Volkswagen Australia has launched a new online buying tool that lets you buy a new vehicle without venturing outside – even though dealerships remain open for business.
The company has been working on this service for some time. The imminent T-Roc crossover SUV has been available to order digitally since January, and was the starting point. But it has all been fast-tracked due to COVID-19-driven social isolation.
The new system lets you pick any Volkswagen, from the Polo or Golf city cars to the Amarok ute and Crafter van. The site then chooses your nearest dealer, and asks for a $500 deposit from the fixed vehicle price.
If you have a preferred dealer, you can nominate them.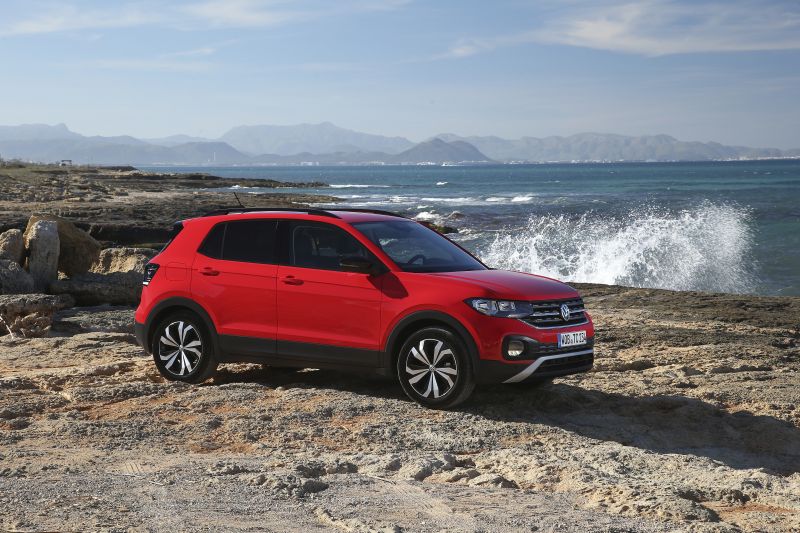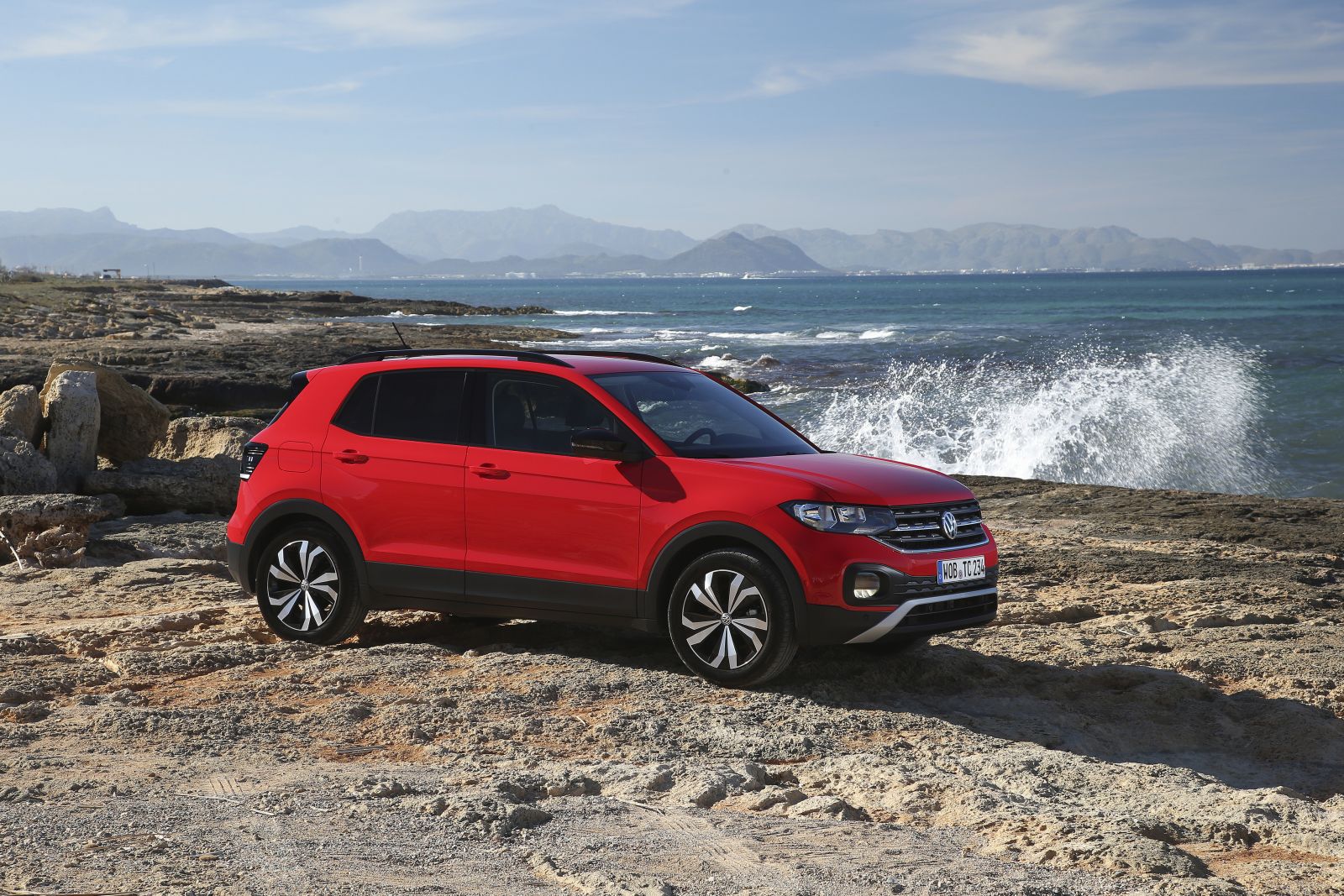 Volkswagen says this dealer will then reach out within 48 hours to lock in the direct purchase or finance plan, and manage delivery – either ordering your car, or finding the right vehicle in stock.
Dealers are also empowered to bring the car to your house, though that's up to each to work out.
Once crucial difference between this model, and that of Mercedes-Benz with the EQC electric car, and what Honda plans from 2021, is Volkswagen's dealers will still own the stock, meaning they won't simply become handover points and display centres.
Customers can also enter the registration of their current vehicle to receive an online trading valuation, which gives the likely value range of the vehicle subject to dealer inspection. A final changeover figure (purchase price minus trade) is contingent on a wholesaler or valuer actually looking at your old vehicle.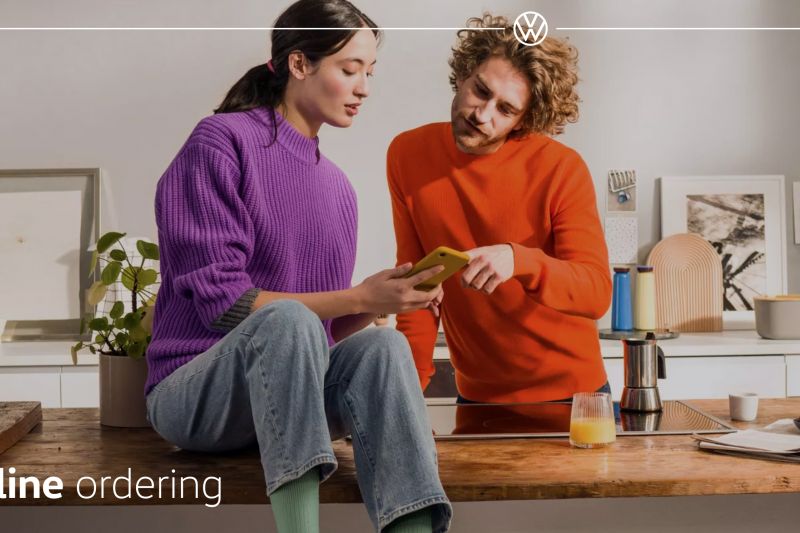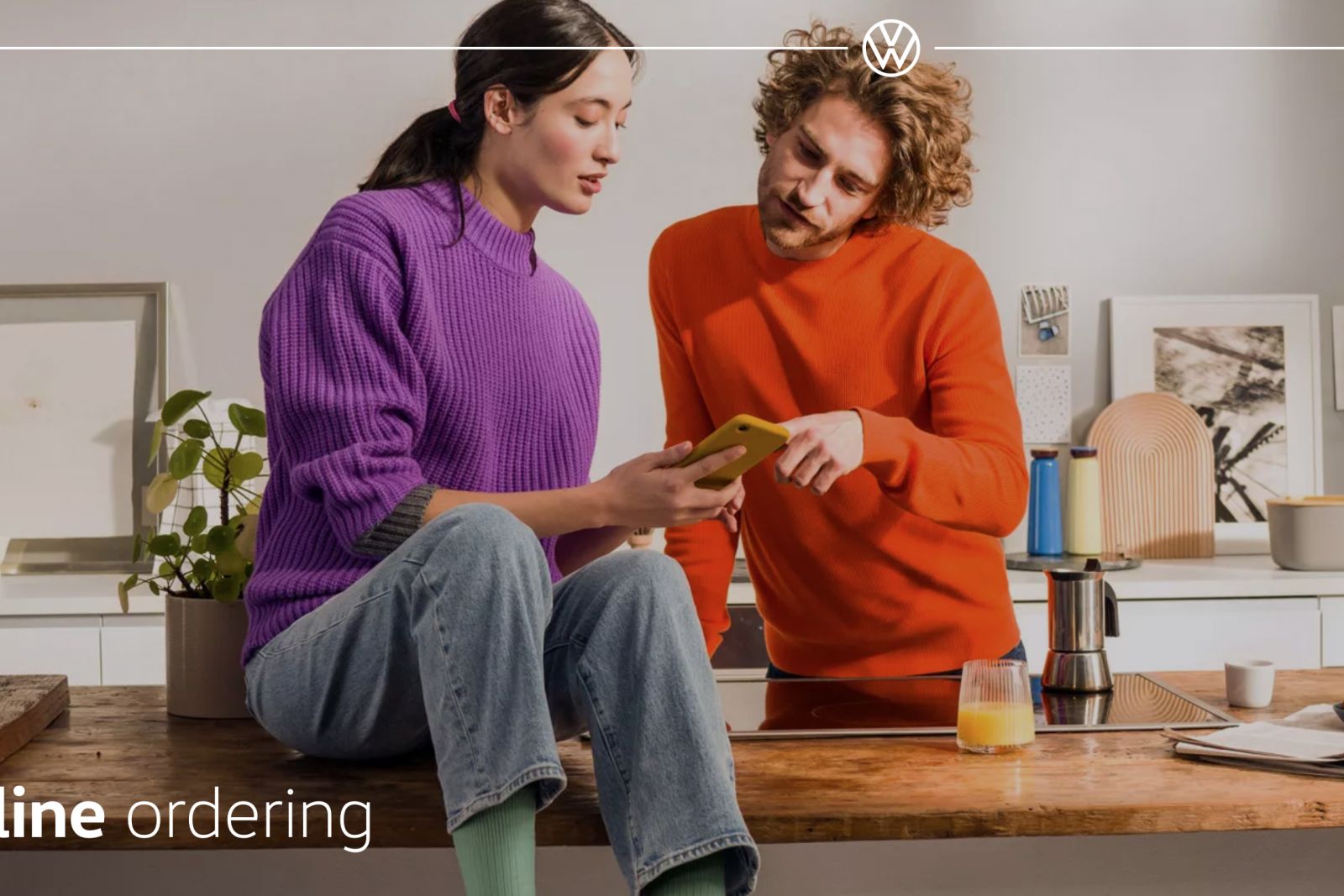 "This enables customers freedom to purchase anytime while continuing to support our dealer network, which remains our brand's frontline and continues to do a great job even in these unprecedented circumstances," said Volkswagen director for customer experience & marketing, Jason Bradshaw.
Mainstream brands selling cars online is not a new concept. Market leader Toyota offers a similar service, and while it remains niche it's likely to have seen some uptick in this present context.
Like most car brands, Volkswagen's sales are down this year, by 21.2 per cent. The overall new vehicle market has diminished by 13.1 per cent, so VW's share has dropped too. This model is one way to encourage people to re-engage with its dealers.