City car sales are dwindling and its rivals are dropping like flies, but the more expensive Toyota Yaris was always coming to Australia.
Sales of light cars such as the Yaris, Mazda 2, Honda Jazz, and Kia Rio are down more than 46 per cent in 2020.
Even taking the pandemic into account, sales in the small car category – which includes the Toyota Corolla, Mazda 3, Honda Civic and Kia Cerato – are down about 29 per cent.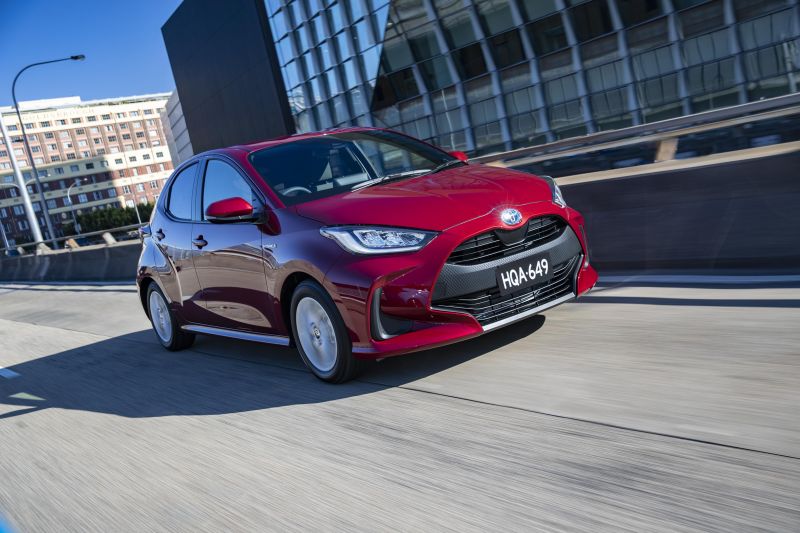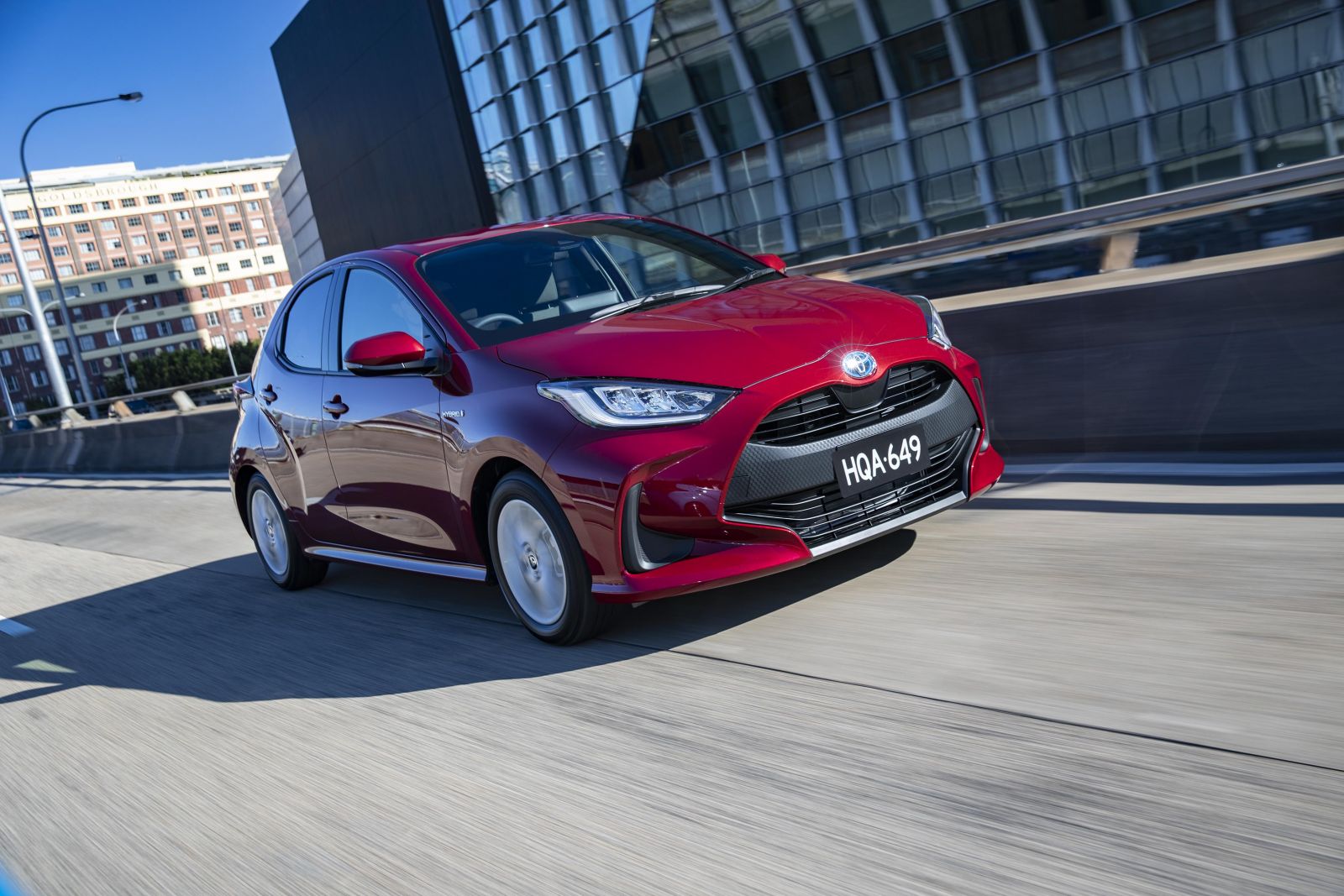 Ford has only brought the Fiesta ST to Australia, Renault has cancelled plans to bring the Clio, and Honda won't offer the next-generation Jazz.
"No, there was never any consideration not to bring the Yaris to Australia," Sean Hanley, Toyota Australia vice president of sales and marketing, yesterday told media.
"We are seeing though that in fairness that market is in decline, however upon our valuation it's still a significant market that we believe we want to be involved with in Australia."
With a starting price of $22,130 before on-road costs, the Yaris is just $1750 cheaper than the larger, more powerful Corolla hatch and sedan.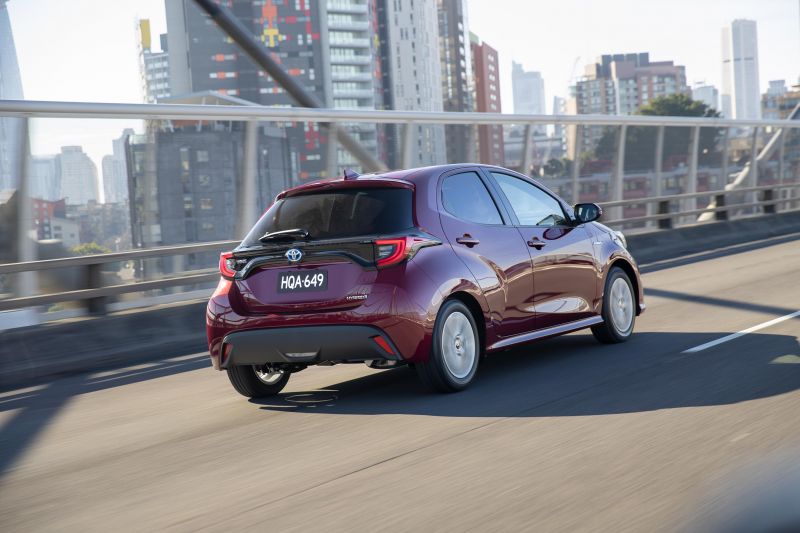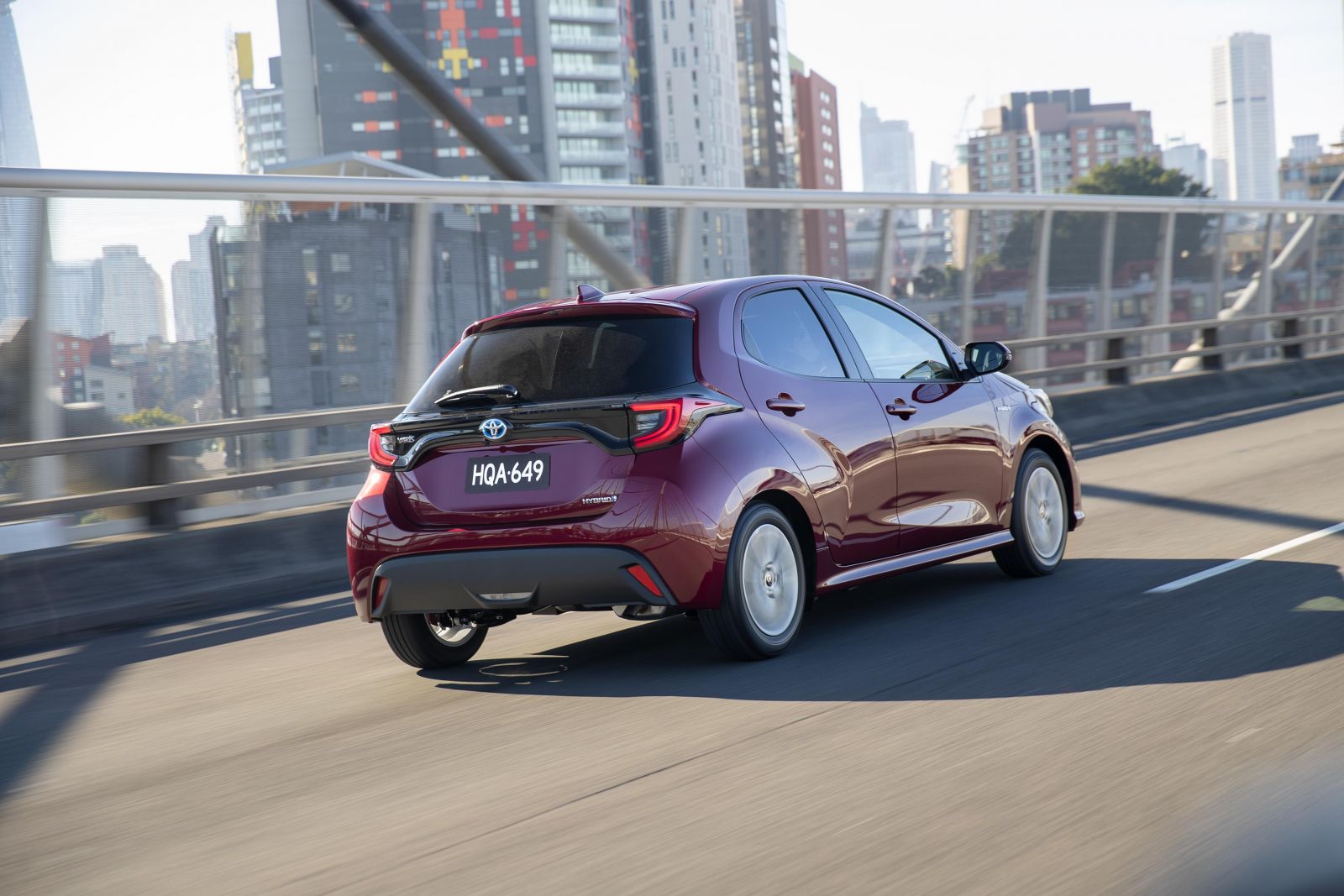 But Toyota has no plans to bring in something smaller and cheaper to fill the void left by the outgoing Yaris and its $15,990 drive-away price tag.
"Will that change in five or ten years? It could, but right now, there are no plans," Mr Hanley said.
Toyota Australia believes the similar pricing between the Yaris and Corolla won't deter buyers, instead offering them a smaller, more economical choice.