In this episode, Mandy is joined by Mike Costello, James Wong, with Will Stopford and Anthony Crawford chiming in to run through the latest in automotive news and what's happening at the CarExpert offices around Australia.
This week the team talks about phone detection cameras rolling out in Queensland and Victoria, the new Mazda 3 turbo only being available in left-hand drive, Renault killing the Zoe in Australia, and the Mitsubishi Pajero being retired.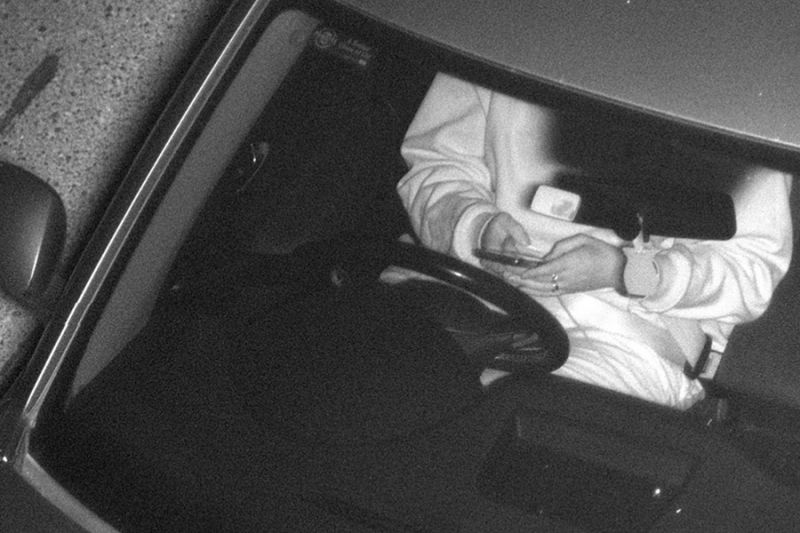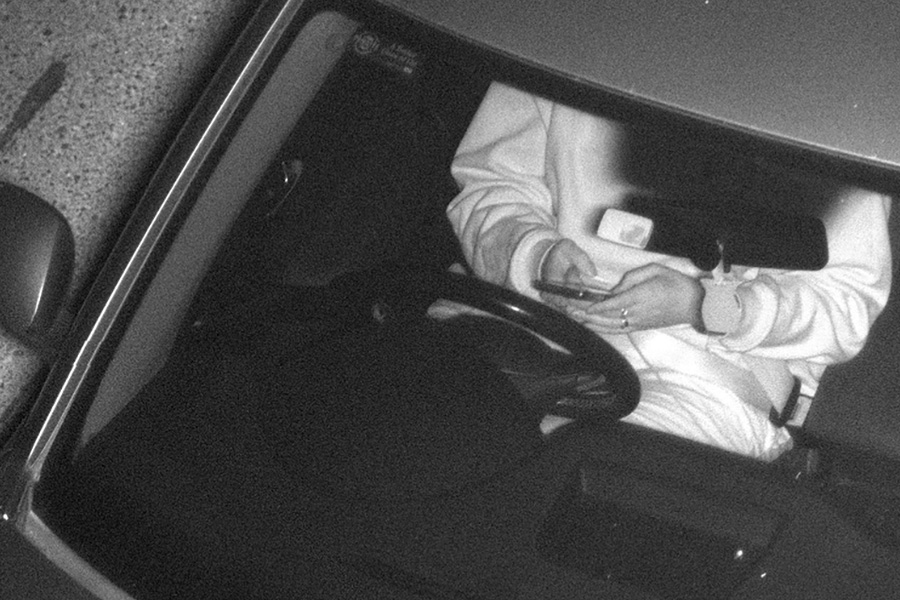 Anthony Crawford joins the team to discuss his review of the Mercedes-Benz C300e, while Will Stopford comes on the podcast to chat about his Volkswagen T-Cross review.
Finally, Mike Costello runs us through Australian first active wheel alignment technology.
Where to find the CarExpert Podcast
You can find the CarExpert Podcast on your favourite podcast platform. If in doubt, simply click on the RSS feel below, or follow the links to the Apple Podcasts or Google Podcasts applications to subscribe.