Tesla is suing the Californian county housing its Fremont plant, as it pushes to restart production despite lockdown laws designed to stop the spread of COVID-19.
California has gradually begun relaxing the 'shelter in place' orders put in place during March but Alameda County, which is home to Tesla's manufacturing facility, has yet to give permission for the plant to restart.
As part of its push to restart production, Tesla has filed suit against Alameda County in a San Francisco court.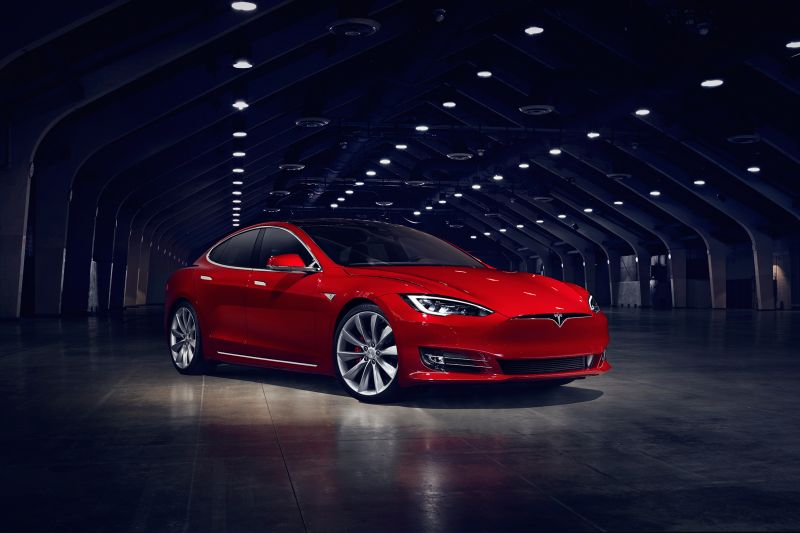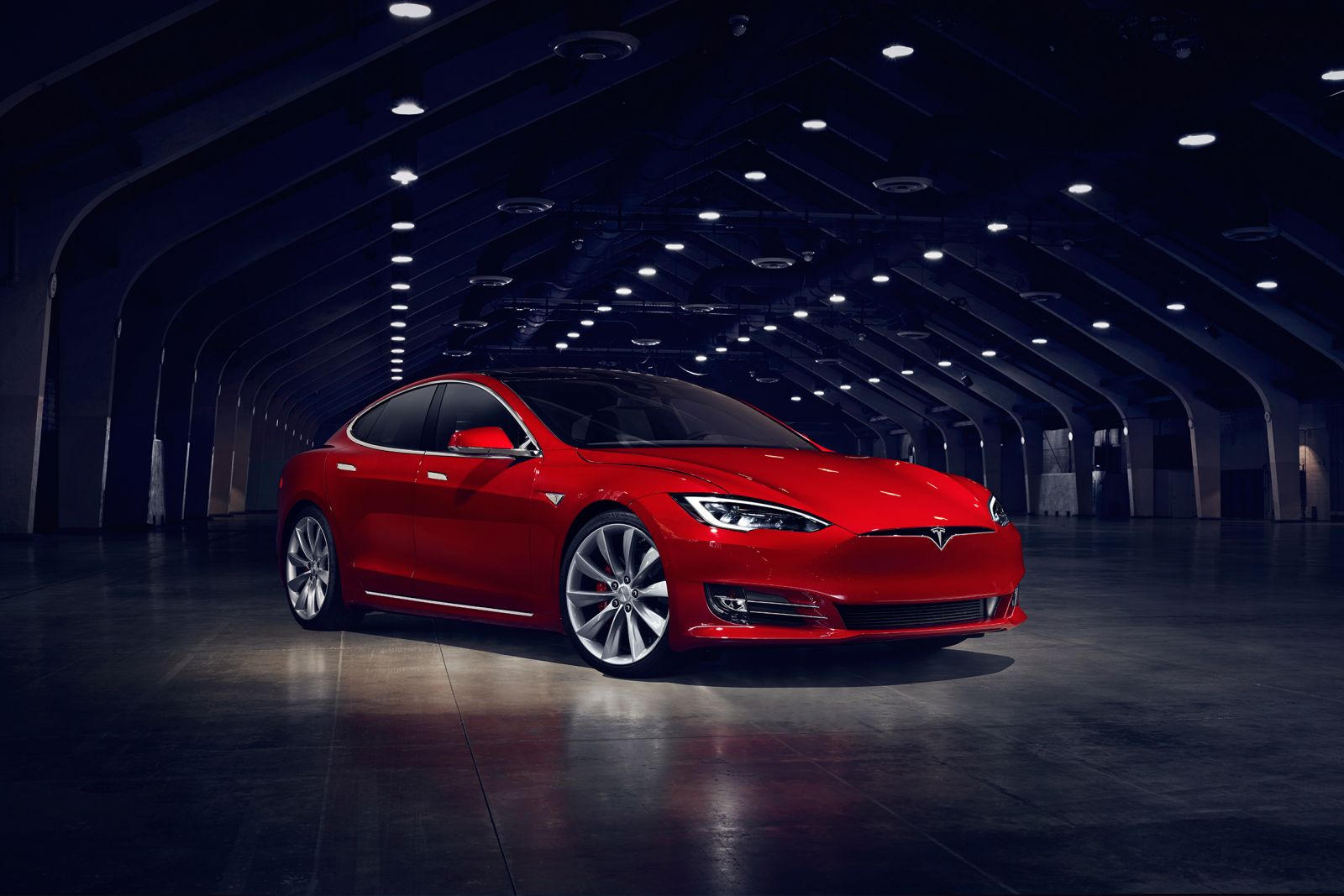 The filing describes the ongoing shutdown as a "power grab" by county officials, and argues it contravenes statements from the California governor promising manufacturers would be allowed to restart.
Tesla last used a media statement to lay out its plans to restart production.
Our restart plan is the result of months of careful planning and preparation," the statement says.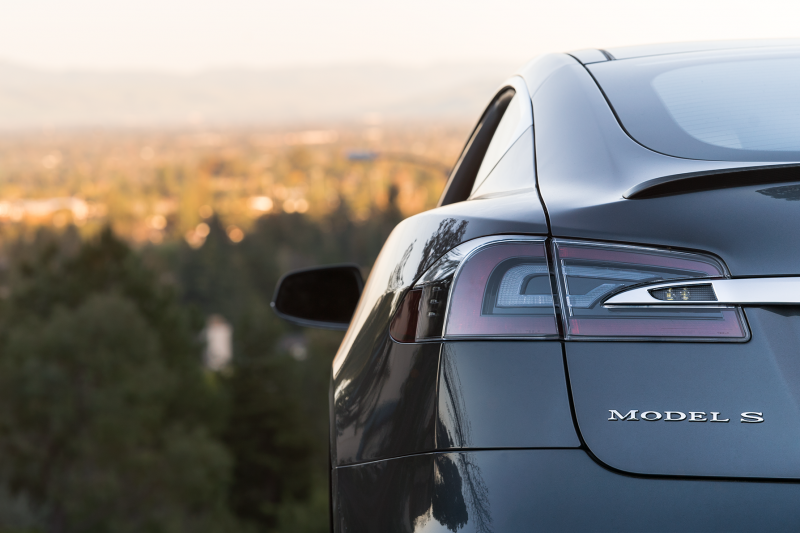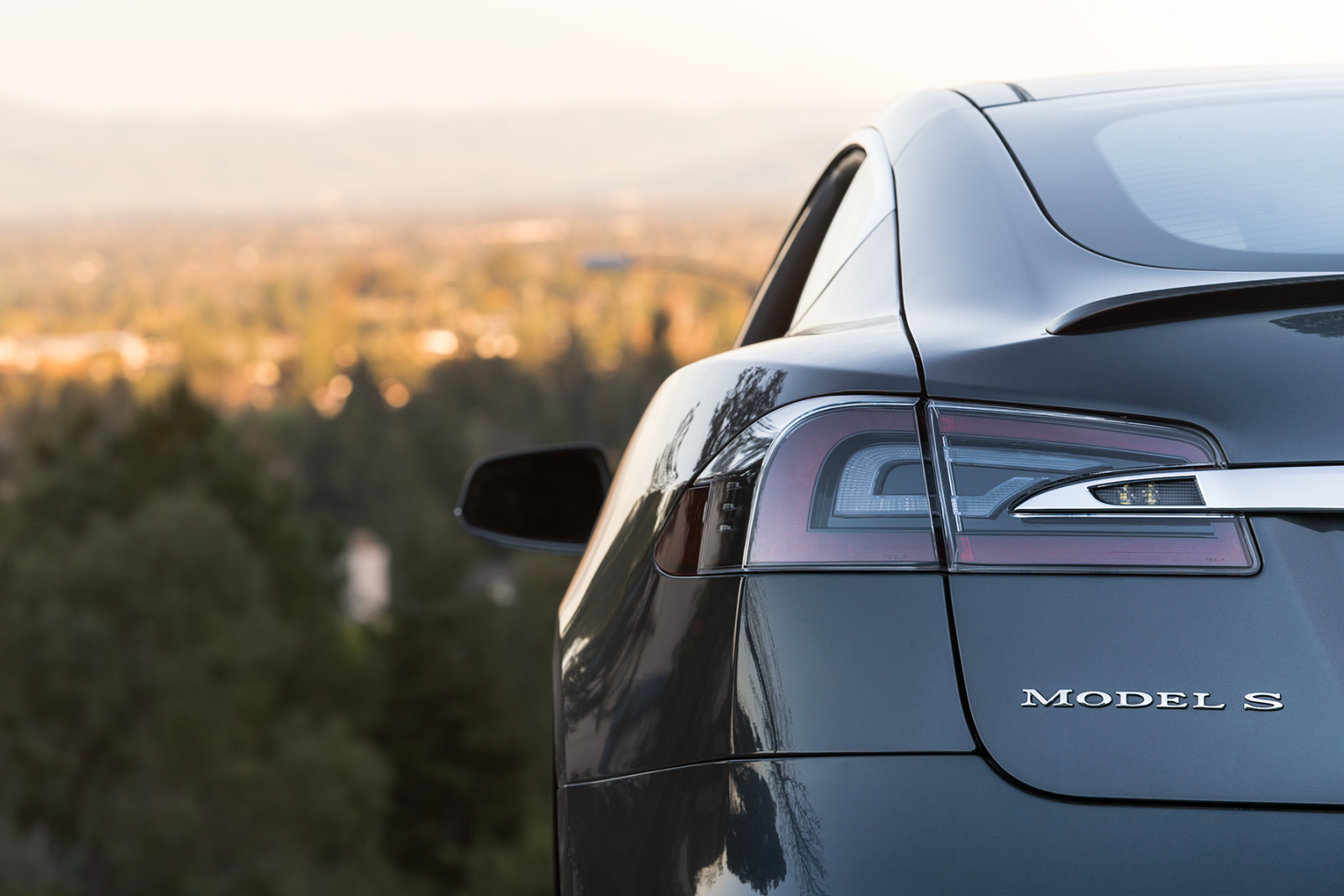 "It was modelled after the comprehensive return to work plan we established at our Shanghai Gigafactory, which has seen smooth and healthy operations for the last three months."
The company also says it has attempted to work with the county on its plan, but claims "the County Public Health Officer who is making these decisions has not returned our calls or emails".
CEO Elon Musk went further, threatening to move Tesla's headquarters from California to Nevada or Texas.
Musk has been an outspoken critic of America's lockdown rules, describing them as "fascist" on an investor call.