The share price of the world's most valuable automotive company has had a shaky week.
Tesla has lost around 34 per cent of its value in less than five trading days. Last night's trading on the NASDAQ saw the electric vehicle company's valuation drop by 21 per cent, the largest one-day decline since it went public in 2010.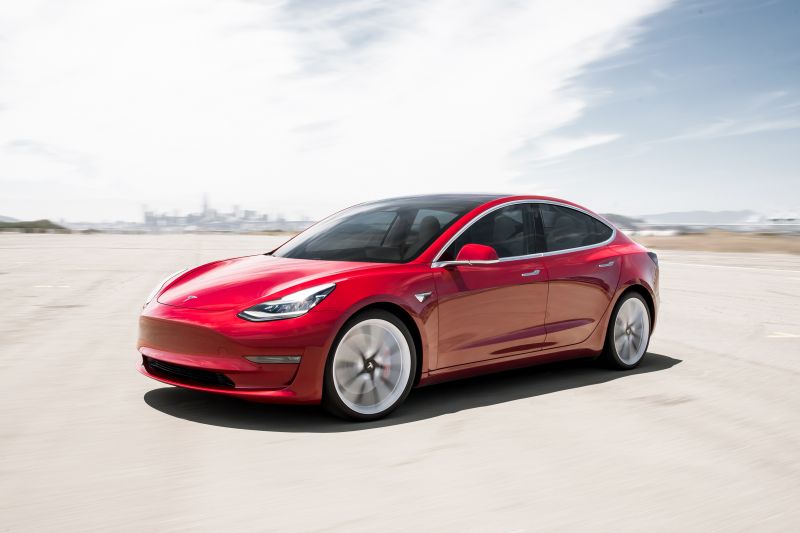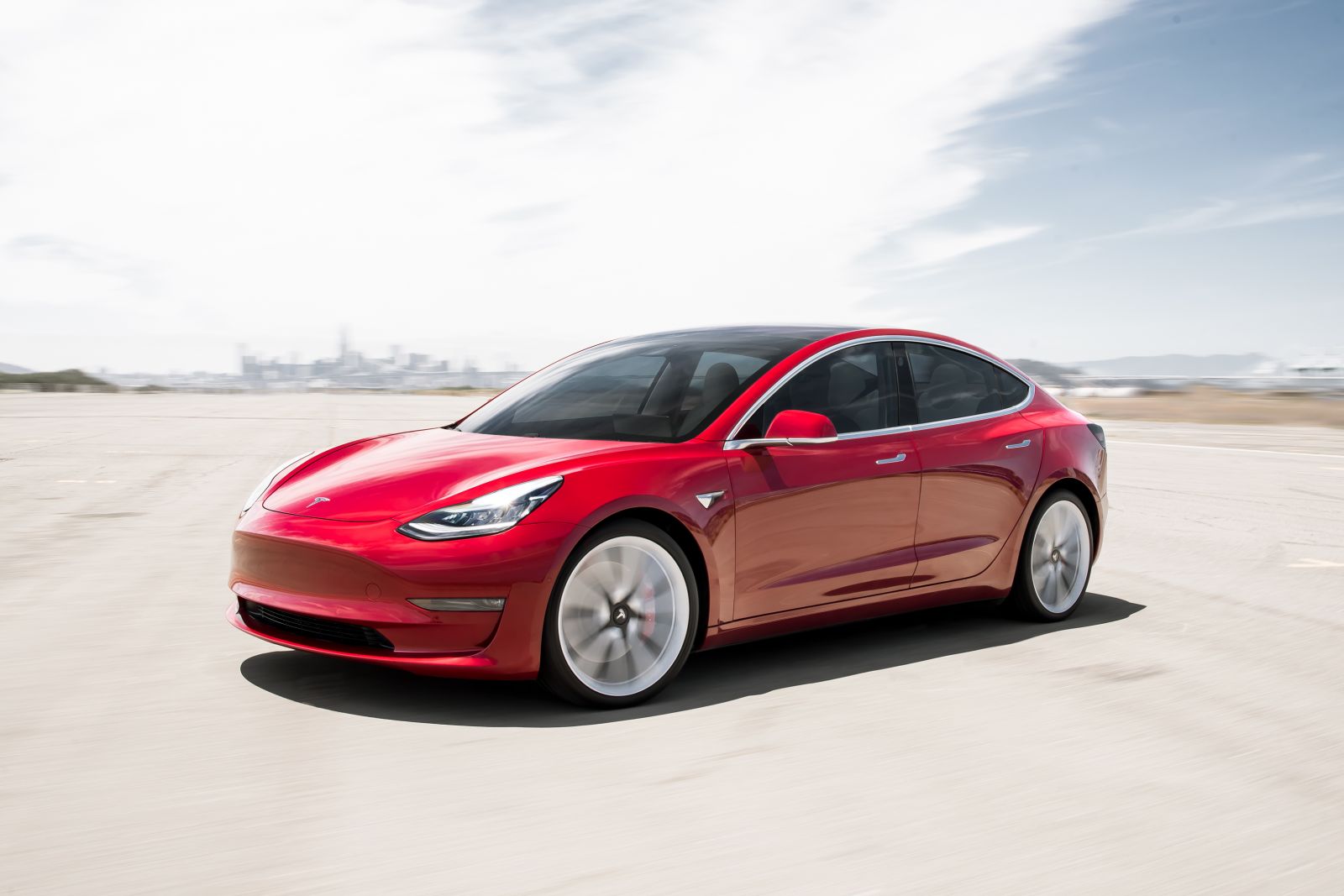 Tesla's share price decline was driven by a perfect storm of a broader tech-company sell offs in the USA (Facebook, Apple, and Google all dropped) but also the surprising news the Elon Musk-led company was rejected for inclusion in the S&P 500, a stock market index measuring the stock performance of 500 large companies listed on American stock exchanges.
The brand's share price (TSLA) closed at US$330.21 (~$458) and fell a further 5.1 per cent after hours to US$313 (~$434). It hit an all time high of US$502 (~$697) at the end of August, after a share split earlier that month.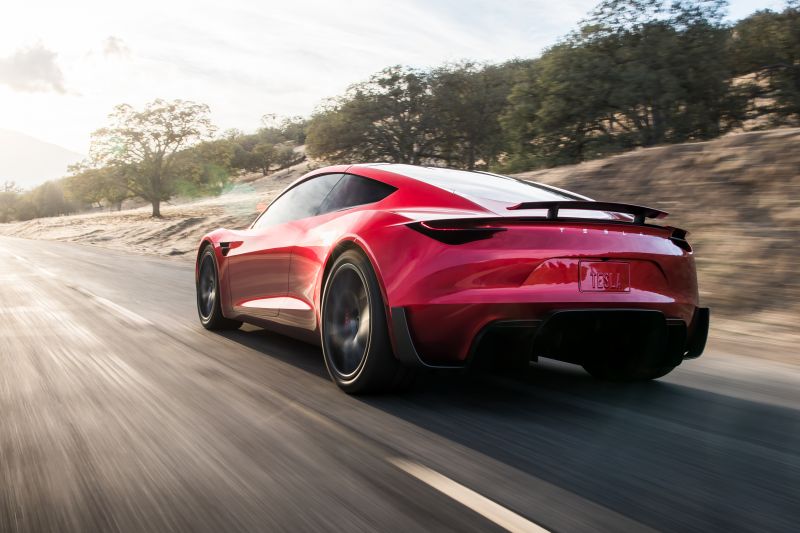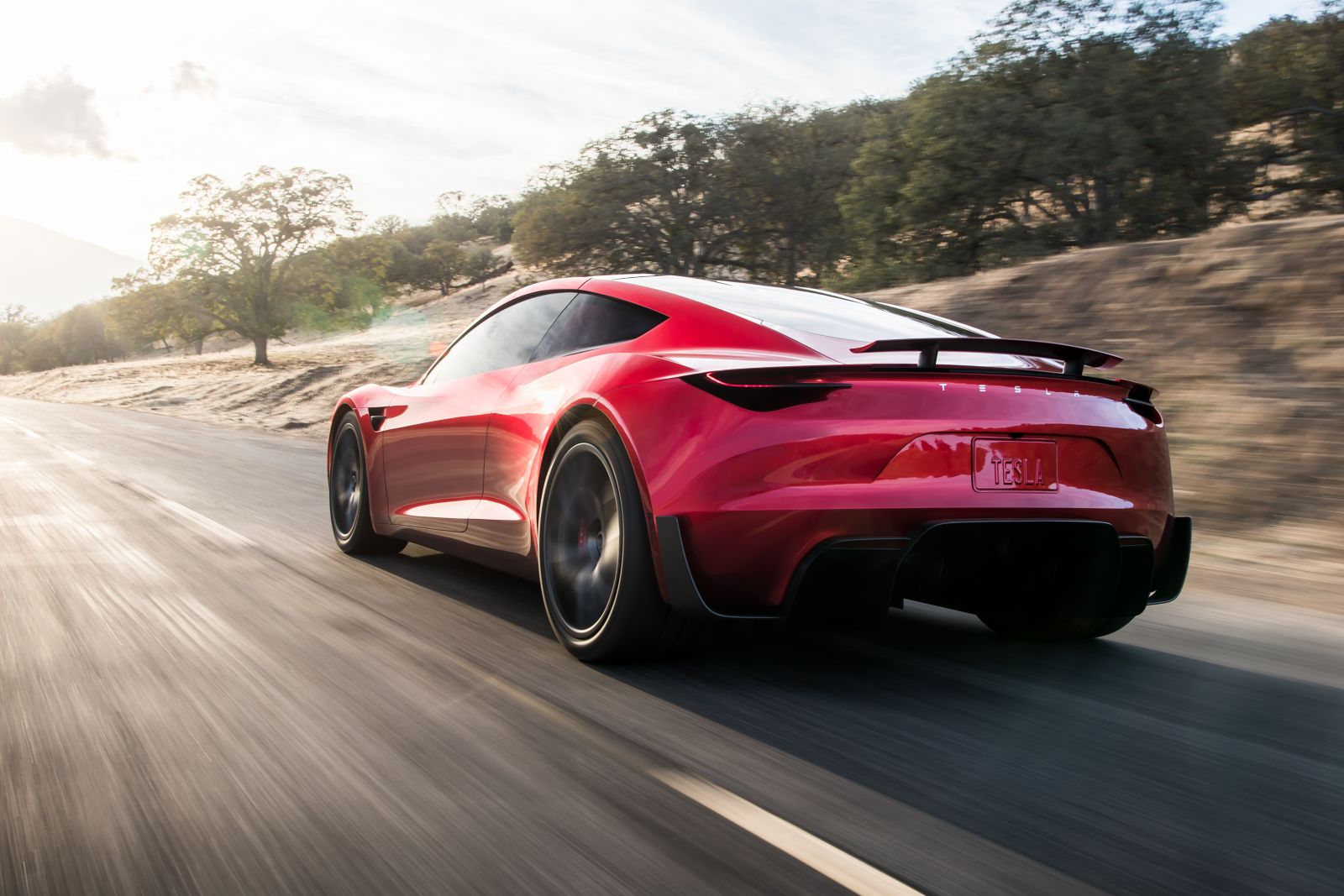 Tesla is still the world's most valuable automaker despite the recent share price drops, with a market capitalisation value of US$307 billion (~$430 billion).
Tesla shares are still up more than 550 per cent in the last 12 months, and the company sits comfortably above Toyota's market value of US$217 billion (~$301 billion).
It's unlikely the share price reduction will have any material impact on Tesla's operations, and has been viewed by many analysts as nothing more than a market correction. The only question that remains is how much further it can fall.