The Tesla Model Y hasn't enjoyed the smoothest roll-out, with deliveries beginning just as the US entered the throes of a still-raging pandemic. Now, the company has announced it's cutting the base model of the range before it even begins production.
Announced last year as part of the four-pronged Model Y range, the Standard Range was set to begin production early in 2021.
Tesla CEO Elon Musk has confirmed on Twitter, however, that now the Standard Range won't be produced as its electric range would be unacceptably low.
Instead, Tesla will lower the price of the dual-motor Long Range by US$3000 (A$4292) and will introduce a single-motor, rear-wheel drive Long Range model.
The Standard Range was set to start at US$39,000 (A$55,791) – that's just over $10,000 less than the re-priced dual-motor all-wheel drive model. It would have had an electric range of 370km, a top speed of 193km/h, and a 0-60mph (0-96km/h) time of 5.9 seconds.
In contrast, the entry-level Model 3 Standard Range Plus has an electric range of 409km on the stricter WLTP standard.
Tesla commenced production of the Model Y in March, starting with the dual-motor Long Range and Performance variants. The former – the current entry point into the range – has an electric range of 505km under the WLTP standard, plus a top speed of 217km/h and a 0-96km/h time of 4.8 seconds.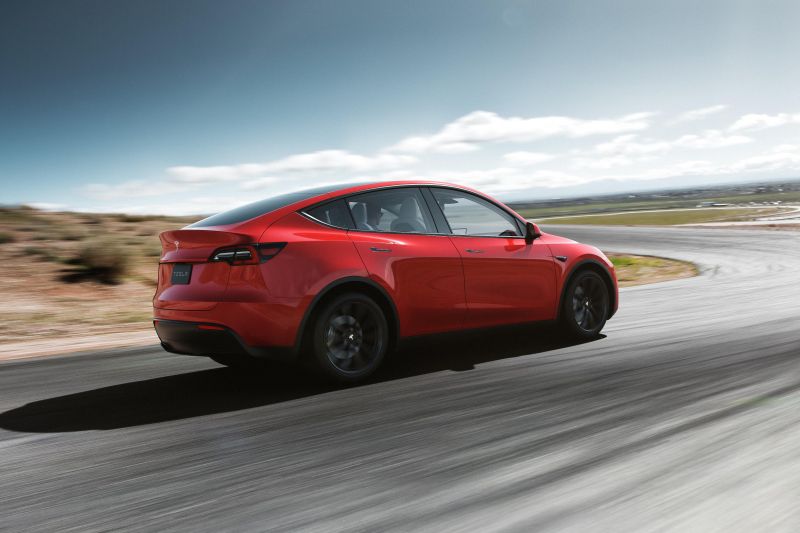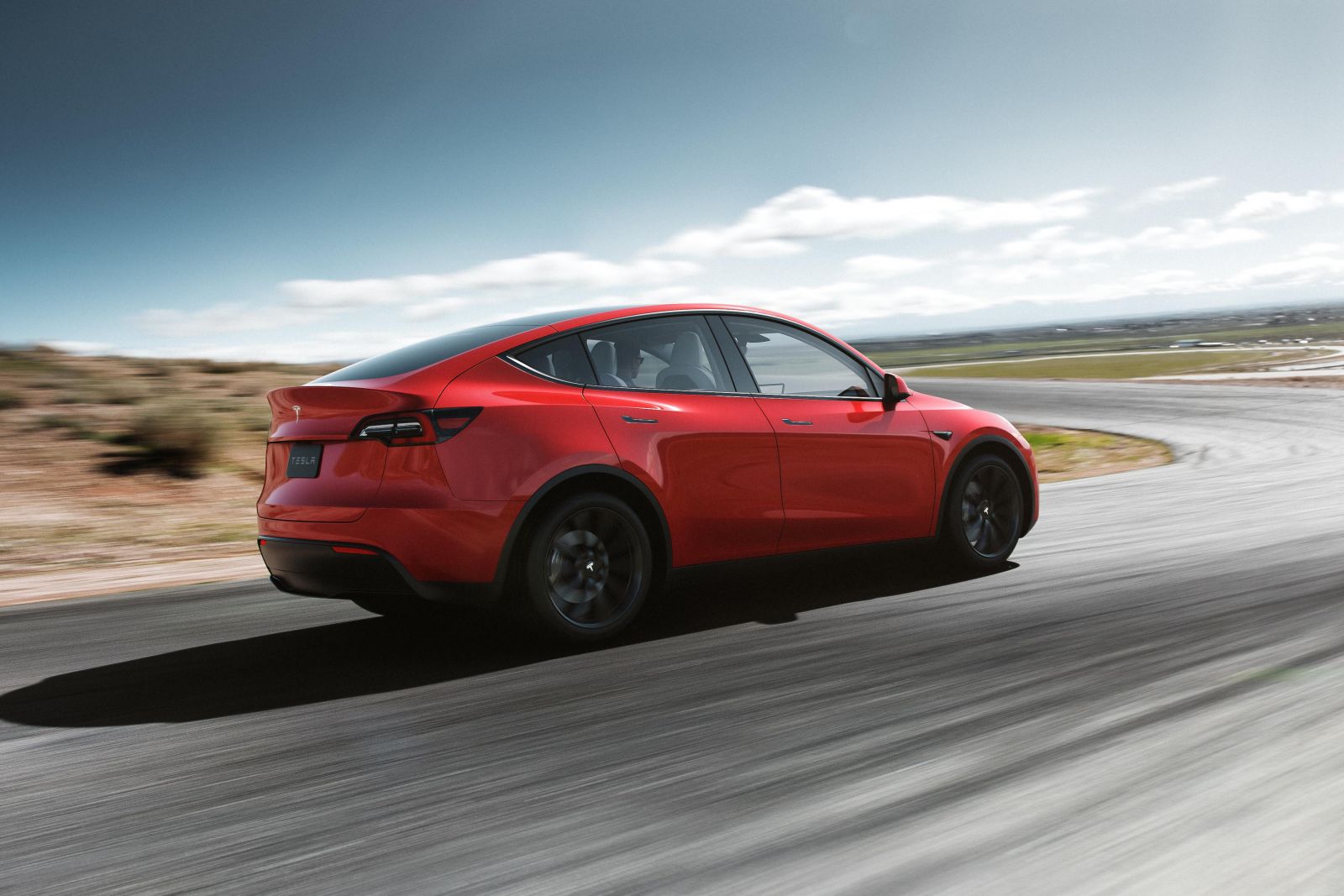 The company hasn't announced when deliveries will begin here in Australia, though it won't be until next year at the earliest. The local range should mirror the US range as the Model 3 does.
It's unclear how many Model Ys the company has produced so far as it lumps in the line's tallies with the Model 3.
In the second quarter of this year, Tesla produced a total of 75,946 Model 3s and Model Ys. Production was halted at the Fremont, California factory due to Coronavirus lockdowns for much of the quarter, though it's since resumed.