Coronavirus production delays couldn't stop Tesla from turning a small profit in the first quarter of 2020.
The electric vehicle startup reported US$5.985 billion in revenue between January and March 2020, and made US$16 million in profit.
Critically for Tesla, the Model Y SUV was profitable – no doubt thanks to lessons learned as production of the related Model 3 sedan ramped up.
But much of the brand's first-quarter profit was unrelated to its cars.
Tesla earned US$354 million by selling electric vehicle credits to other manufacturers – up 166 per cent on the previous quarter, according to its shareholder letter.
Reporting from The Los Angeles Times reveals General Motors and Fiat Chrysler Automobiles (FCA) are the two biggest buyers of electric vehicle credits, which are required to meet more stringent American environmental rules.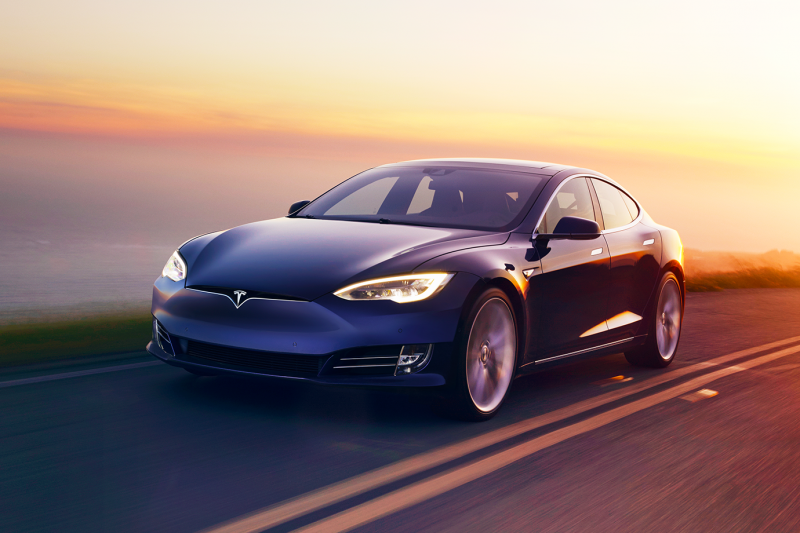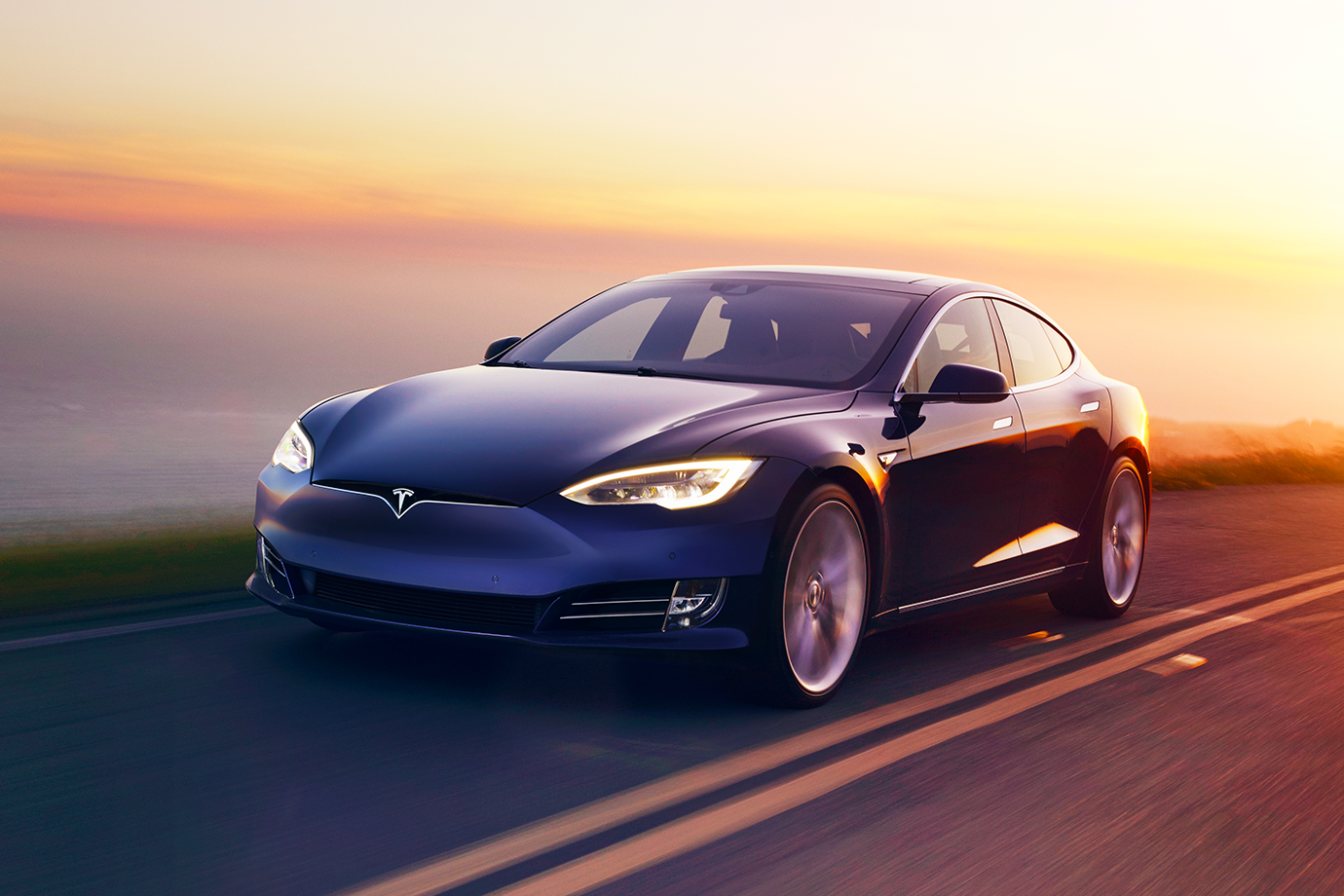 Credits are given to brands for selling zero-emissions vehicles in the USA. Rules differ from state-to-state, but in California carmakers are required to sell non-emitting cars in proportion with their market share.
If they don't sell enough zero-emissions cars, manufacturers can buy credits from their rivals. Given it sells only electric vehicles Tesla has a surplus, and has cashed in to the tune of US$2 billion since 2010.
Tesla also has a deal with FCA in Europe, where the two carmakers pool their sales to help meet strict emissions standards.
FCA has been slow to develop a range of electric vehicles, but recently revealed the pure-electric 500e.
It wasn't all good news for Tesla, however. Production of the Semi truck has been delayed until 2021, putting it two years behind schedule.
The brand also declined to forecast results for the second quarter of 2020 on the back of uncertainty related to COVID-19.
More from Tesla: Elon Musk on track for $1.15 billion bonus