Tesla is defying government orders to keep its California factory closed due to COVID-19.
CEO Elon Musk announced Monday the company was resuming production at its Fremont factory despite Alameda County's lockdown order.
A defiant Musk even tweeted, "If anyone is arrested, I ask that it only be me." He says he'll be at the Fremont factory alongside his workers.
It's the latest escalation in a feud which has seen Tesla file a lawsuit against the county and even threaten to move production out of California.
The news of the factory reopening took California Governor Gavin Newsom by surprise. 
He said in a press conference he hoped an agreement could be reached between Tesla and Alameda County that would lead to the Fremont plant's reopening by next week. Shortly after he spoke, Musk tweeted the factory was opening immediately.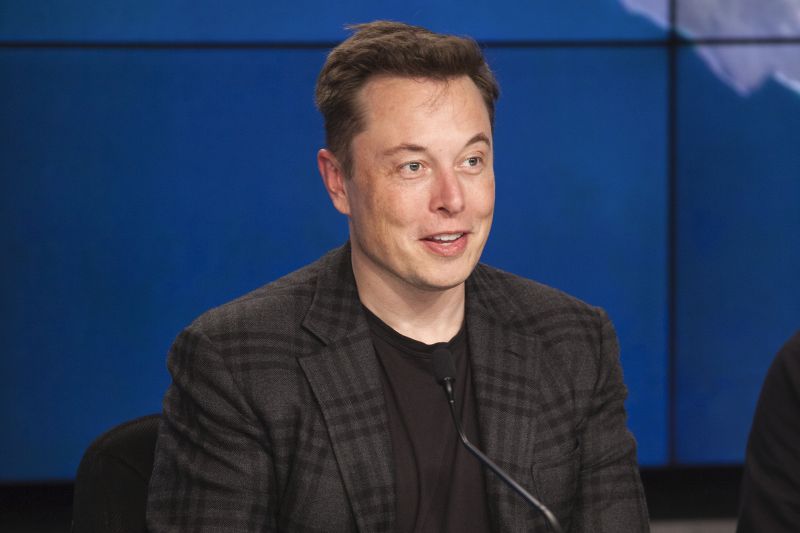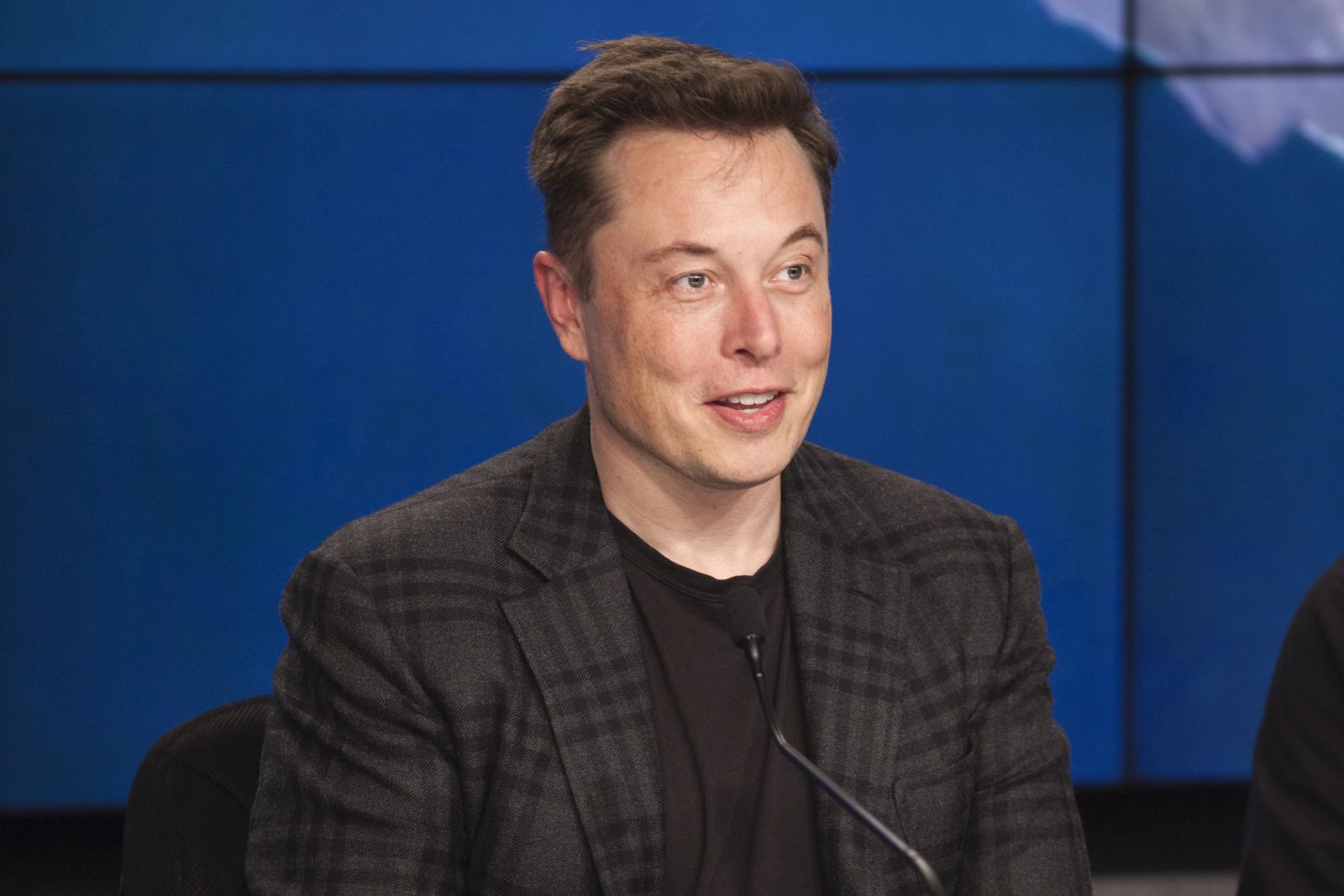 Reuters reports health officials in the county are aware Tesla has re-opened and have notified the company it can't operate without an approved plan, though they haven't said what consequences Tesla will face.
Under the lockdown order, violations are punishable by fine, imprisonment or both. 
Musk has railed against the County Health Officer, Dr. Erica Pan, criticising her as an unelected official who has "illegally overrode" state law.
The county's shelter-in-place order is effective until May 31.
Last Thursday, Gov. Newsom announced car companies could resume operations, and Tesla confirmed it was resuming "limited operations" and that 30 per cent of its shift workers would return.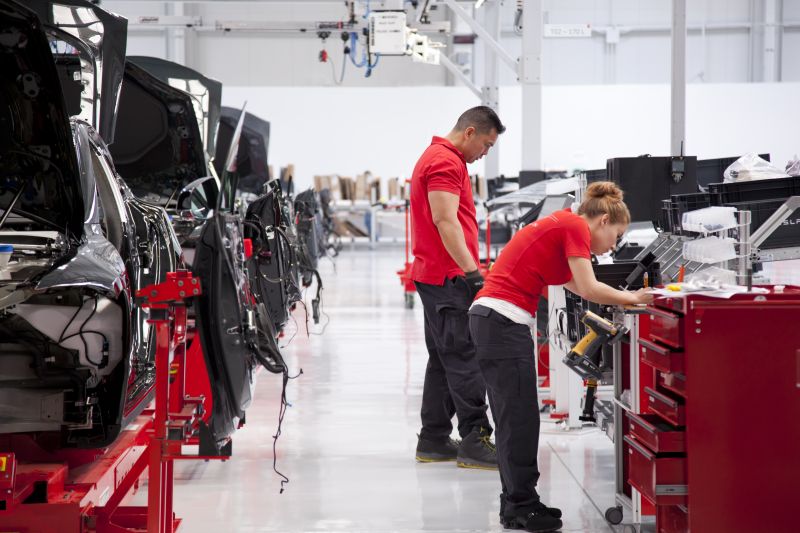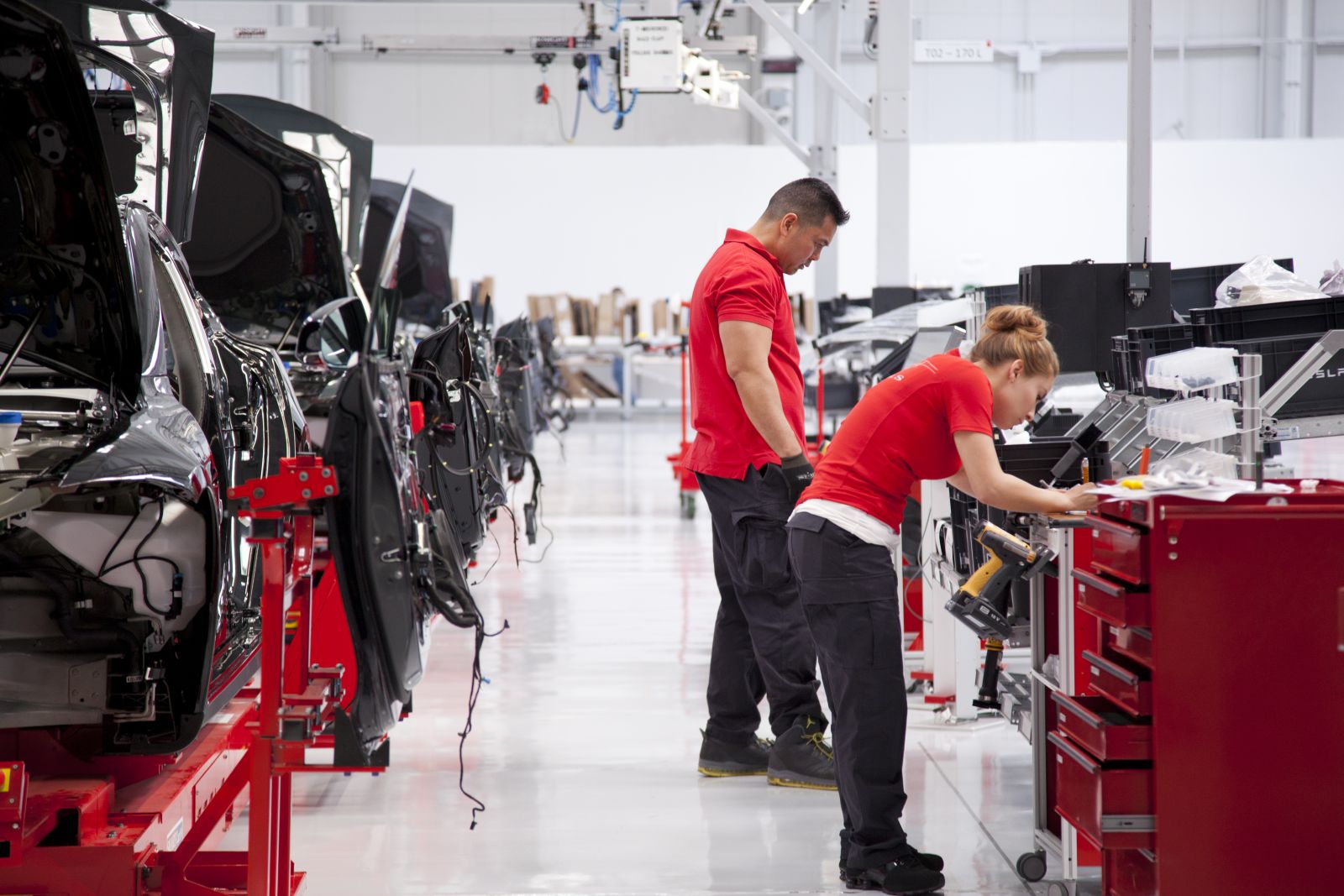 Tesla had continued running the Fremont plant after the stricter lockdown came into effect, until the Alameda County Sheriff's Office told the company it could only maintain "minimum basic operations" as it wasn't an essential business.
Under the order, those operations include only maintaining the value of the business's inventory, ensuring security, and processing payroll.
Musk has tweeted he's moving future projects and Tesla's HQ to another US state. If he follows through on his threat to also move production to another state, that'll leave California with no car manufacturing plants.
The Fremont facility, formerly a plant jointly owned and run by General Motors and Toyota until 2010, is the last major automotive factory in a state that was once home to a handful of Ford and GM factories. GM's last standalone plant there, Van Nuys Assembly, was shuttered in 1992.
Officials from Georgia, Nevada, Oklahoma, Texas and Utah have already reached out to Musk via his preferred medium, Twitter, to offer their states as new locations for Tesla facilities.