Tesla has delivered its first Model Y in the USA, despite orders from the Californian state government for citizens to "shelter in place" to slow the spread of COVID-19.
The electric vehicle manufacturer has since shut down production at its main factory in Fremont, California, as it falls into line with regulations from its local council.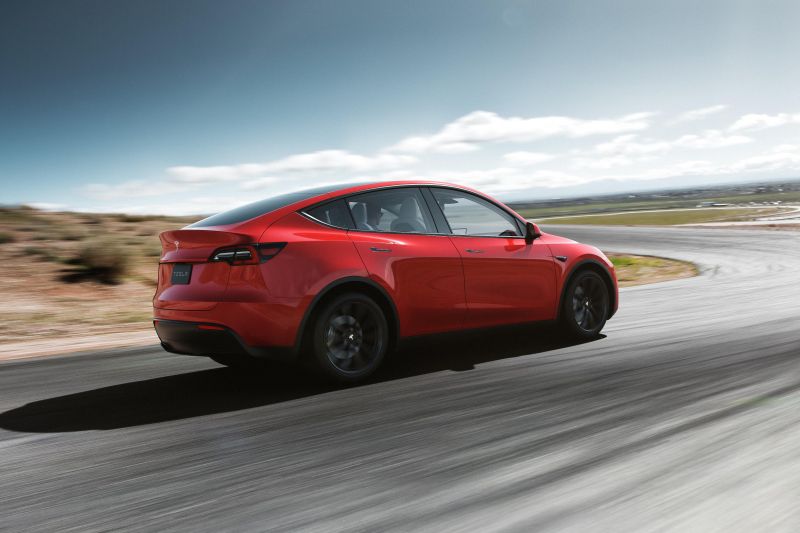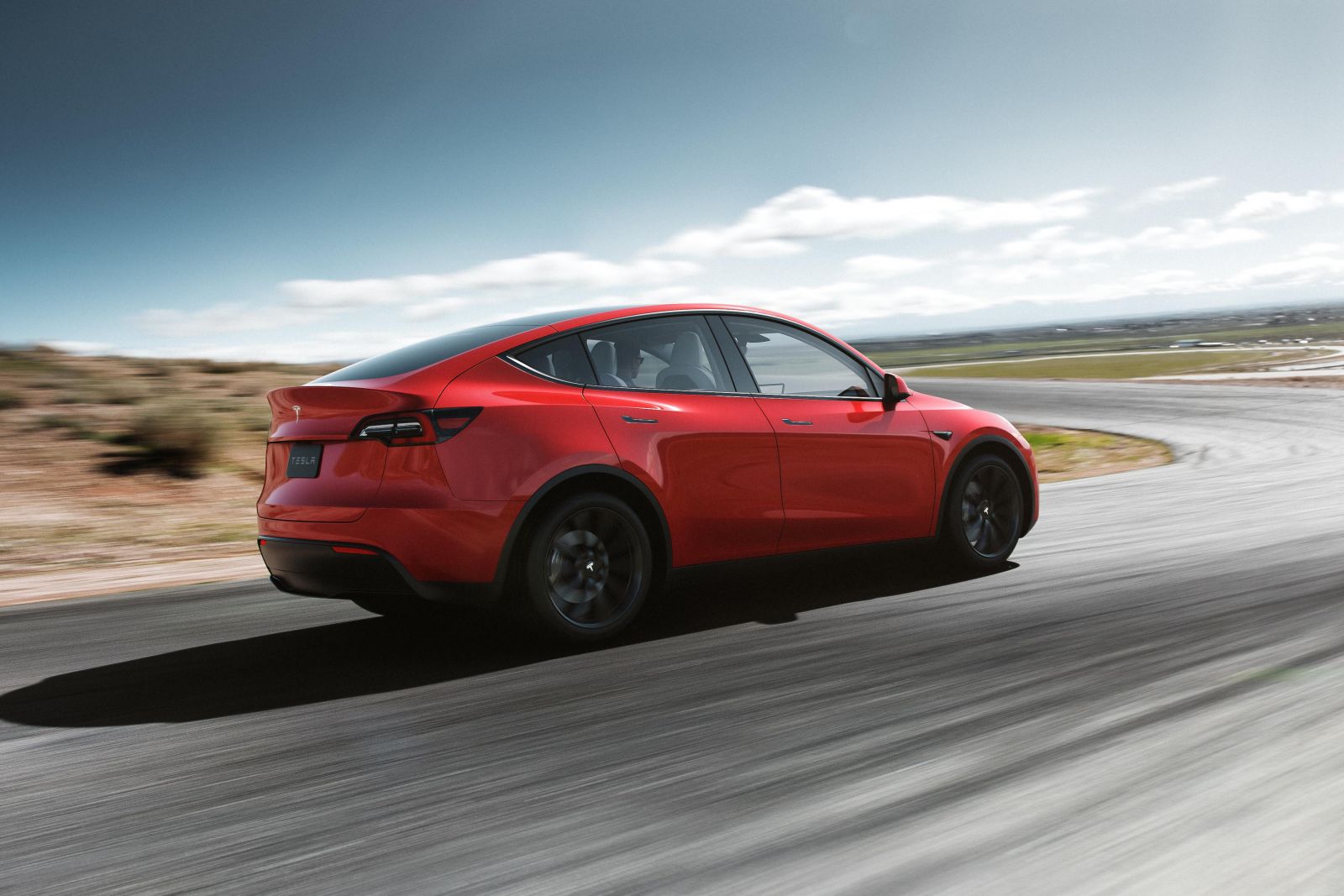 The Model Y SUV is based on the popular Model 3 sedan, and completes the mainstream Tesla range.
Unveiled in March 2019, deliveries of the Model Y were initially slated for September 2020.
Two versions of the Model Y are currently available to order in the USA, both with electric motors on both axles and all-wheel drive.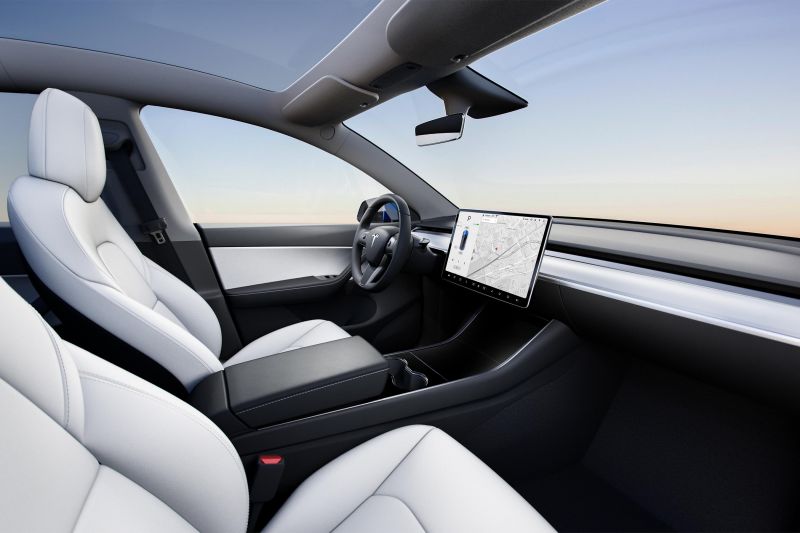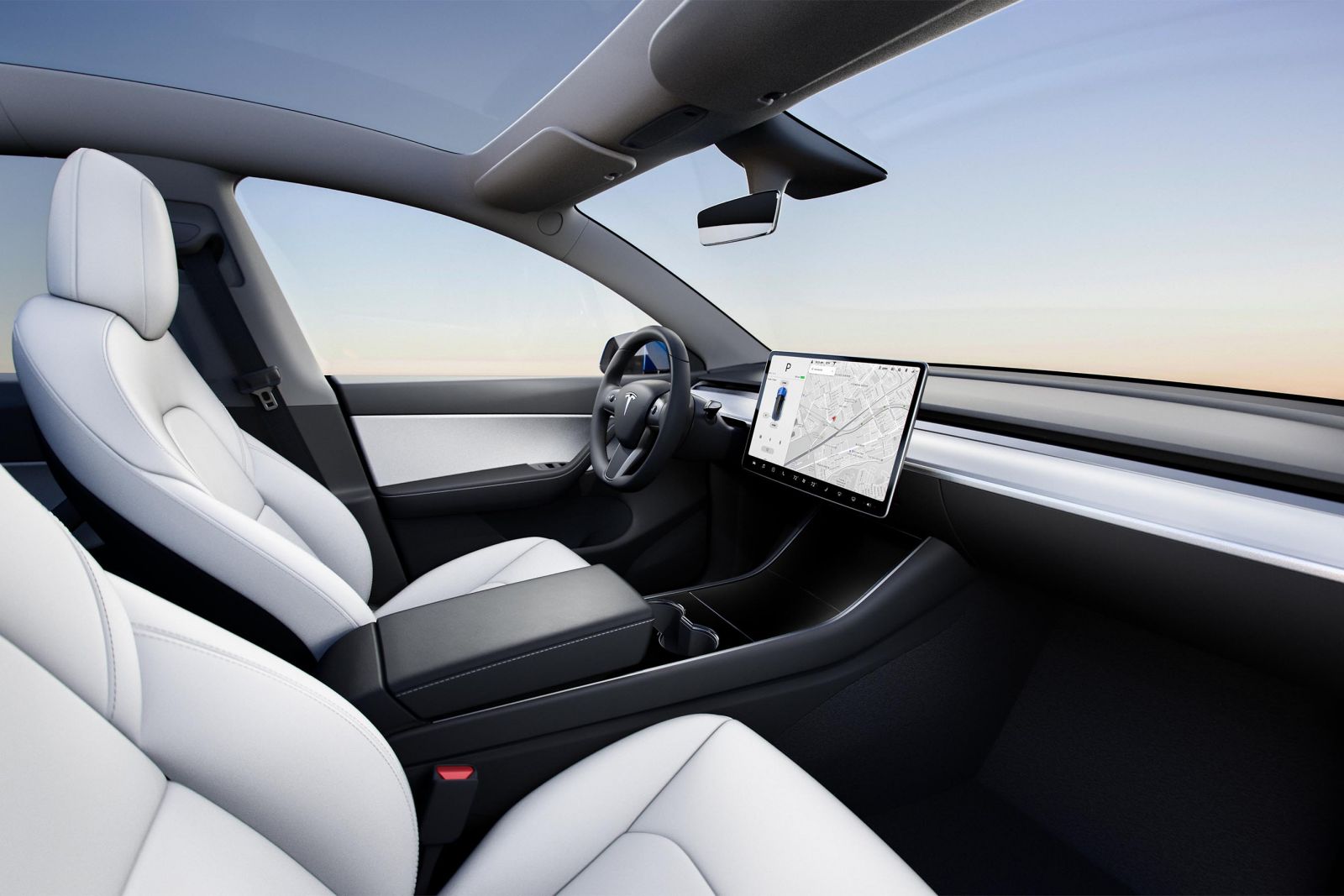 The US$52,990 ($85,650) Long Range has a 509km range according to the US EPA testing standard, a 0-60mph (97km/h) time of 4.8 seconds, and a top speed of 217km/h.
There's also the US$60,990 ($98,600) Performance variant, with a range of 506km, a 0-60mph time of 3.5 seconds, and 233km/h top speed.
More affordable Standard Range models are expected to begin in 2021.