Fiat Chrysler Automobiles and Groupe PSA have looked to the stars for the new name they'll use once their merger is finalised.
The Italian-American and French corporations have landed on a rather surprising choice: Stellantis.
It'll only be used at the group level and won't appear on any cars, with the sprawling web of 13 brands under the new conglomerate keeping their current names.


The companies explain Stellantis comes from the Latin word "stello", which means "to brighten with stars".
No explanation is given for the "-antis" suffix, though it brings to mind Lantis, the Japanese market name for the second generation of Mazda 323 Astina.
FCA and PSA landed on Stellantis as its Latin origins "pay tribute to the rich history of its founding companies" while the star connection connotes optimism and renewal, which feels appropriate for a US$50 billion (A$71.5 billion) merger.
A new logo is forthcoming, though the company has revealed the crisp, futuristic typeface it'll use for its interstellar new name.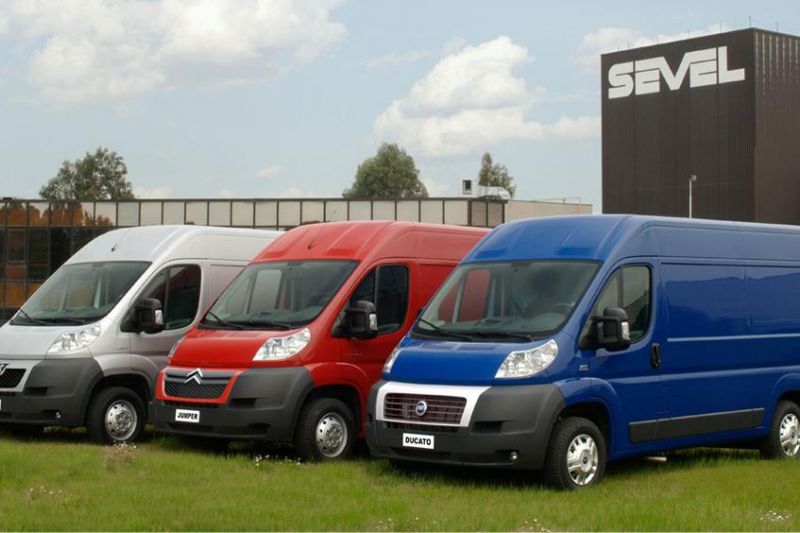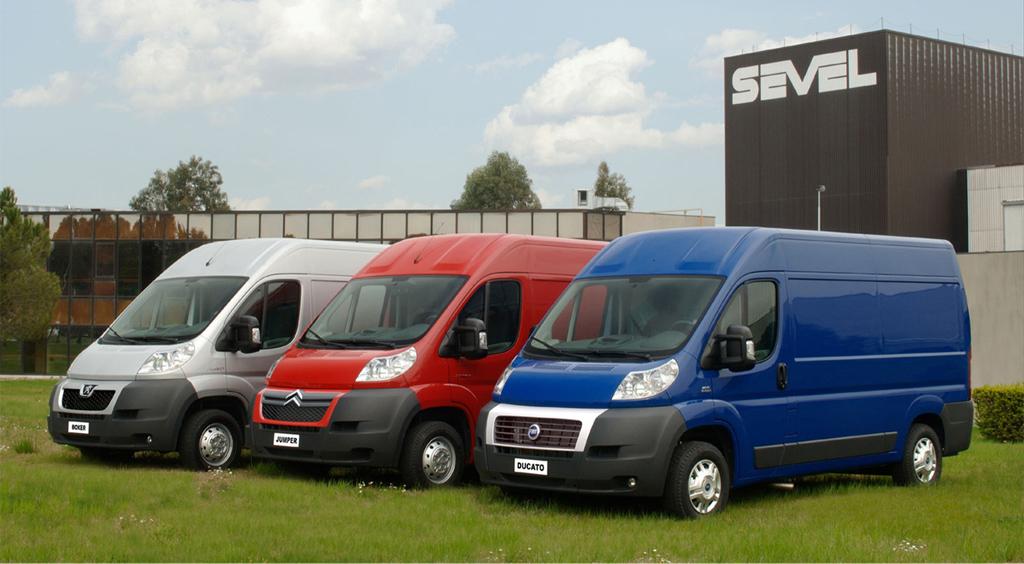 FCA and PSA say they expect to complete the 50:50 merger – first announced last December – in the first quarter of 2021. That's subject to approval by both companies' shareholders, plus the satisfaction of antitrust and regulatory requirements.
These include an antitrust investigation opened by the European Commission last month to examine concerns the two companies together will have too much market share in the European light commercial vehicle market. The Commission must make a decision by October 22.
What do you think about the new corporate name? Let us know in the comments.