The European Commission's antitrust body looks likely to open a "stage two" investigation into the merger between the PSA Group and Fiat Chrysler (FCA).
As reported earlier this week, the EU has concerns about PSA-FCA's combined market share of 34 per cent in Europe's light commercial van market.
This would put the merged automaker well ahead of Renault and Ford, both of which own around 16 per cent of the sector.
According to Bloomberg, the two automakers have missed this week's deadline to offer concessions in return for a quicker review.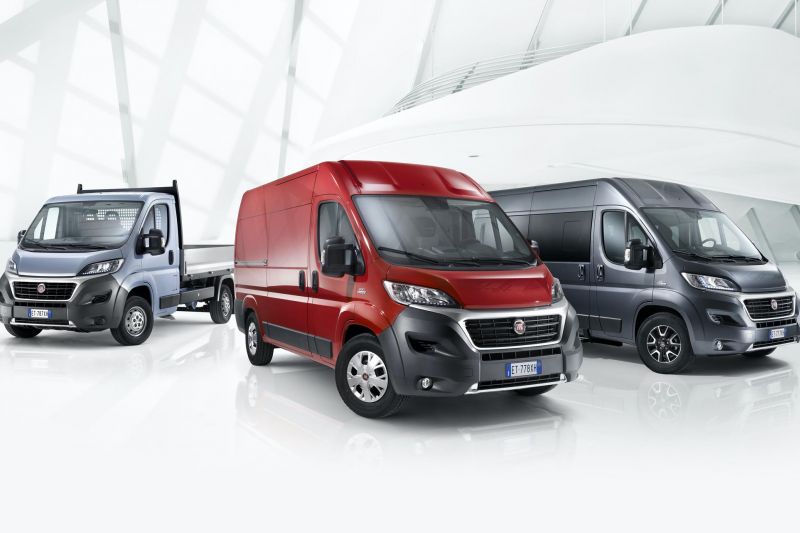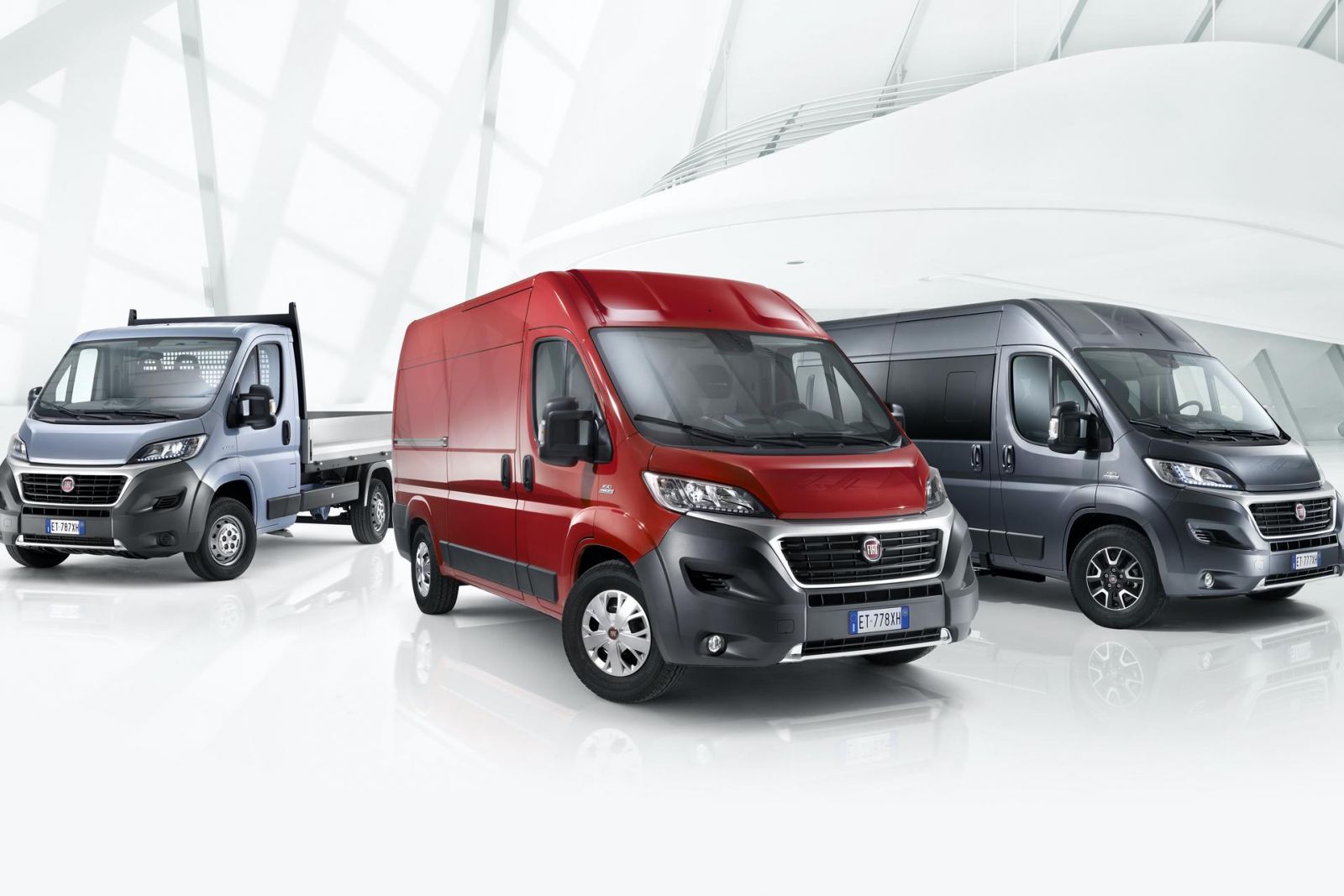 The stage two review could take up to four months to complete and will likely delay the merger, which is currently scheduled to be completed early 2021.
Closed factories and cratering sales caused by the coronavirus pandemic will complicate the commission's arithmetic.
It's not clear what PSA and FCA will need to do to satisfy the EU's concerns about the merger, but in the worst case scenario it will be forced to offload some part of its business.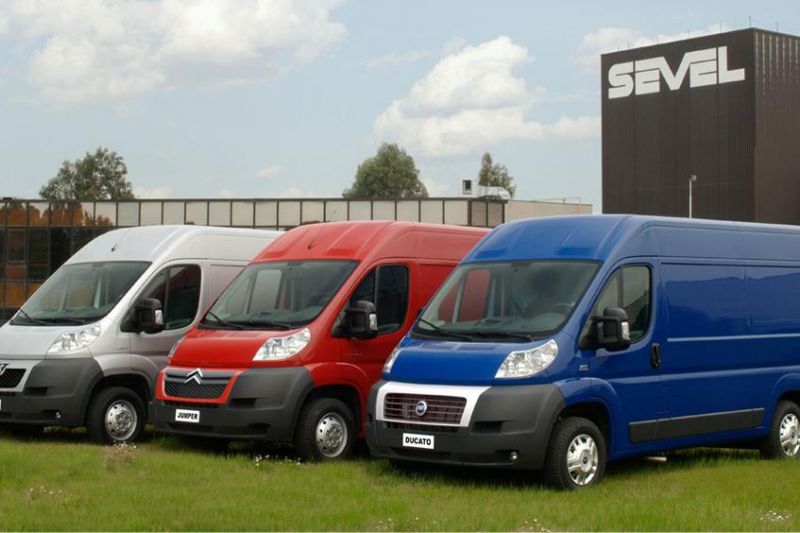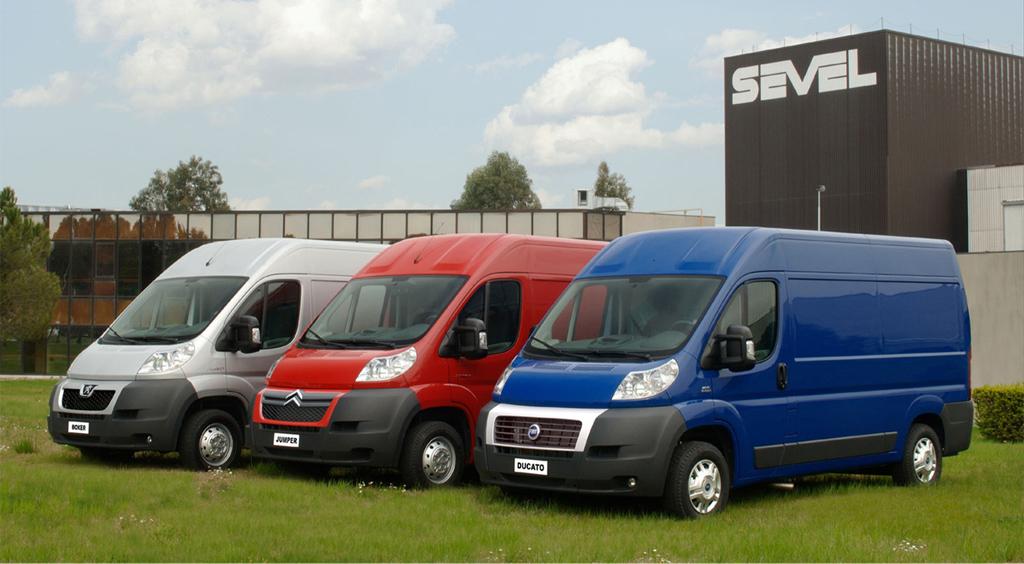 Signed in 2019, the PSA and FCA merger of equals is looking to produce the world's fourth largest carmaker by volume.
It will be headed up by PSA's CEO Carlos Tavares, who will hold the casting vote in a boardroom that's otherwise made up equally of PSA and FCA appointees.
Once completed, the as-yet-unnamed combined automaker will control a broad range of brands stretching from Peugeot, Citroen, Opel, Vauxhall, Fiat, Lancia, Chrysler, Dodge, Jeep and Ram to Alfa Romeo, DS and Maserati.