We've all had to make sacrifices during the Coronavirus crisis, but none more so than our emergency services and hospital workers.
To thank these people for their service, SsangYong is offering three years of free servicing.
The offer is valid for all employees in our nation's public and private hospitals, police forces, as well as all emergency employees.
That includes firefighters and, of course, paramedics, whose already stressful jobs have become even tougher.
SsangYong's offer is available on all models across its range purchased in May 2020.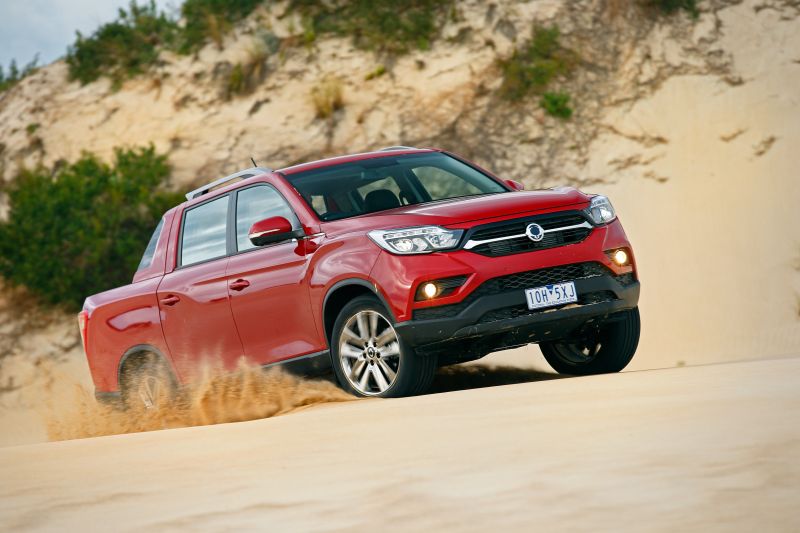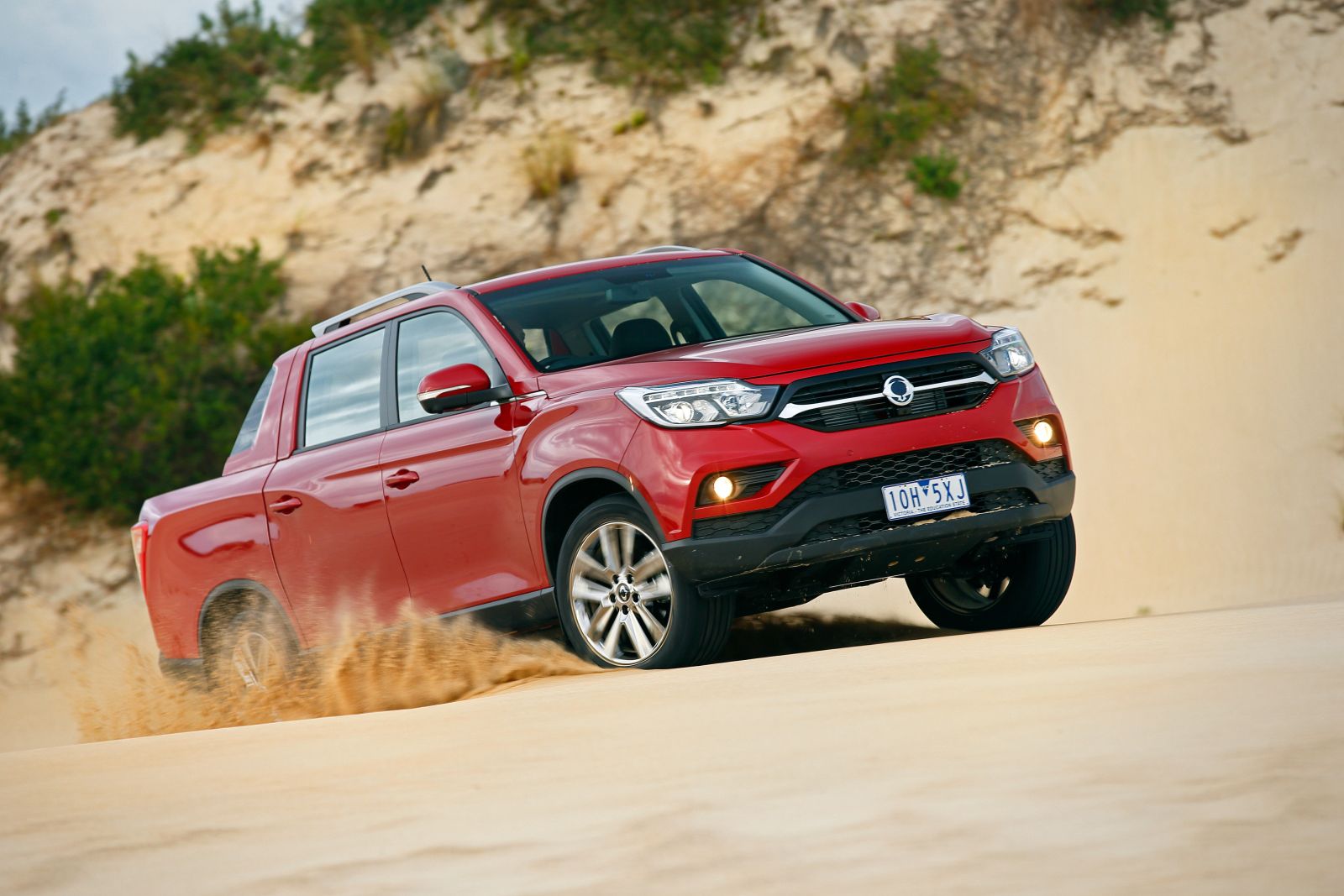 It's the latest offer from a company that's been aggressively enhancing its value for money appeal.
All SsangYong models already feature a seven-year, unlimited kilometre warranty, seven years of roadside assistance, and seven years of capped-price servicing.
The company re-entered the Australian market in 2018 and is targeting some of our nation's highest-volume and most competitive segments with a range of fresh products.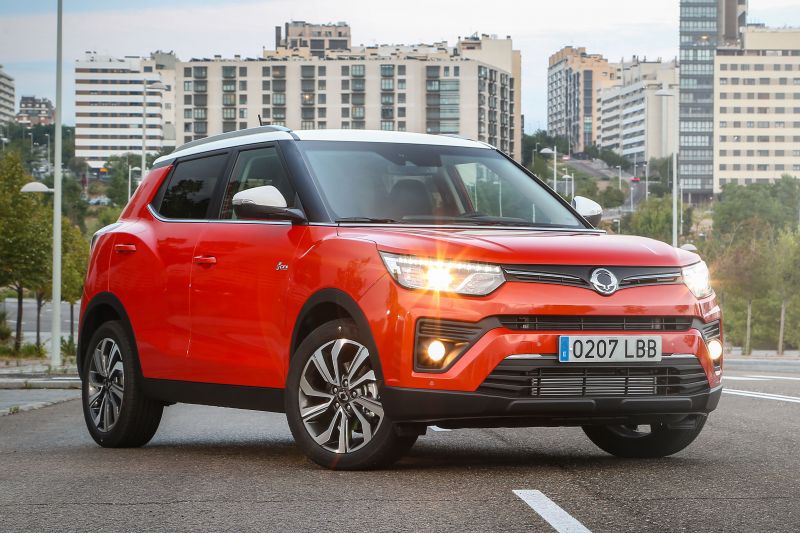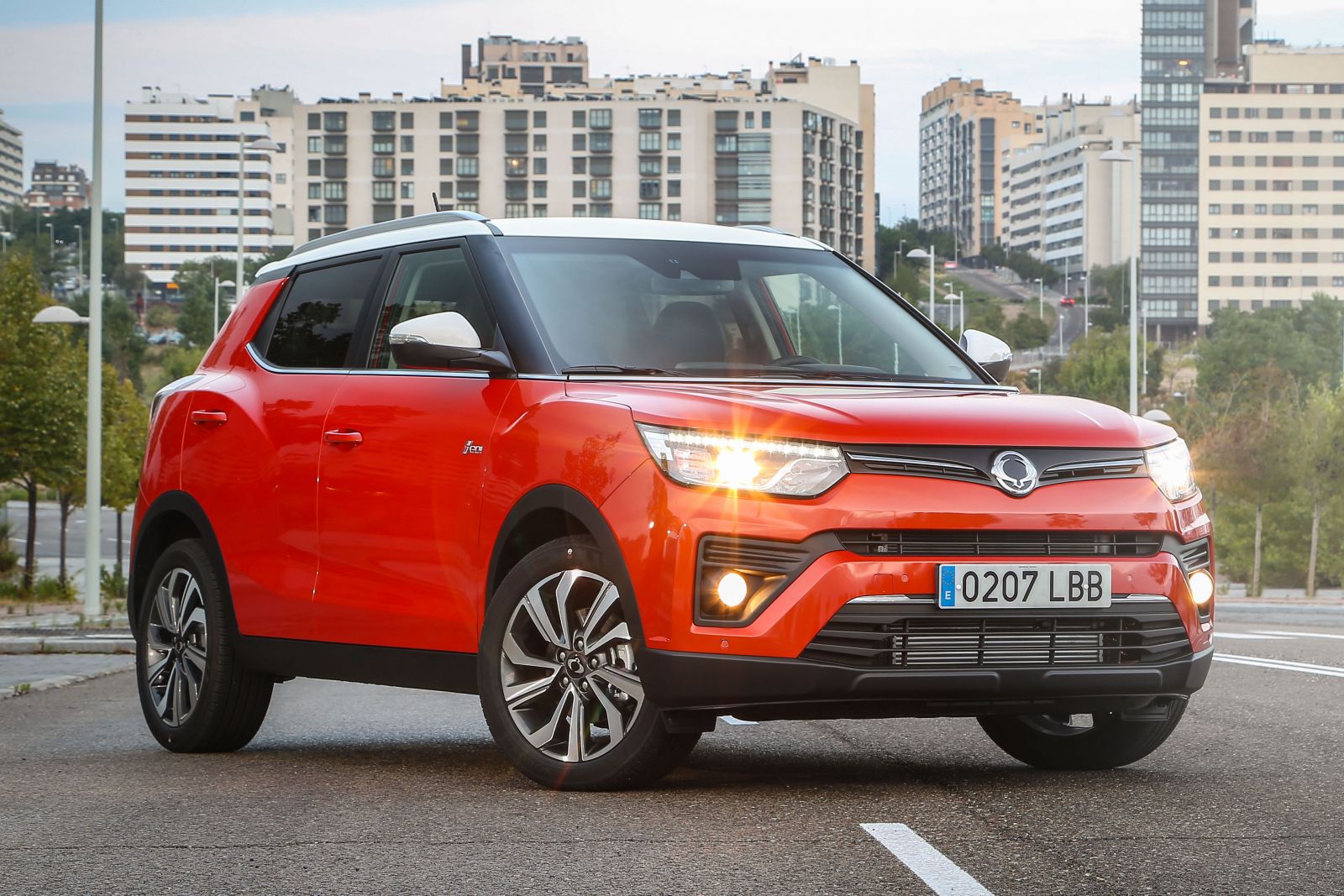 These include the new Musso dual-cab ute, Tivoli small SUV and Korando large SUV.
Unfortunately for SsangYong, a new dark age threatens its renaissance. Corporate parent Mahindra & Mahindra has announced it won't be investing any fresh equity in the company and has advised it to seek alternate sources of funding.
The South Korean brand has been through two corporate parents before, dealt with labour strikes and distributor disagreements, and yet has still remained afloat.