SsangYong has put itself into Autonomous Restructuring Support mode in South Korea, giving itself three months to sort out its finances and, it's hoped, negotiate a sale to a new owner.
Chris Mandile, CEO of SsangYong's local arm, "the Australian subsidiary remains fully operational, business as usual".
According to The Korea Times, SsangYong and owner Mahindra are currently in negotiations with HAAH Automotive, an American firm which is planning to build and sell Chery crossovers in the States.
SsangYong had delayed repayment of ₩60 billion ($72 million) in loans "due to worsening business conditions" blamed on the global COVID-19 pandemic.
The automaker's board met on December 21, and decided to voluntarily put the firm into receivership in order to "avoid interrupting its business operations".
During the three month restructuring period, which is similar to Chapter 11 proceedings in the US, SsangYong is freed from the need to pay back its loans. If a deal with creditors or a new owner cannot be reached, the company will put into administration where a forced restructure will take place.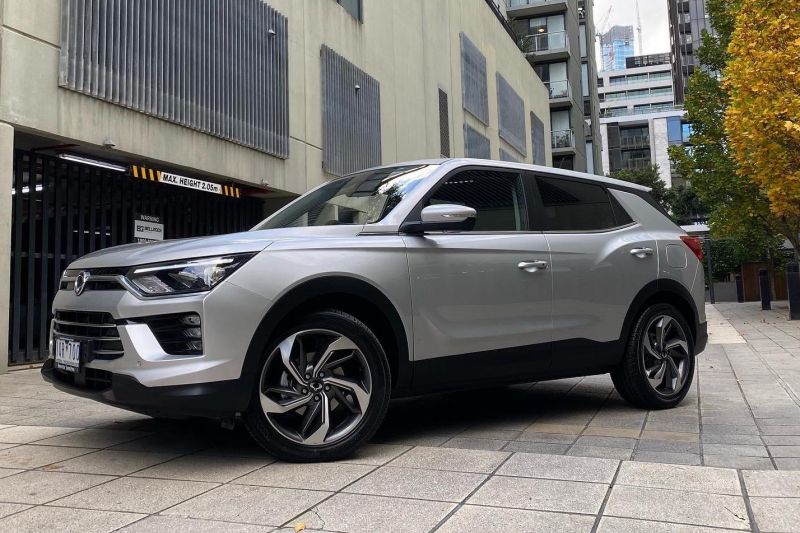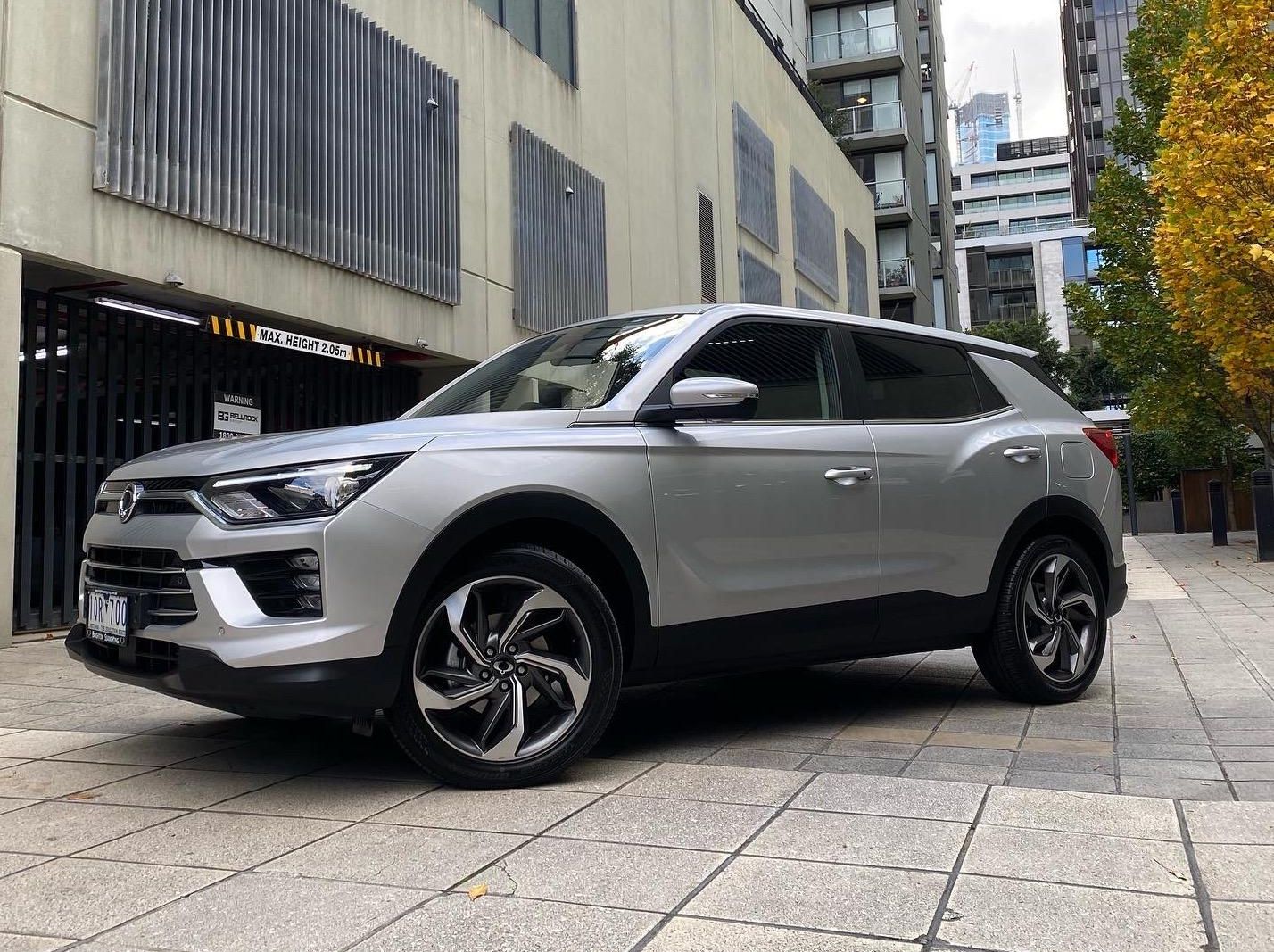 As we've detailed in our feature on the ownership of automotive brands, SsangYong has been bought, sold and abandoned more than its fair share of times.
Most recently Mahindra bought a majority shareholding in SsangYong in 2010, and the Indian automaker's backing has enabled a new generation of models to be developed,.
In April, during the first wave of the global pandemic, Mahindra confirmed it was looking to sell SsangYong, with the subsidiary given ₩40 billion ($50 million) to tide it over, while being told it needed to "find alternate sources of funding".
MORE: Everything SsangYong