Forget the humble Ford Transit.
When some West Sussex residents in the UK receive their next delivery of essential supplies during COVID-19, they may find the delivery person's vehicle is a Rolls-Royce.
No, it's not a National Health Service employee who's experienced a windfall. Instead, as The Chichester Observer reports, Rolls-Royce has mobilised its fleet of company vehicles and a group of volunteers from its Goodwood headquarters.
The company, whose Goodwood plant has been operating in the county of West Sussex since 2003, is lending a hand to the community during the Coronavirus crisis.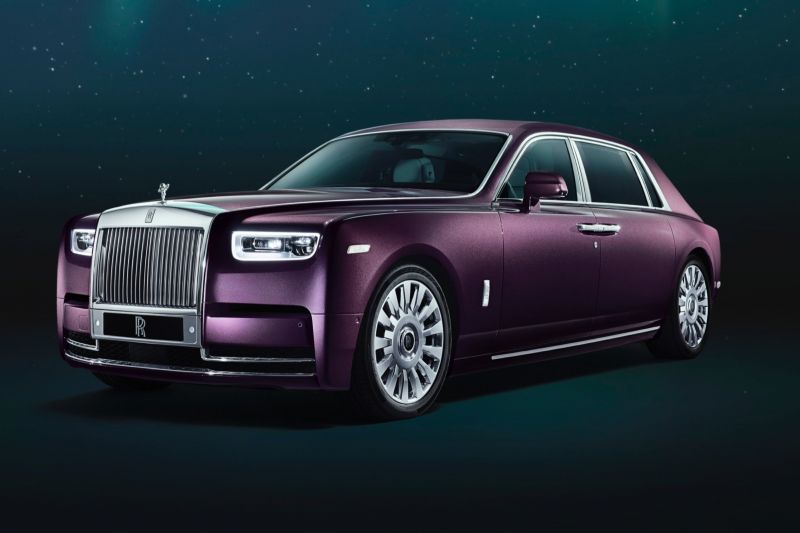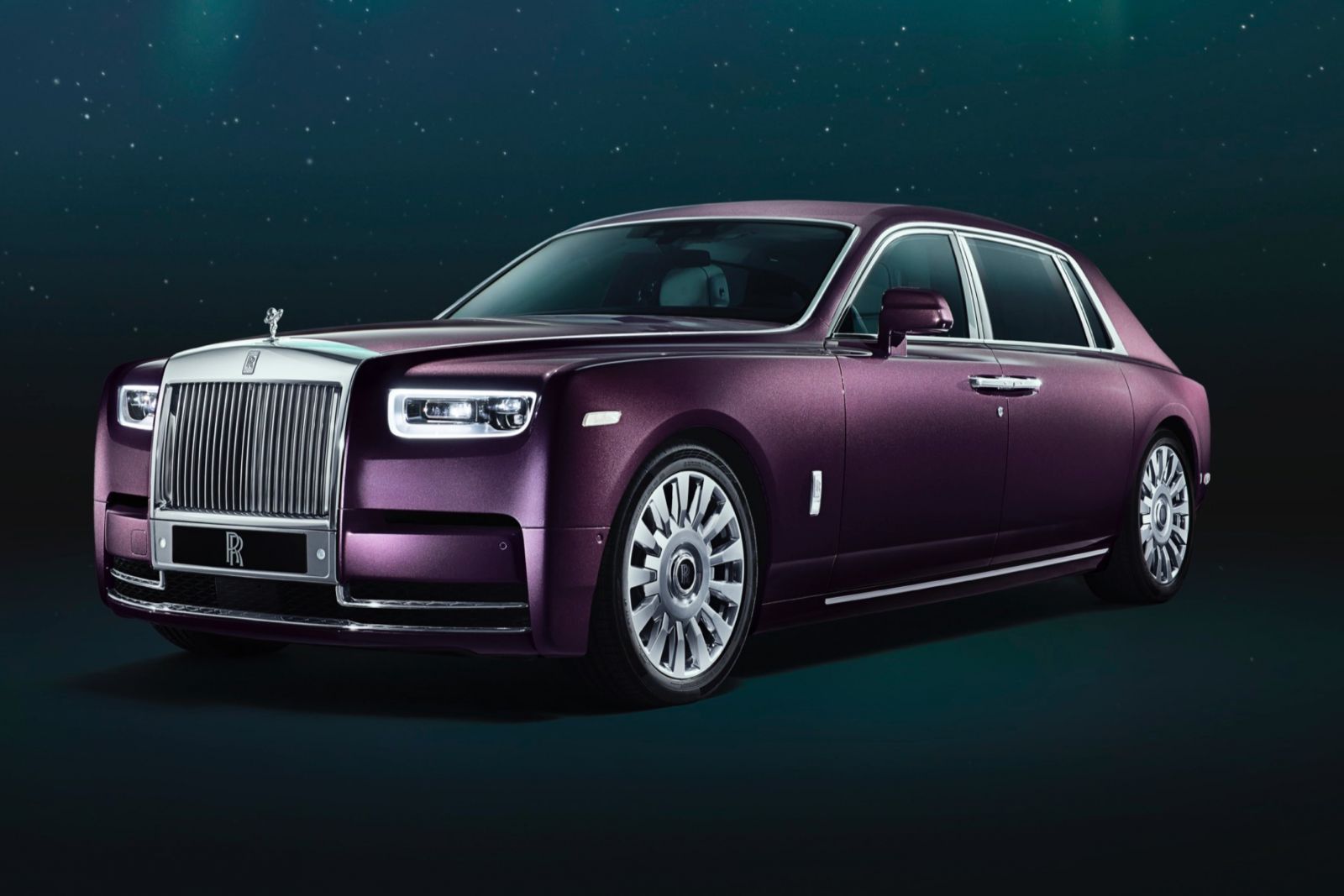 Volunteers from the company will use the 30-strong fleet of Rolls-Royces, plus additional BMW fleet vehicles, to make essential deliveries on behalf of the NHS and local charities.
The Spirit of Ecstasy brand's support will be free of charge.
The company told The Chichester Observer, "Rolls-Royce is determined to demonstrate its commitment to the people and organisations on its doorstep in the service of the greater good."
"We have taken the unprecedented decision to place our entire fleet of cars at the disposal of local charities, hospitals and other essential services."
The company will also directly loan various BMWs to local hospitals.