The Renault-Nissan-Mitsubishi Alliance has outlined its new working relationship, as it looks to more clearly divide tasks and cut development costs.
Dubbed the leader-follower model, the new plan will see one of the Alliance's manufacturer nominated as leader on each vehicle segment.
This company is responsible for all the engineering for the lead vehicle and its siblings, although the other partners will send teams to assist.
Production of cars designed under this system may be consolidated into a single factory.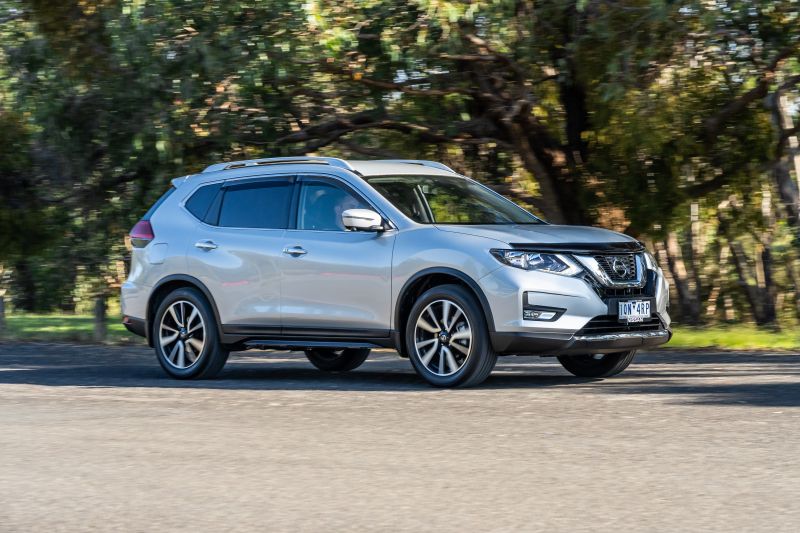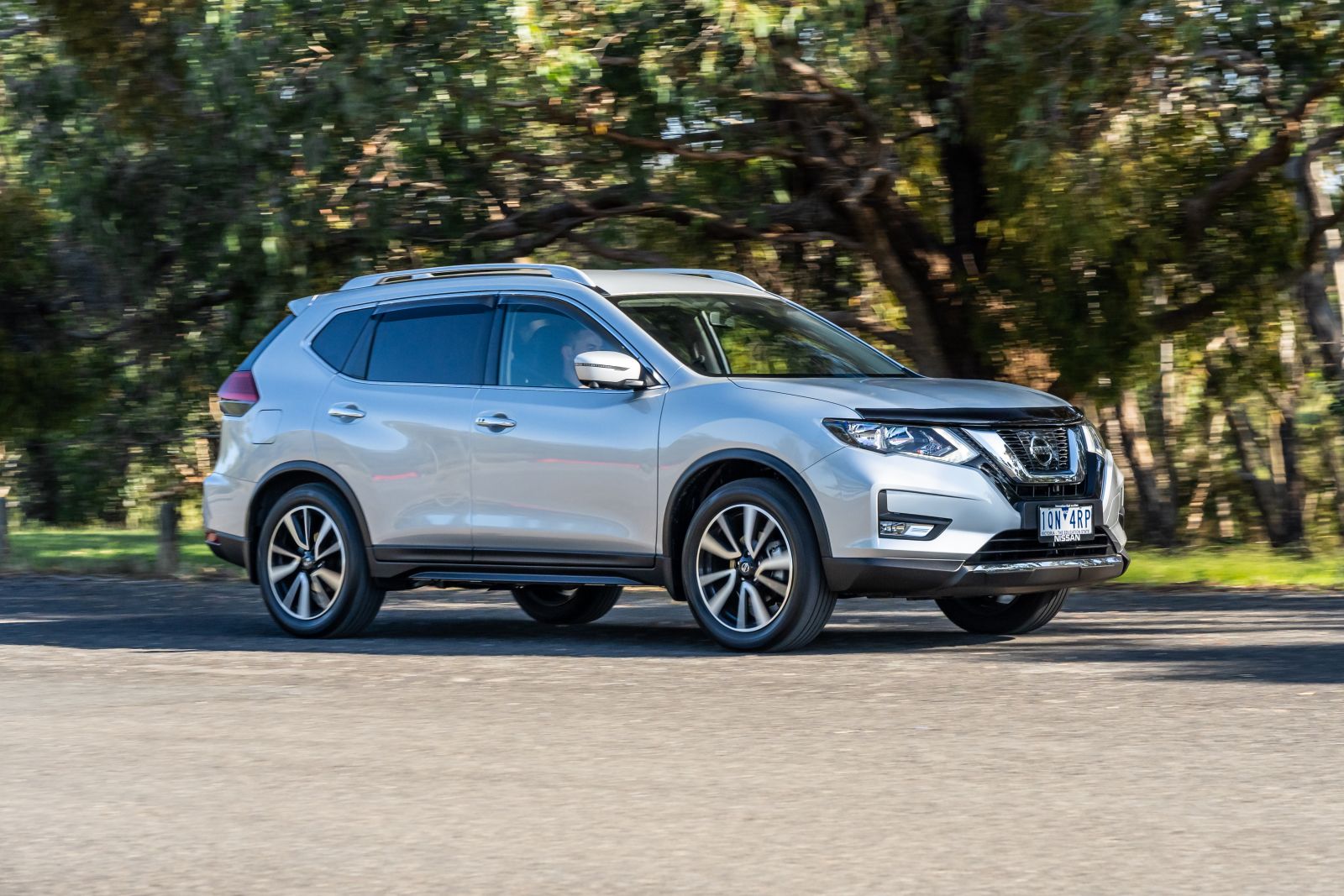 Examples of how this will play out include Nissan being the leader for X-Trail-class crossovers after 2025, while development of the next generation of smaller crossovers for Europe will be headed up by Renault.
Nissan and Mitsubishi will continue to collaborate on kei cars in Japan, as well as affordable vehicles for south-east Asian markets. Similarly, Renault will lead the consolidation and production of city-friendly cars for Latin America under its own marque as well as Nissan's.
The Alliance expects around 50 per cent of its new vehicles to be developed under the leader-follower system by 2025. According to the companies, development costs for cars made this way will be about 40 per cent lower.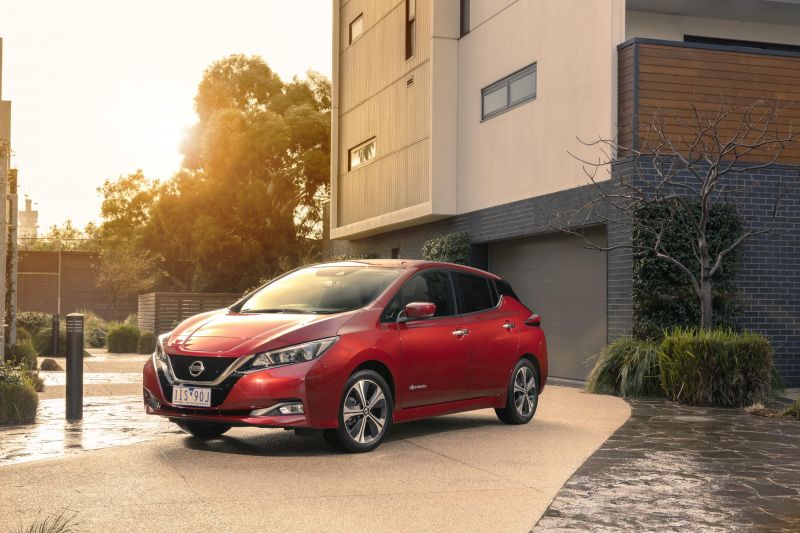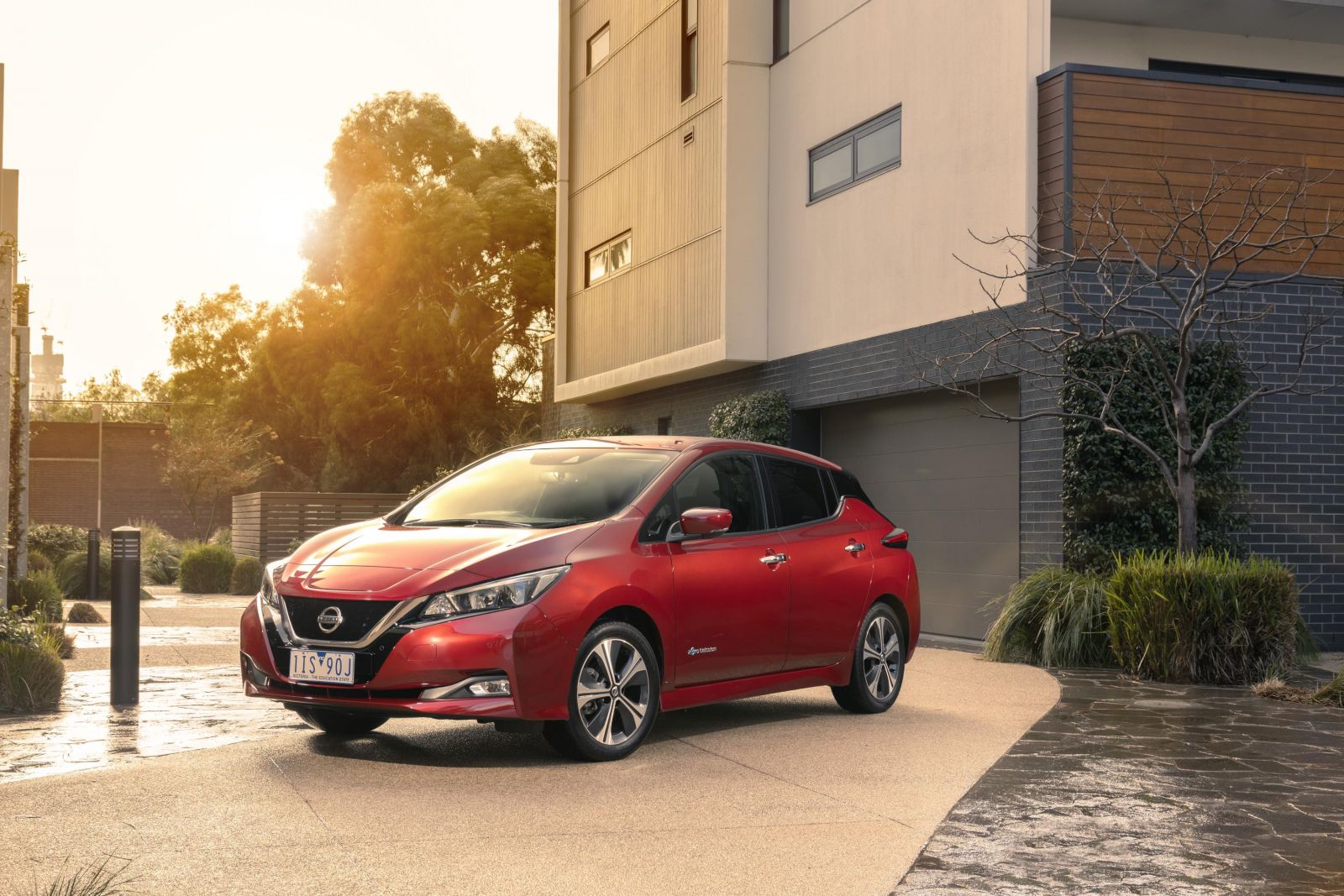 A similar model is being adopted for the development of new and emerging technologies.
Mitsubishi has been put in charge of plug-in hybrid drivetrains, while Nissan will be in the driver's seat for autonomous driving.
Electric drivetrain responsibilities will be split, with Renault developing the EV systems for the CMF-A/B city car platform, and Nissan looking after the larger dedicated CMF-EV architecture.
An Android-based connected car technology system to be used in all markets outside of China will be developed for the Alliance by Renault.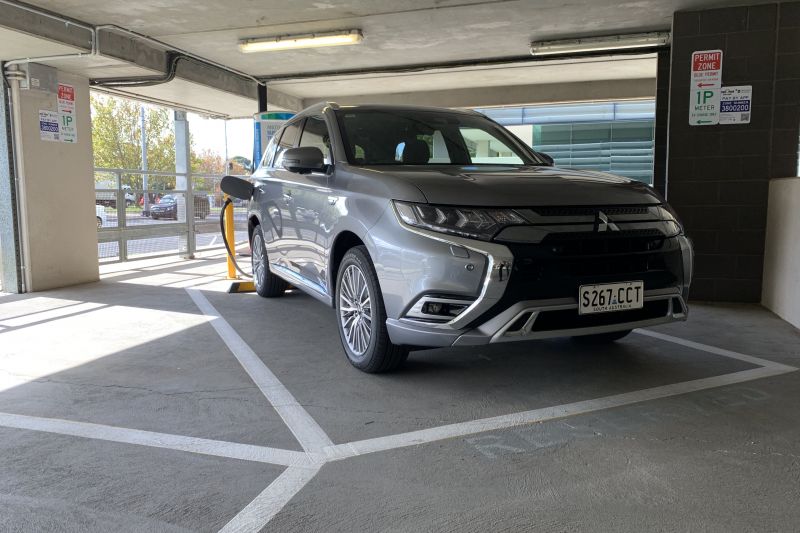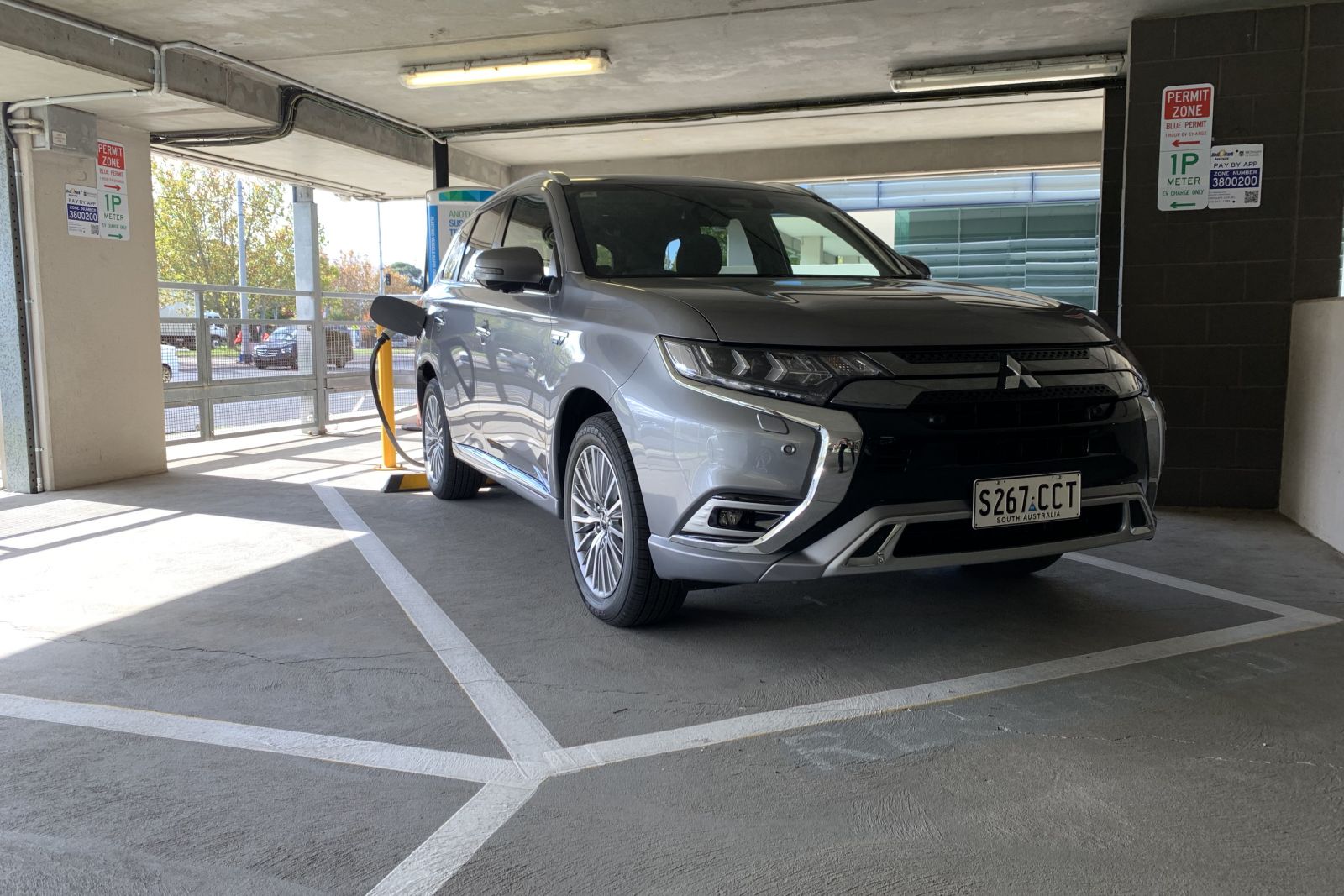 Renault, Nissan and Mitsubishi have each been assigned core regions where they are the "reference company", and will oversee the regional strategy for the Alliance. The breakdown is as follows:
Renault: Europe, Russia, South America, North Africa, South Korea
Nissan: China, North America, Japan, the Middle East, and South Africa
Mitsubishi: ASEAN, and Oceania (including Australia and New Zealand)
According to a local spokesperson the new setup "will not change the individual market responsibilities or the independence of each brand".
Jean-Dominique Senard, chairman of Renault and the Alliance, said in a prepared statement: "The new business model will enable the Alliance to bring out the most of each company's assets and performing capabilities, while building on their respective cultures and legacies".