The long-rumoured base variant of the Porsche Taycan with rear-wheel drive has been launched in China, but it's not coming to Australia for now.
The company will instead launch with a trio of all-wheel drive models late in 2020.
Unlike two-motor all-wheel drive 4S, Turbo, and Turbo S versions, the new model, known simply as the Porsche Taycan without any suffixes, features a single motor for the rear axle.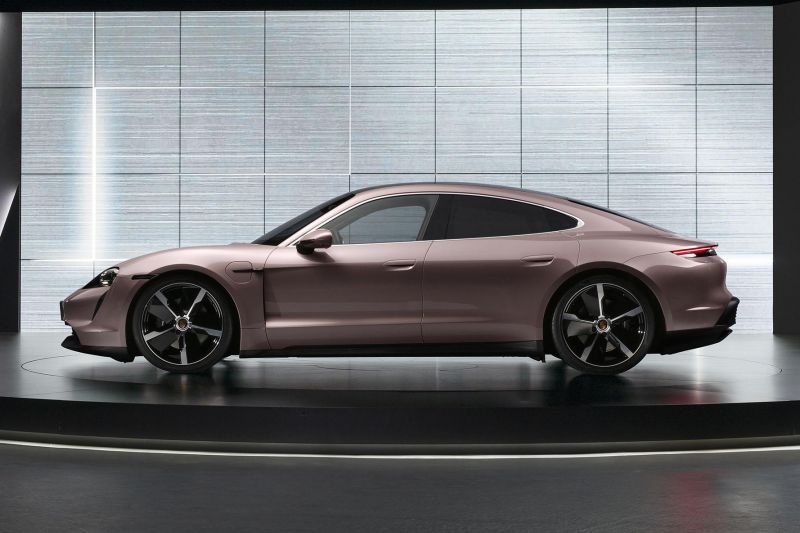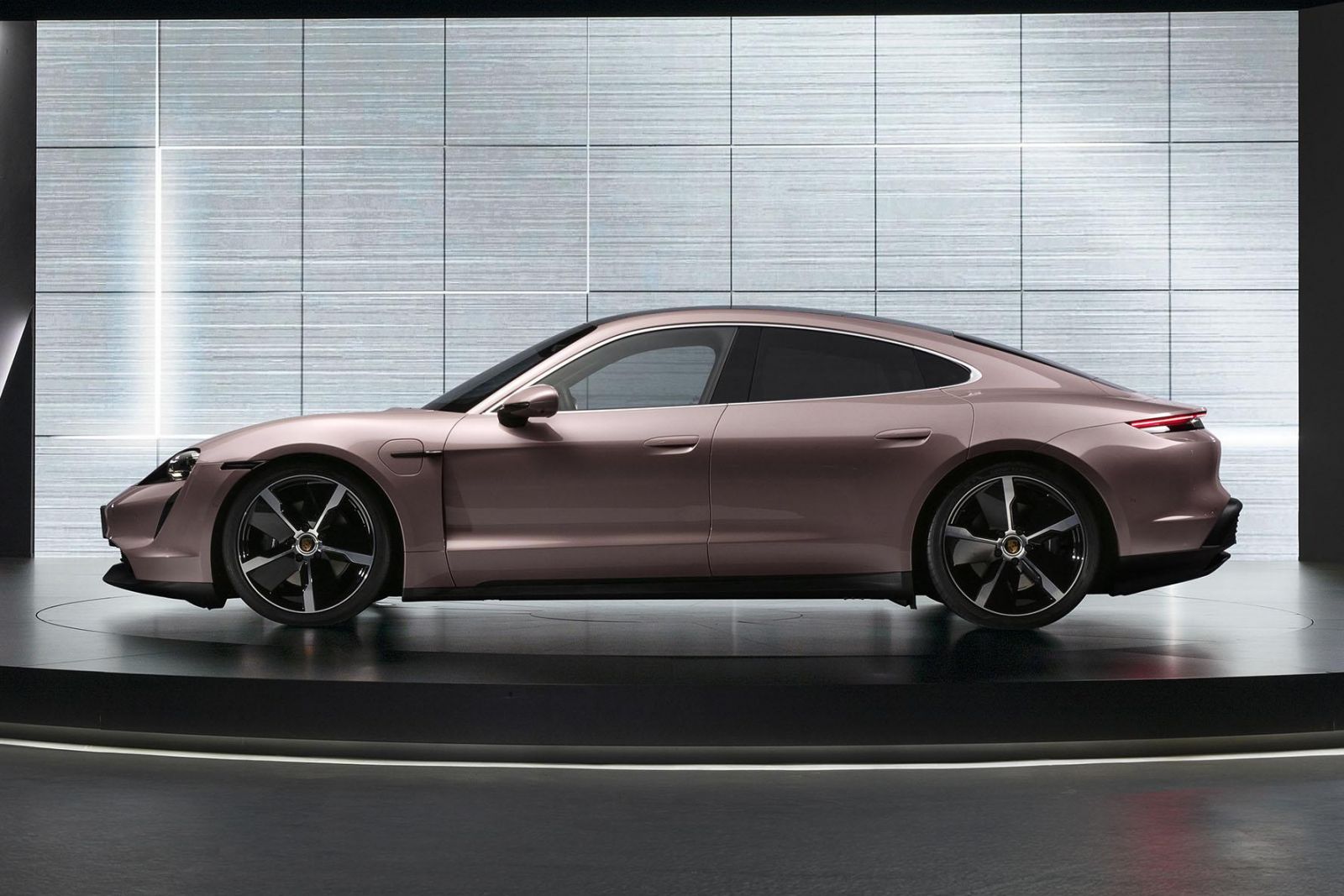 There are two battery options available in the new rear-wheel drive Taycan.
The standard model comes with a 79.2kWh battery pack and a 300kW motor. It has an estimated range of 414km using the generous NEDC standard that's being phased out in Europe in favour of the more realistic WLTP system.
In the long-range variant there's a 93.4kWh battery paired with a more powerful 350kW motor. Range is rated at 489 kilometres.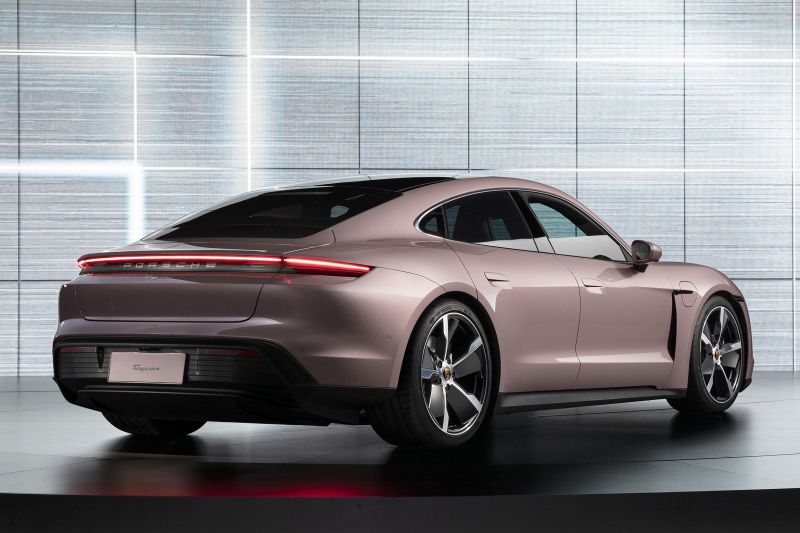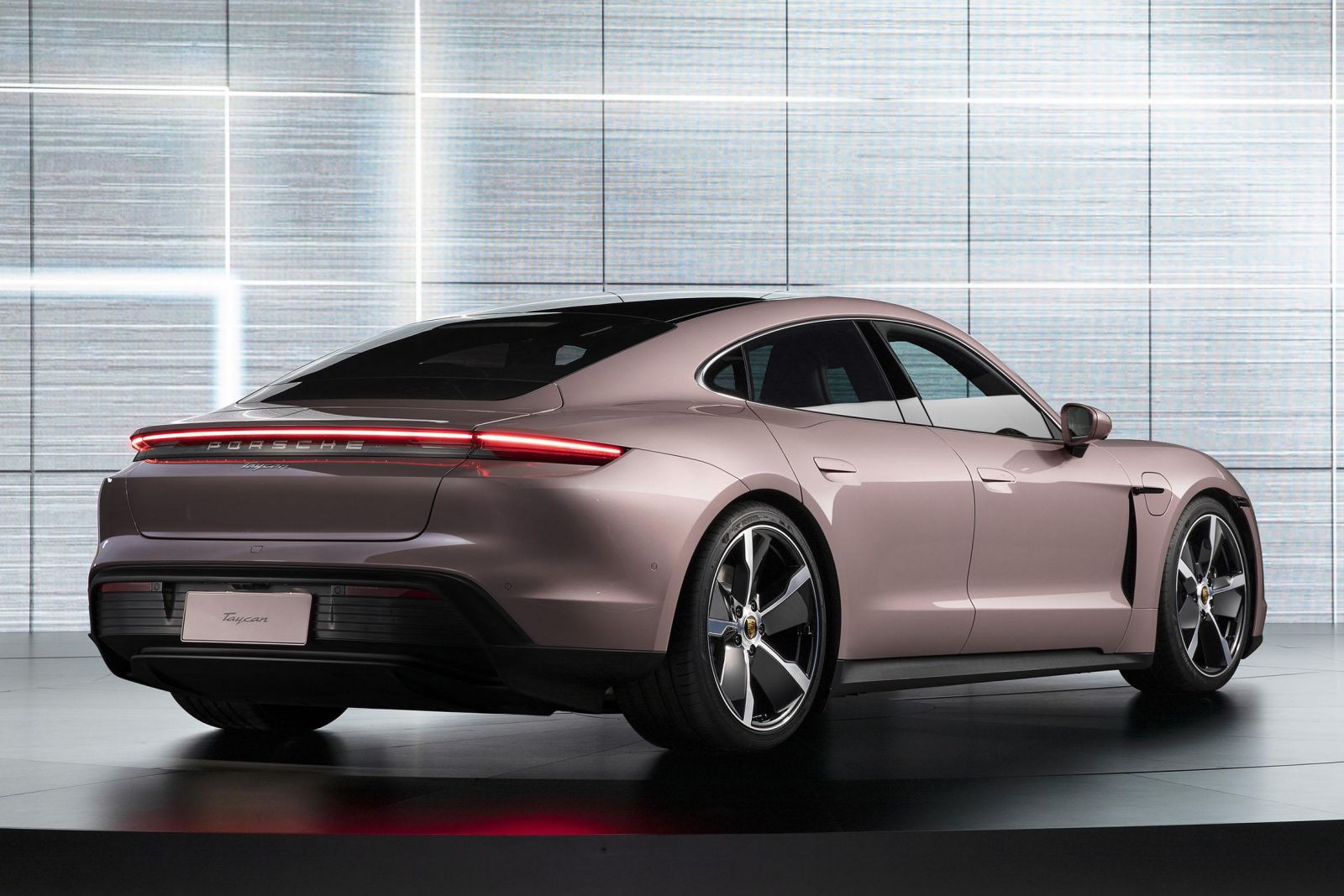 Regardless of which battery setup is used, the base Taycan has a claimed 0-100km/h time of 5.4 seconds, and supports 800V fast charging, which can top the car up to 80 per cent capacity in 30 minutes.
By comparison, the next step up in the Taycan family tree, the 4S, has a 0-100km/h time of 4.0 seconds, but has a more limited range of just 365km with the 79.2kWh battery and 414km with the large 93.4kWh unit.
Standard features include active suspension, 19-inch Aero wheels, LED headlamps, black brake calipers, comfort front seats with 14-way electric adjustment, and a fixed panoramic glass roof.
Options include rear-wheel steering, torque vectoring plus, and dynamic chassis control.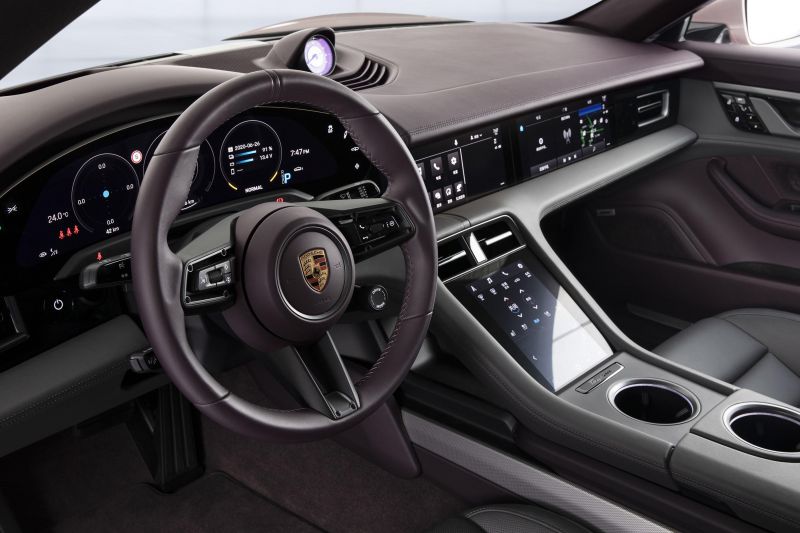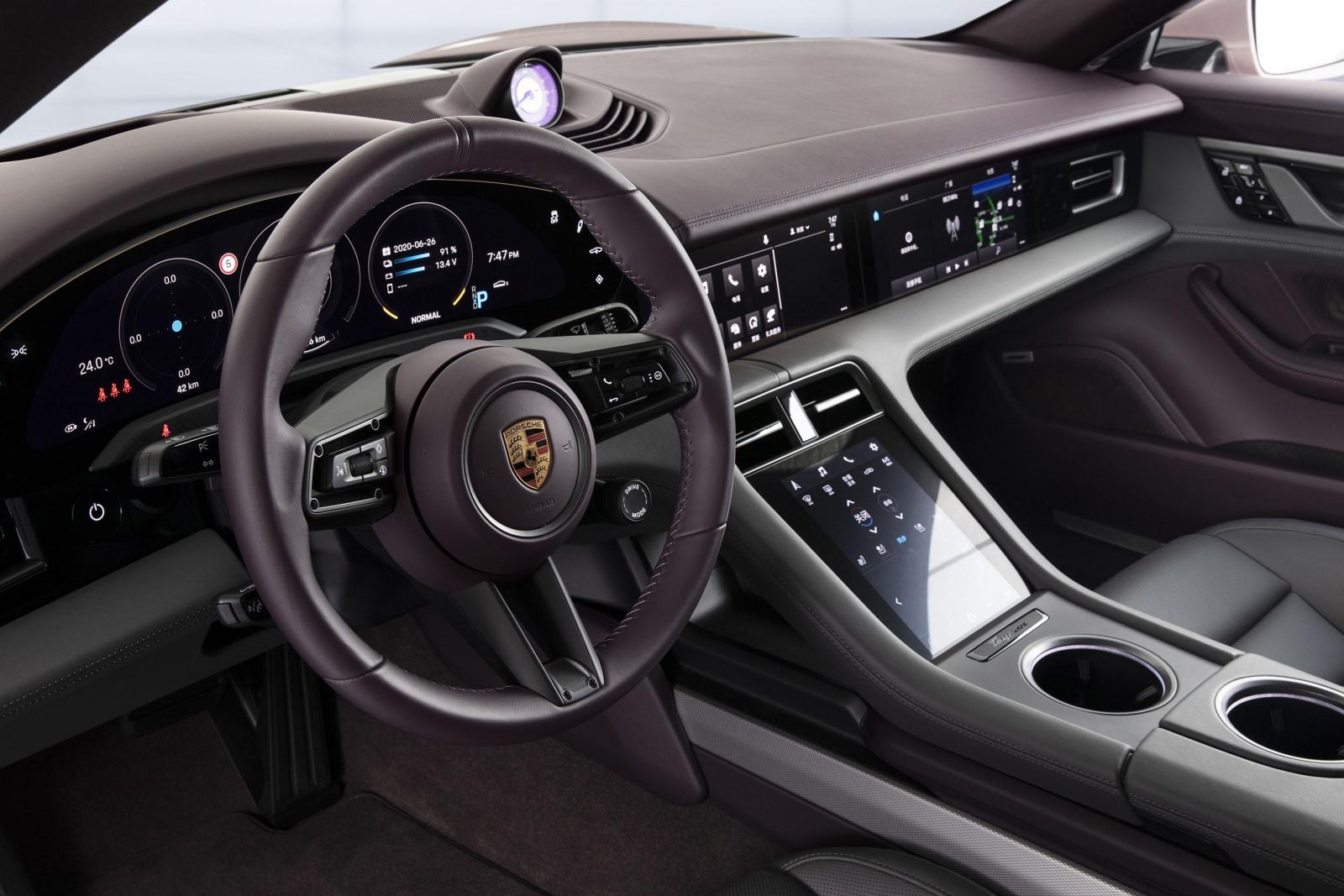 Right now it's believed the rear-wheel drive Taycan is a China-exclusive model.
It should be noted the four-cylinder Macan was sold solely in the UK and some Asian markets for a few years before being offered globally.
In China the new base Taycan model starts from ¥880,000 ($181,000), a significant saving from the ¥1.15 million ($236,000) Taycan 4S.