Overnight the PSA Group announced it is developing a new architecture, dubbed Electric Vehicle Modular Platform (eVMP), which will make its production debut in 2023.
The platform can accommodate batteries with between 60kWh and 100kWh of energy storage, and is said to be good for between 400 and 650 kilometres of driving under the WLTP standard.
Although designed primarily as an EV platform, the company says eVMP supports internal combustion engines and can be "adapted to each mobility need anywhere in the world". As such, "hybrid derivatives may be offered on certain markets".
The new platform will underpin C-segment vehicles around the size of the Peugeot 308, as well D-segment cars roughly the size of the Peugeot 508. PSA says eVMP supports both traditional body styles, such as hatches, wagons and sedans, as well as crossovers.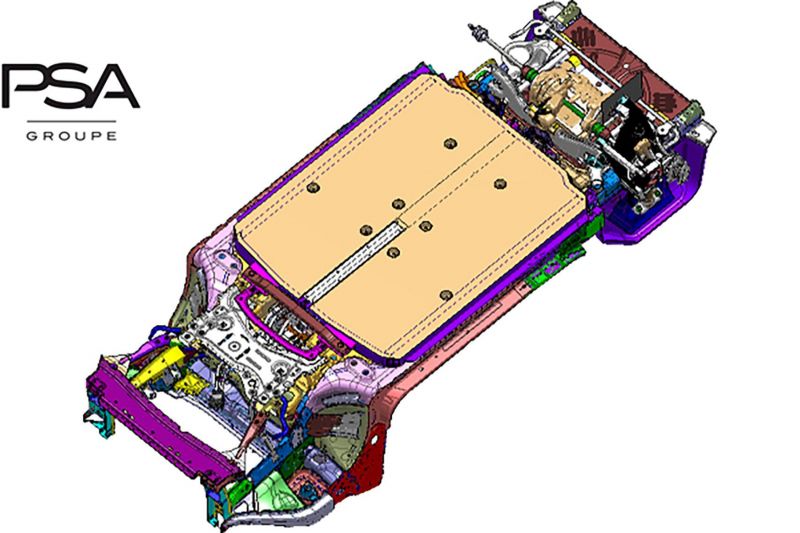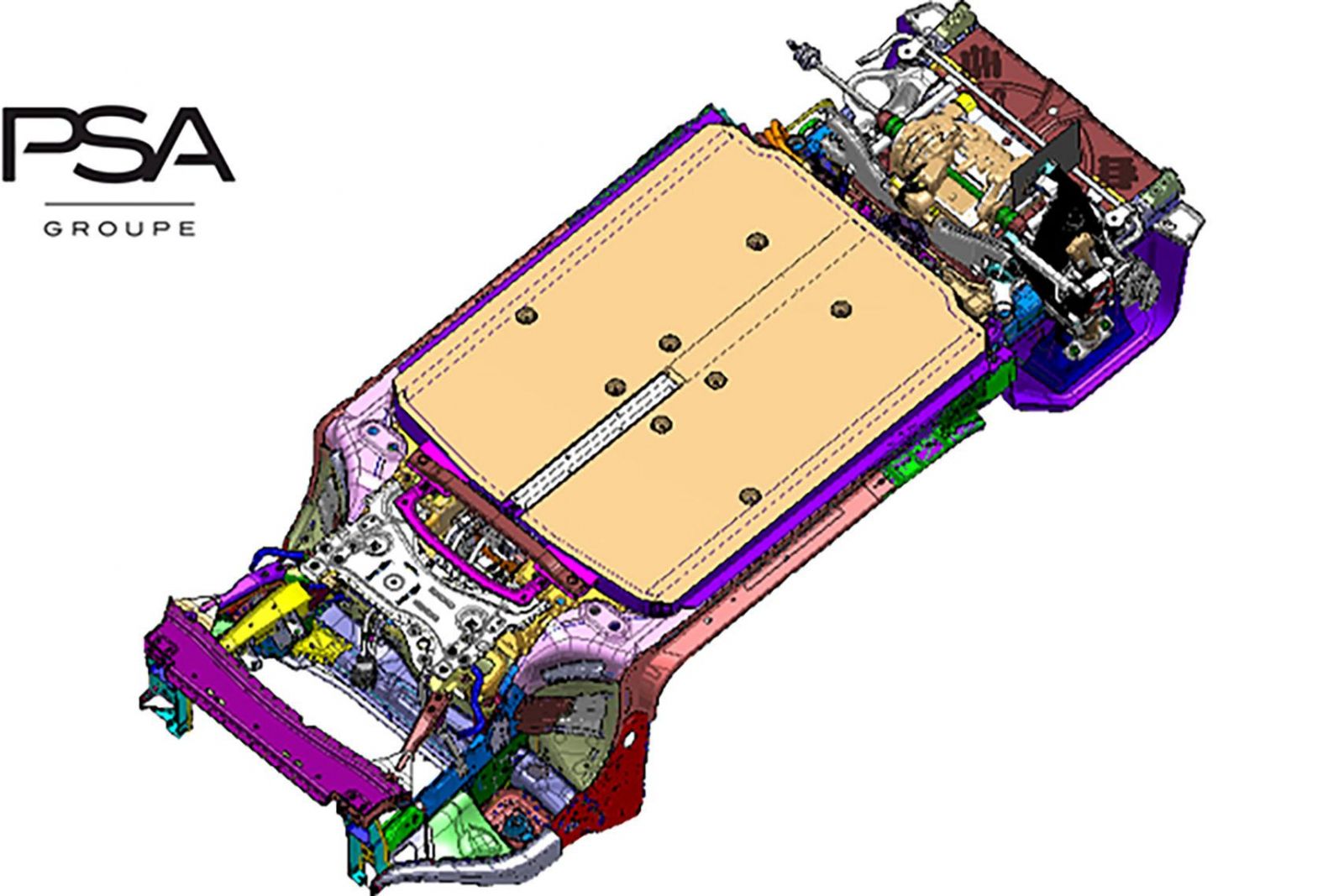 In effect eVMP will replace the current EMP2 platform, which can only support traditional petrol and diesel engines, as well as plug-in hybrid drivetrains.
By 2025 the PSA Group also plans to replace its "multi-energy" CMP architecture with a new electrified one. Unlike EMP2, CMP already supports pure electric drivetrains.
The new eVMP architecture will definitely be used by the company's Peugeot, Citroen, DS, Opel and Vauxhall brands.
According to Automotive News, Carlos Tavares was non-committal regarding whether eVMP will be employed by Fiat Chrysler's brands after the two automakers merge in 2021 to become Stellantis.
Tavares said "at the appropriate time we'll discuss it with the other part of the family". As the merger hasn't officially taken place yet, the two companies are required to operate as independent competing entities.
That said, there's been no industry talk of FCA developing new platforms. Indeed most of its architectures date back at least a decade.