Polestar has bucked the trend for crossovers by confirming it will put the sleek Precept all-electric sedan into production.
Based on the Precept concept unveiled earlier this year, Polestar says development work is already underway.
Like other Polestar vehicles, the Precept will be made in China and sold throughout the world. It's unclear when the Precept will enter production but a new factory is being prepared for the brand, indicating it may be a few years away.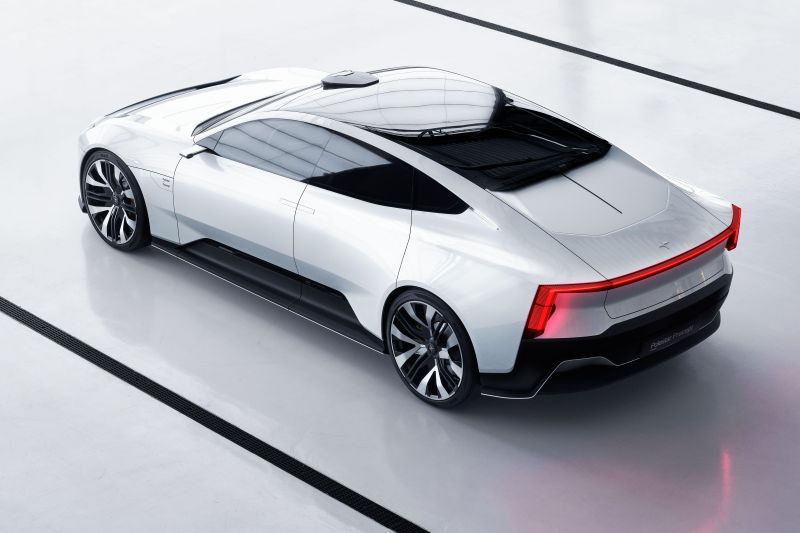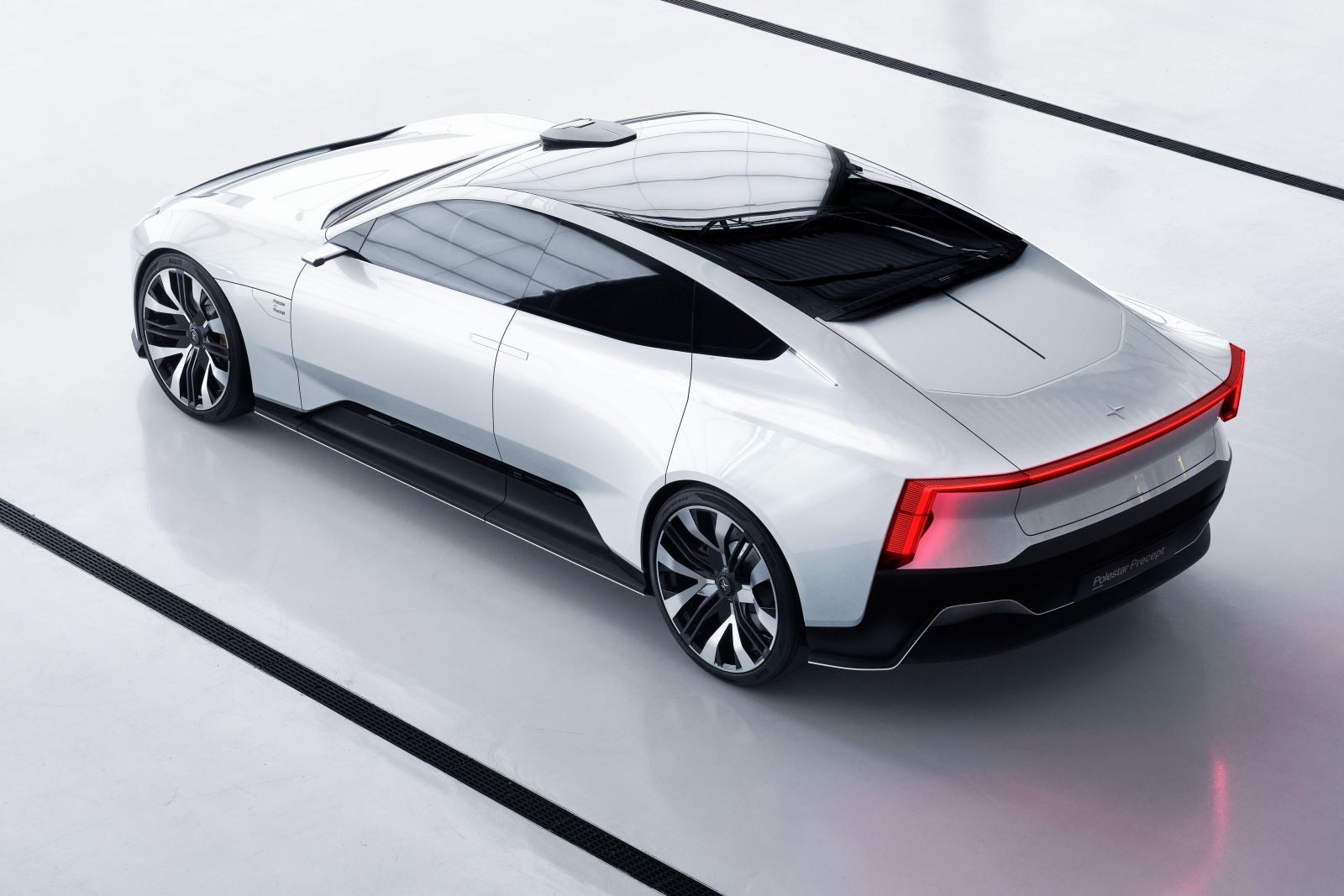 Little is known about the concept's drivetrain, but the Precept did lean heavily into being sustainable in other ways with a vegan interior, flax-based parts, and components made from recycled bottles, fishing nets and cork.
It also has a small roof-mounted LiDAR pod to enable to future advanced driver assistance features.
Polestar's first two vehicles are very clearly derived from Volvo products. The Polestar 1 is exactly what you would imagine an S90 coupe would be like, while the Polestar 2 is the sedan counterpart to the XC40.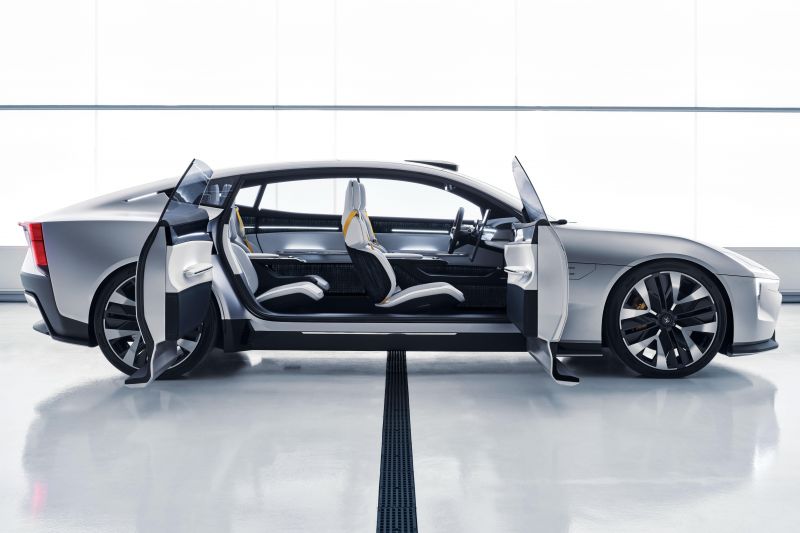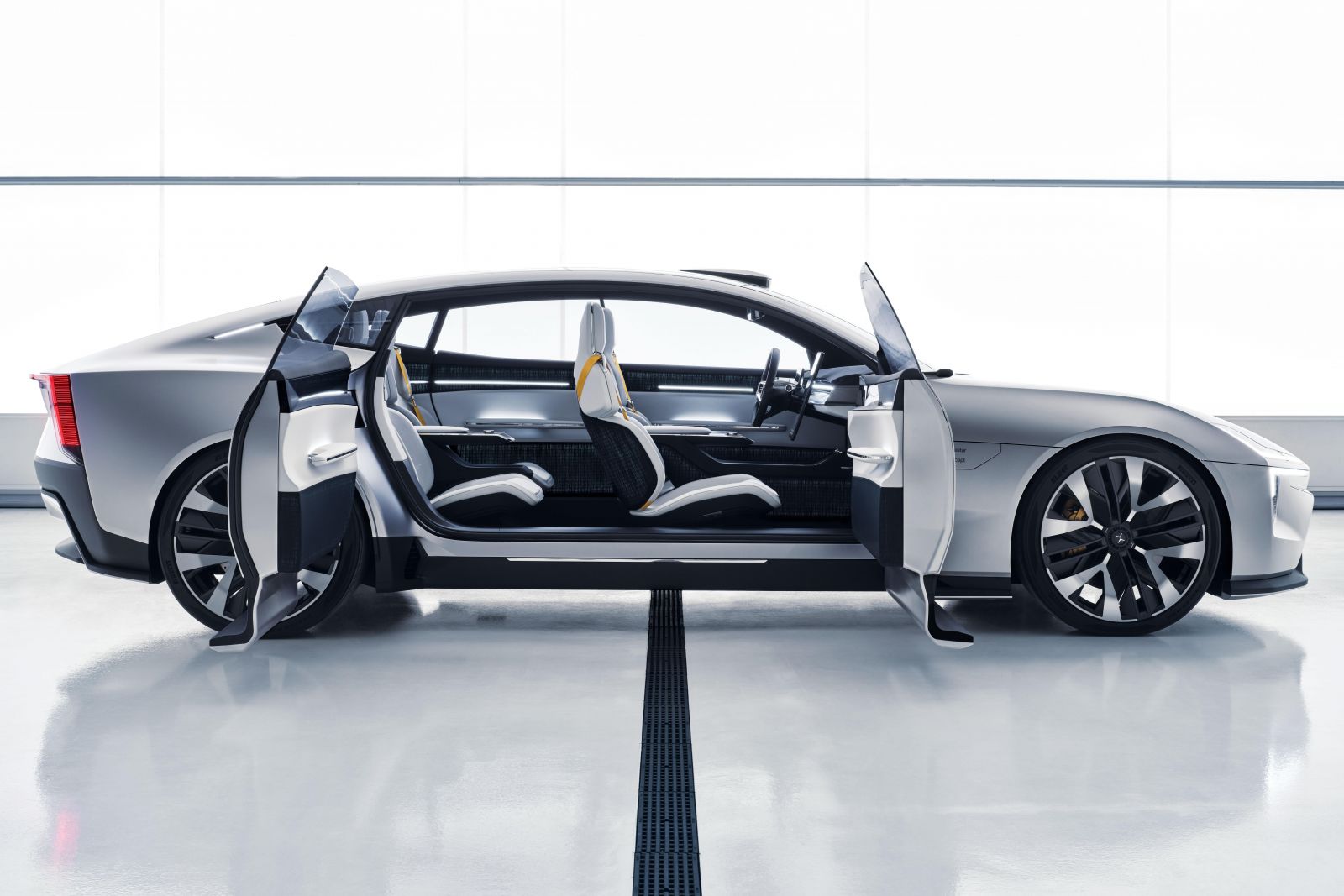 The Precept, if it keeps the design laid out by the concept car, will see Polestar make a break from the Volvo styling playbook.
Blending smooth surfaces and a curvaceous silhouette with sharp details, the Precept is a much larger vehicle than the 1 coupe and 2 sedan.
The concept's rear-hinged rear doors are unlikely to survive the transition to production, but a large central touchscreen running Android Automotive is a certainty.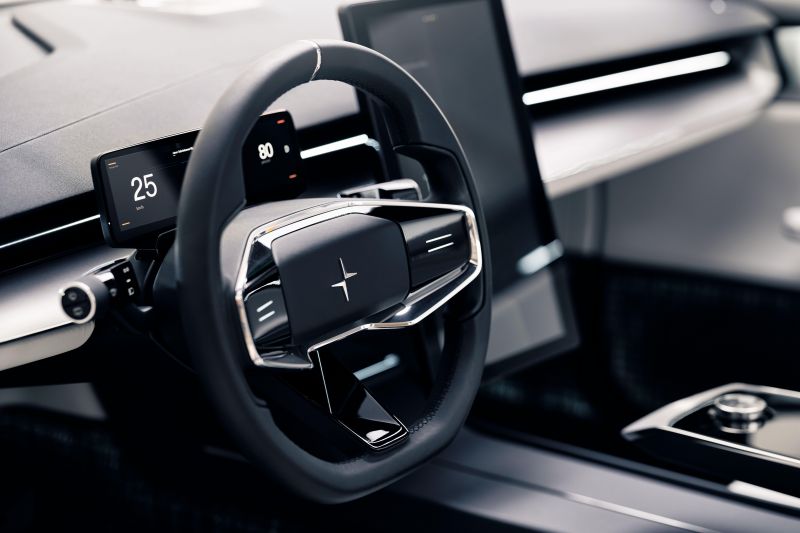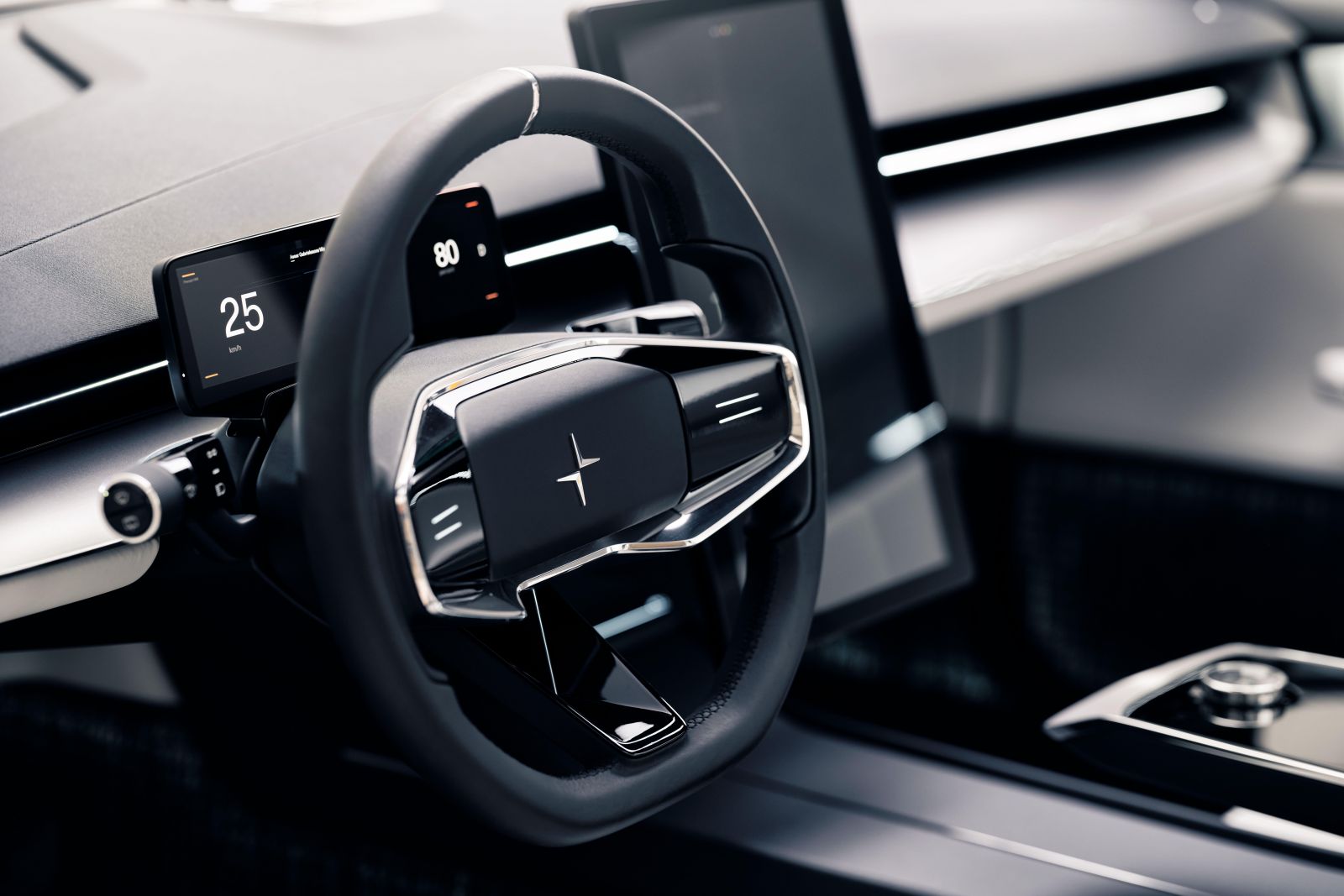 The Polestar name has come a long way since the motorsports firm began collaborating with Volvo in 1995. In 2013 the company started tuning Volvos for improved performance.
Polestar's tuning arm was purchased in 2015, with the motorsports division spun off to become Cyan Racing. In 2017 Polestar became its own standalone brand, and was tasked with being Geely's lead marque for electric vehicles.