The third episode of the Founders Podcast looks at the cars we bought, and why we bought them.
A lot of motoring journalists don't own cars – or if they do, they rarely drive them. That's why people are often surprised to hear that we own a bunch of random cars, and that our tastes are totally different.
In this podcast episode we talk about the cars we owned before CarAdvice, new cars we've bought, and the used cars we've acquired since selling the old business.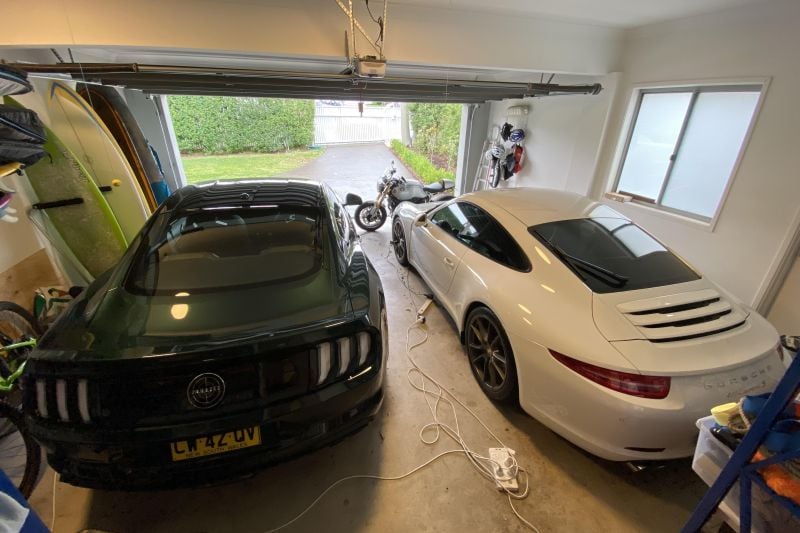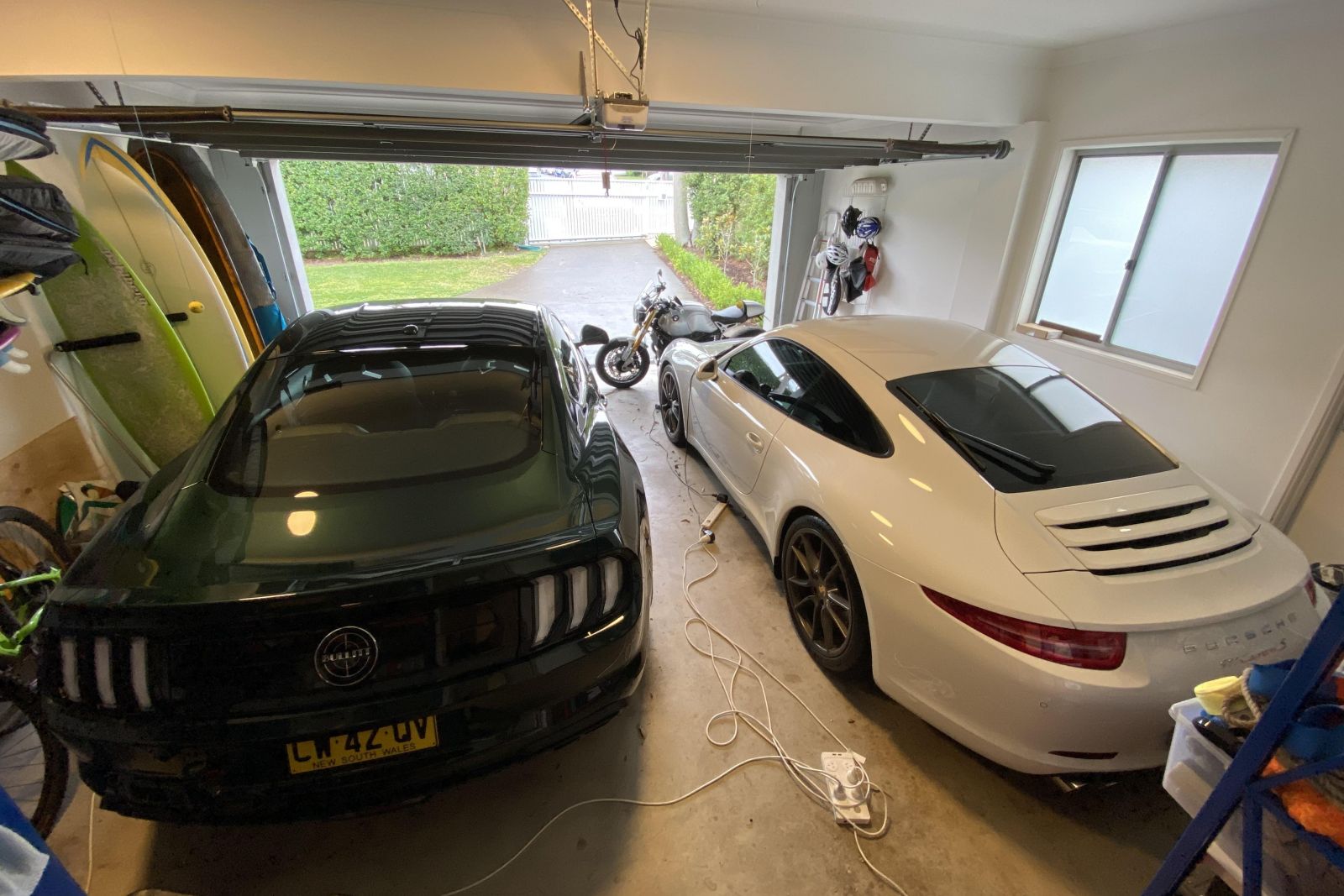 To cap things off, we thought we'd include a gallery of our cars at the bottom of this article so you have something to flick through.
Let us know what you think, which car you'd like to drive away in, and which topics you'd like to hear us cover in future episodes.
This is a long episode and as always is uncensored, so grab a beer, or a coffee, or any other refillable drink and enjoy!
Where to find the CarExpert Podcast
You can find the CarExpert Podcast on your favourite podcast platform. If in doubt, simply click on the RSS feel below, or follow the links to the Apple Podcasts or Google Podcasts applications to subscribe.