More than 20,000 drivers have been caught by phone-detecting cameras on New South Wales roads, netting the government more than $7 million in March and April alone.
9News reports the fines from the controversial cameras represent a 1500 per cent increase in revenue from mobile phone offences for New South Wales.
Just 1200 drivers were caught using their phones in the wild by police.
Revenue from the cameras is only expected to rise as the roads become busier following lockdowns designed to stop the spread of Coronavirus.
The world-first phone-detection cameras have been online since December 2019, but drivers caught in the first three months of operation were sent warnings instead of fines.
NSW Police started fining drivers on March 1. The penalty for mobile phone use is $344 and five demerit points, or $457 in a school zone.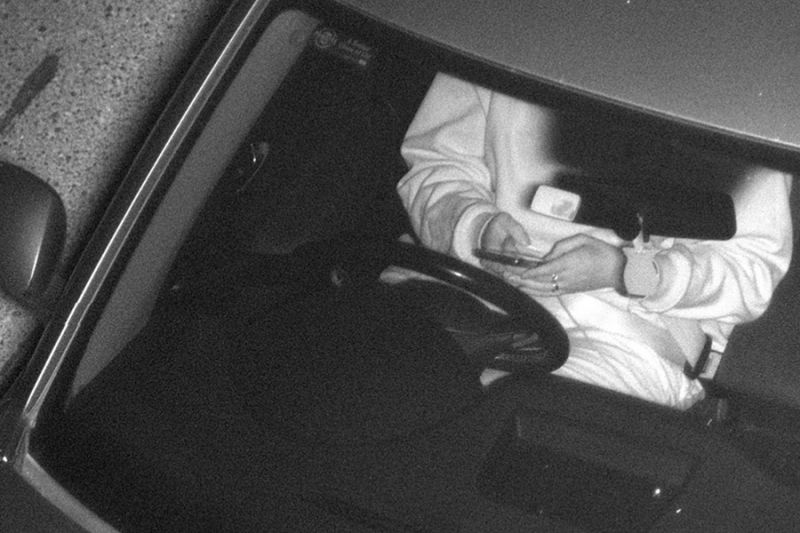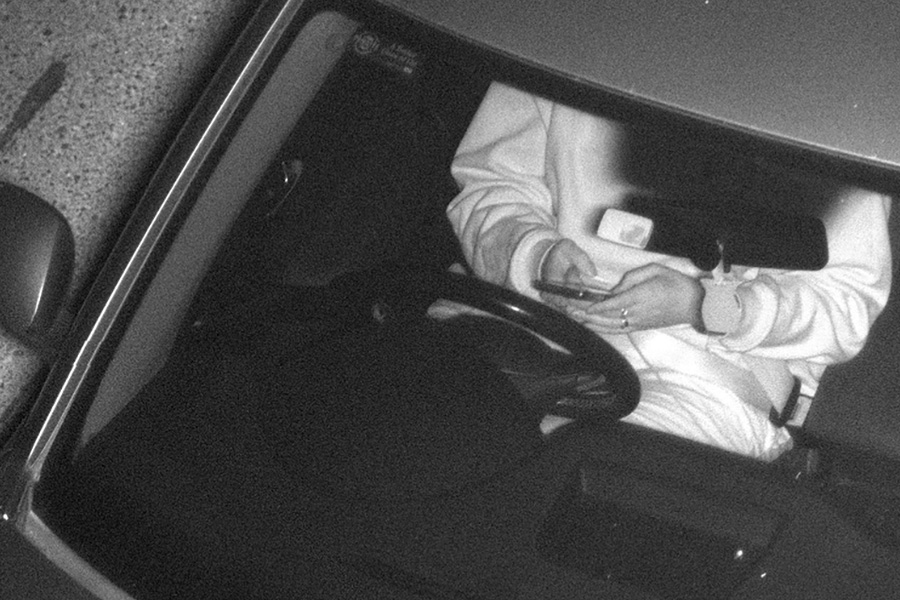 There are two fixed locations for the cameras – Anzac Parade and the M4 motorway – but mobile versions can be deployed anywhere in the Sydney region.
Although it's the first state to start fining drivers, New South Wales isn't alone in using the mobile phone detection cameras.
Queensland has signalled it will trial the phone-detecting technology as well.