Peugeot is giving the current-generation 308 hatchback what appears to be its last update in Australia, with an updated model set to touch down early next year.
Tweaks to the 308 include the introduction of the 10.0-inch i-Cockpit digital instrument cluster as well as a new paint colour (Vertigo Blue) and new wheel designs.
The introduction of the i-Cockpit aligns the 308 with the latest passenger cars from the brand, including the latest generations of 208 and 508 and the imminent second-generation 2008.
The updated 308 also features a gloss finish for its 9.7-inch touchscreen infotainment system, while an optional black pack will be available on some trim levels overseas.
This blacks out the front grille and badge, the trim around the windows, and the wagon's roof racks, while also adding "diamond-plated" 18-inch alloy wheels.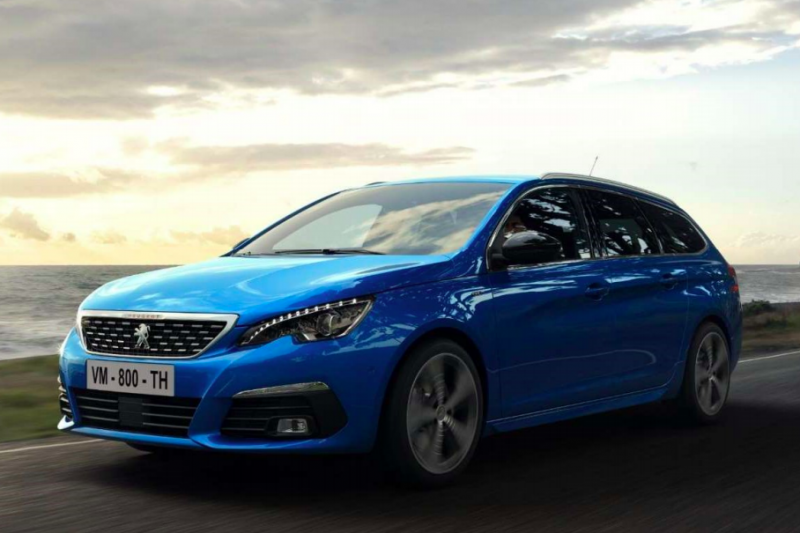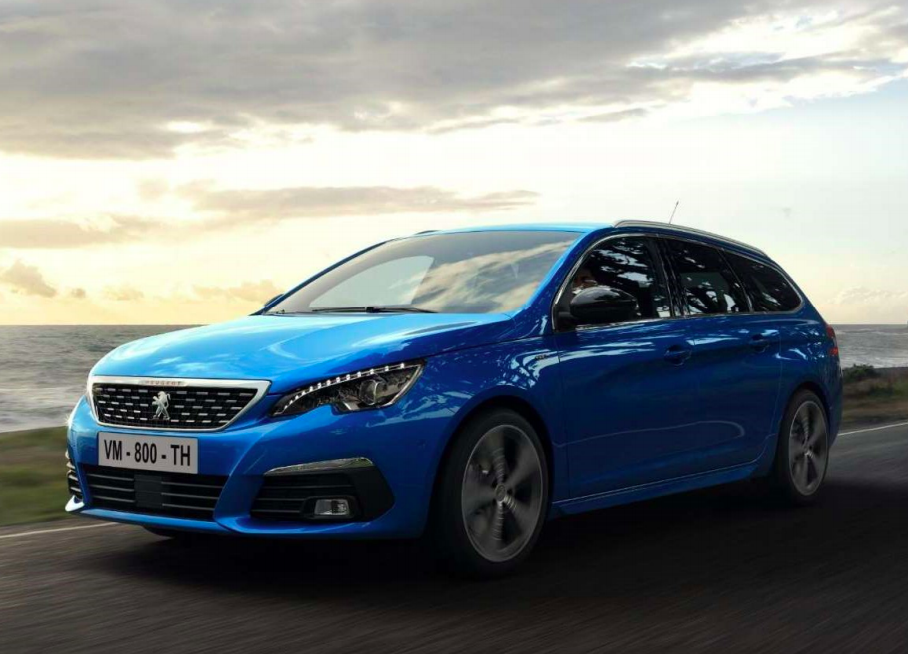 The next 308 won't be introduced until 2022, per a report from Autocar. It's expected to use an updated version of the current EMP2 modular architecture, which underpins most of the Peugeot range.
While the upcoming Citroen C4 and Cactus replacement – the e-C4, debuting June 30 – will feature battery-electric power, the next 308 will retain petrol and diesel engines while also adding two plug-in hybrid models.
The more powerful of the two PHEVs is expected to feature all-wheel drive and potentially over 223kW of power.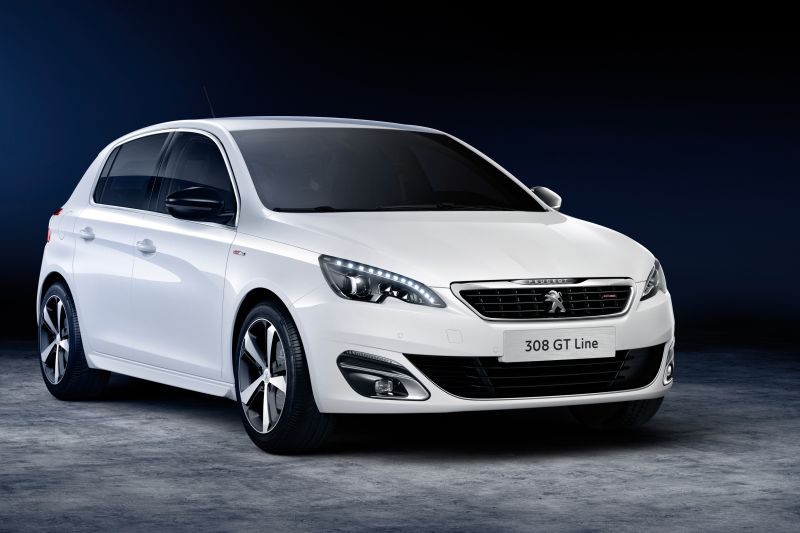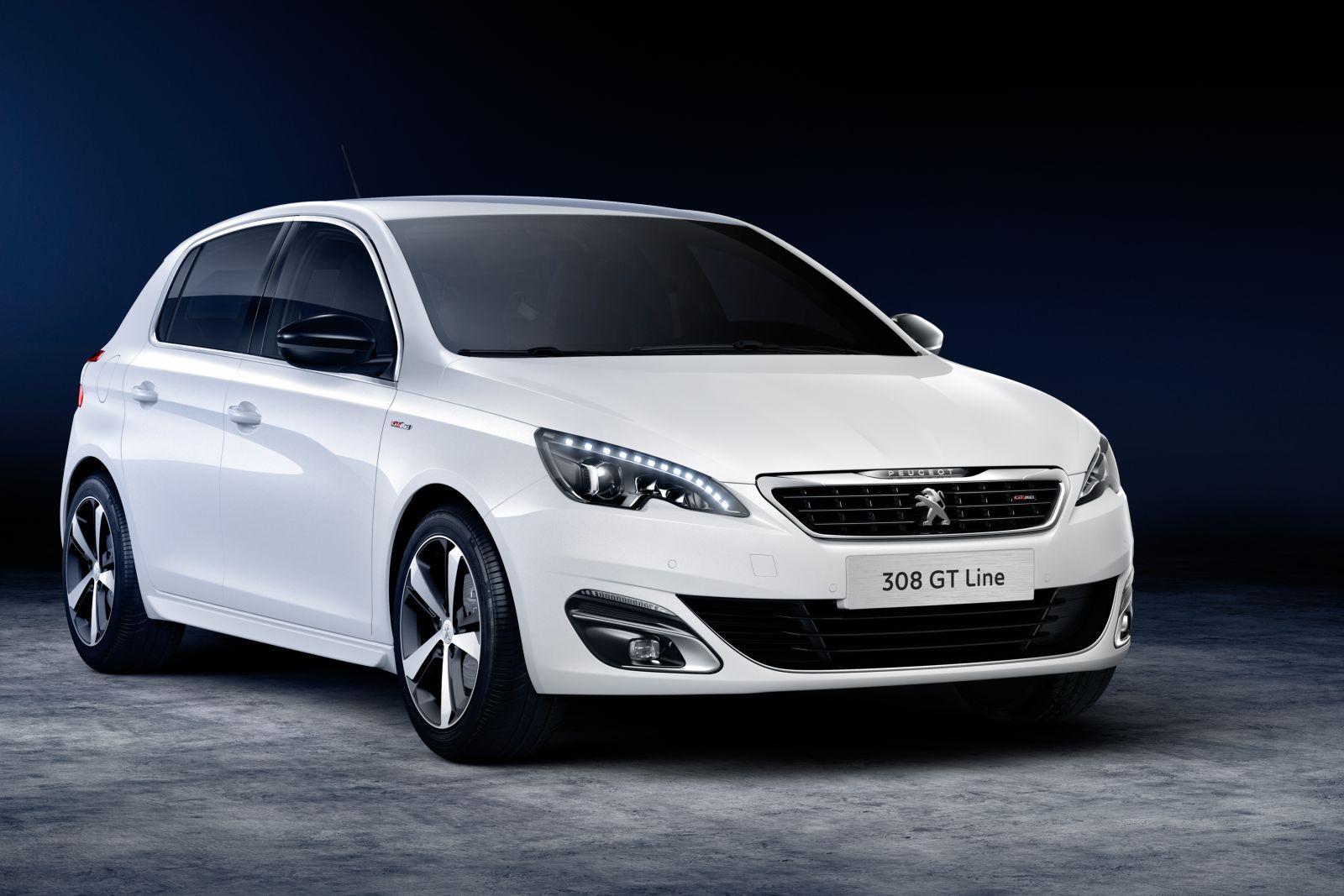 The current generation of 308 dates back to 2014, making it one of the oldest models in its segment. Only the Skoda Rapid and Alfa Romeo Giulietta are older.
So far this year, Peugeot has sold just 55 examples of the 308. That puts it narrowly ahead of the Alfa Romeo Giulietta, which is on run-out, but behind the Skoda Rapid (96 units) and every other direct rival.
Earlier this year, Peugeot dramatically pared down the local 308 range. Among the casualties were the turbocharged four-cylinder GT and GTI models, following the discontinuation of its turbo-diesel engine and the base Allure.
It's now available in just three variants, each powered by Peugeot's 1.2-litre turbocharged three-cylinder engine.