Mercedes-Benz and Volvo models may soon share engines as part of a new deal announced this week in China.
The automakers announced they will jointly develop a "next-generation gasoline engine specified for hybrid applications". The engines could be made in both Europe and China, with exports from China a possibility.
A lot of details have seemingly yet to be worked out with the firms stating "areas of potential cooperation include engineering, sourcing, industrialisation and efficiency measures".
It's unclear when these engines will start appearing in production vehicles.
Daimler says this development will help it reach its goal of having half its sales come from full hybrid and plug-in hybrid vehicles by 2030 as part of its journey to a "completely carbon-neutral new passenger car fleet" by 2039.
Meanwhile Geely stresses its "full commitment to electrification", while acknowledging "this project reflects the need for economies of scale and targeted research and development investment in clean and highly efficient powertrains".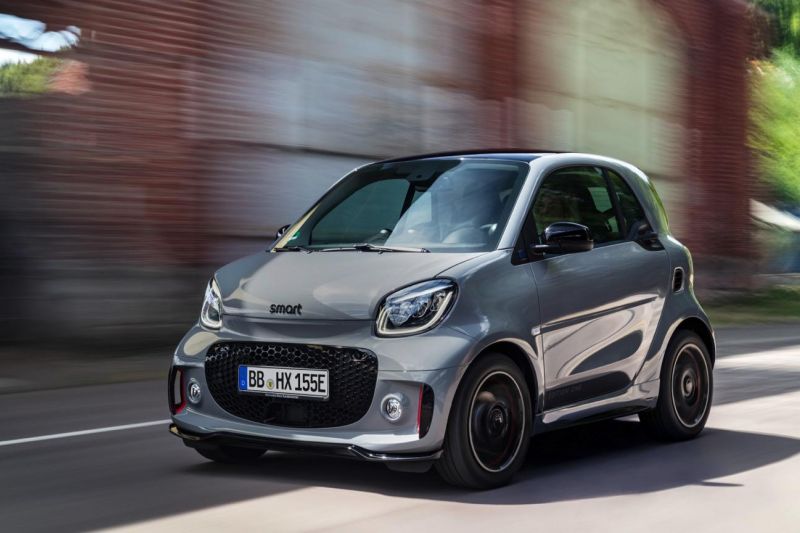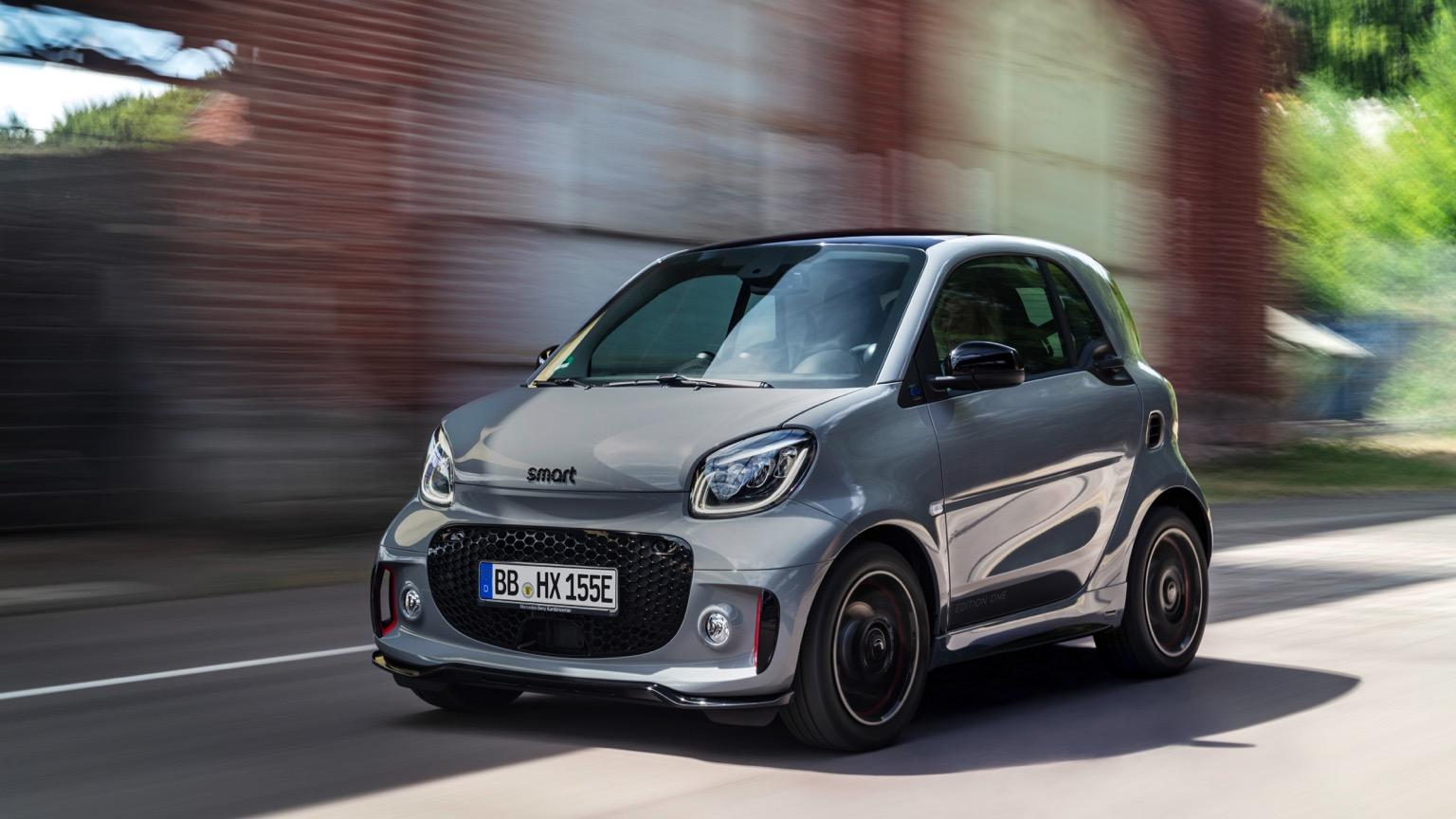 Joint powertrain development is just the latest collaboration between Daimler and Geely.
It all kicked off when Li Shufu, Geely's chairman and founder, stunned the world in 2018 by acquiring around 10 per cent of Daimler, and becoming its largest single shareholder.
Since then the companies have started a joint ride-sharing service in China. This was followed up in 2019 when Geely bought a 50 per cent stake in Smart.
As part of this investment, Geely will develop and Daimler will design Smart's next- generation electric vehicles, which will be built in China and sold throughout the world.