Mercedes-Benz and computer processor maker Nvidia have confirmed they will develop a new software architecture for the automaker's "next generation" vehicles.
Based on the Nvidia Drive platform, and using the company's system-on-chip designs, the as-yet unnamed platform is promised to deliver a "revolutionary in-vehicle computing system and AI computing infrastructure".
The system will support SAE self-driving levels two and three, as well as self-parking up to Level 4. In addition to this, the architecture is designed to be "continuously upgradeable via over the air updates".
According to the companies, the new software architecture will be fitted as standard to Mercedes-Benz vehicles from 2024.
The two firms will jointly develop the AI and autonomous driving aspects of the computing architecture.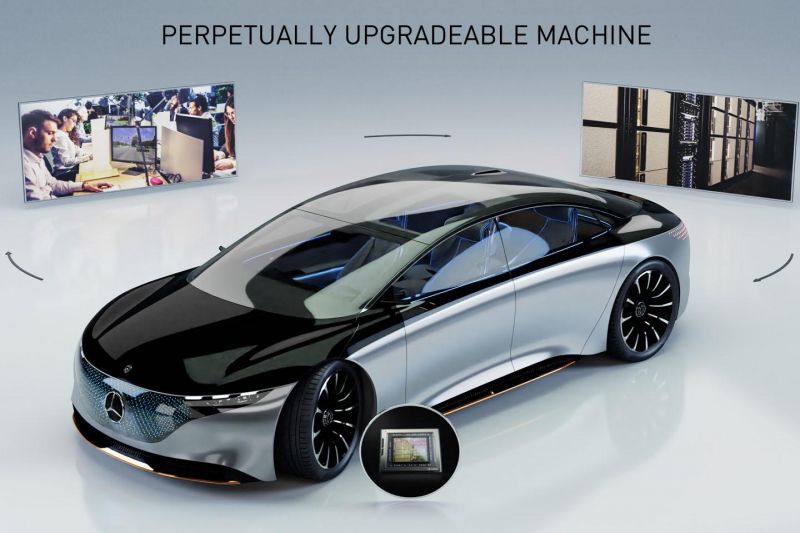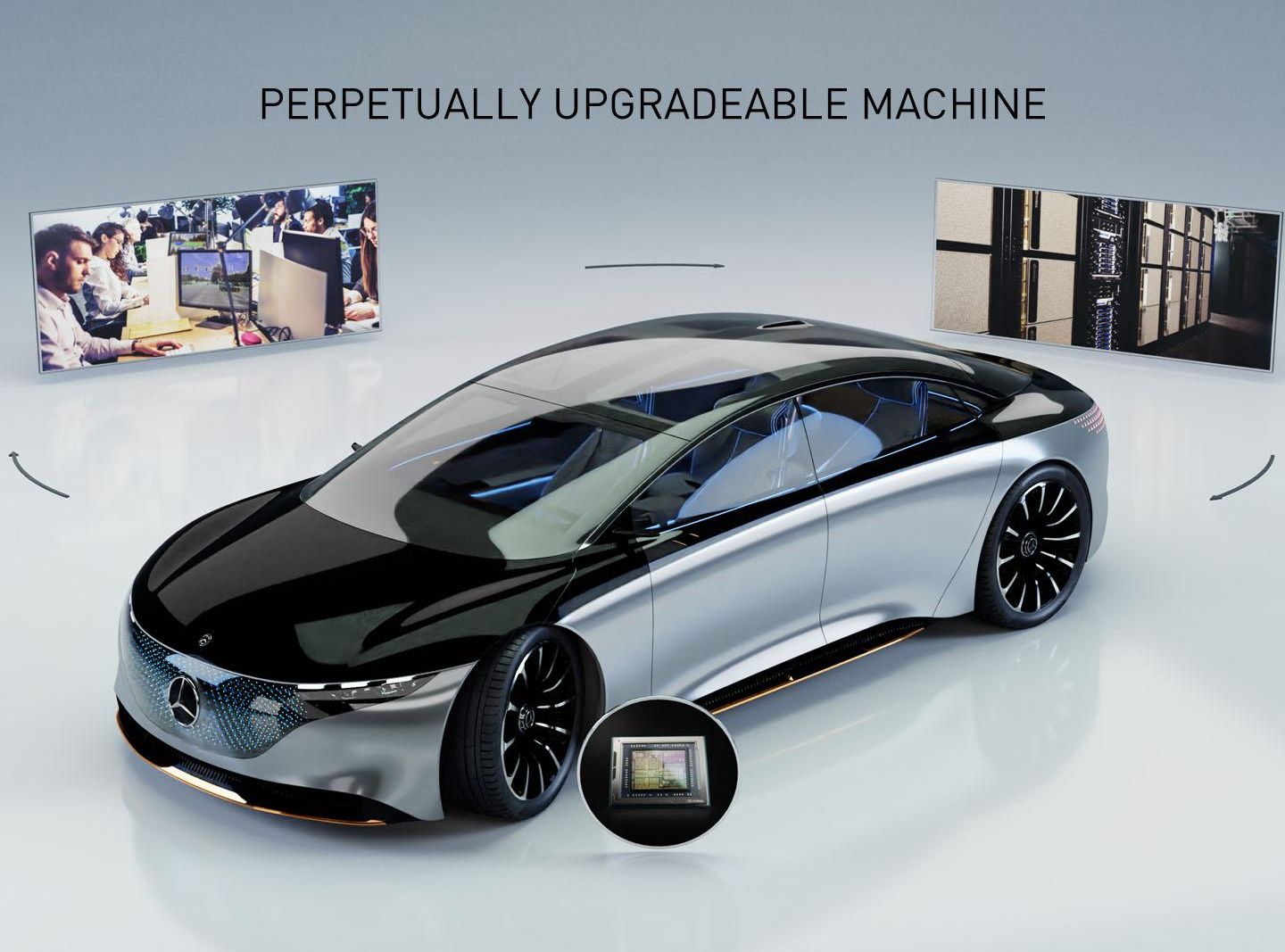 The next-generation Mercedes-Benz S-Class, which could be unveiled this year, is slated to feature Level 3 self-driving capability, where the car drives and the person in the driver's seat can take their eyes off the road for extended periods of time.
In this mode, the carmaker assumes all responsibility for what the car does, although if the vehicle does encounter a situation it can't handle, it will prompt the driver to take over.
It's not clear how many countries this feature will be available in given Audi had to can the release of a similar system in its A8 due to legal concerns.
Last week Mercedes-Benz and BMW announced they had put plans to jointly develop a new technology platform for self-driving vehicles "temporarily on hold".
The two German automakers said "the timing is not right", due to the coronavirus pandemic, to take on the cost of developing a new shared technology platform.