McLaren has quietly cut the production run for its Elva hypercar from 399 cars to 249.
While the company has suggested this was done to increase hypercar's exclusivity, sources have told Autocar the automaker simply over-estimated demand for the Elva.
By way of comparison, the Aston Martin Speedster will have a run of 88 vehicles, while the Ferrari SP1 and SP2 are limited to 250 cars each.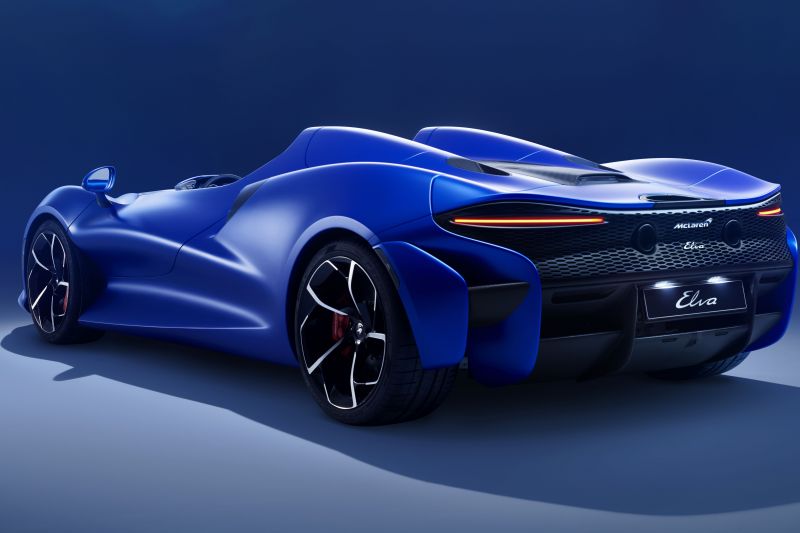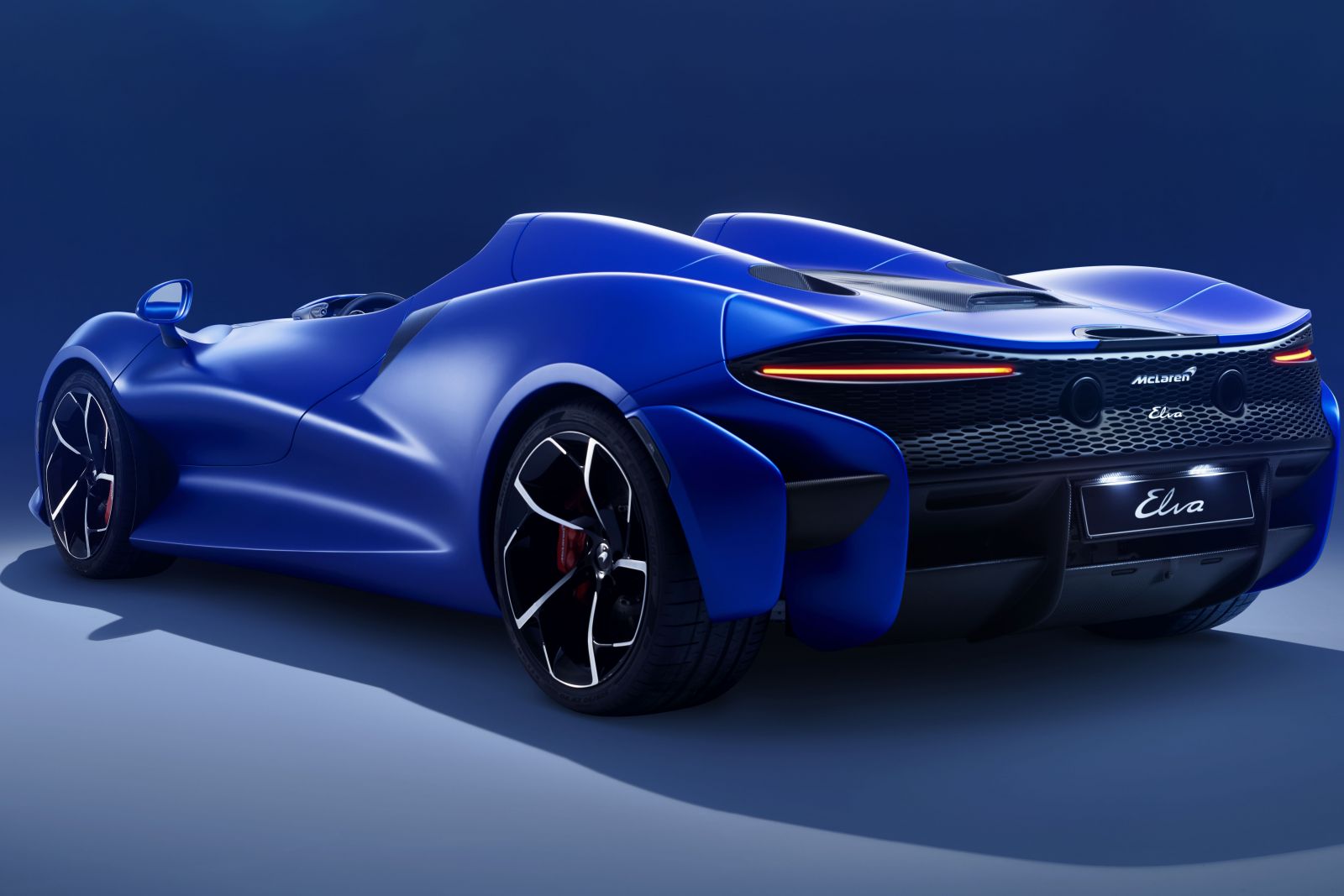 The open cockpit two-seat Elva is claimed to be McLaren's lightest car to date. Carbon-fibre has been used for the seats and brakes, as well as the body and underlying structure.
Instead of a windscreen, the Elva has been fitted with an active air management system which uses a large outlet vent and automated deflector to greatly reduce buffeting in the cabin. A fixed windscreen is an optional extra, though.
It is powered by a 4.0-litre twin-turbo V8 tuned to deliver 600kW and 800Nm, which is hooked up to the rear wheels via a seven-speed dual-clutch automated transmission.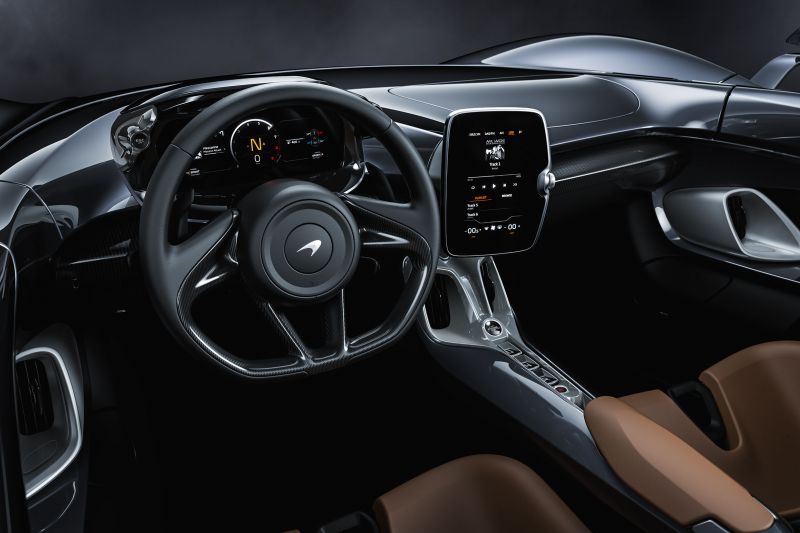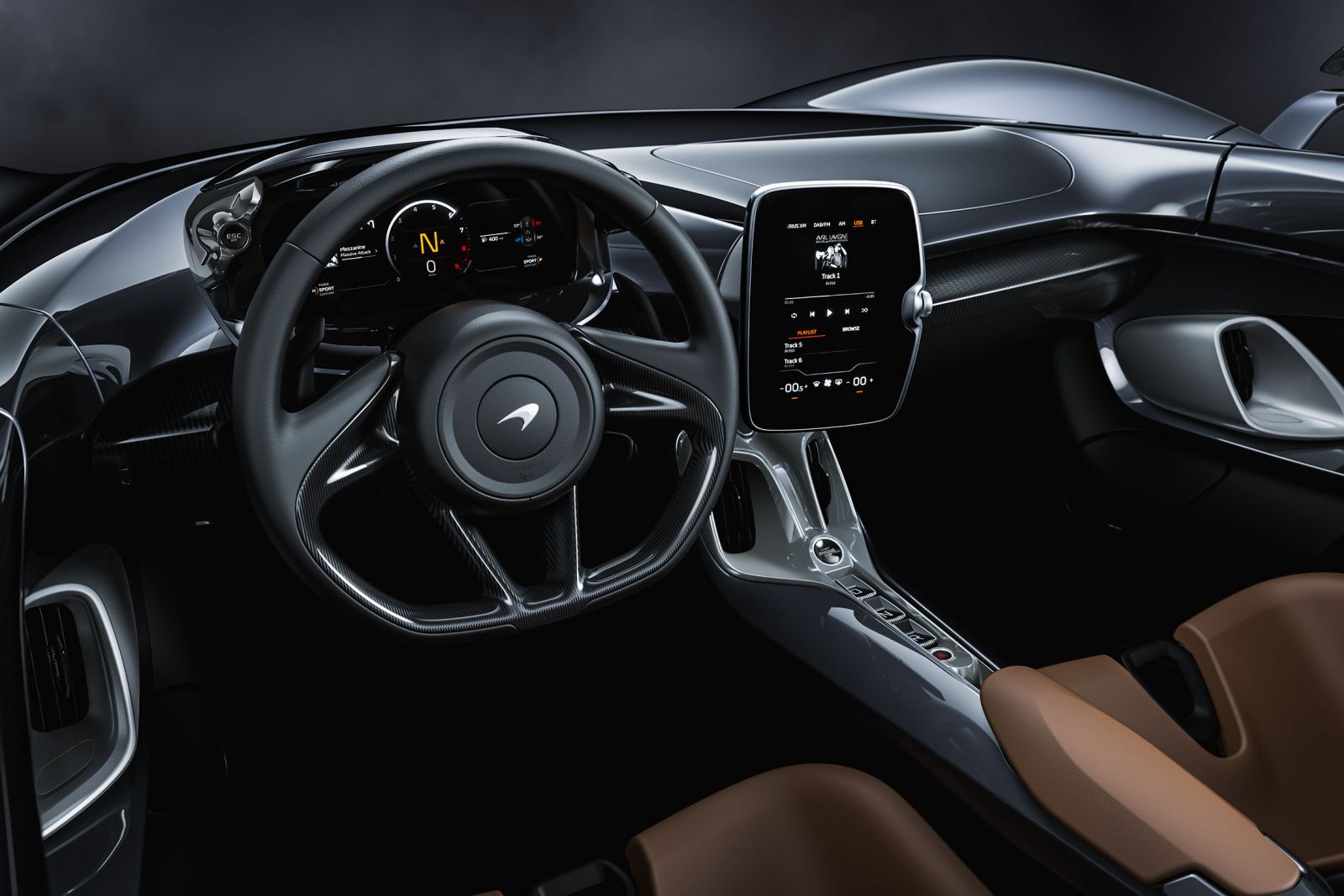 McLaren says the Elva will have a 0-100km/h time under 3.0 seconds, and be able to hit 200km/h in 6.7s.
The Elva's price starts from £1.45 million ($2.9 million) before customisations and personalisations are made.