Mahindra & Mahindra have announced it is withdrawing support for Korean carmaker Ssangyong.
In a statement overnight, Mahindra said Ssangyong has requested an injection of ₩500 billion ($670 million) to see it through the next three years.
However, due to the COVID-19 pandemic, India's current 21-day lockdown, and the "magnitude of the unfortunate and unforeseen crisis created by the COVID-19 virus", Mahindra decided it "will not be able to inject any fresh equity" into Ssangyong.
It urged the Korean automaker to "find alternate sources of funding".
To help tide the Ssangyong over for the next few months, Mahindra is willing to put ₩40 billion ($50 million) into the South Korean company.
Mahindra will also help with free access to company's vehicle platforms, and provide support for Ssangyong's cost-cutting efforts.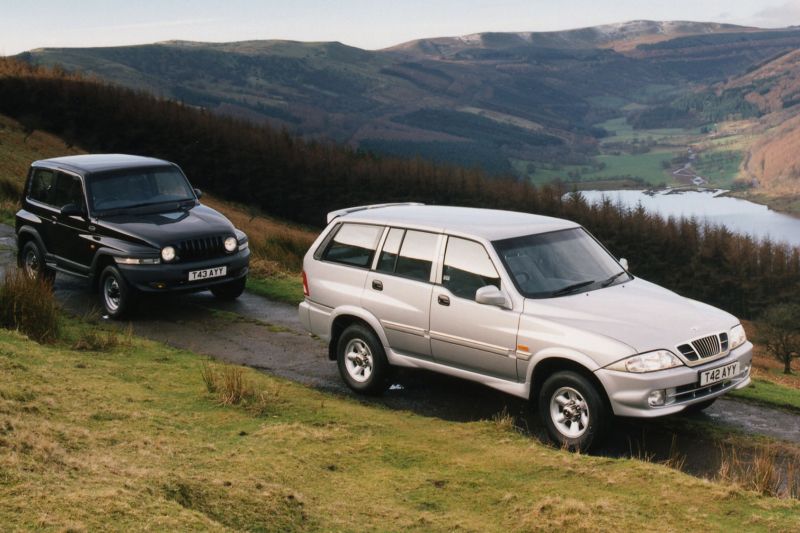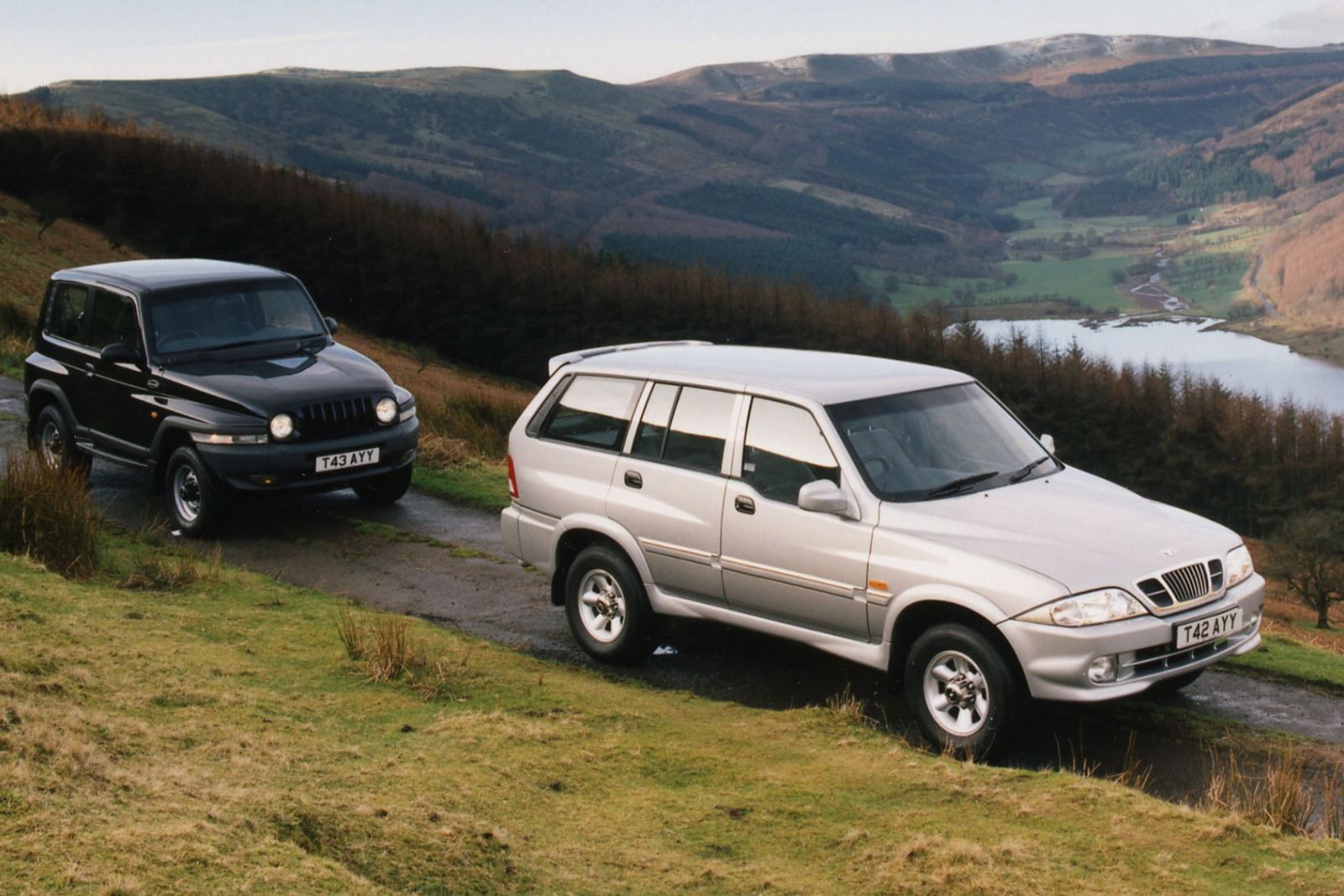 Ssangyong has a tumultuous corporate history. In 1997 Daewoo purchased a controlling stake in the firm.
With Daewoo on the brink of collapse, Ssangyong was hived off in 2000. Four years later Chinese automaker SAIC bought a controlling share.
At the height of the 2009 global financial crisis SAIC cut Ssangyong adrift, amid falling sales, losses, and allegations the Chinese company stole hybrid vehicle technology.
Then, in early 2011 Mahindra beat out competitors such as Renault Samsung to gain a majority shareholding in Ssangyong.
The first fruit of its involvement was the 2015 Tivoli crossover. Ssangyong has since revealed the new Musso ute and Rexton off-roader, along with the Korando (pictured below).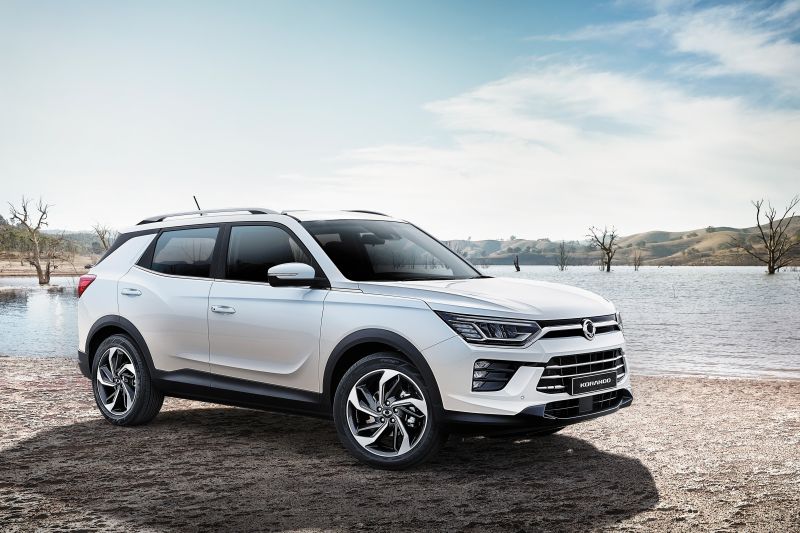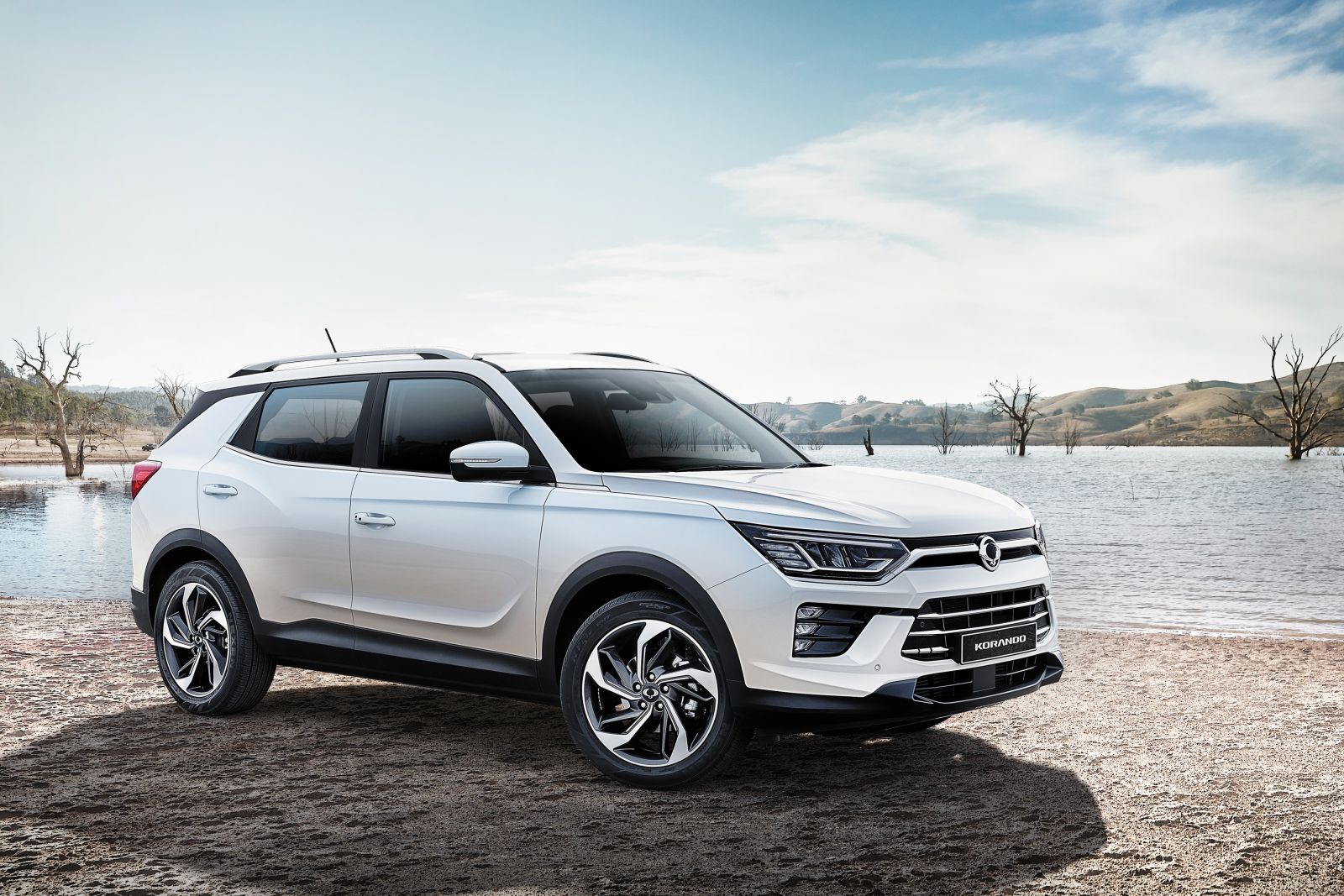 Australia
It's unclear at this stage what this latest development means for Ssangyong in Australia.
Ssangyong returned to Australia at the end of 2018 as a factory-backed operation.
Ateco managed the brand until early 2017, when the distributor fell out with Ssangyong head office over pricing.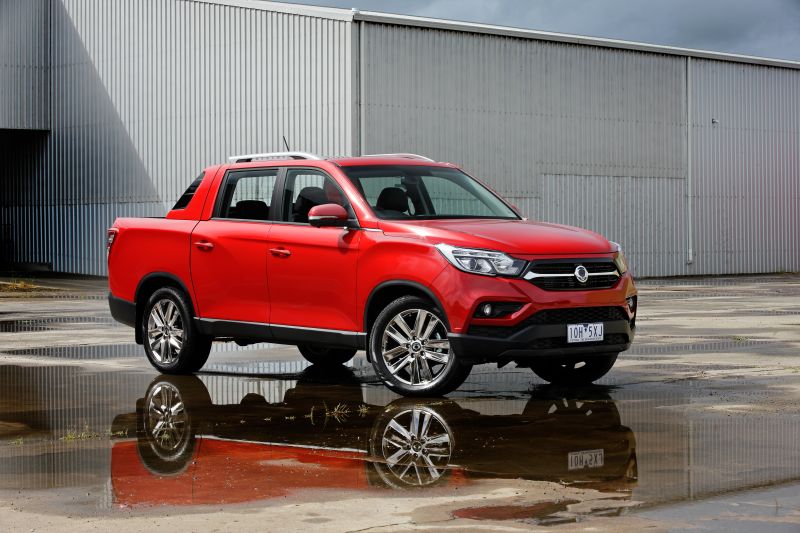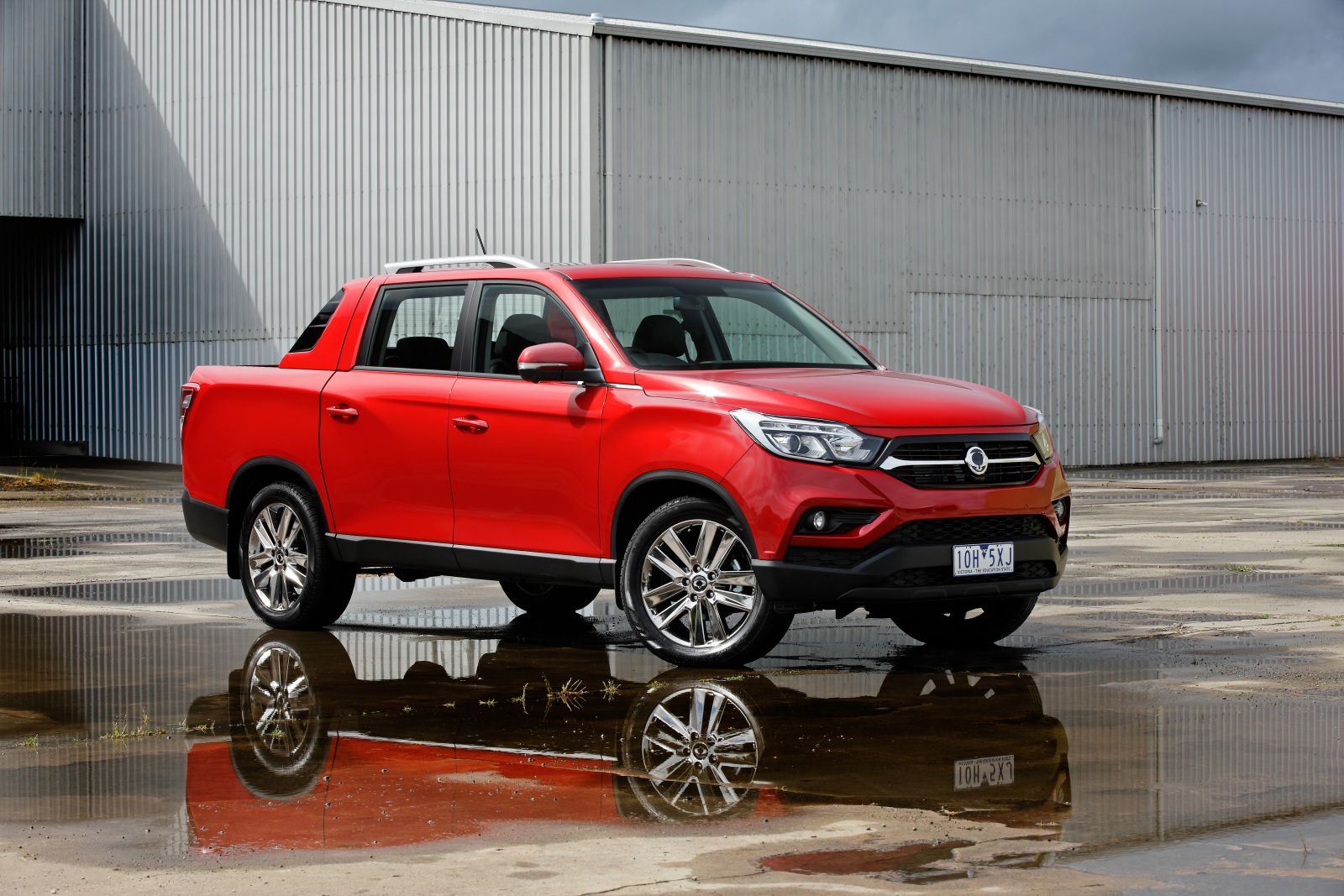 The company currently offers the Tivoli and Korando crossovers, as well as the Musso ute and the related Rexton SUV. All models come with a seven-year, unlimited-kilometre warranty.
In 2019, Ssangyong sold 1040 cars in Australia placing it behind the likes of Great Wall (1401), Haval (1706) and MG (8326).