Look out Tesla, a Chinese startup is coming for the Model S.
Lucid Motors has revealed a video of its Air sedan trekking from San Francisco to Los Angeles, a journey of 644km, on one charge.
The longest-range Tesla Model S can do 629km on a charge based on the US EPA test cycle, and packs a 100kWh battery.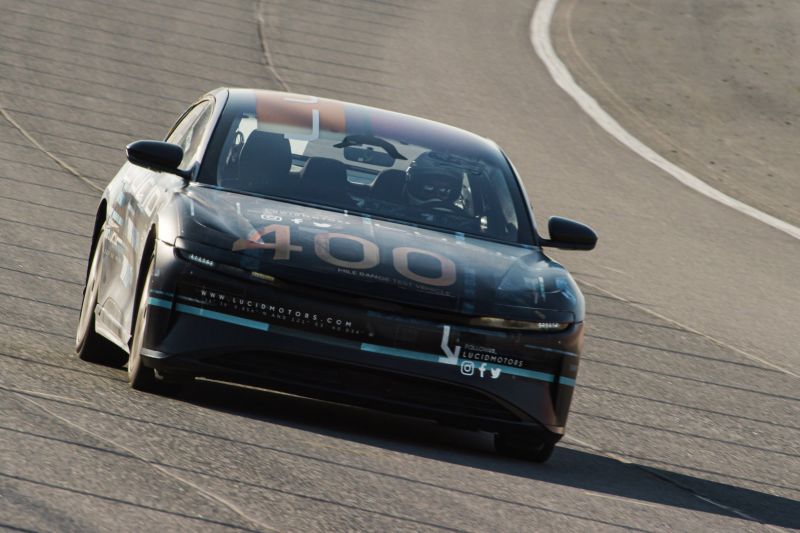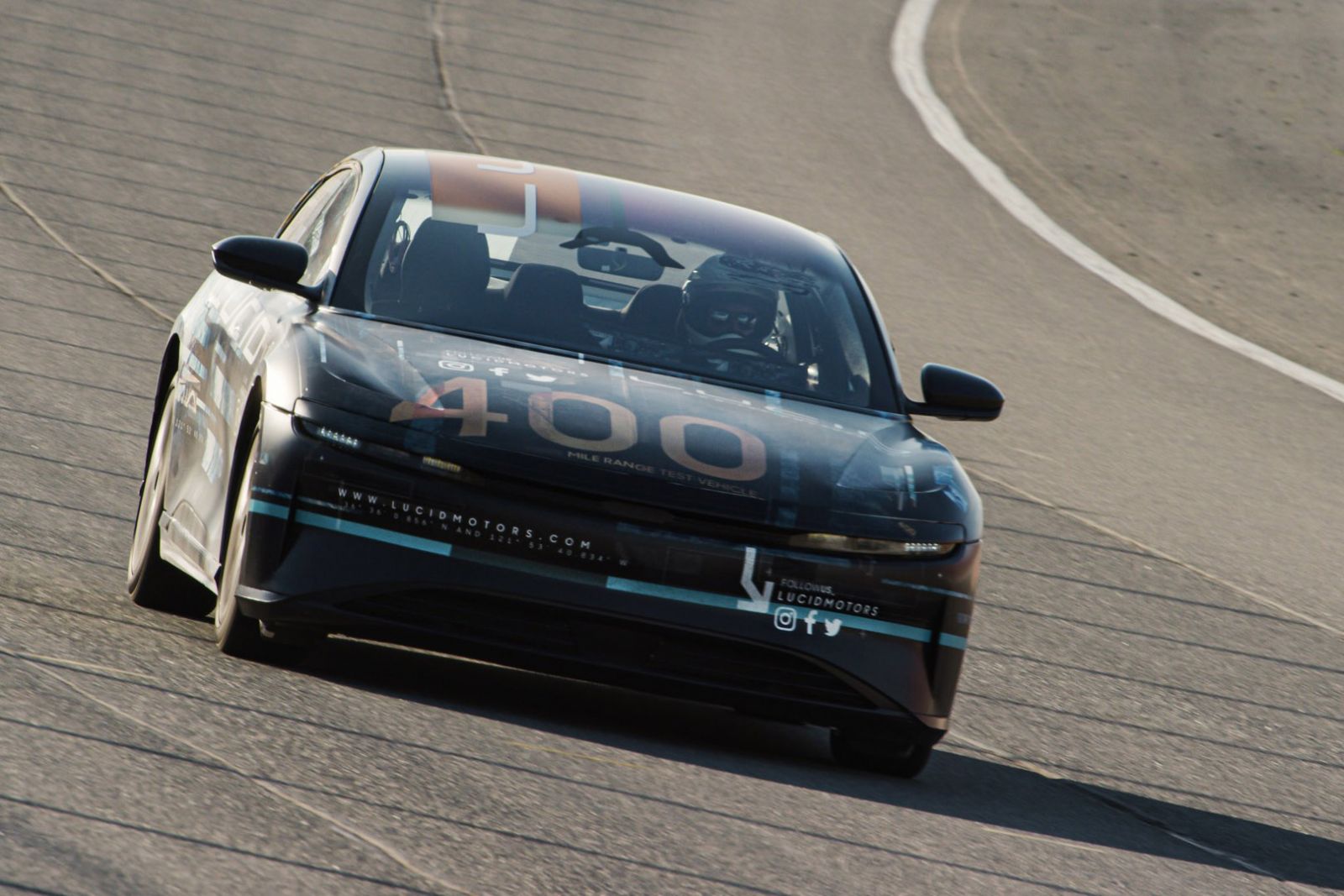 Lucid doesn't mention how the car was driven, but brief video snippets show the car in the left lane on the interstate, which suggests it wasn't crawling below the speed limit.
Lucid has previously claimed the largest battery on offer in the Air would be 130kWh, and told New Atlas maximum range will top the magic 400mi (644km) marker.
The company has also made some significant performance brags about its car, claiming the top-spec model will hit 60mph (97km/h) in just 2.5 seconds from standstill.
Production for the Air is set to kick off later this year in Arizona.