Over the next couple of years, there's going to be a flurry of activity in Australia's ute segment as various manufacturers introduce replacements. LDV might be joining in on the excitement.
Maxus, as LDV is known in China, teased a new ute on its Weibo page with no information apart from a message that said, "See you in the second half of 2020."
The teaser reveals a sleek ute with a prominent shoulder line and a "lifestyle ute" appearance more akin to the upcoming Hyundai Santa Cruz than current LDV utes.
Maxus's new design language is evident, first seen on the mid-sized D60 SUV (above) and its Euniq 6 plug-in hybrid counterpart introduced last year.
These elements include a prominent, shield-shaped grille with Maxus spelled out in large letters, as well as slim headlights. Whether those cars' giant 15-inch touchscreen infotainment system will feature on the new ute is unclear.
Maxus currently sells two utes in China: the T60 that's sold here and the T70, an evolution of the T60 that's also sold as the MG Extender in some Asian markets.
It's unclear whether this new ute would replace the T60 or be introduced as a separate line. The T70 was only introduced in China last year.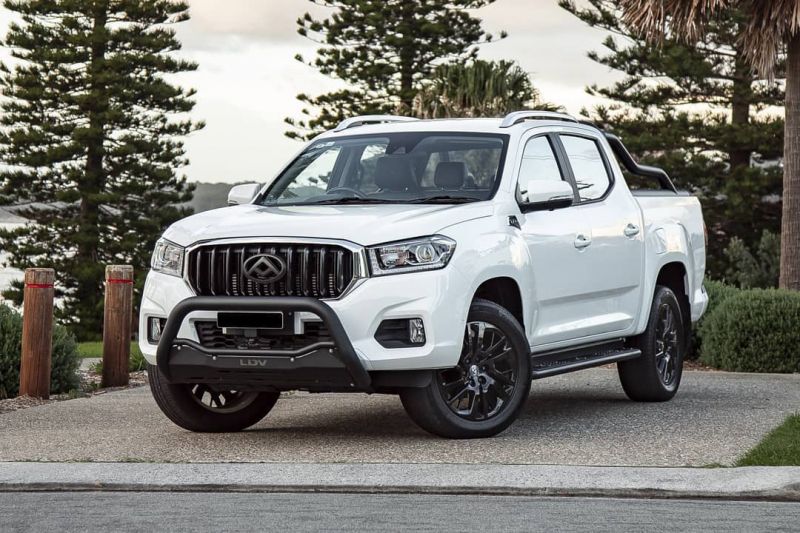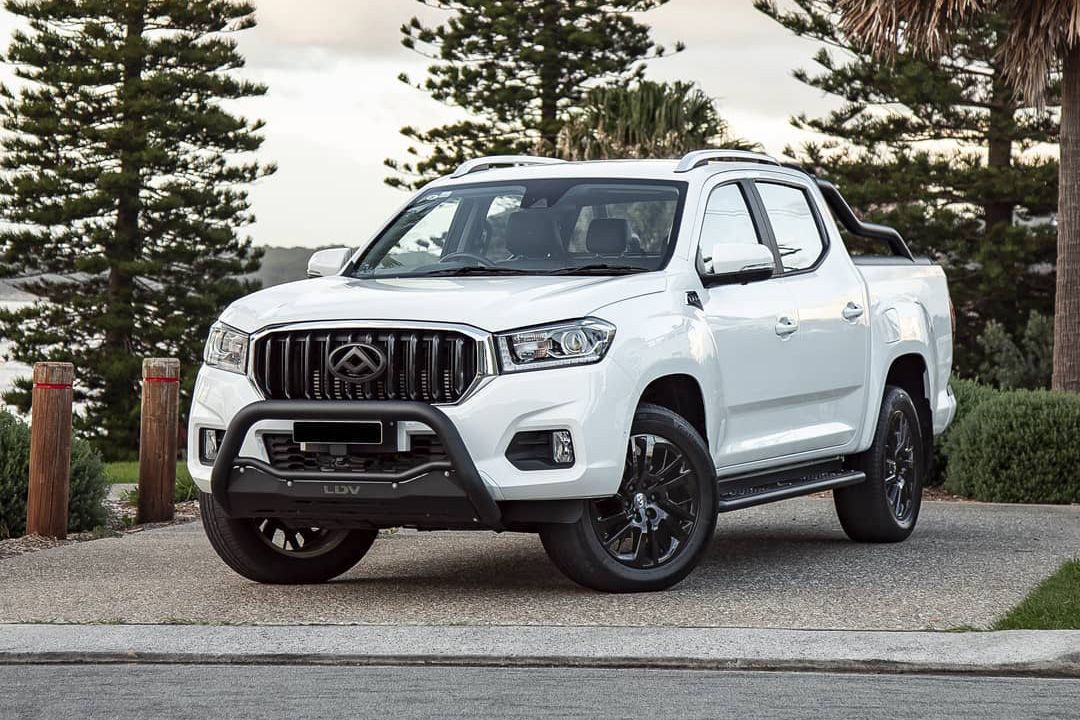 We also don't know what will power the new ute. LDV recently introduced new diesel engines for its T60 ute and D90 SUV. The T60 picked up a 2.0-litre turbo-diesel four-cylinder engine with 120kW of power and 375Nm of torque, while the D90 has a twin-turbocharged 2.0-litre turbo-diesel four with 160kW of power and 480Nm of torque.
Should LDV introduce this new ute in the next couple of years, it'll face a horde of fresh competitors.
The next-generation Isuzu D-Max and Mazda BT-50 will share a platform and both are due here this year. A heavily revised Toyota HiLux is expected next year.
We also expect Ford's next-generation Ranger to land in 2022. It'll share its platform with the next-generation Volkswagen Amarok.
Even Hyundai is getting in on the action with a dual-cab, ladder-frame ute in the works for markets like Australia, while its unibody Santa Cruz "lifestyle" ute targets the US market.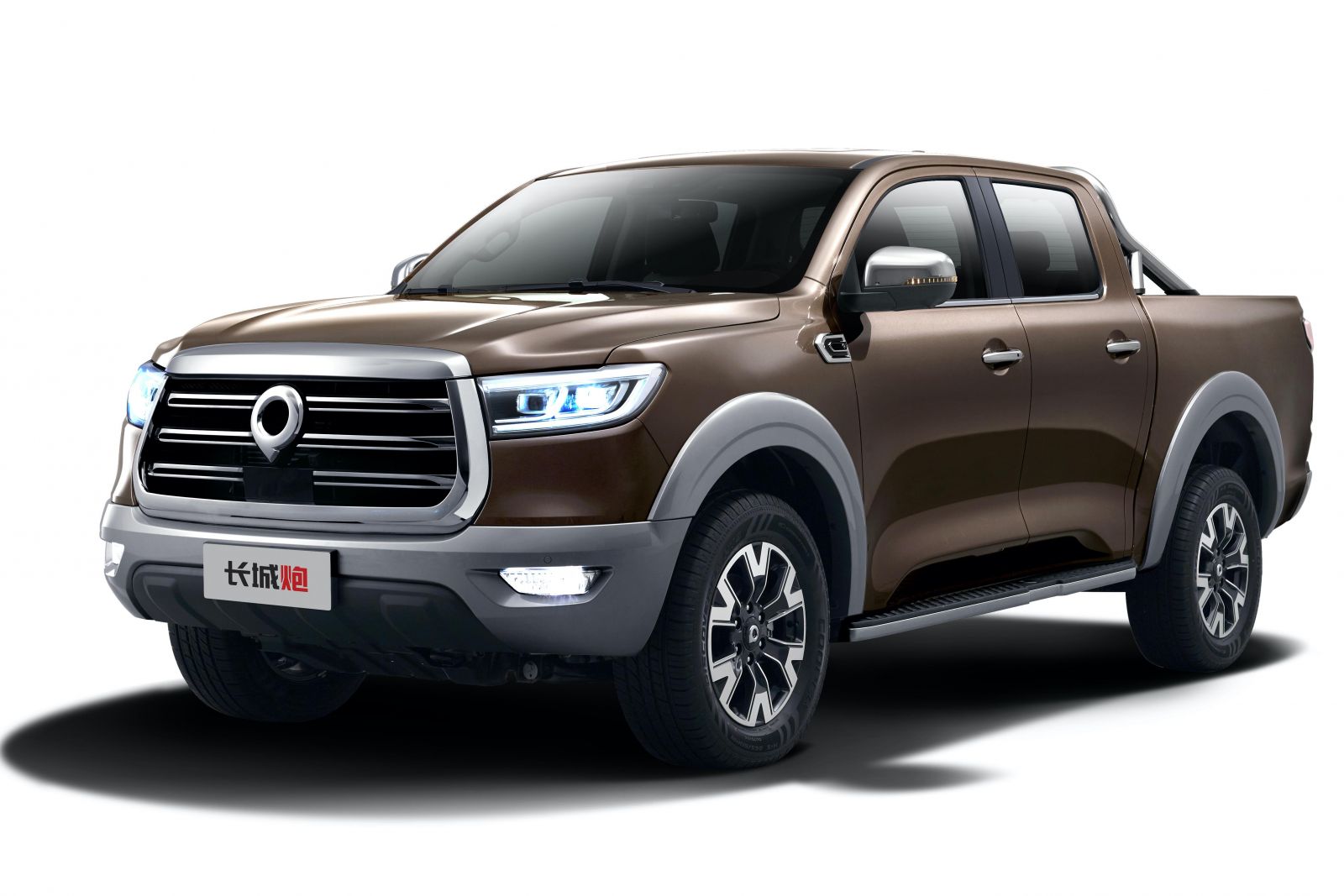 Let's not forget, either, the new Great Wall Pao ute that made its debut last year, which is expected to be built in the same Thai factory that manufactured the defunct Holden Colorado.
While other Chinese ute manufacturers like Foton, JMC and ZX Auto have withdrawn from the Australian market, LDV has seen considerable growth since its introduction here in 2018.
Last year, it sold 3529 examples of its T60 4×4 ute, outselling both the Great Wall Steed and Ssangyong Musso by more than six-to-one.
While well short of rivals from Toyota, Mitsubishi and Ford, LDV managed to sell almost double the number of Mercedes-Benz X-Class 4×4 utes.