The owner of this Lamborghini Huracan Performante had their "new car feeling" cut rather short, enjoying the convertible supercar for only 20 minutes after purchase before being rammed from behind.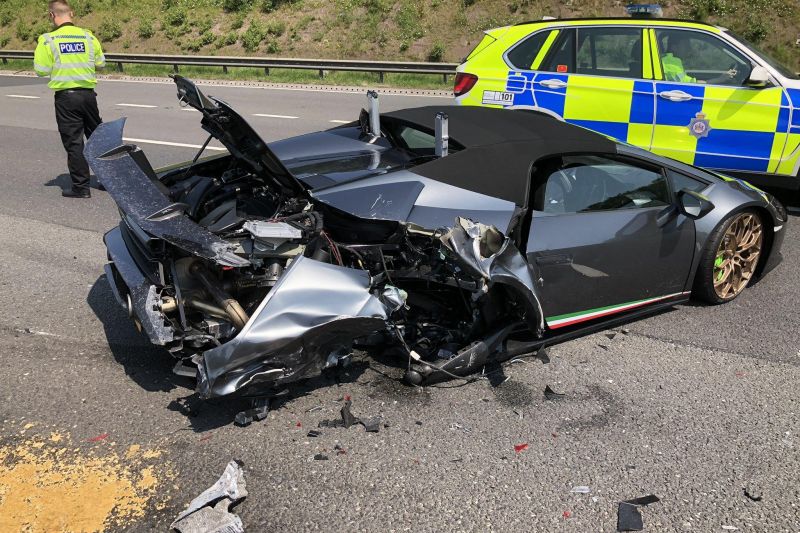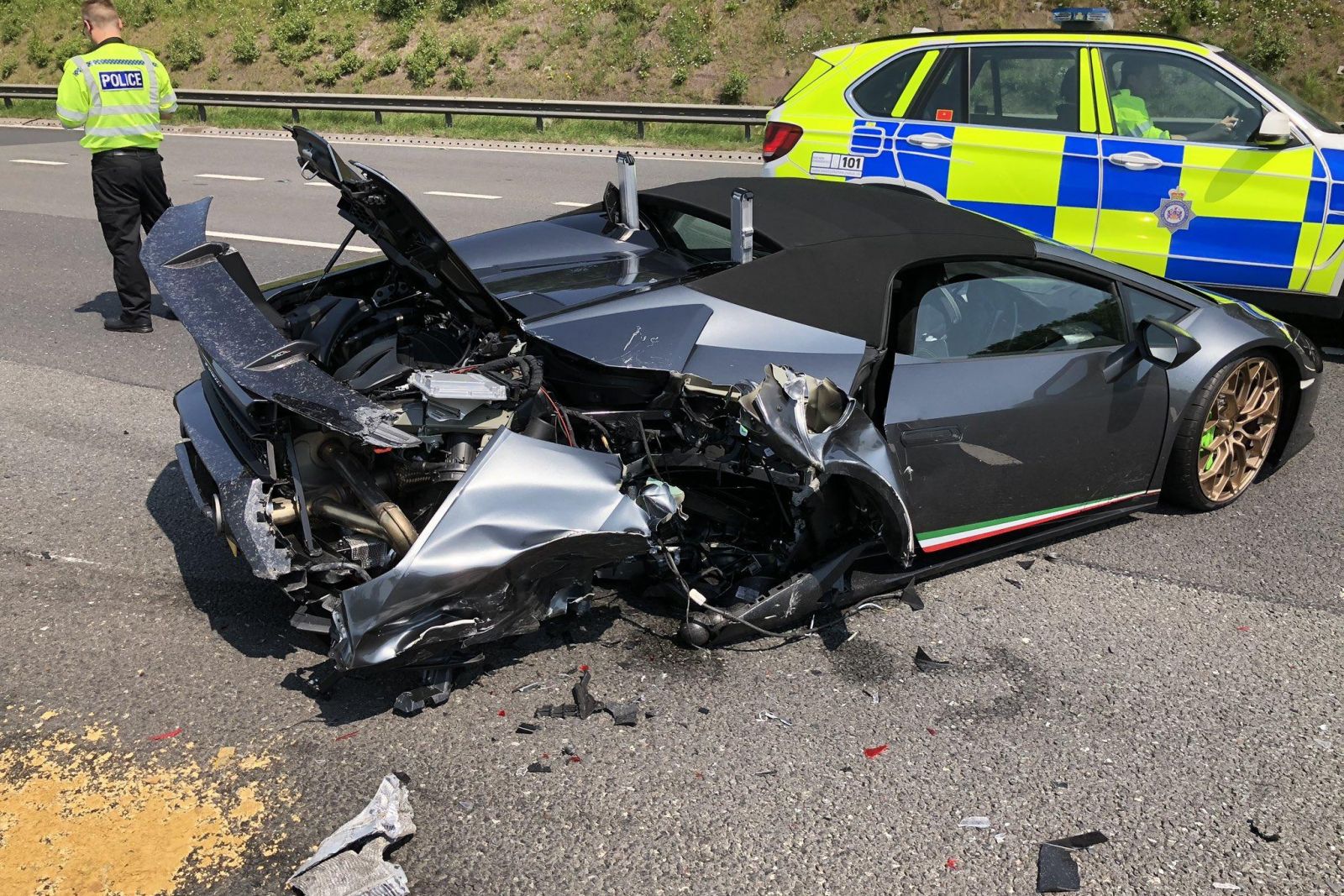 West Yorkshire police shared images of the wrecked exotic on Twitter, stating that the supercar was forced to stop on the M1 Highway due to a "mechanical failure."
A van driver was taken by surprise and slammed into the rear of the Huracan Performante Spyder, resulting in the ultimate demise of the range-topping Huracan.
"It's only a car ! But on this occasion a 20 minute old brand new Lamborghini that stopped due to mechanical failure in lane 3 them hit from behind by an innocent motorist #couldhavecried," West Yorkshire Police wrote on Twitter.
We can only speculate as to the cause of the accident, but the WYP Policing Unit should know that any tailing vehicle will be held accountable for the damage caused to a vehicle in front, under pretty much any circumstances. The occupants of the Lamborghini walked away from the crash, while the van driver was taken to hospital with non life threatening head injuries.
The Huracan Performante Spyder looks to have suffered extensive damage to the rear portion, and we can see the anti-roll-over bars have been ejected from behind each seat (designed to protect the occupants should the vehicle roll over).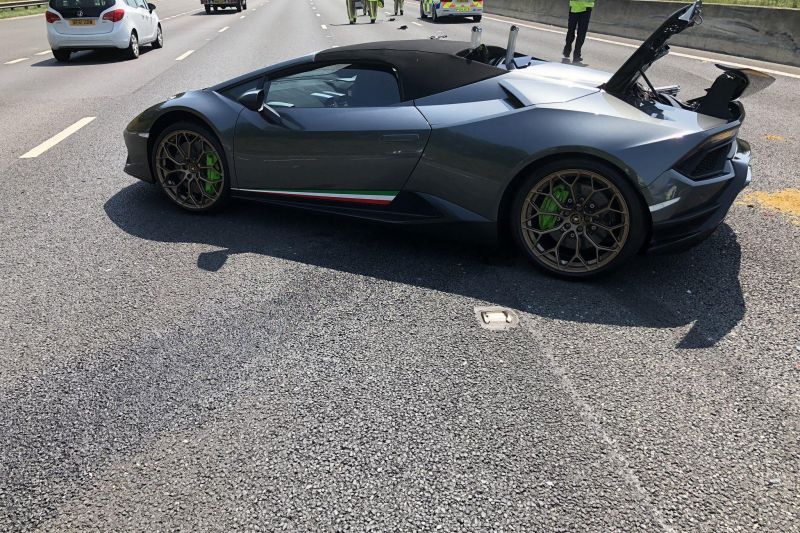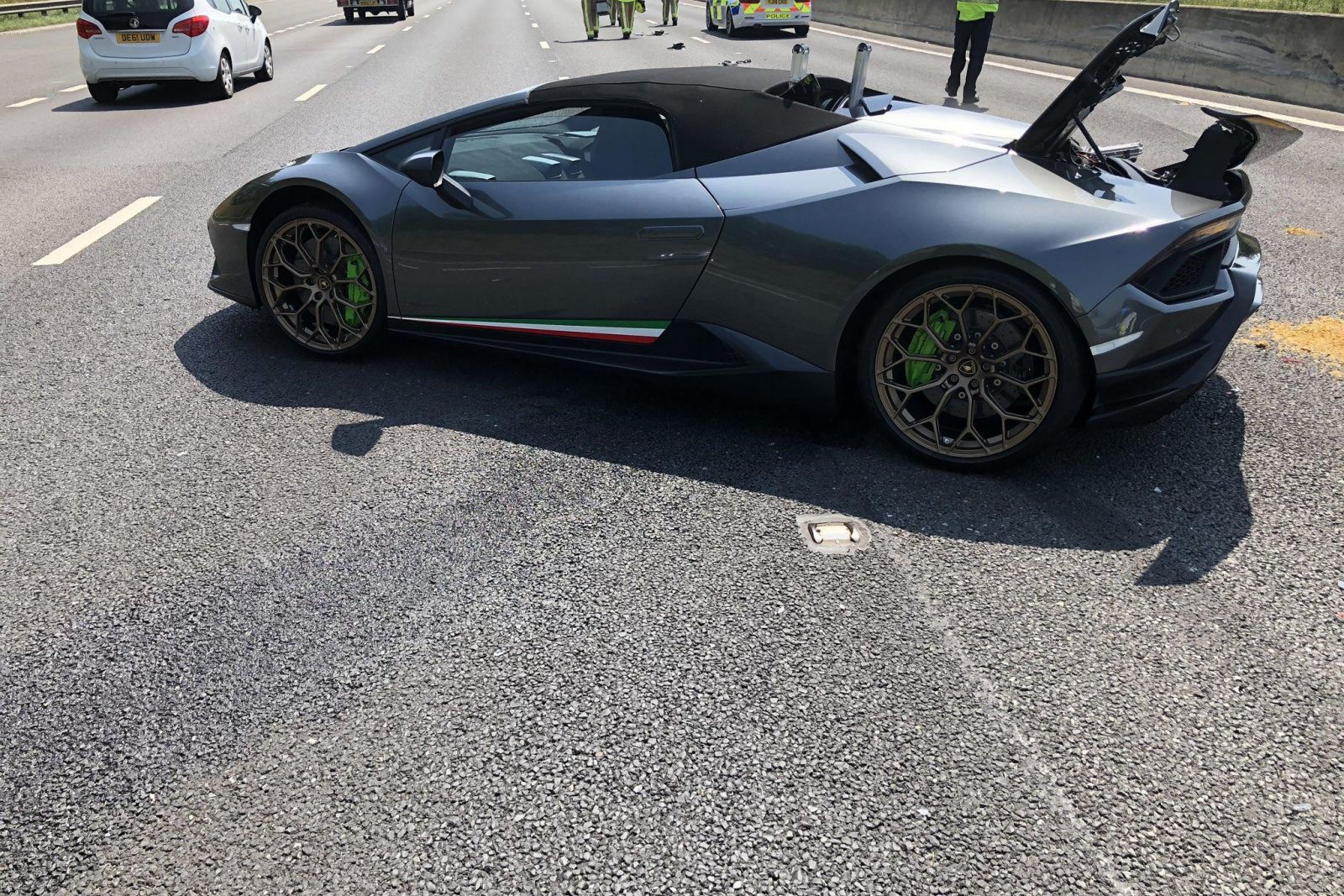 With a sticker price of over $500,000AUD (in Australia), that will be one accident the van driver is going to be hoping insurance will cover him on. Given the extent of the damage, it is unlikely this raging bull will see the roads again.