Thierry Bollore, CEO of Jaguar Land Rover, acknowledged the company's long-standing quality issues, but says it has made "dramatic improvements" of late.
In a call with investors last week attended by Automotive News, Bollore said customer dissatisfaction was "really detrimental to our natural volume" and that the firm was missing out on "100,000 healthy sales" per year because of it.
For context, the British automaker sold 425,974 vehicles in 2020 and around 530,000 the year before.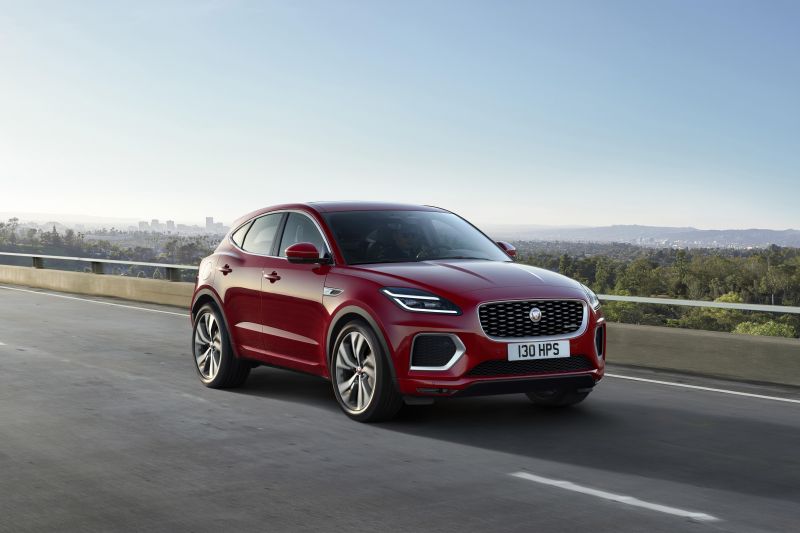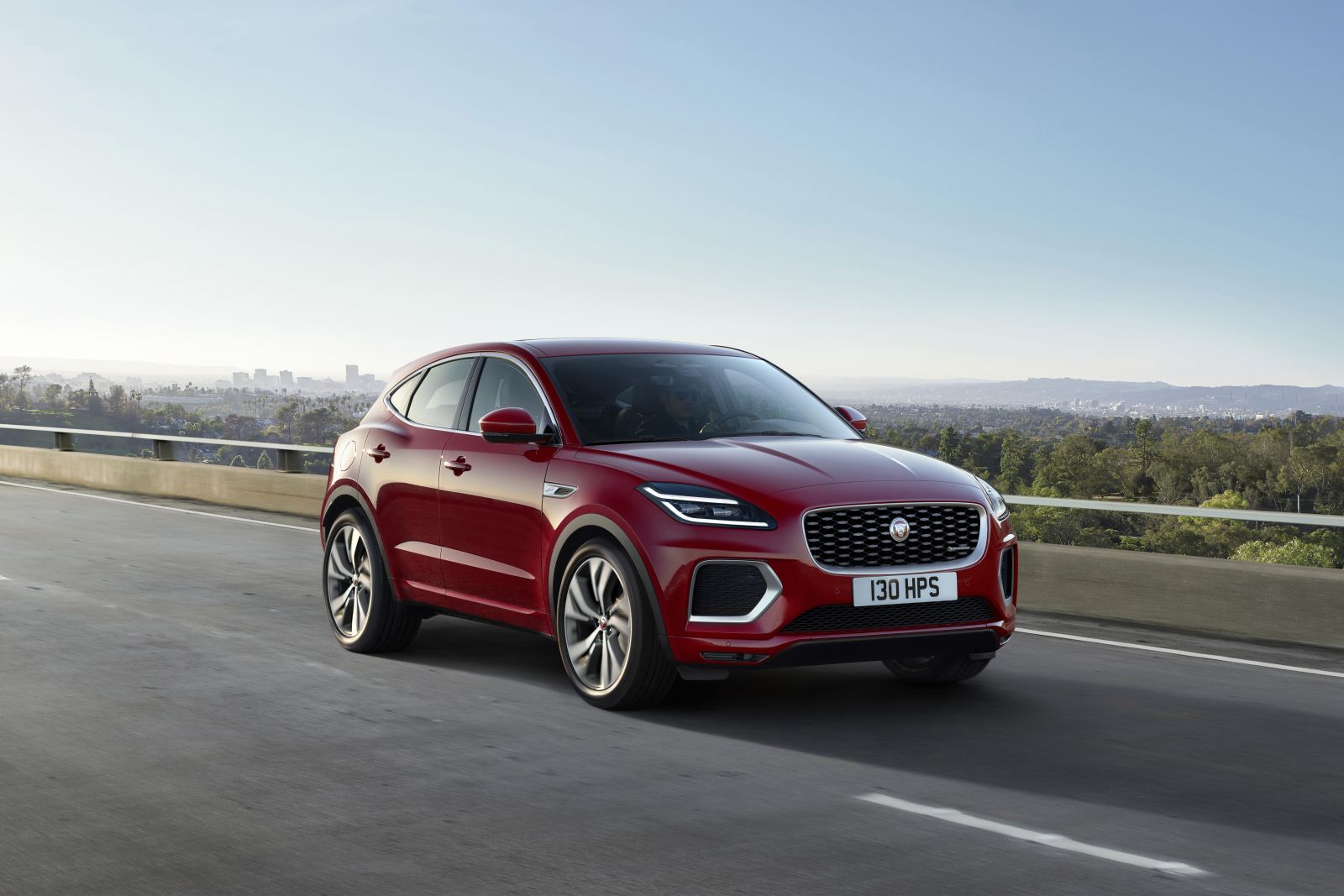 Mr Bollore says he has made improving quality a key part of company's turnaround since taking over as chief executive in September 2020.
The CEO claims dissatisfaction problems are now at a "record low" for 2021 model year cars.
During the call Gerry McGovern, the company's head of design, said for upcoming vehicles Jaguar Land Rover is "reducing the complexity of our vehicles massively" to ensure there are "fewer things going wrong".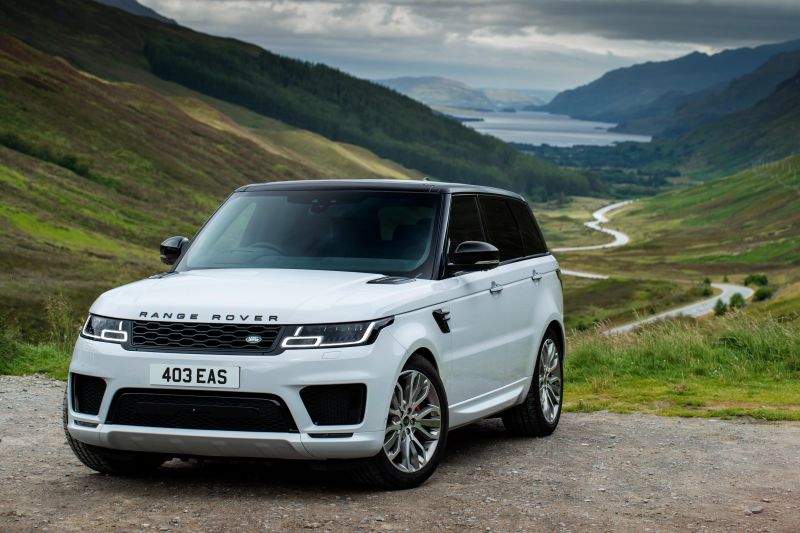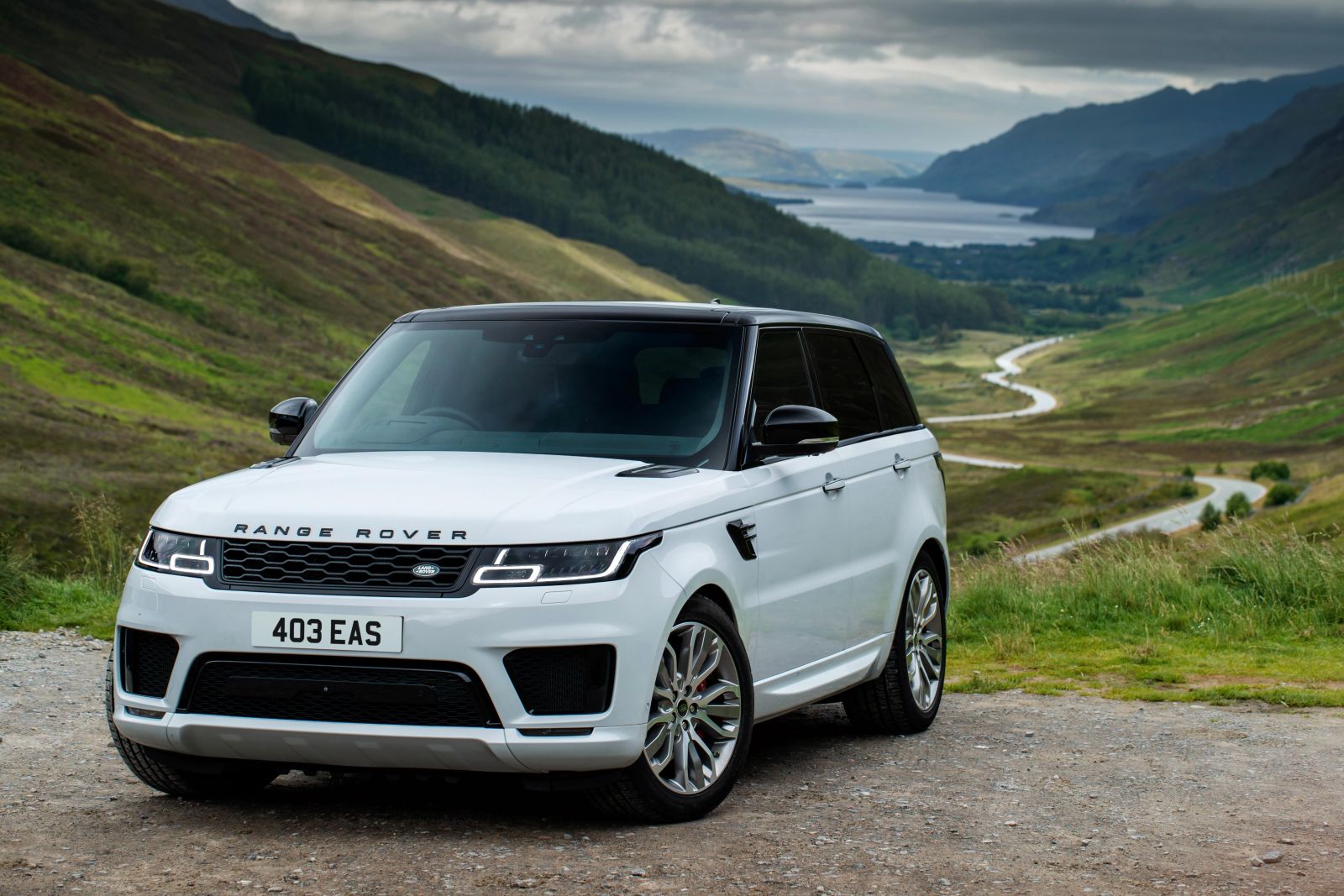 Adrian Mardell, the automaker's chief financial officer, says changes are already starting to pay off with warranty costs declining rapidly from £812 million ($1.5 billion) in the April to December period of 2019 to £489 ($872 million) for the same nine months of 2020, a drop just shy of 40 per cent.
The company has had a reputation for questionable quality and reliability over an extended period, regularly ranking near the bottom of JD Power's dependability study, which surveys owners of three-year old cars in the US.
In 2020 Land Rover finished third-last in the JD Power survey.
Jaguar Land Rover has been in the news a lot recently.
Jaguar has committed to becoming an all-electric brand from 2025, confirming the nearly complete next-generation XJ has been cancelled, and stating it looking for an EV platform partner.