ZF Friedrichshafen is a German automotive supplier that makes a variety of components for car manufacturers around the world, but is most famous for its transmissions.
Of course, this isn't surprising given that its name is short for the German word Zahnradfabrik. The firm's full name in English translates literally to "Gear factory, Friedrichshafen."
One might expect a giant of the German automotive industry to also have its headquarters in an industrial city, but that couldn't be further from reality. Friedrichshafen is a town of around 60,000 people, located on the idyllic shores of Lake Constance, which acts as a maritime border between Germany, Switzerland, and Austria.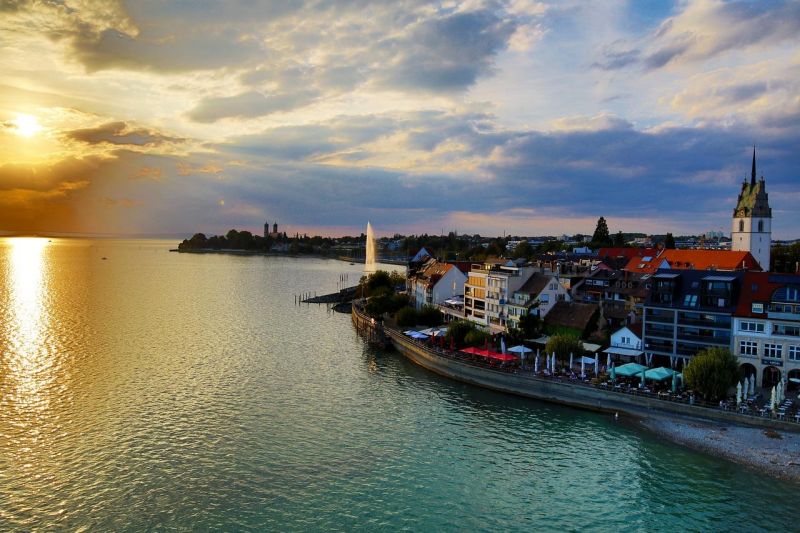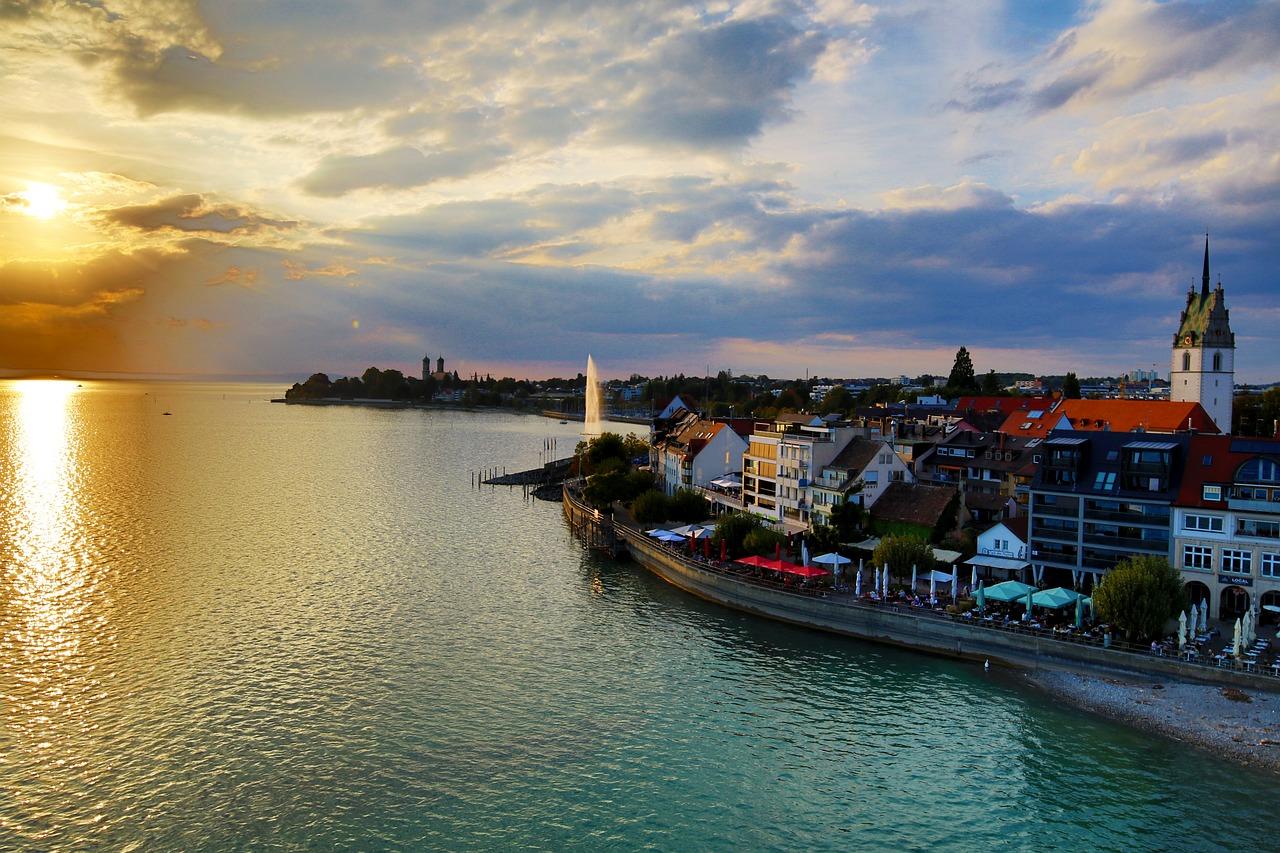 As is evident in its name, ZF maintains a very close association with Friedrichshafen – in fact, the town is the majority shareholder in the company through the charitable Zeppelin Foundation. The foundation is funded by dividends from its shareholding (93.8 per cent) in ZF, and the Foundation is managed by the town of Friedrichshafen itself.
ZF has not been limited by its small town origins, and is a major player in the automotive space – it's the fifth-largest automotive supplier in the world by sales revenue to OEMs (original equipment manufacturers).
Early history
ZF's origins lie in aviation, not the automotive industry. More specifically, airships. Count von Zeppelin (whose surname is often used as a metonym for an airship) founded ZF in 1915 through donations received from a sympathetic general public following the crash of the LZ-4 airship.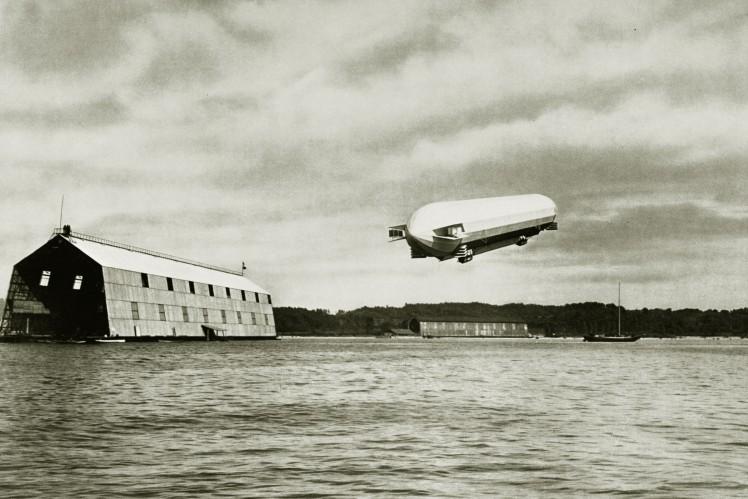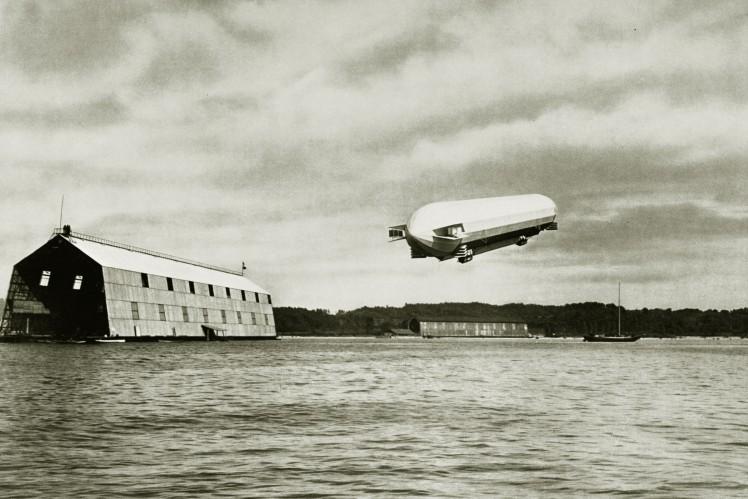 Initially created to build and supply gears for Zeppelin-style airships, ZF quickly expanded beyond this remit to commence producing gears and transmissions for automotive manufacturers during the inter-war years, pioneering the Soden transmission that allowed the driver to pre-select gears, and the Aphon noiseless transmission (further details below).
Like many other German firms, the Nazi regime forced ZF to engage in military production as part of its total war economy during WWII. During 1943 and 1944, a part of the ZF workforce produced gearboxes for heavy tanks, such as the German Panther and Tiger.
With Allied forces in control of the town of Friedrichshafen and ZF heavily involved in the German war effort, the company was earmarked to be disbanded, and for its tooling and facilities to be dismantled and distributed elsewhere.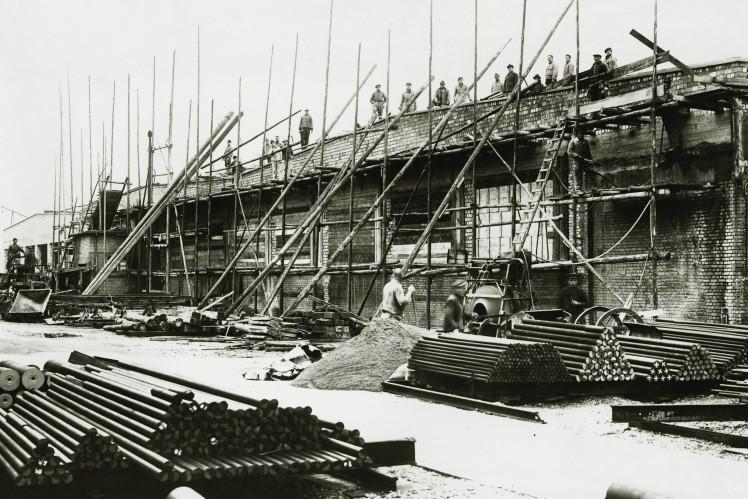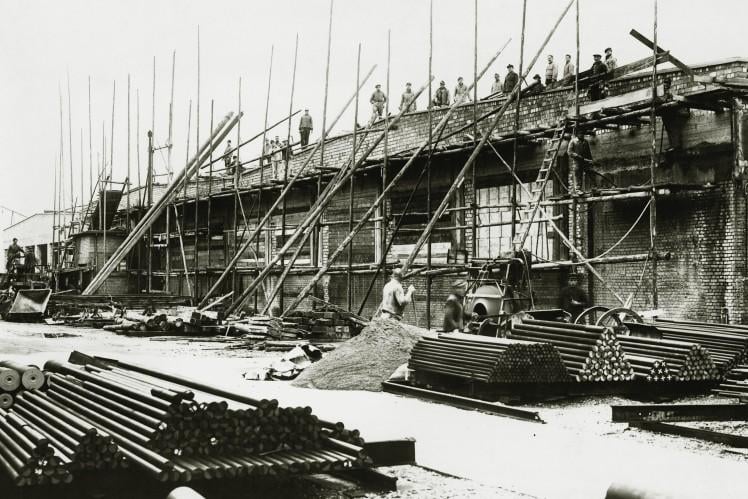 However, company management at the time was able to strike an 11th-hour deal with French authorities. For ZF to survive, management would have to lend a number of machines to France and support the construction of a gear factory in Paris.
Luckily for ZF, these French custodians lacked sufficient capital to pay off their loans, to the extent 85 per cent of the machines originally borrowed were returned before the end of 1950.
"Wirtschaftswunder" is the term used by Germans to describe the economic miracle that was the recovery of the capitalist West German economy during the 1950s and early 1960s. In line with this, ZF was able to expand rapidly and move past its near-death experience following the end of the war.
With Mercedes-Benz expanding production of its vehicles into South America and wanting a localised supply chain, ZF followed suit to establish its first overseas plant in Brazil in 1959.    
Innovations
ZF has a storied history of innovations in the transmission space. The Soden synchronised transmission developed in 1921 was an ancestor to the automatic transmissions available today.
The transmission incorporated a gear selector housed directly on the steering column or on the dashboard. At the push of a button, the driver was able to pre-select the next gear in advance; when the clutch pedal was depressed, the pre-selected gear was engaged.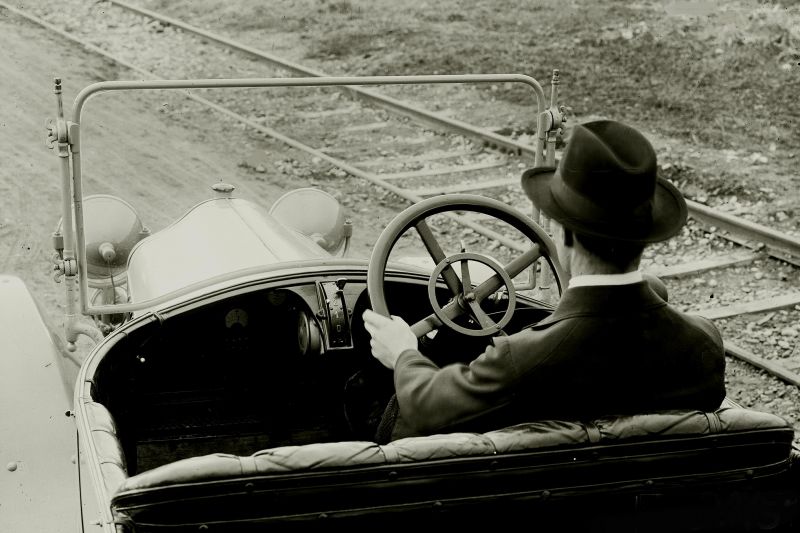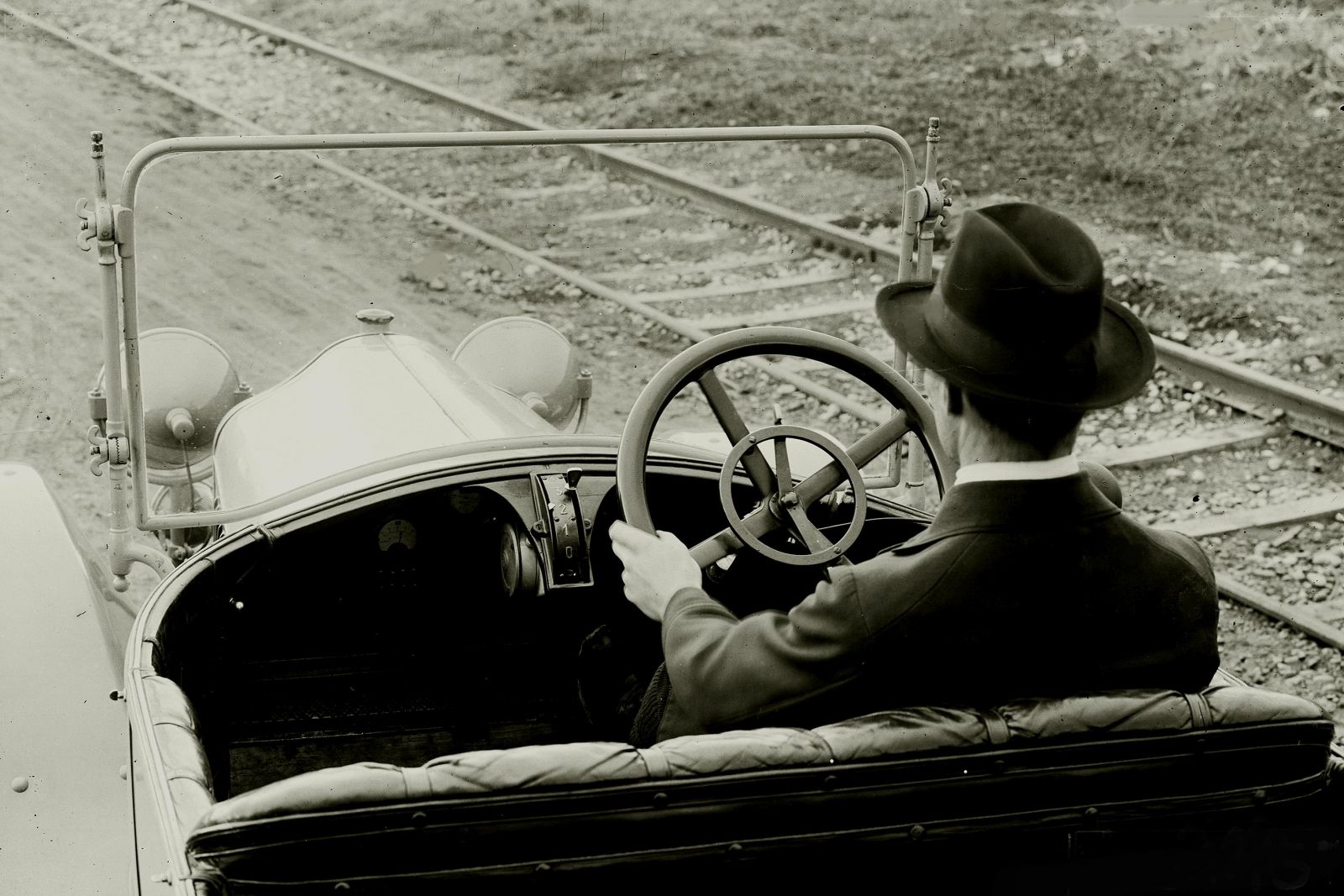 The Aphon noiseless transmission was another innovation pioneered in 1929. This was the first commercialised transmission to feature helical-cut gears that eliminated transmission whine at high speeds, and provided greatly improved refinement and smoothness in luxury vehicles of the time. 
Luxury and performance cars available today are often available with a feature called servo-assisted steering that changes the power assistance based on speed.
Maximum assistance is available at low speeds to improve manoeuvrability during parking and tight turns, while the amount of assistance reduces at higher speeds to provide a more direct, heavier steering feel.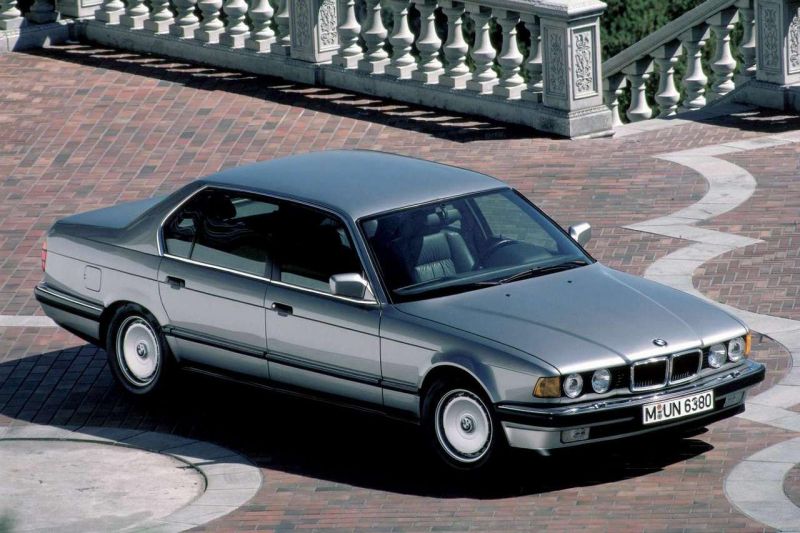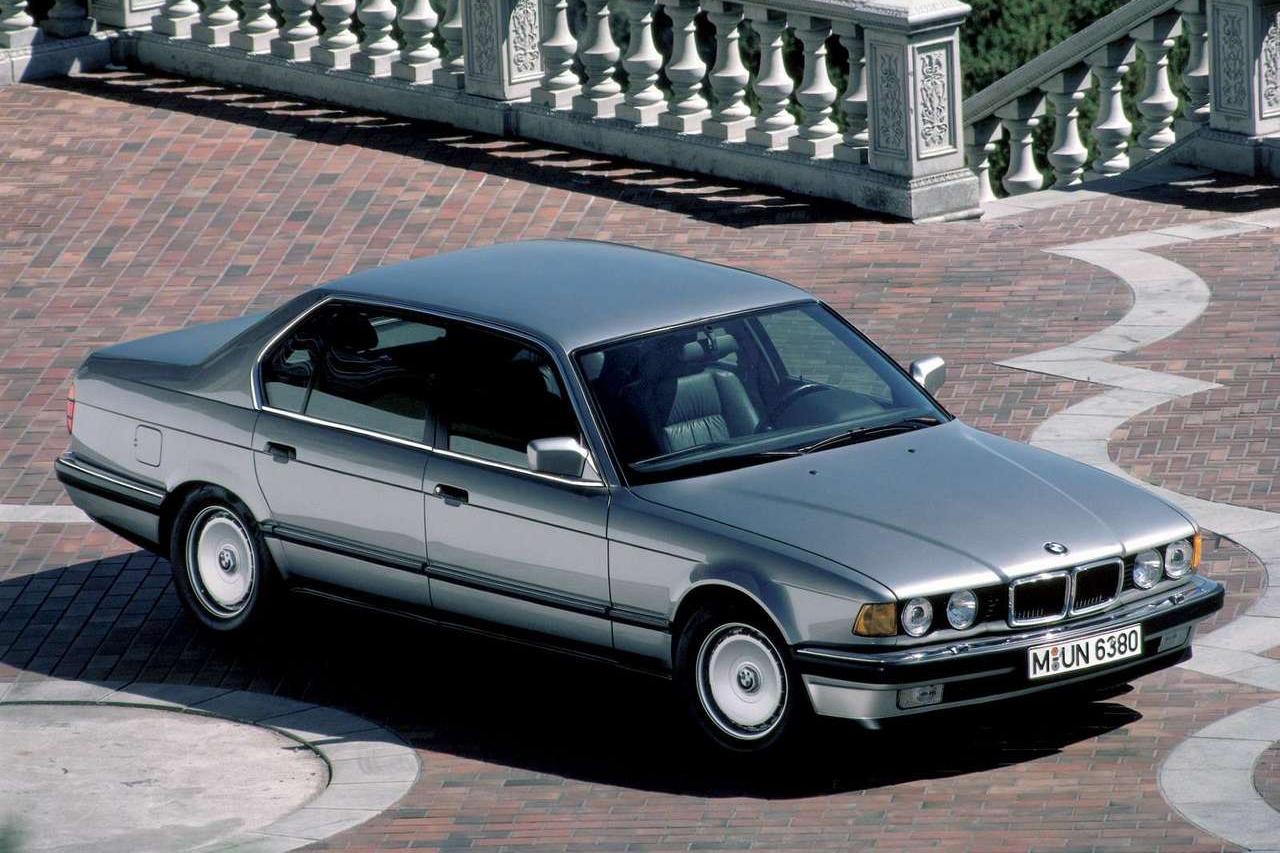 This is also a ZF innovation, with its Servotronic steering technology debuting in the 1986 BMW 7 Series.
Products on sale today
Perhaps the most notable ZF product on sale today is the ZF 8HP torque convertor automatic transmission.
Available in a variety of premium cars sold today, including BMW's rear-wheel drive range, certain Audi models, the Jaguar XE/XF, and the Alfa Romeo Giulia and Stelvio, it's well known for its smooth operation.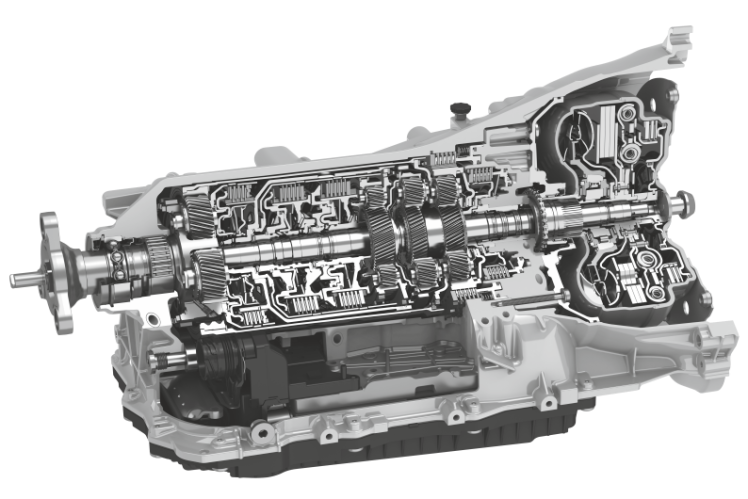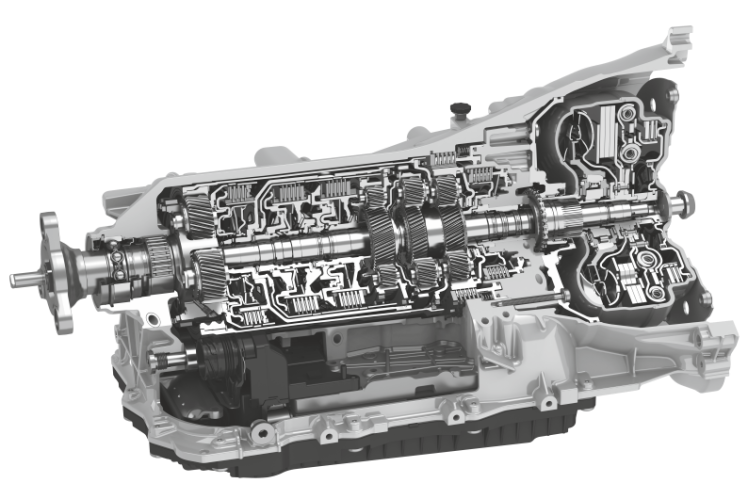 Another example of ZF technology is evident in the new Mercedes-Benz EQC, whose driveline – including the electric motors, transmission and associated power electronics and control software – has been developed and supplied by ZF.
Future technologies
Autonomous vehicles have long been expected to revolutionise the automotive industry. As OEMs attempt to make their vehicles increasingly digital, suppliers have to move in step, and ZF is no exception. 
The company is expanding from its traditional base of mechanical engineering to computing technology for autonomous vehicles.
One example of this is a recent partnership with Nvidia, which makes a lot more than graphics cards for gaming PCs, to develop the ZF ProAI autonomous driving platform. This system is set to enter mass-production later this year.