Continental is a multinational corporation headquartered in Hanover, Germany, that makes a variety of parts for automotive original equipment manufacturers (OEMs) – better known as carmakers.
Most famous for its tyres, Continental's other automotive businesses include an Automotive Technologies division focused around driver assist systems (such as the lane-departure warning feature found on many new cars today), as well as a Powertrain Technologies unit that develops electrified technologies such as 48V mild-hybrid systems.
In addition, Continental maintains a specialist consulting arm to help other businesses in areas such as their supply chain design and corporate strategy.
It goes without saying, but the automotive Continental bears zero relationship with Continental Cup-a-Soup, which is a Unilever brand.
According to Automotive News, Continental was the fourth largest supplier of parts in 2018 based on sales revenue to automotive OEMs.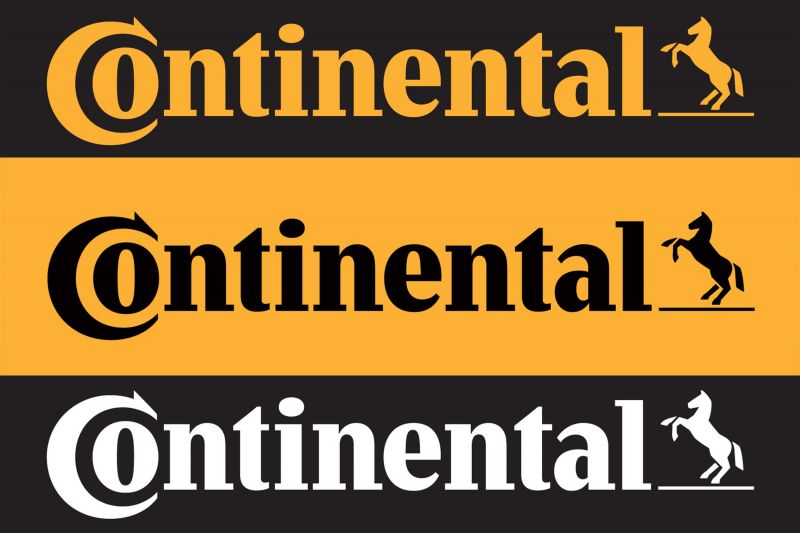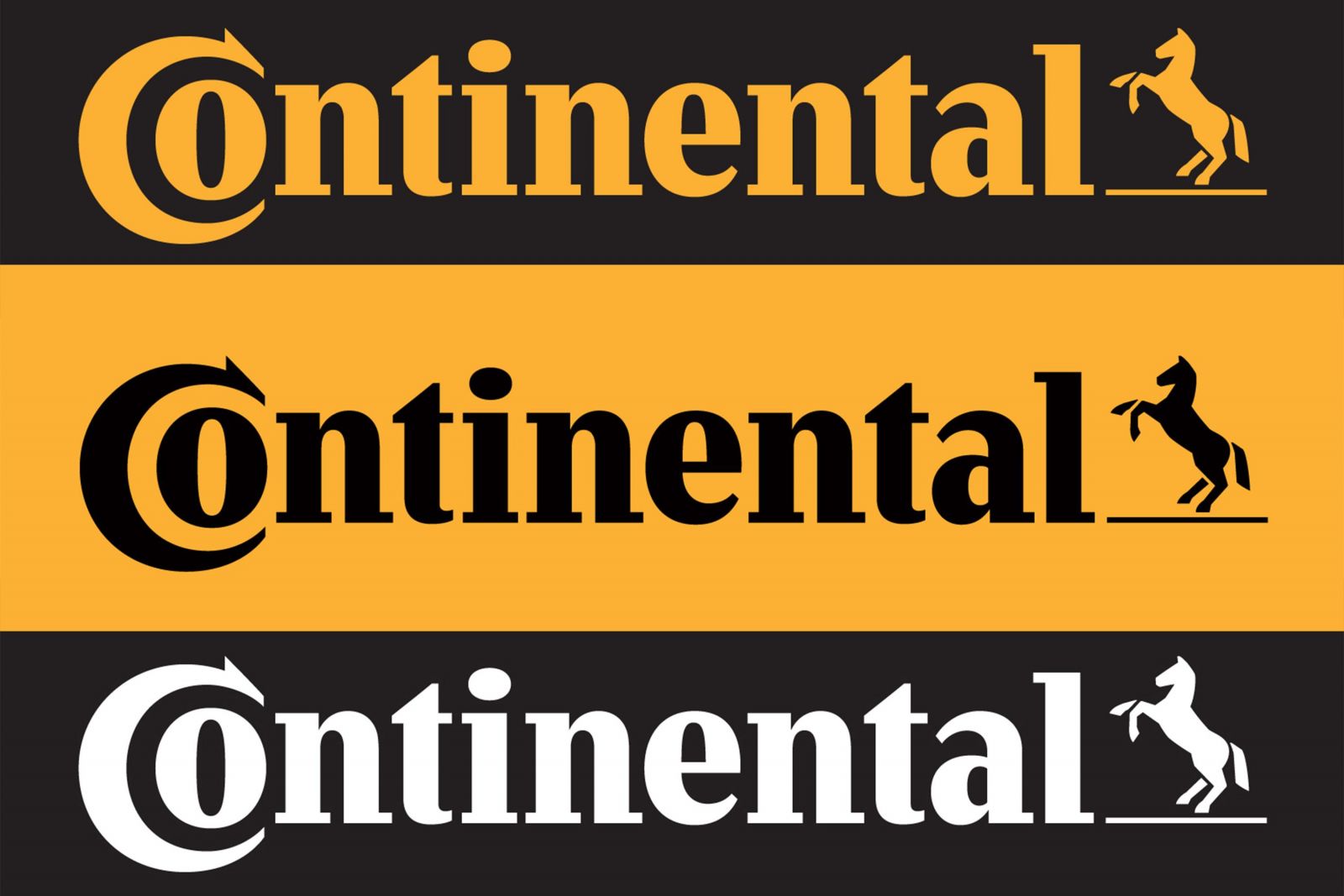 Early history
Continental is the only major supplier to be part of the 'prancing horse club' – automotive businesses featuring horses on their logos.
Unlike Ferrari and Porsche, which derive their logos from a WW1 fighter ace and the Stuttgart coat of arms respectively, Continental's horse has more pragmatic origins.
Having established itself as a business producing soft rubber products and solid tyres for bicycles and horse carriages in the late 19th century, the company began distributing 'hoof buffers.'
These buffers were effectively grippy rubber shoes for horses that helped ensure they didn't slip on icy surfaces.
From a manufacturer of horse buffers and tyres for bicycles and carriages in the late 19th century, the company expanded to the production of rubberised materials for other transportation technologies.
Much like its compatriot ZF, Continental was also involved in the German airship experiments of the early 1900s. It was responsible for producing the balloon fabric to seal the gas bags of the first rigid, floating airship, the Zeppelin LZ 1.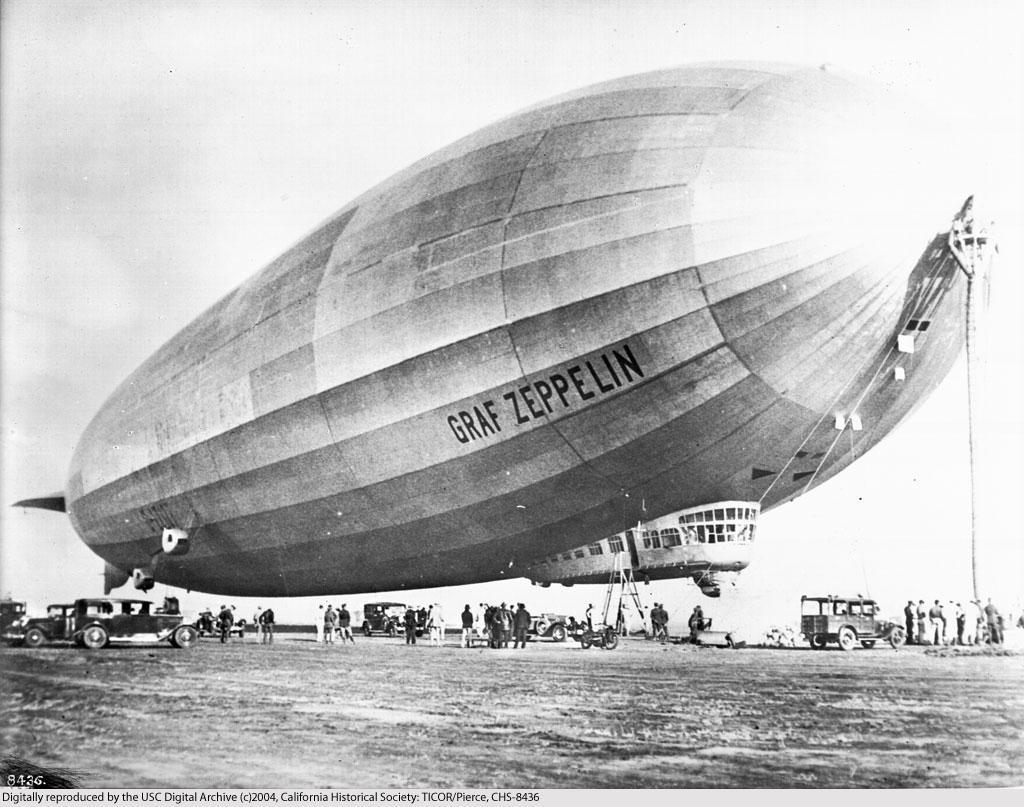 Following these early ventures into airships and other applications of rubber products, the company decided to turn its efforts to perhaps the most novel transportation solution of the 20th century – the horseless carriage, known now as the car.
Continental was responsible for two landmark innovations as a pioneer of the automobile tyre industry: the invention of tyres with a patterned tread for cars in 1904, and tyres that could detach from the wheel rim to allow them to easily and quickly changed in 1908. 
The company's fortunes largely ran in parallel with the German economy thereafter. With the 1920s being a time of recovery for the post-WW1 Weimar Republic, American competitor Goodrich (now known as BF Goodrich and acting as Michelin's budget brand) took a 25 per cent stake in the firm.
In hindsight, this shareholding proved to be a blessing in disguise as Continental gained better access to the rapidly-growing US market.
Like its compatriot ZF, the Nazi total war machine pressed Continental into military service during the Second World War, with forced labour being used to produce tyres for military vehicles and aircraft running gear.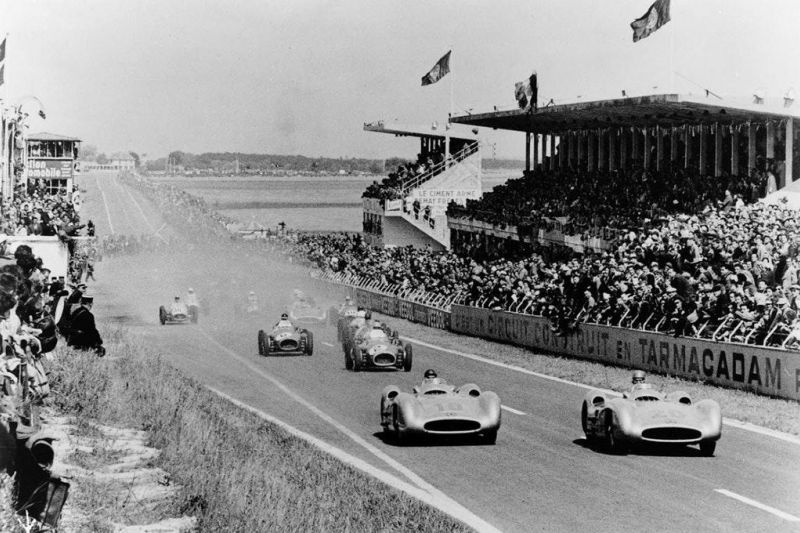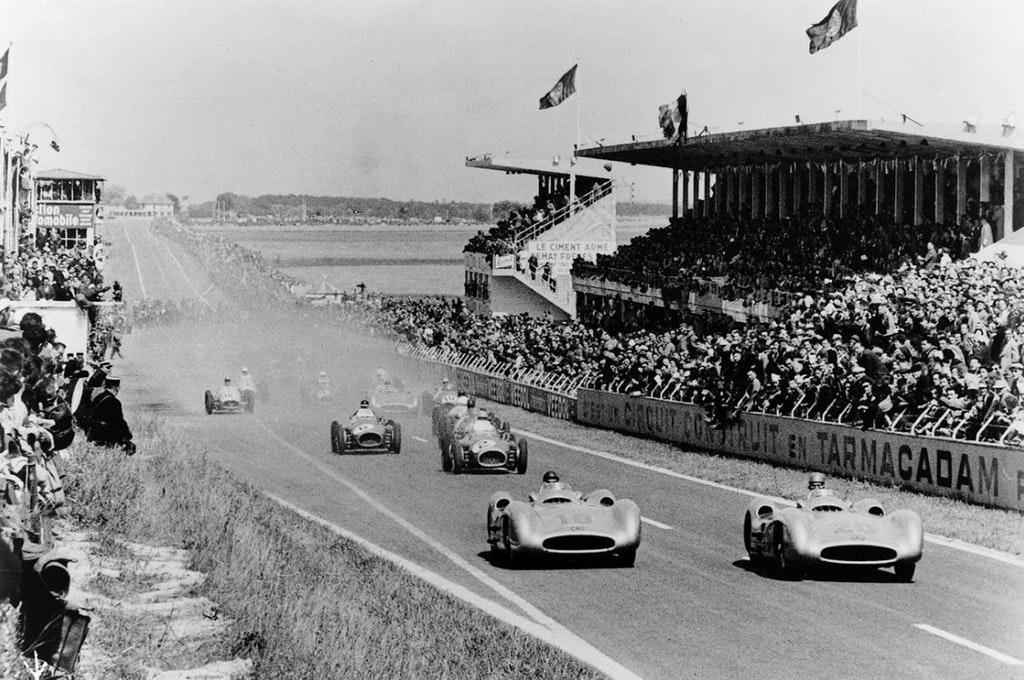 Remaining the largest German tyre manufacturer, Continental became the default choice for German OEMs such as Mercedes, Porsche, BMW and Auto Union (now known as Audi) and a period of racing success followed in the post-war period, with notable drivers such as Juan Manuel Fangio and Karl Kling driving Mercedes W196s equipped with Continental racing tyres at events such as the 1954 French Grand Prix.
Other developments during this period included innovations such as specialised mud and snow (M + S) tyres in Europe for driving in cold weather.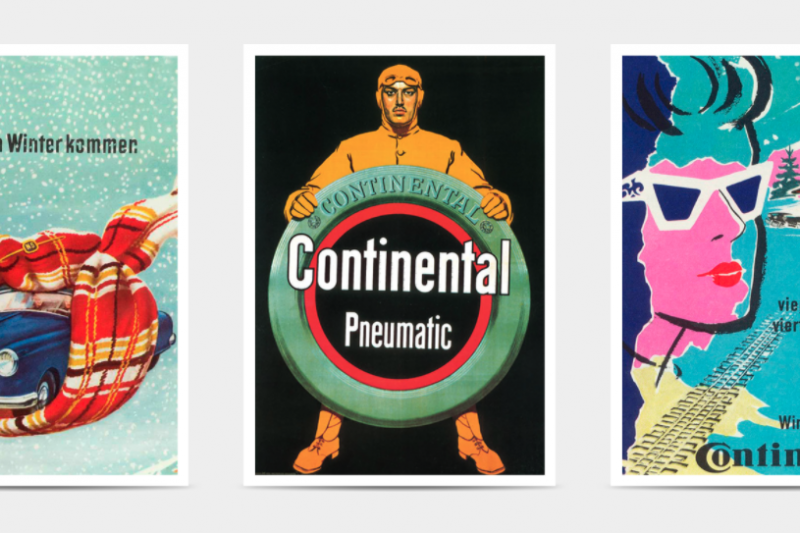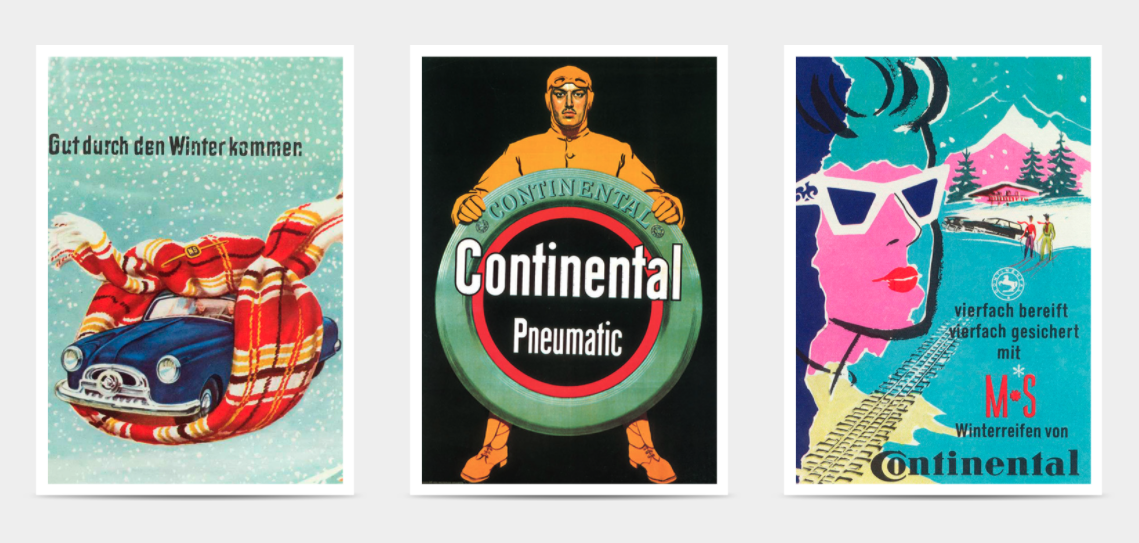 Continental today
In Australia, Continental sells a variety of tyres ranging from the SportContact 6 high performance tyre to the EcoContact 6 low rolling resistance, fuel efficient tyre.
However, the 21st century has seen the firm diversify from its traditional tyre business to enter the more lucrative automotive components space, through acquisitions such as Motorola's automotive electronics business in 2006 and Siemens VDO in 2007.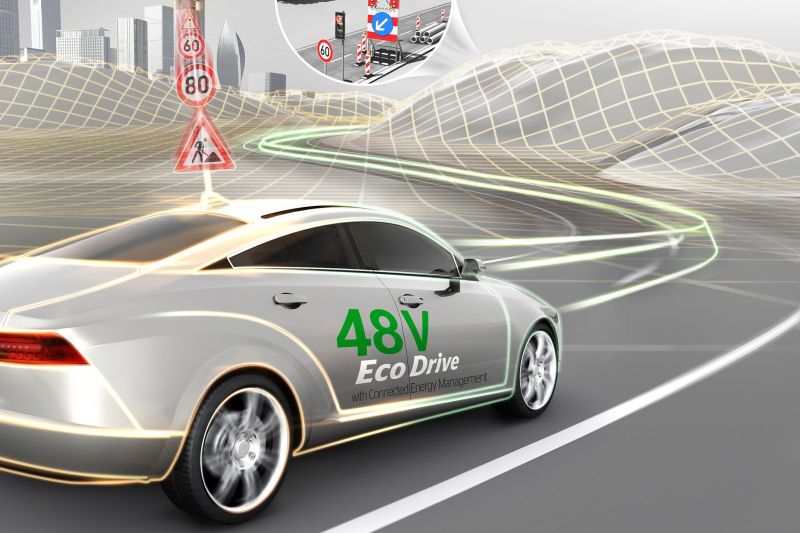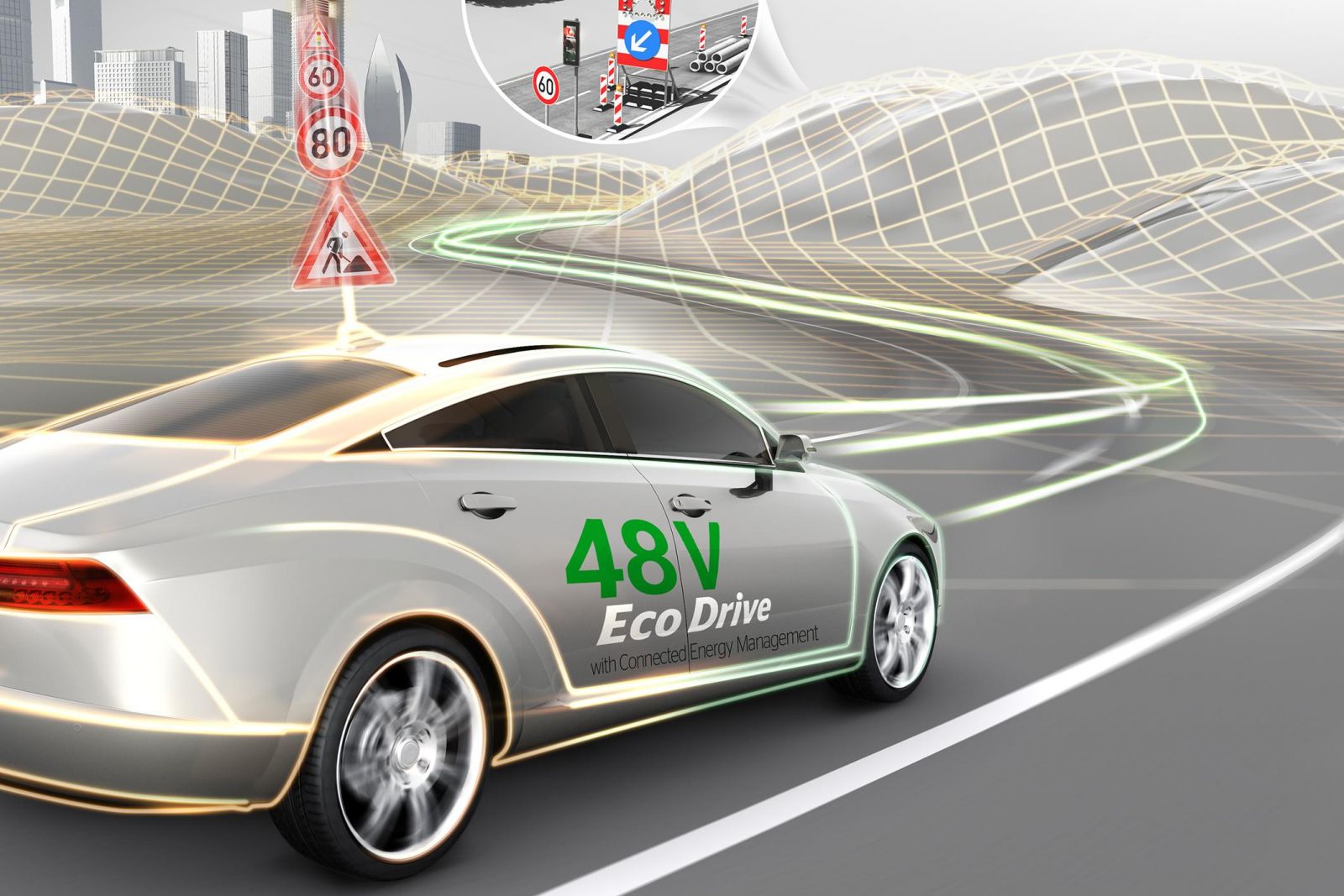 More recently, Continental has developed "smart", environmentally-aware 48V mild hybrid solutions through a technology called Connected Energy Management (stylised as "cEM").
cEM aims to link the coasting and regenerative braking features common to mild hybrid systems to traffic data through the cloud.
The types of data that could be interpreted include, for example, information about when a traffic light is about to go red or if there is roadwork ahead.
The system uses this information to suggest to the driver when they should remove their foot from the accelerator pedal, and aims to optimise the amount of time that the vehicle can coast and/or recoup energy through regenerative braking.   
Another technology that Continental is working on is vehicle-to-everything (V2X) communication.
Ostensibly just a bunch of futuristic buzzwords, Continental's solution aims to make use of technologies such as DSRC (dedicated short-range communication) and cellular technologies such as 4G and 5G to enable cars to communicate with each other and their wider environment, including pedestrians and traffic lights at intersections. 
As the (very goofy) video above demonstrates, this technology may offer numerous practical benefits in the future. These include a greatly reduced risk of crashes at junctions or blind-spot intersections, as vehicles are aware of each other's precise speed and location.
Partially autonomous vehicles will also be able to provide earlier notice of a situation where the driver will need to retake control, such as narrowed lanes during roadwork or where traffic lights at an intersection are not functioning properly. 
For commercial vehicles especially, platooning is another benefit. This would enable a column of trucks or other commercial vehicles with the same destination to optimise their positioning and follow each other within the lead truck's slipstream, thus maximising fuel economy by reducing drag.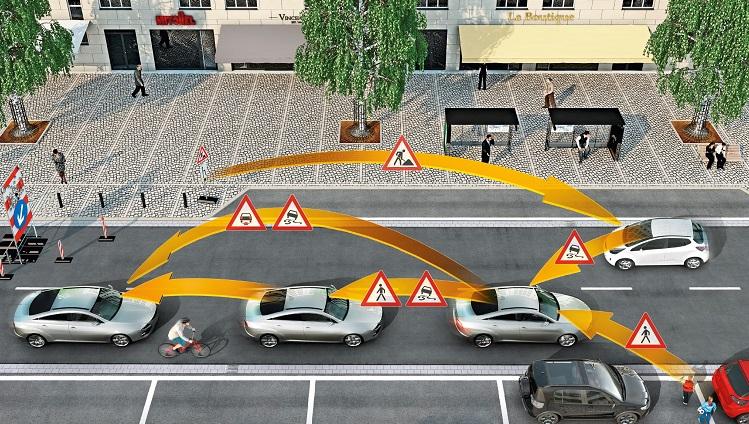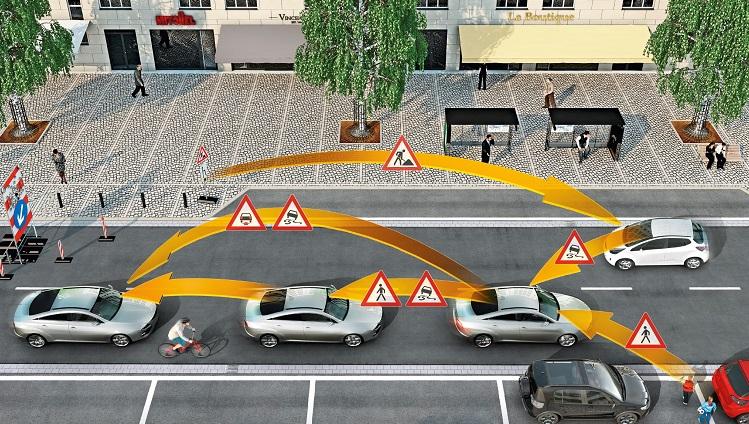 Because they're all connected the trucks can follow each other more closely. When the front truck brakes the following vehicles are able to immediately do the same, removing the need for a huge gap that takes into account our sluggish, human reactions.
Of course, V2X technology works only if there is widespread adoption in both vehicles and road infrastructure such as traffic lights and signs.
If only a few cars on the road are equipped with it, communication will be highly restricted and therefore the benefit of the technology will be severely curtailed.