The Smart factory in Hambach, France, looks set to shift from building electric city cars to big, hulking SUVs.
Daimler has informed Automobilwoche that negotiations with Ineos are "positive and well advanced", and discussions are currently under way with employee representatives.
An Ineos spokesperson confirmed: "Although the contract has not yet been concluded, we are confident that agreement will be reached on the terms and conditions and that the Grenadier's new home will be France."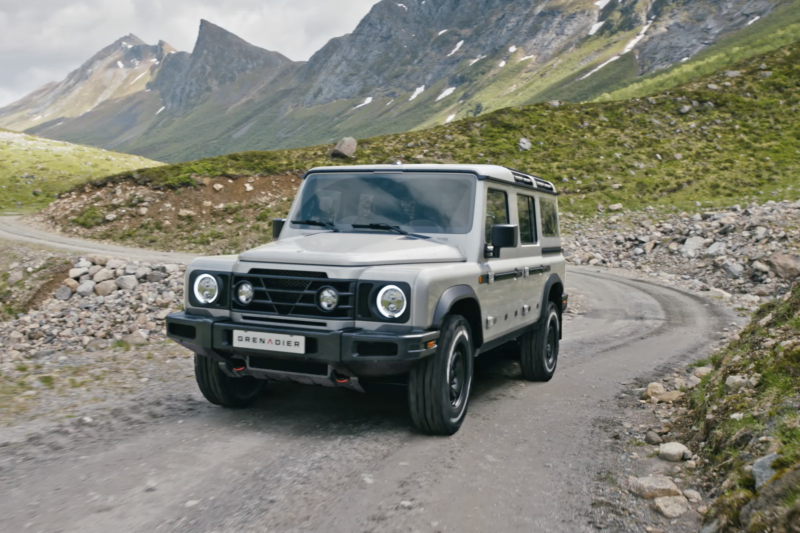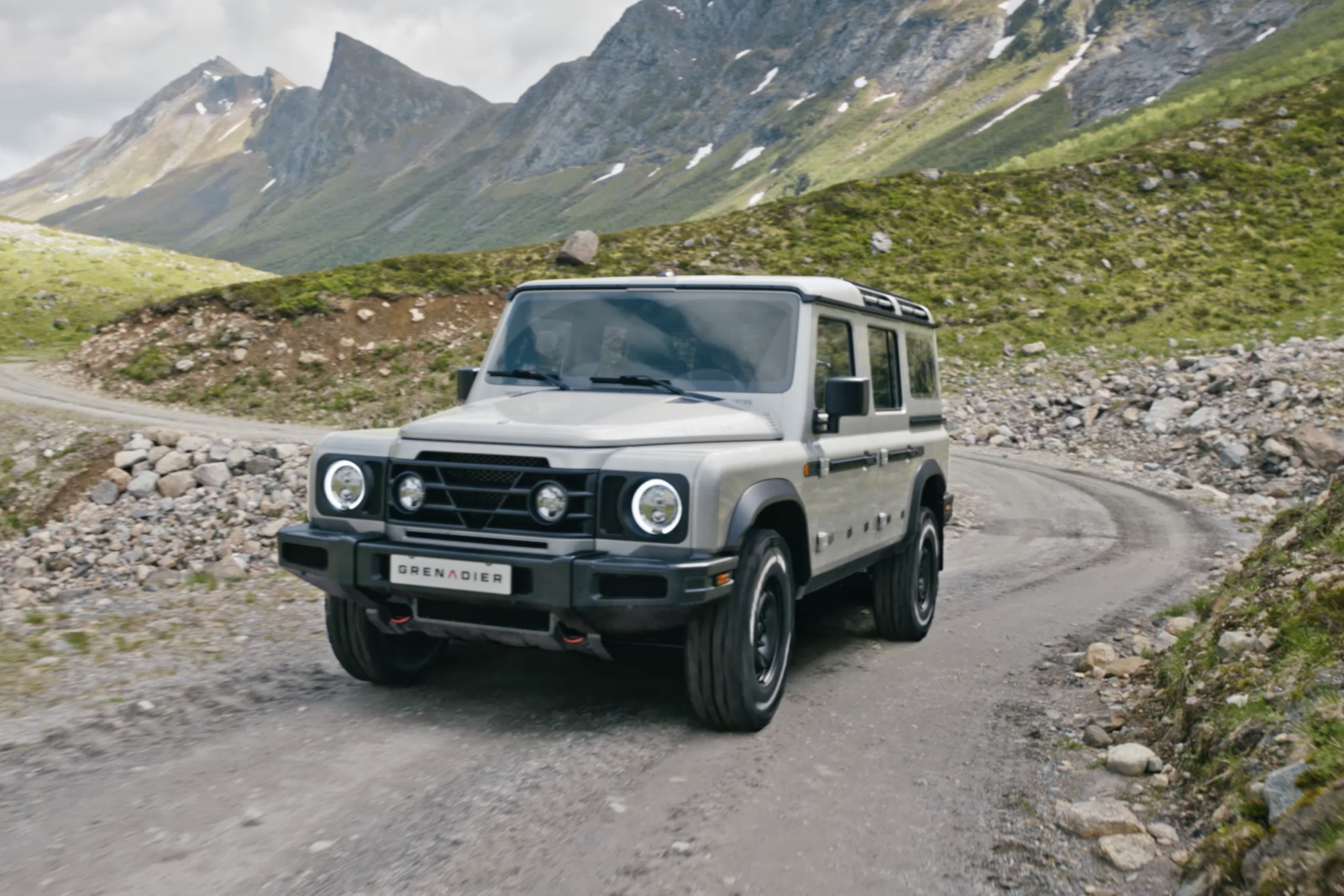 Should the sale be completed, Ineos will use the plant near the border with Germany to make its Grenadier SUV, which is inspired by the original Land Rover Defender and powered by BMW engines.
Ineos had originally planned to make the car's frame at a facility in Portugal, and the rest of the vehicle at a new factory in Bridgend, Wales. As we've noted previously, Sir Jim Ratcliffe, company founder and CEO, is a prominent supporter of Brexit.
The factory currently produces the electric Smart ForTwo EQ hatch and cabriolet. An earlier report suggested any sale would see these cars continue in production until replacements jointly developed by Daimler and Geely – and made in China – are ready.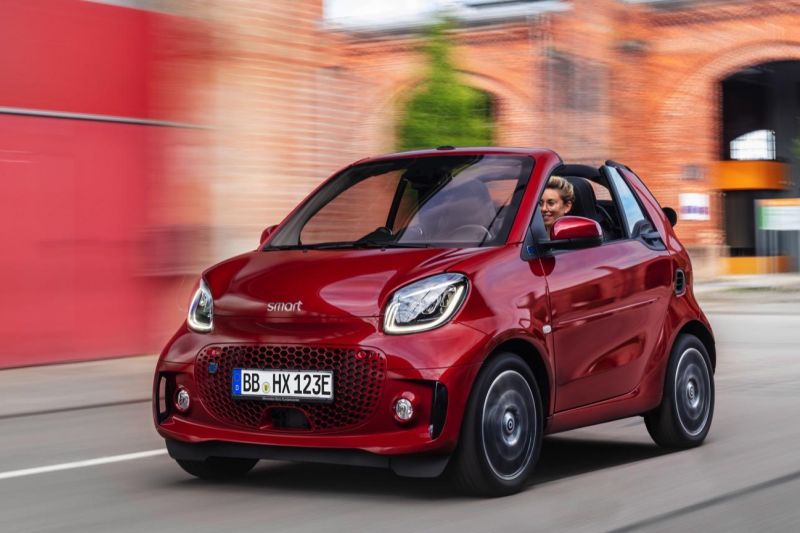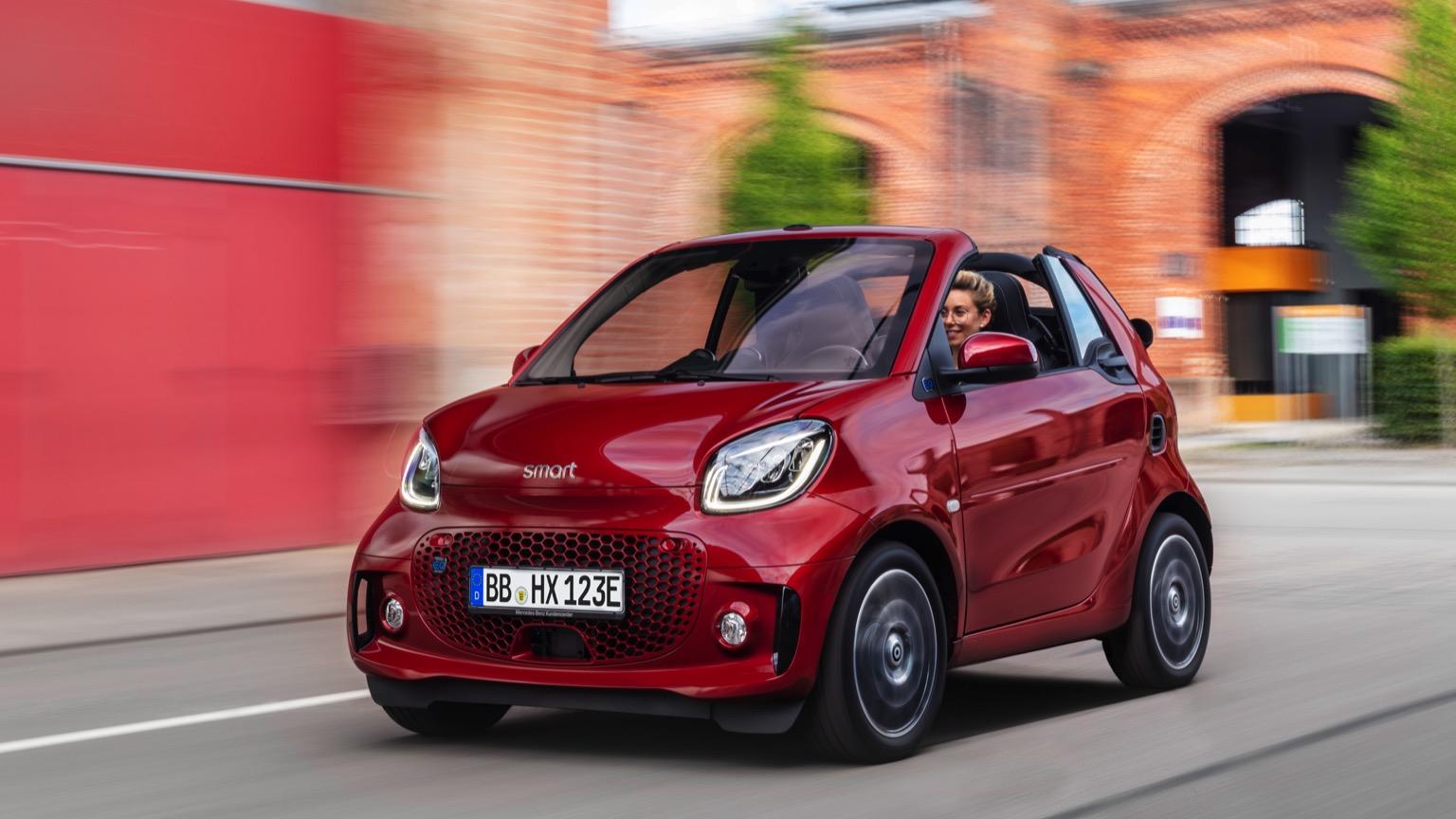 The Hambach factory, dubbed Smartville, currently employs 1000 people with a further 600 working for suppliers. It's hoped the sale will see most, if not all, 1600 people kept in employment.
Daimler had originally planned on building the upcoming EQB electric crossover, based on the boxy GLB, at Hambach. The company will likely shift production of the EQB to either a plant in Germany or Hungary.