The French factory used to build one of the smallest cars on the market today could soon be pumping out a billionaire's modern take on the classic Land Rover Defender.
Ineos, the petrochemical company, has confirmed it in talks with Daimler to purchase the German company's Smart factory in Hambach, France.
"One of the commercial drivers is to start production on time," Mark Tennant, commercial director for Ineos Automotive, told Automotive News Europe.
"This gives us a head start in terms of using existing facilities and a high-quality workforce as opposed to try to get new plants out of the ground where we've had some months of delay due to COVID-19."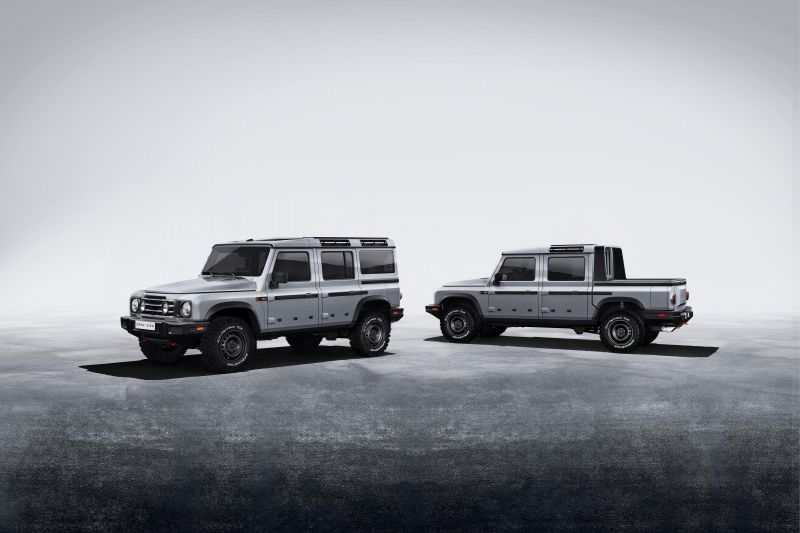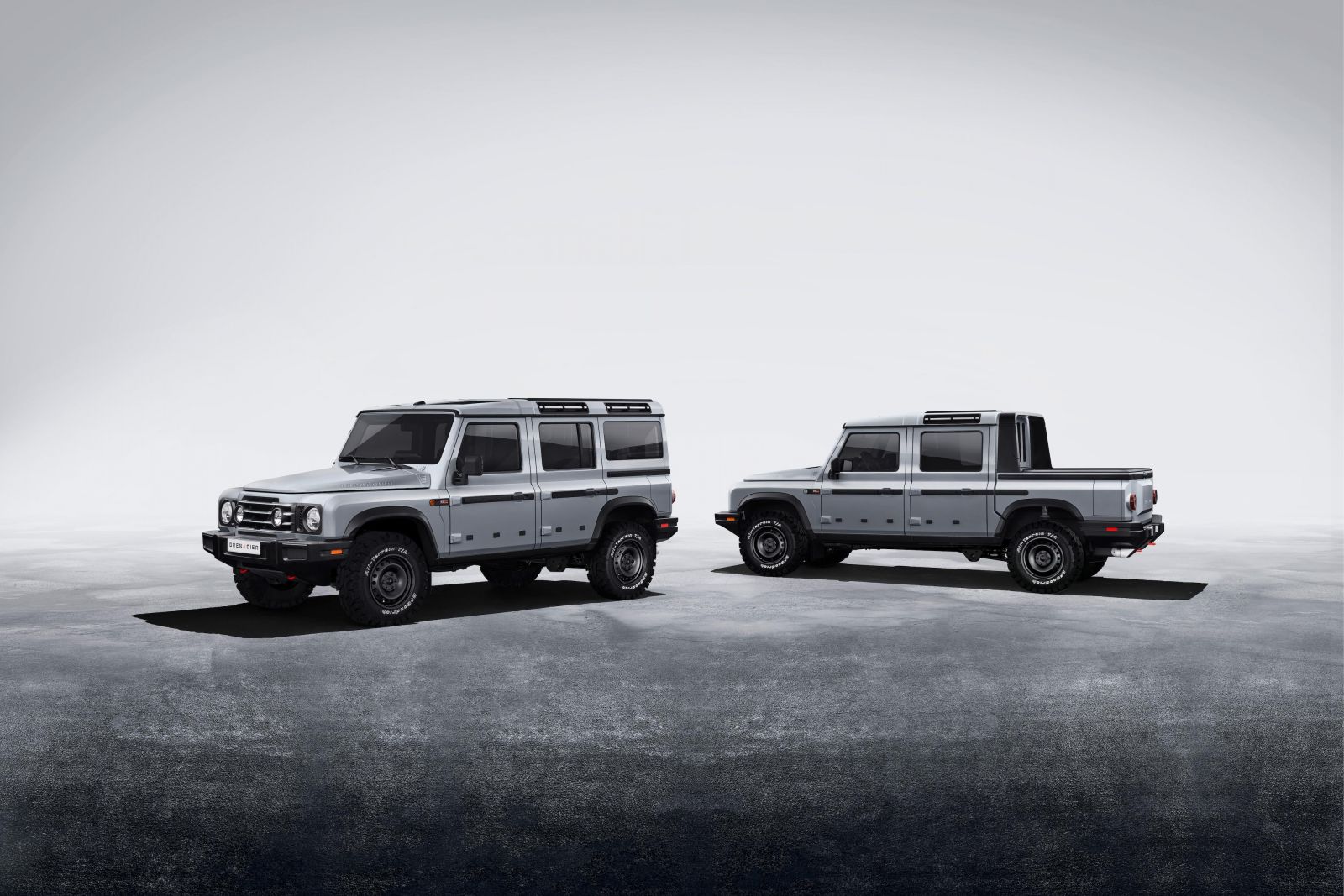 At the launch of the Grenadier last week, Ineos said it was planning to make the four-wheel drive inspired by the original Land Rover Defender across two facilities, with the body and frames produced in Portugal, and final production taking place in Wales in the same town where Ford is closing an engine factory.
If production does shift to Europe, it will be ironic given Sir Jim Ratcliff, company founder and CEO, is a prominent supporter of Brexit.
"We are asking people to understand commercial viability has to take priority and that we are making the right decisions from that perspective. There are lot of headwinds in the industry at the moment," Tennant said in defence of the company.
Ineos is hoping to have the Grenadier in showrooms by 2022.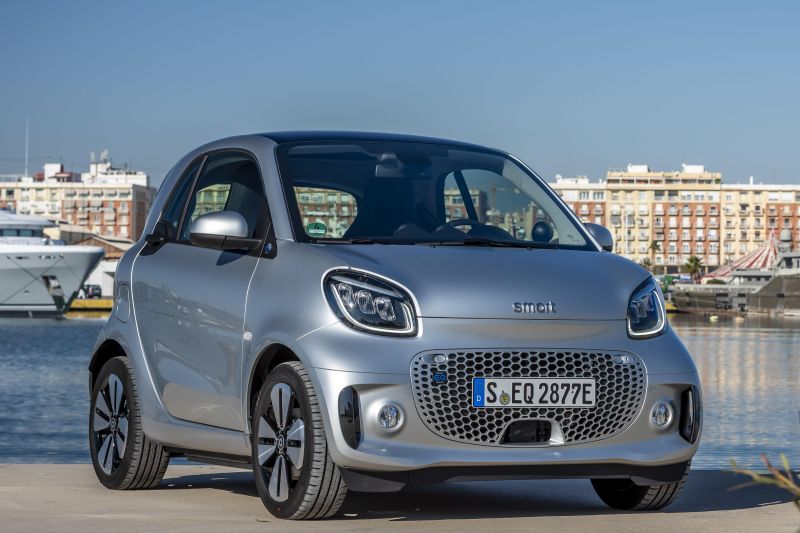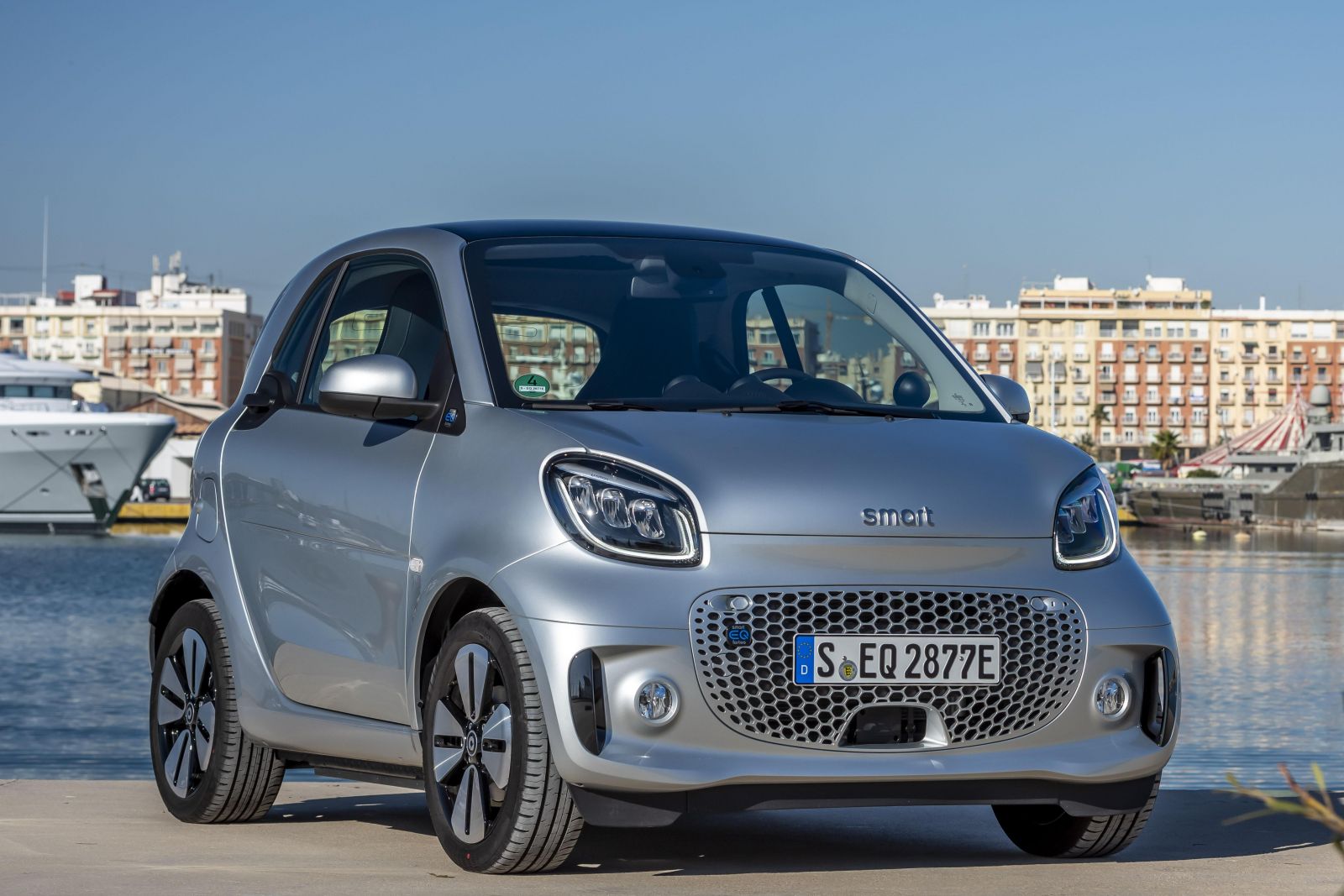 Earlier this week Daimler, the parent company of Mercedes-Benz, announced it was looking to sell its Hambach factory.
Ola Källenius, Daimler's CEO, said the company was "optimizing our global production network" because of "the effects of the COVID 19 pandemic on the economy", as well as "future high investments, especially in electrification and digitalisation".
Markus Schäfer, head of research at Daimler, noted there was "[one] condition: The current Smart models will continue to be produced in Hambach".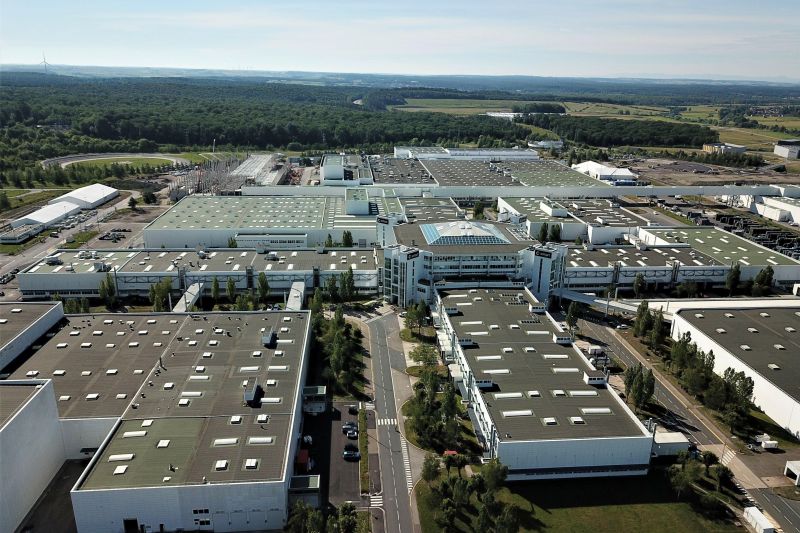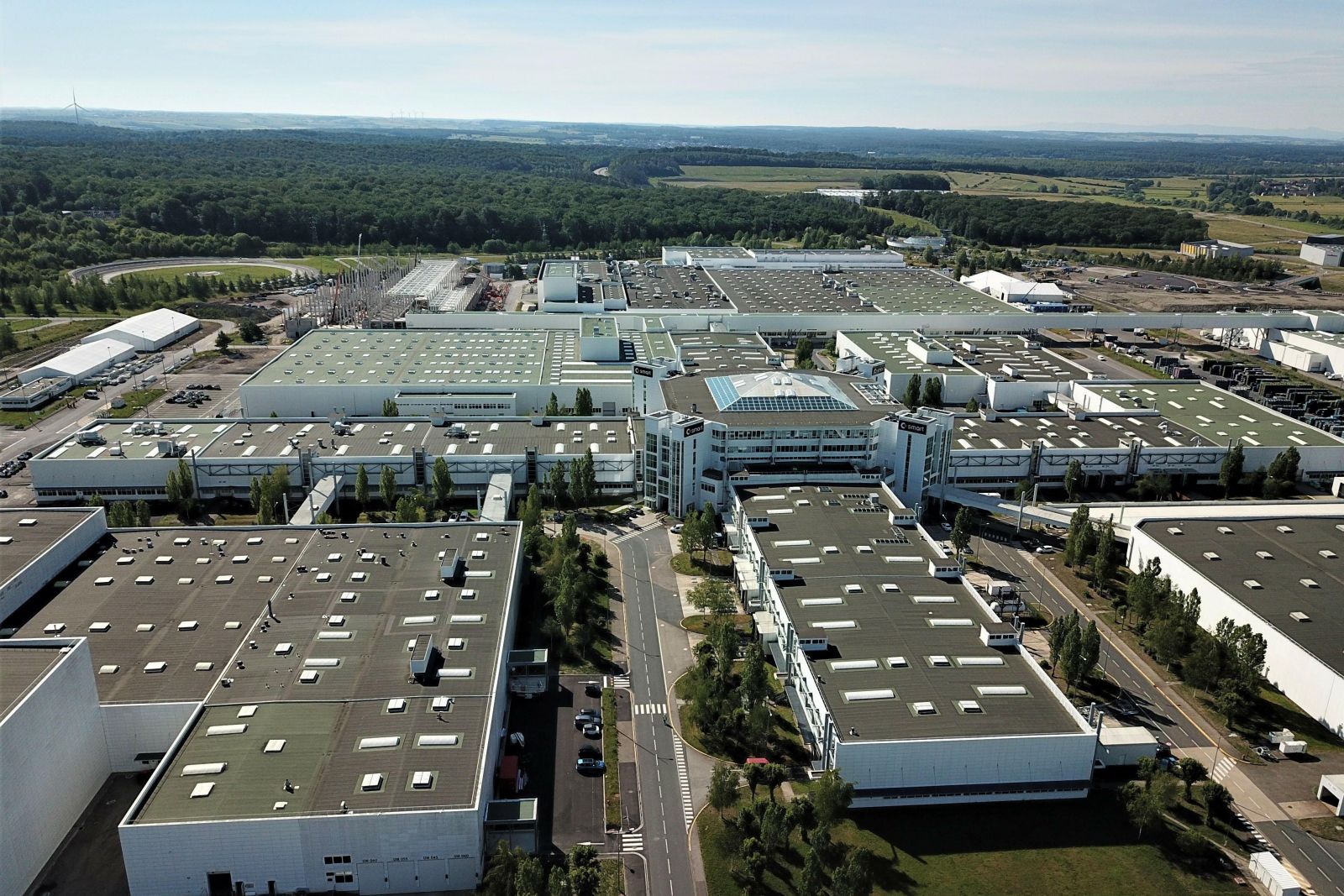 The "Smartville" factory was opened in 1997, and currently employs 1600 people and produces the Smart ForTwo EQ hatch and cabriolet.
Last year Daimler sold a 50 per cent stake in Smart to Geely. The two automakers will jointly develop Smart's next generation of vehicles, which be built in China and sold around the world.
To prepare the site for its life after Smart, Daimler was in process of upgrading the facility to produce larger electric crossovers.