In a quarter where much of the world closed down to fight the COVID-19 pandemic, General Motors has reported a $800 million ($1.1 billion) loss.
The General lost $101 million ($141 million) in North America, a significant fall from the US$3 billion ($4.2 billion) it made during the second quarter of 2019. Sales were reportedly down 35.5 per cent from the same time last year to 565,089.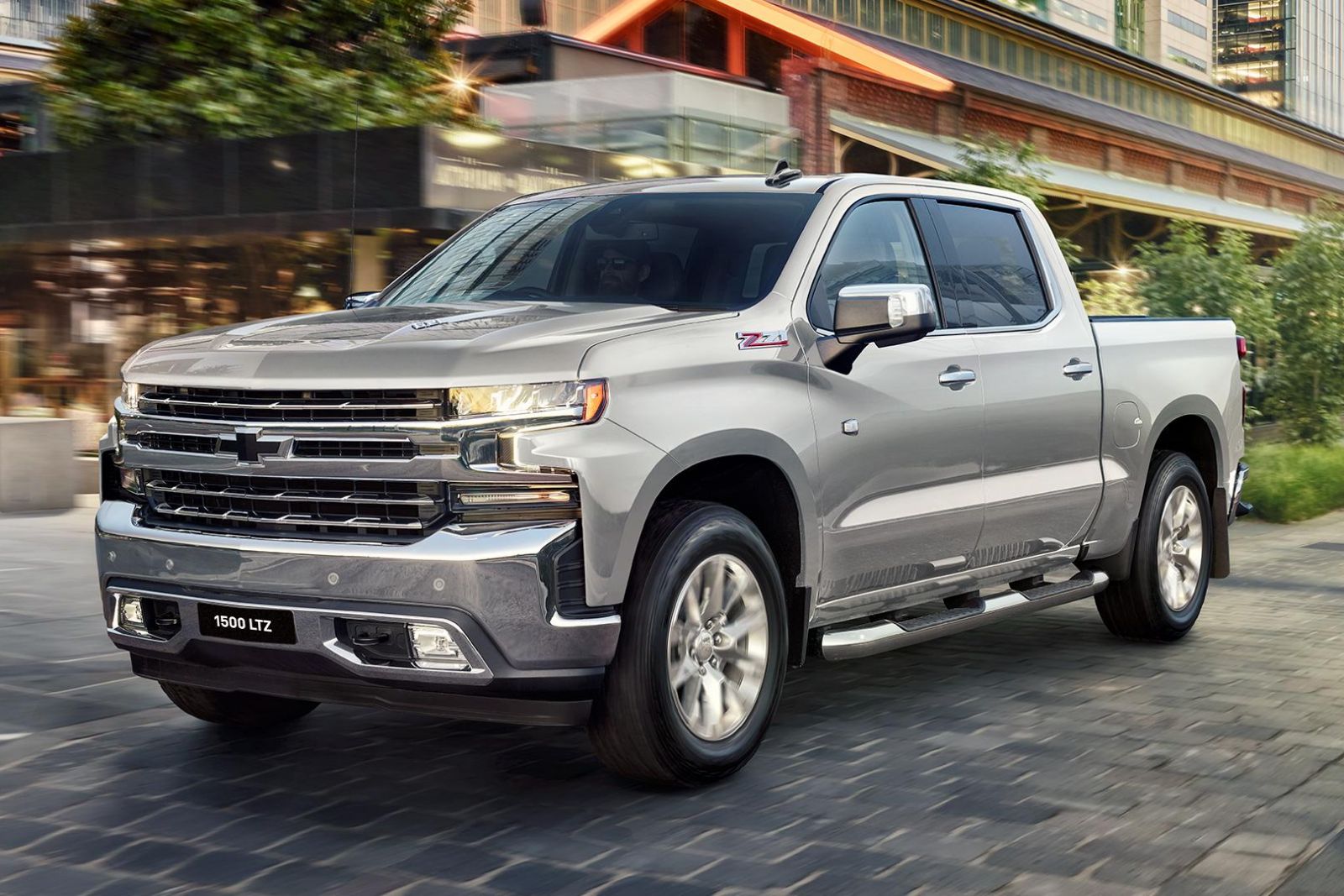 The automaker says it was able to keep the loss small due to "strong pricing and cost actions". Since reopening its North American factories in mid-May, its pickup truck plants have been working three shifts per day in order to meet demand and build up supply.
Like crosstown rivals Ford and Fiat Chrysler, GM has trimmed its product offerings in the US and Canada to mostly crossovers, large SUVs, and pickup trucks.
All sedan, hatch and wagon lines have either been discontinued, or are scheduled for closure.
Sales in China recovered as the country exited its strict lockdown phase. There, vehicle sales of 713,635 were only down 5.3 per cent compared to this time last year. During the first quarter, sales in China were down 43 per cent year-on-year.
GM also saw a 64.9 per cent drop in South America to 56,814. The company lost US$300 million ($420 million) from its international operations.
GM's footprint has shrunk drastically in the past few years, with the company selling off Opel and Vauxhall in 2017, and leaving India, most of Africa, closing Holden in 2020, and other right-hand drive markets, like Thailand.
According to GM, it burned through around US$8 billion ($11.2 billion) during the second quarter. It still has US$30.6 billion ($42.8 billion) on hand thanks to a US$16 billion ($22.4 billion) loan it took out in March to help it through the coronavirus pandemic.