Up-and-coming luxury brand Genesis has teamed up with Ovolo Hotels for a test drive experience designed to put its cars in front of more potential customers.
The deal will see hotel guests offered free use of the Genesis G70 sedan.
Six Ovolo Hotels across Australia will each feature a Genesis G70 that guests can book for a four-hour test drive to use during their stay.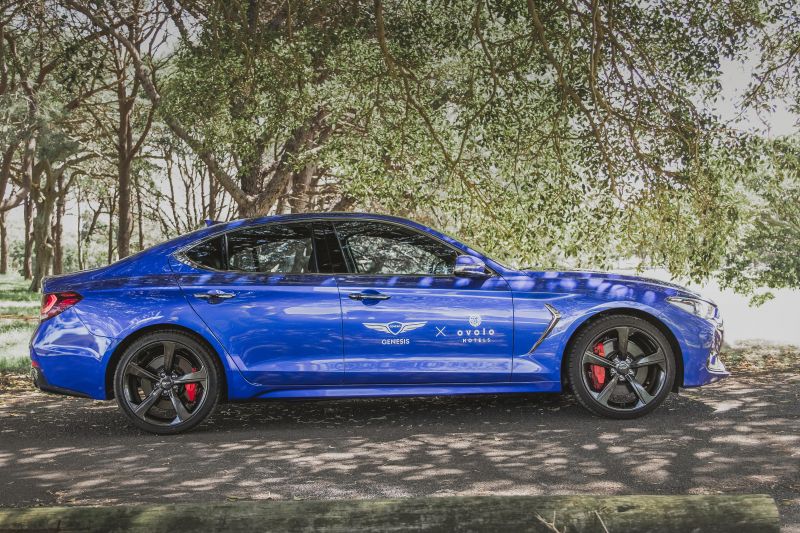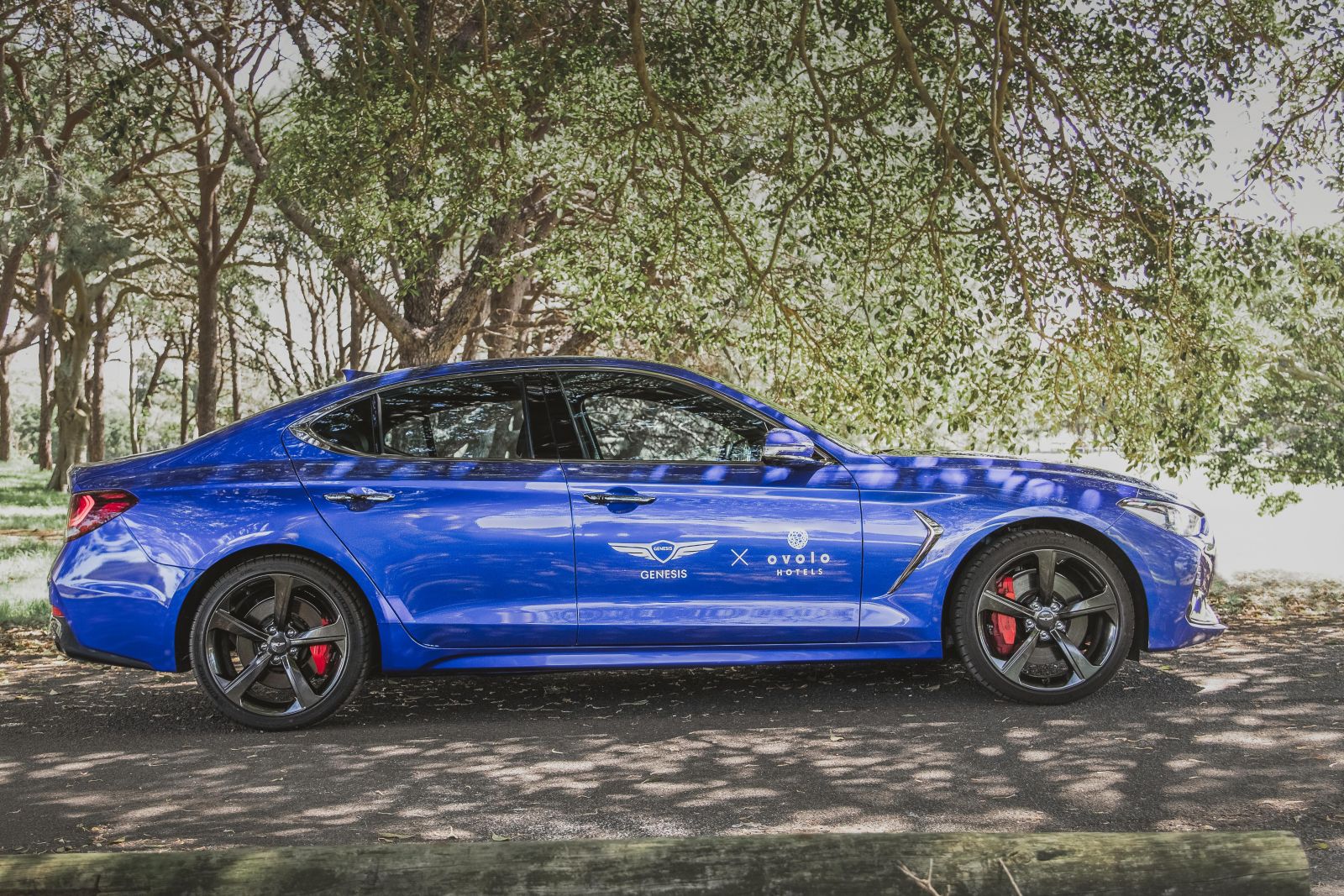 According to Ovolo, the addition of the cars will help recovery efforts for the local tourism sector, while no doubt also further expanding the reach of Genesis.
The Hyundai-owned luxury brand has a big task ahead as it takes on the likes of well-established brands such Mercedes-Benz, BMW, Audi and Lexus.
Having launched in Australia with two sedans, Genesis recently welcomed its first SUV (the GV80) along with an all-new G80 sedan to its range.
The mid-sized GV70 SUV, which goes head-to-head with the BMW X3 and Audi Q5, will touch down in Australia later this year alongside its heavily-overhauled G70 sedan brother.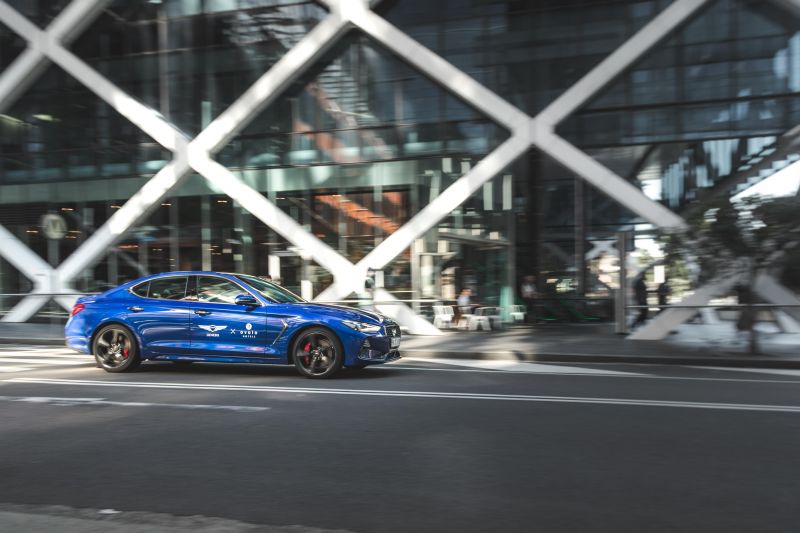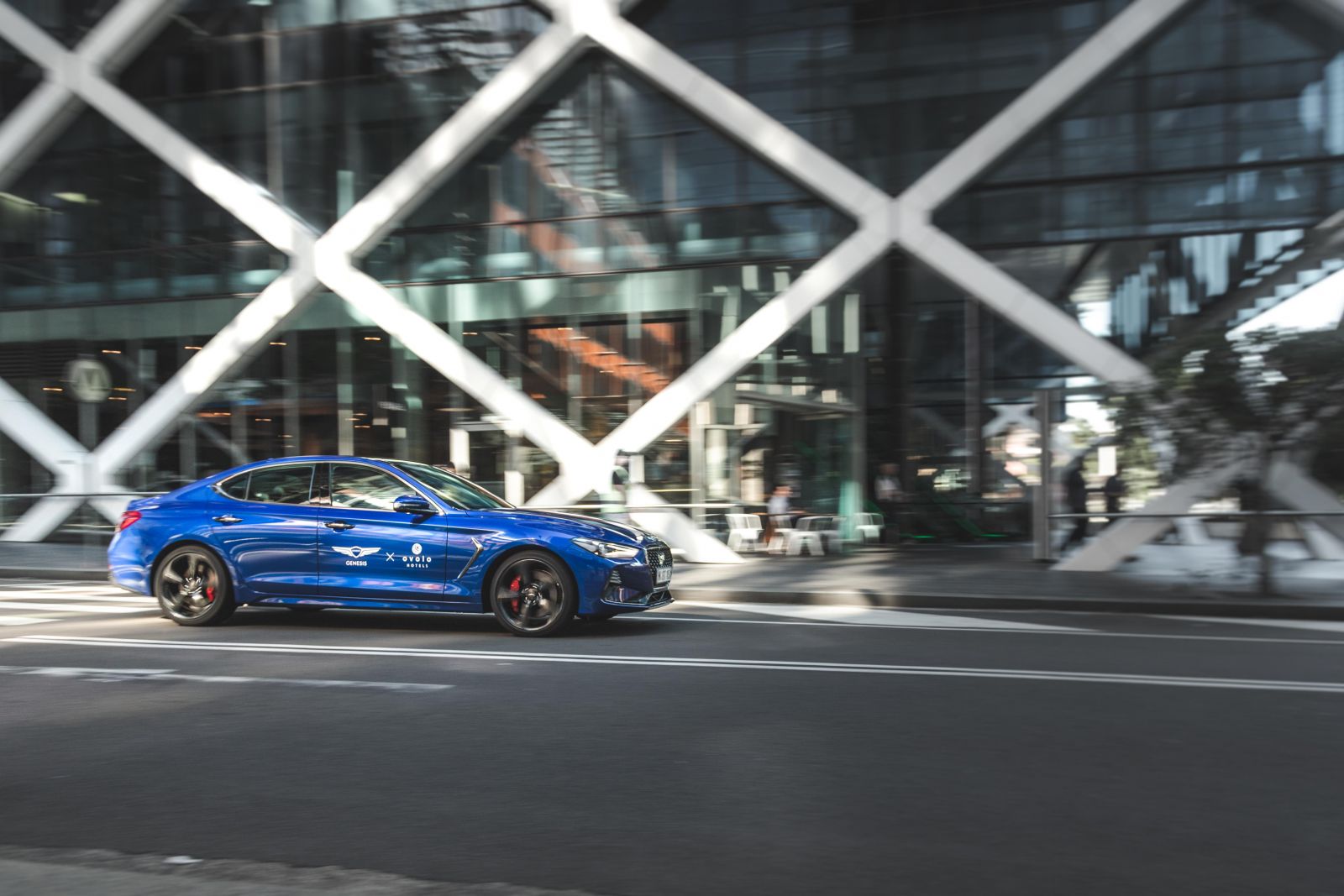 The brand's weakness remains its single store location in Sydney, despite offering test drives at home nationally.
Genesis is planning to open boutique-style display stores in Melbourne and Brisbane, but for now the only place people can walk in to see one of its cars in person is in New South Wales.
Speaking about the brand's partnership with Ovolo, national marketing manager of Genesis Australia,Stewart Parnaby said "Genesis is already bringing test drives to your house, so why not to your holiday?".
The Genesis G70s will be available at Ovolo Hotels until the end of April.