Mitsubishi Motors has confirmed Osamu Masuko, who was variously CEO, president and chairman over the past 15 years, has "deceased from cardiac insufficiency".
He passed away on August 27, and has been honoured at a private ceremony with family and friends.
Masuko suddenly quit as chairman of Mitsubishi Motors on August 8, 2020 citing unspecified "health reasons", but remained as a special advisor to the automaker.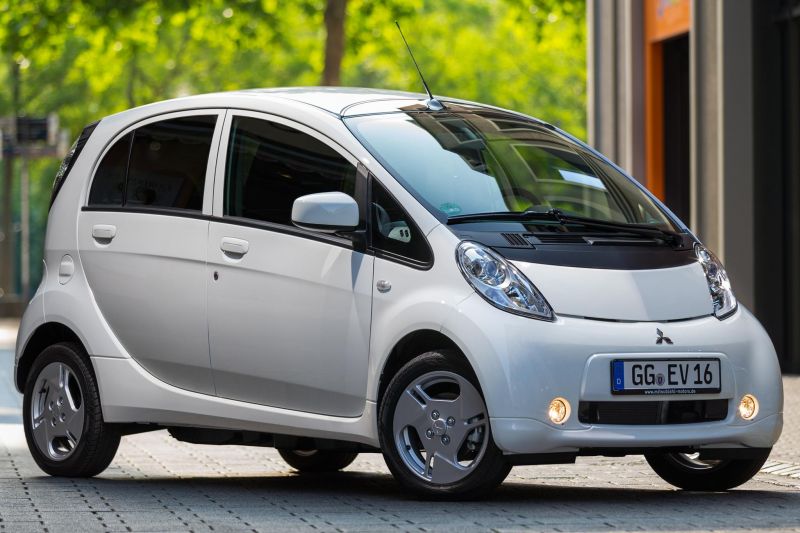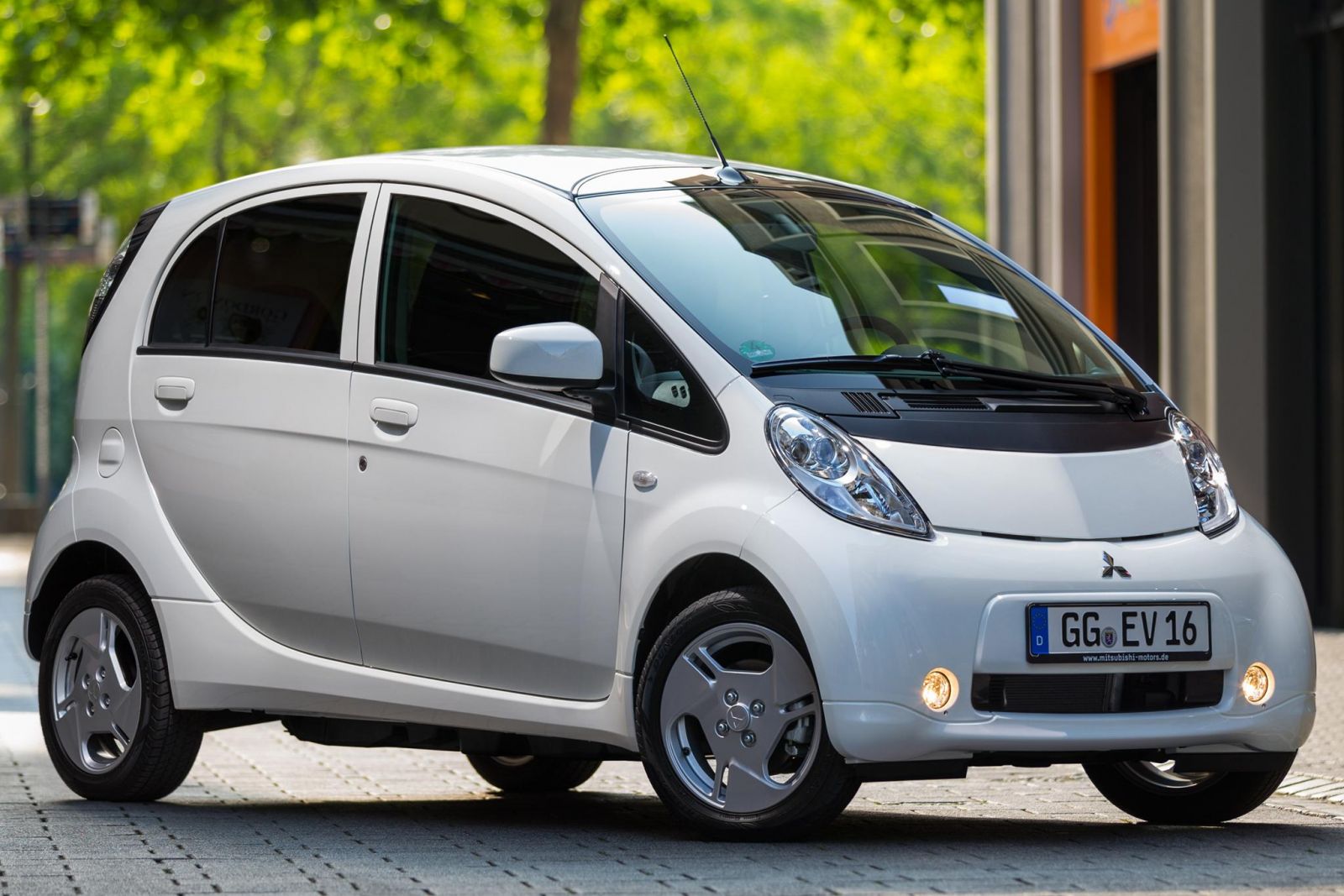 After graduating with a degree in political science and economics from Waseda University in 1972, Masuko joined the Mitsubishi Group and in 2004 moved over to Mitsubishi Motors.
He became president in 2005 before being made both CEO and chairman in 2014. He remained in the CEO position until June 2019.
During much of his time in charge Mitsubishi Motors operated on a limited budget, which saw it stretch out the life cycle of many models, including the Lancer and Pajero.
According to Mitsubishi, Masuko was a "realistic [manager] with a direction of selection and concentration", and saw the company narrow its focus down to a core group of SUVs, a ute, kei cars, and economy models targeted a developing nations.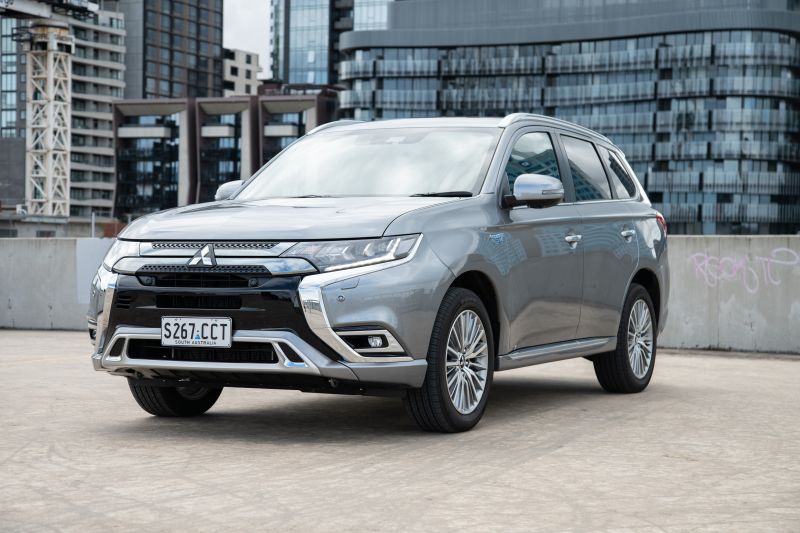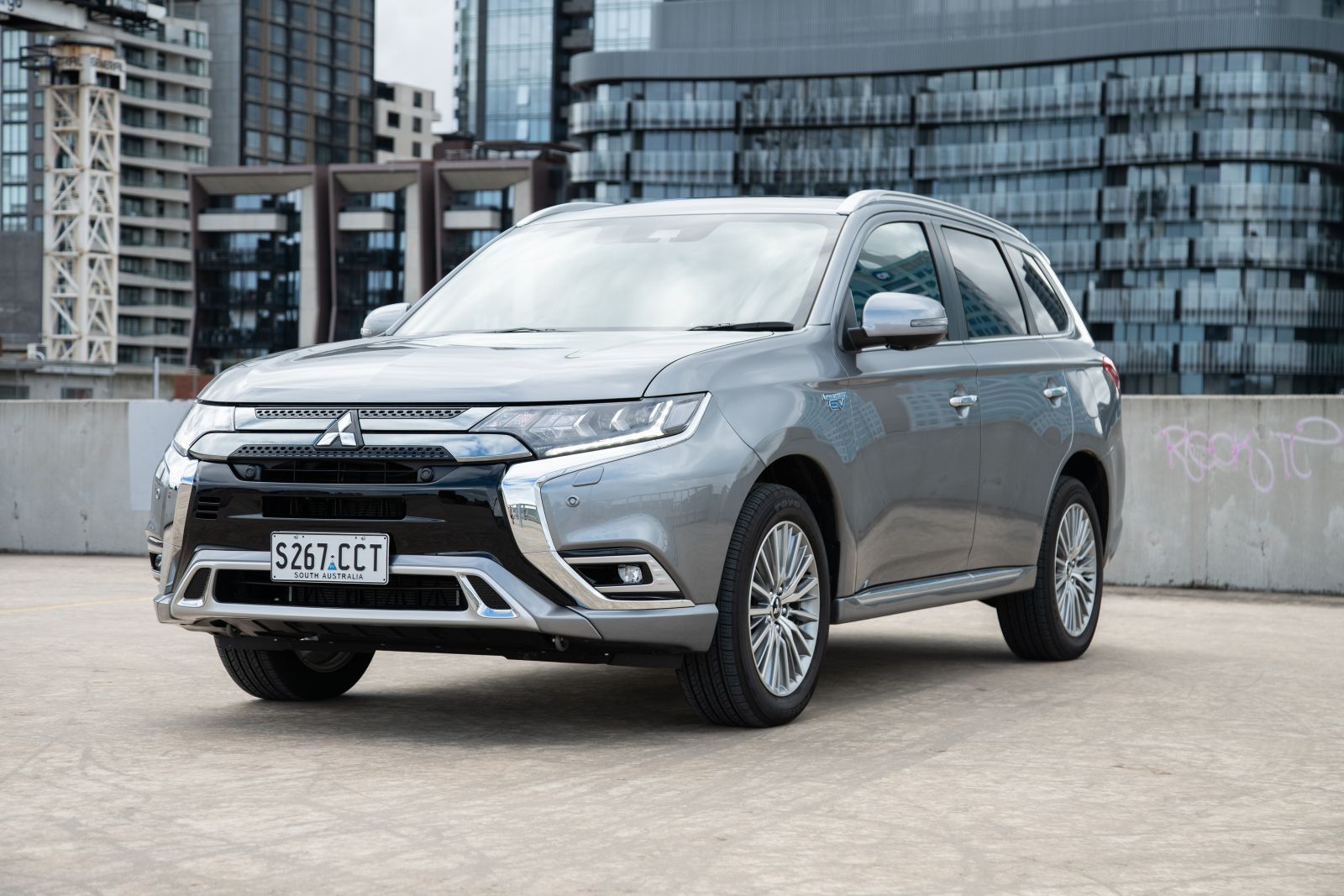 He also drove the development of i-MiEV electric hatch, and the Outlander plug-in hybrid.
The automaker hit its lowest point under Masuko's leadership in 2016 when it admitted it had been falsifying fuel economy numbers for cars sold in its home market since 1991. 
With sales stuttering and its share price down around 43 per cent, Nissan swooped in to capture 34 per cent of Mitsubishi Motors, which under Japanese corporate rules put it in charge.
As a result, Mitsubishi became a junior member of the renamed Renault Nissan Mitsubishi Alliance.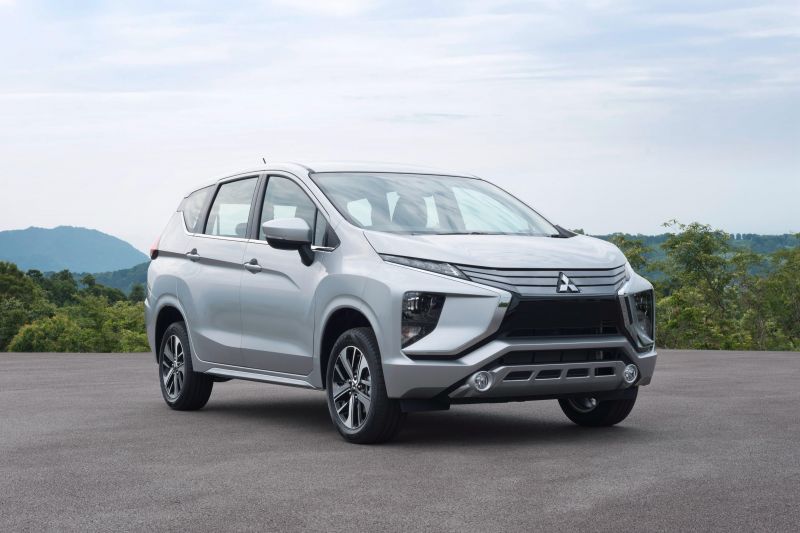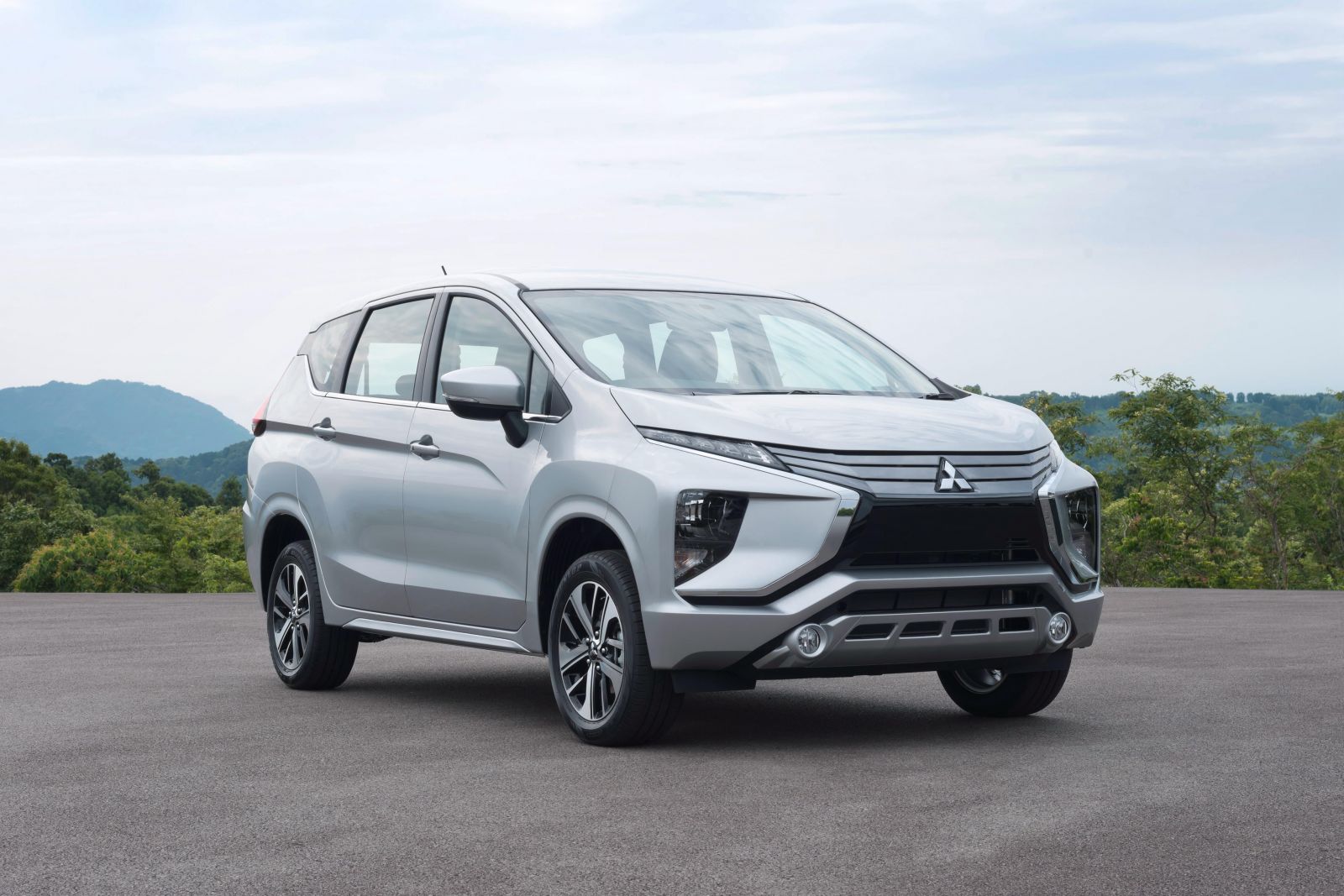 Plans were thrown into disarray in late 2018 when Carlos Ghosn, chairman of Mitsubishi and Nissan and CEO of Renault and the Alliance, was arrested on multiple charges of financial misconduct.
Due to the coronavirus pandemic, as well as years of ambitious expansion at Renault and Nissan, the Alliance announced a new "leader-follower" operating model with each automaker responsible for particular market segments and geographic locations.
As part of this, Masuko helped was reportedly instrumental in developing Mitsubishi's new "small but beautiful" turnaround plan. It will see the company stop developing models for Europe, and eventually leave the continent to focus on Japan, Australia and developing markets throughout Asia.