Ford appears to have given the Mustang Mach-E a power boost before it even launches – but the all-electric SUV remains frustratingly out of reach for Australia.
The Blue Oval today confirmed the all-electric SUV still remains off the table for Australia, despite reports claiming it has been engineered to work in right-hand drive.
Ford hasn't confirmed how many examples of the Mach-E it can build each year, but production capacity will likely to be focused on high-volume markets such as Europe, China, and the USA.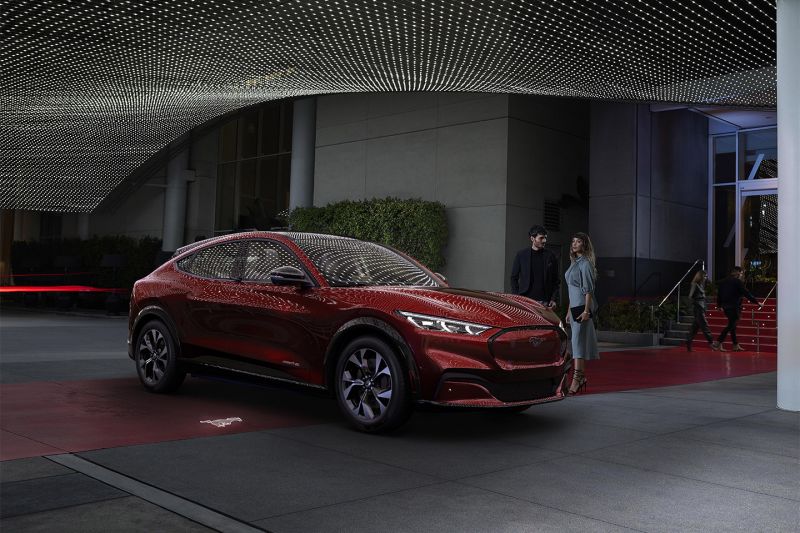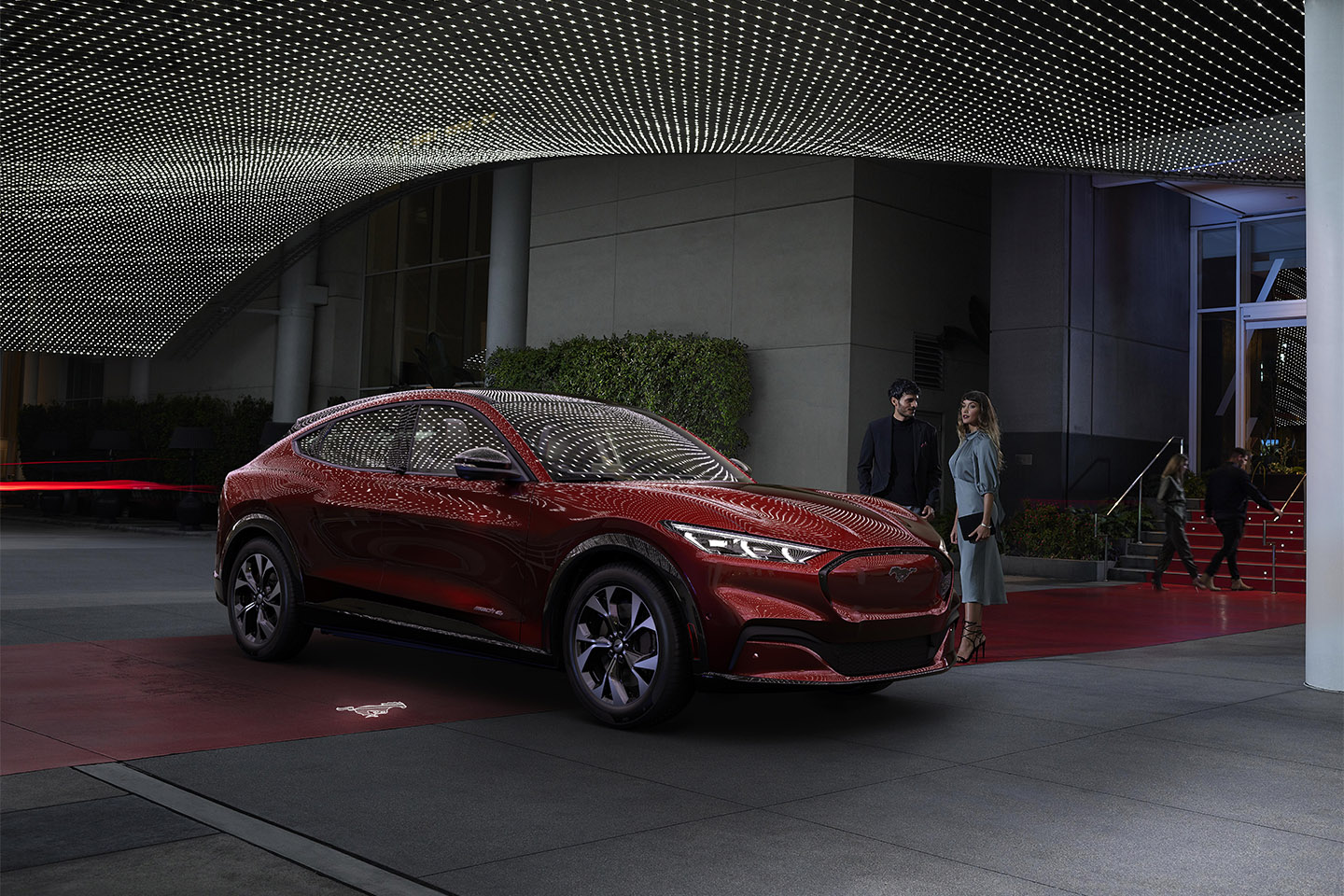 With styling inspired by the Mustang, the Mach-E is the first mass-production Ford electric vehicle. All-wheel drive and rear-wheel drive are offered, with a choice of 75.7kWh and 98.8kWh battery packs.
Ford is targeting a range between 340km and 480km, and 150kW DC charging will be offered on all but the base model, which will make do with 115kW charging.
Leaks published on Ford Authority this week claim the rear-drive, standard range Mach E will gain 8kW of power and 15Nm of torque compared to the figures announced at launch, upping outputs to a claimed 198kW and 430Nm.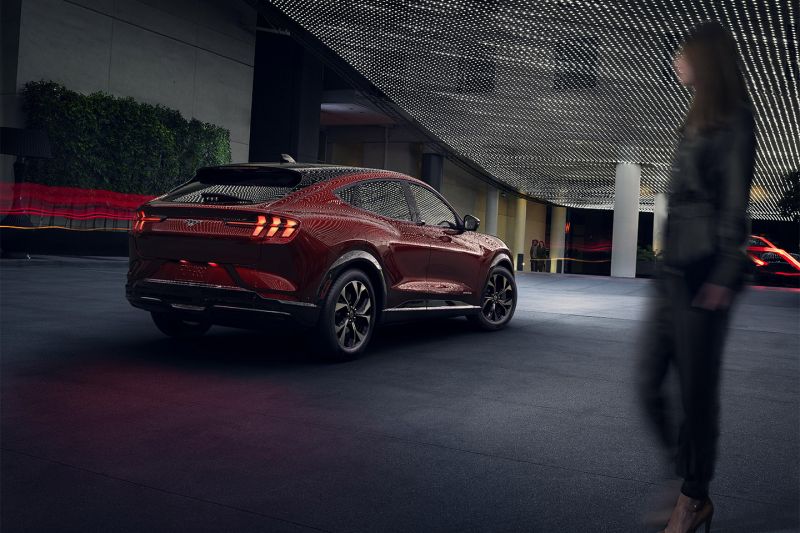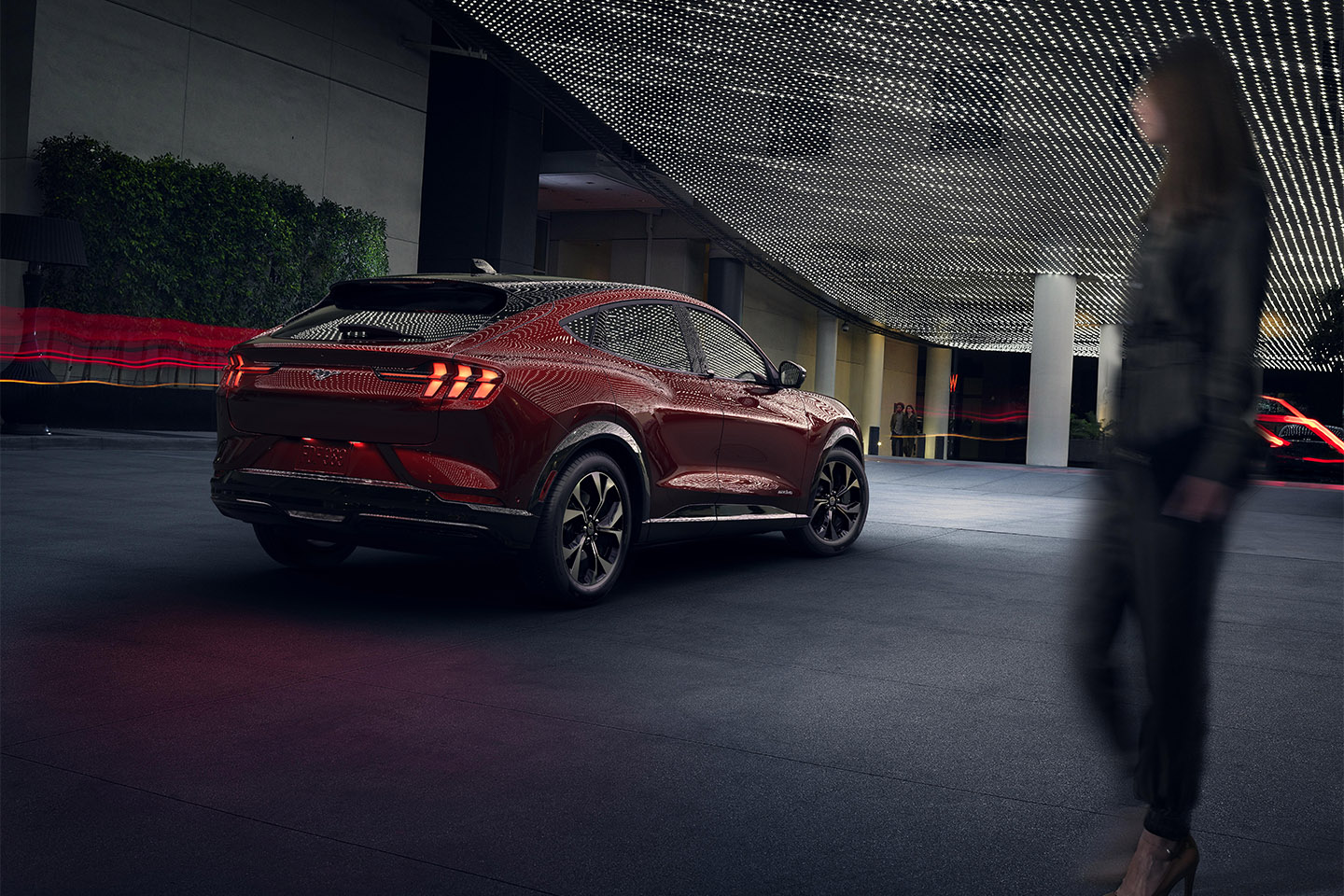 The rear-wheel drive Extended Range is expected up power to 216kW and match the 430Nm torque figure, while the all-wheel drive Standard Range is expected to output 198kW and 580Nm.
The all-wheel drive Mach E Extended Range is expected to up power to 258kW and torque to 580Nm.
Inside, the new Mach E runs with a 15.5-inch portrait touchscreen and Ford Sync infotainment. It supports over-the-air updates, and is designed to learn your preferences to offer smart suggestions.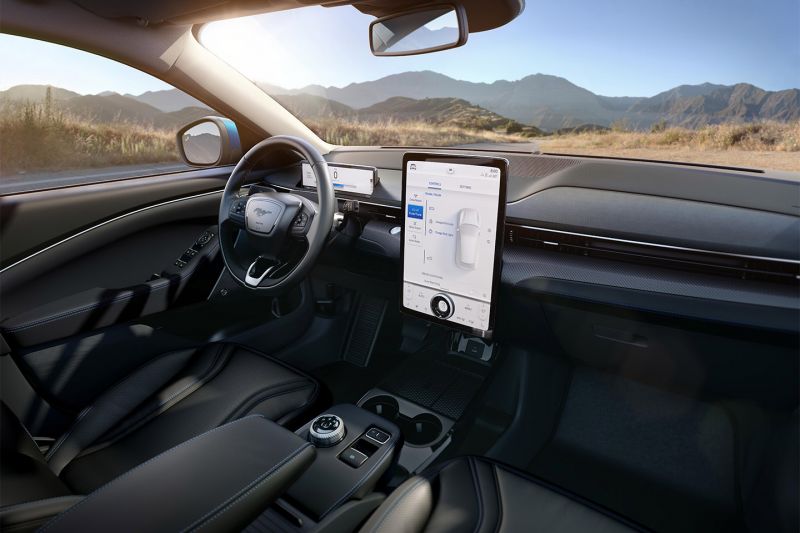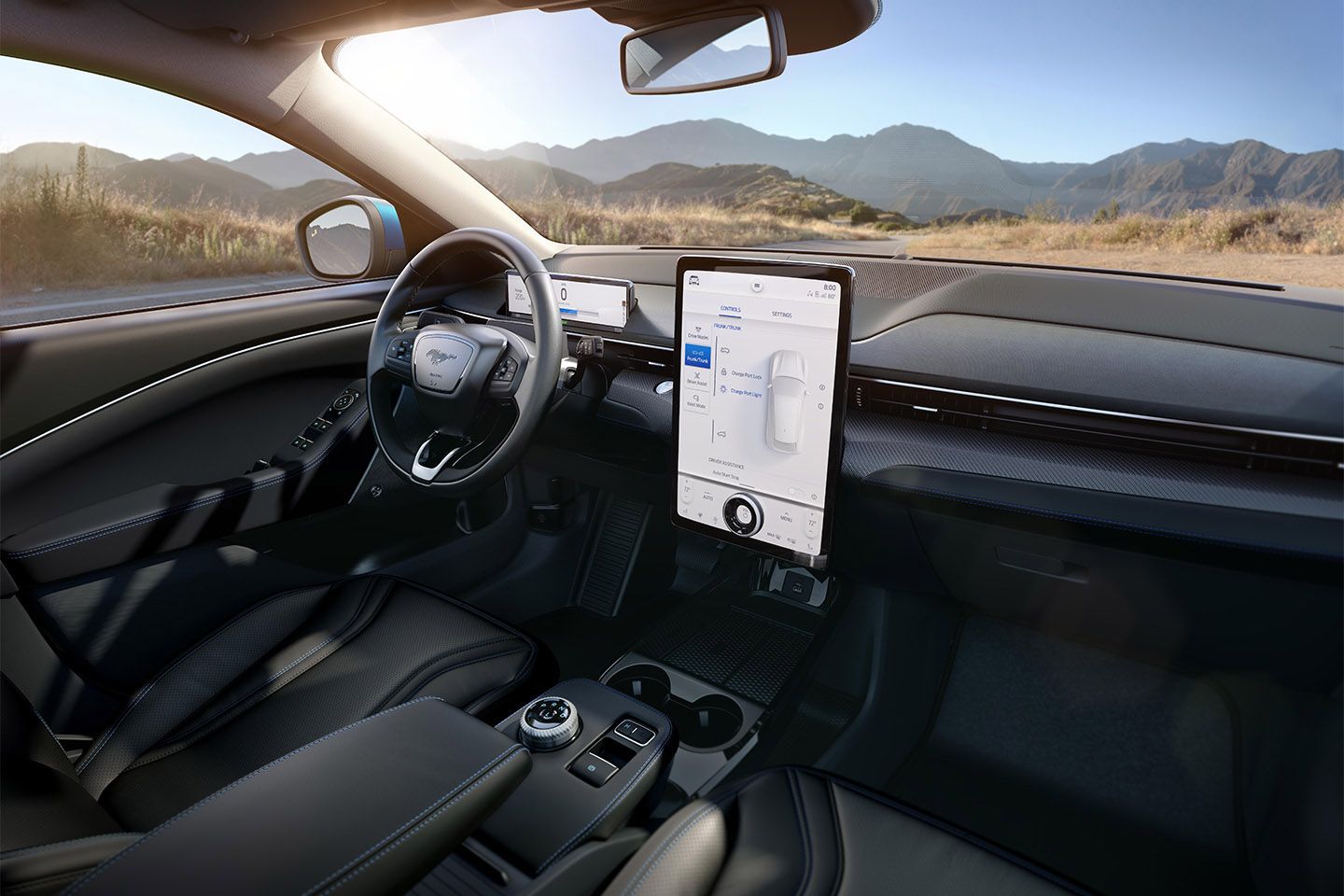 Usually call your partner on the way home from work? The car will have their contact information ready to roll. It also remembers your frequent destinations, and can provide smart suggestions.
Pricing for the Mach-E will kick off at around AU$65,000 before on-road costs, making it a natural rival for the Tesla Model 3.
The range-topping GT is priced at the equivalent of $89,000 before on-roads.
Would you like to see the Mustang Mach-E in Australia?