Fiat Chrysler (FCA) has confirmed it will exclusively partner up with Waymo, Google's self-driving division, for Level 4 autonomous driving technology.
As part of today's agreement, the two companies will look to integrate the Waymo Driver hardware and software suite into the Ram ProMaster, the American version of the Fiat Ducato van.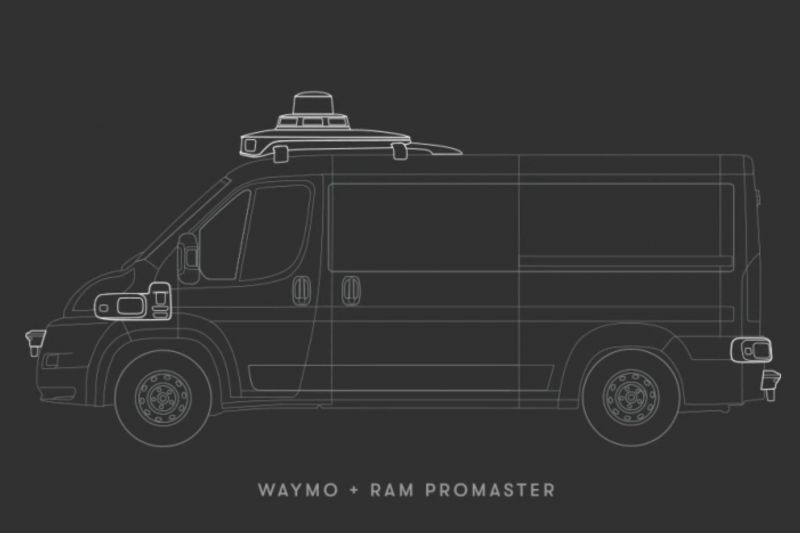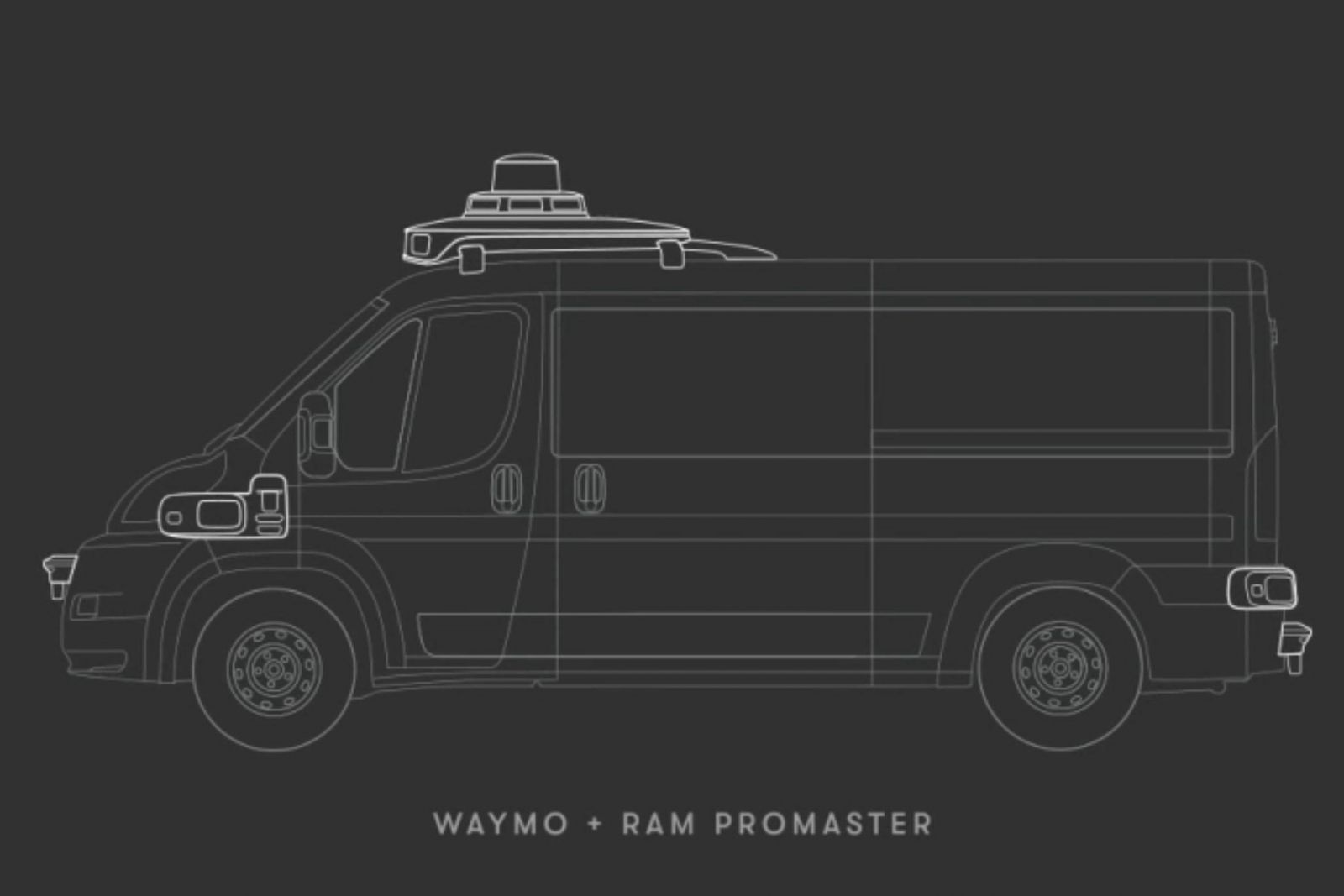 FCA says the self-driving van will look to "address the specific needs of commercial customers given the rapid growth of goods delivery services".
Level 4 autonomous vehicles default to driving themselves, and may not include human-operable steering controls. (Read more about the various levels of self-driving in our handy primer.)
The American-Italian car maker and Waymo state they are keen to use "L4 autonomous technology across FCA's full product portfolio".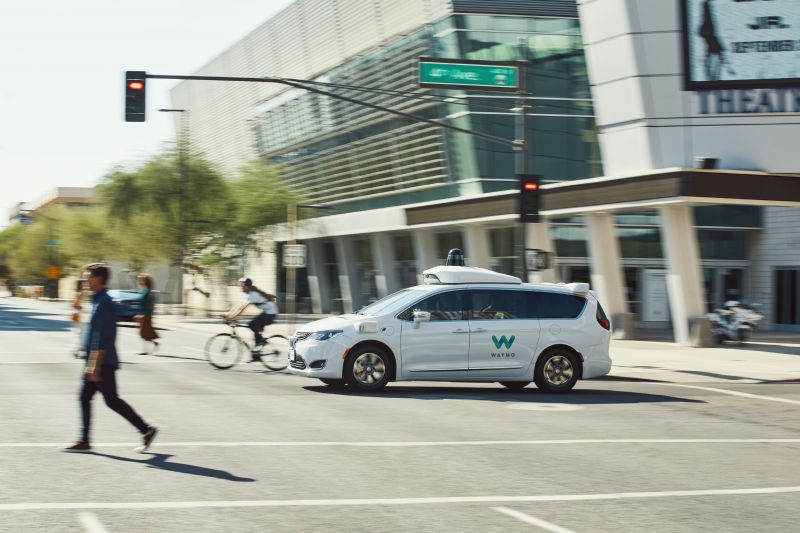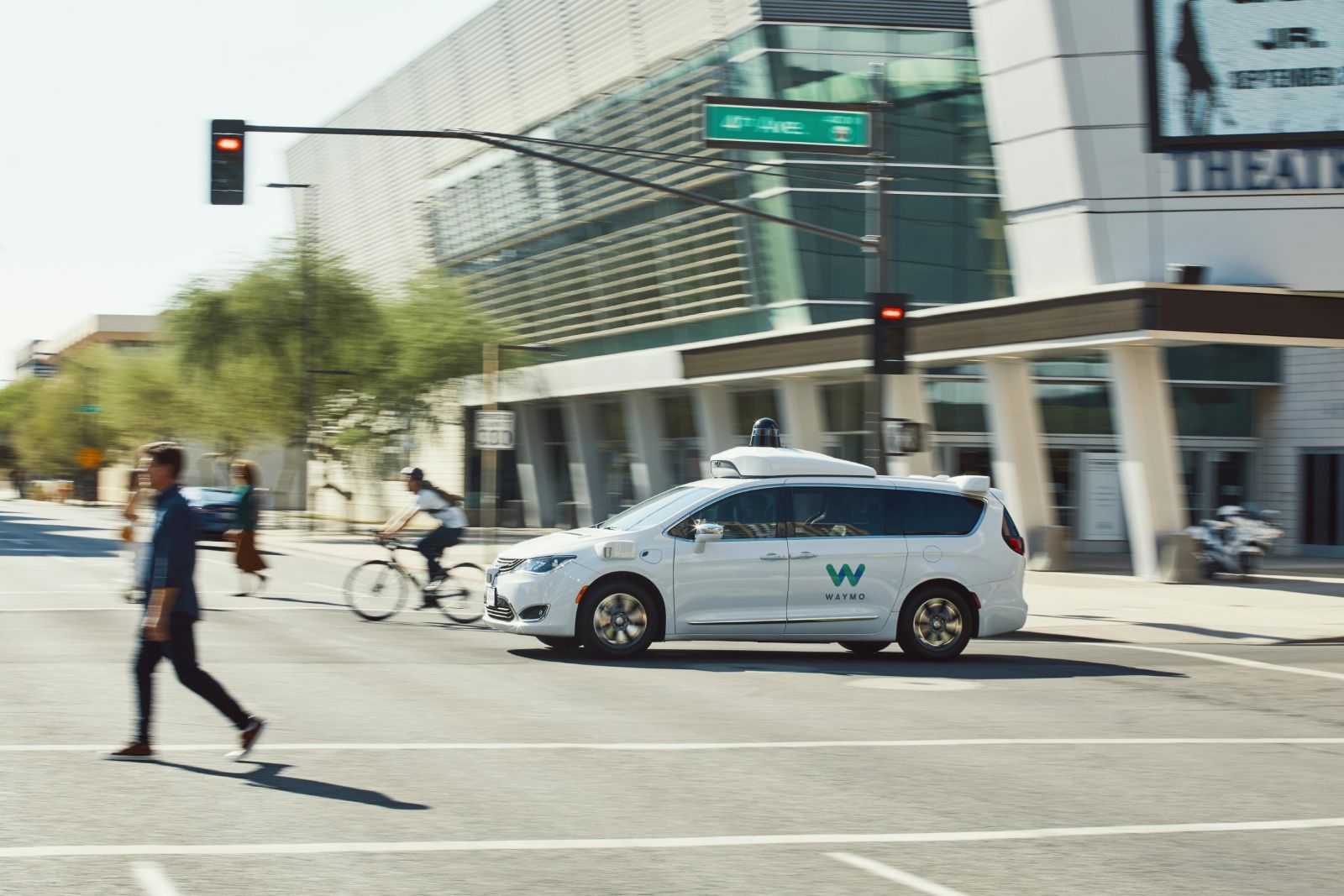 FCA and Waymo have been working together for around four years.
The Google subsidiary is currently using the Chrysler Pacifica Plug-in Hybrid people mover for development purposes, as well as its self-driving taxi fleet in Phoenix, Arizona, which is currently serving a small pool of clients within a pre-defined area in the city and its suburbs.
Last month, Volvo Cars chose Waymo to be its exclusive Level 4 autonomous vehicle technology partner.
Fiat Chrysler is busy finalising its merger with Group PSA, which runs Peugeot, Citroen, DS, Opel and Vauxhall. The combined automaker will be known as Stellantis when the merger is put into effect some time in 2021.
Until then the two automakers will continue to operate independently.