Supercar makers are getting back in the swing of things after Coronavirus lockdowns, with Ferrari and Lamborghini set to restart production on Monday next week.
The move is a positive sign for Italy, which has been amongst the countries worst affected by the Coronavirus pandemic globally.
While car sales are down across the board, there's a sense the ultra-high end of the market will not be as severely affected.
Lamborghini CEO Stefano Domenicali recently told the Autosport podcast orders for his upcoming hypercar and the brand's regular supercar range haven't been affected.
Lamborghini stopped production on the May 13, becoming the first Italian manufacturer to do so in the process.
Ferrari followed a day later. Both carmakers plan to resume on May 4, with strict procedures in place to minimise the chance of staff being exposed to COVID-19.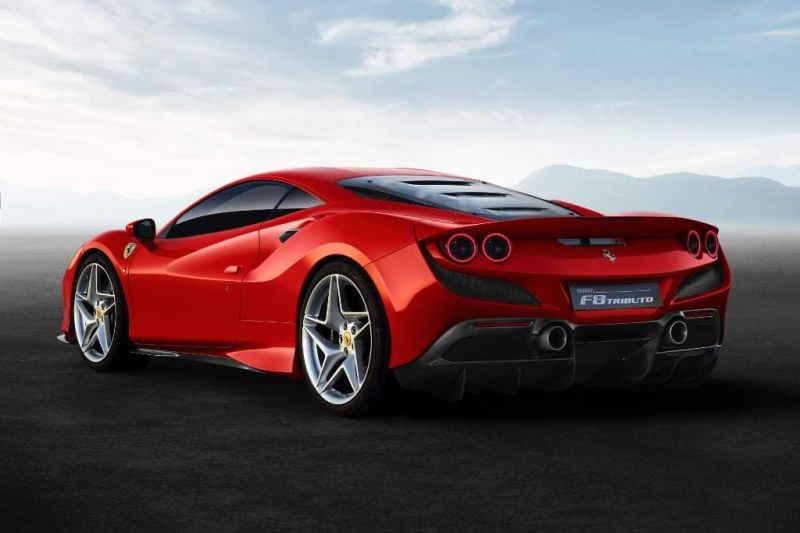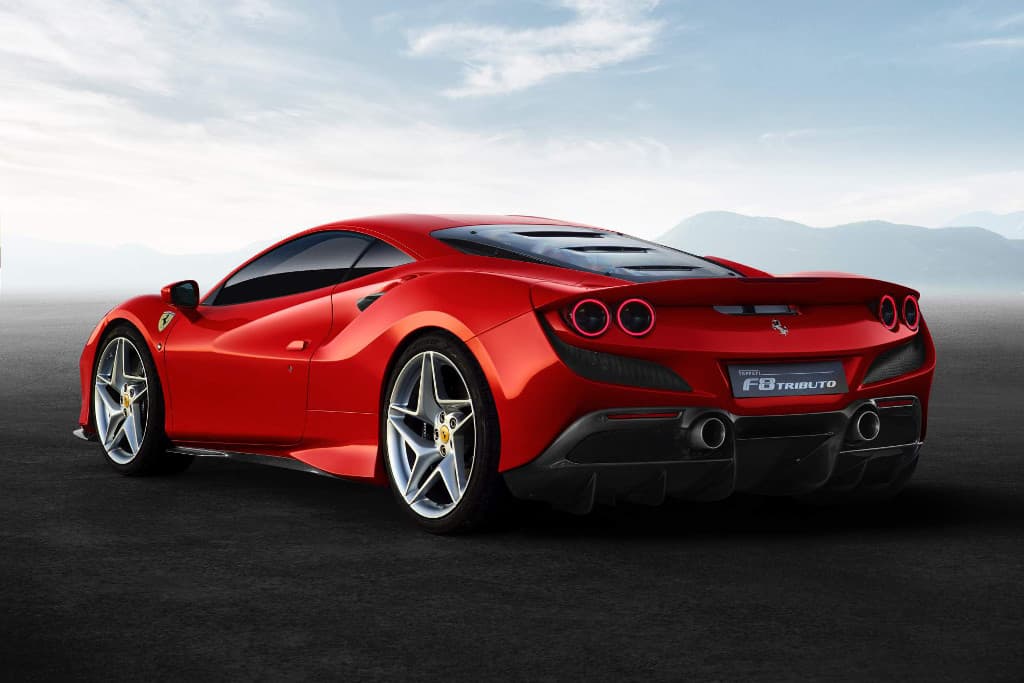 Ferrari has asked staff and their families to take blood tests to ensure they aren't infected with Coronavirus, and download a contract tracing app to track whether they've contact with another Ferrari staff member who tests positive.
The app is similar to the COVIDSafe app currently rolling out in Australia.
Ferrari will restart its Modena and Maranello plants "gradually", with a goal of being back to full scale production on Friday, May 8.
As part of the new world that without car shows or unveiling events, Lamborghini will use social media to launch the naturally-aspirated V12 hypercar it has been teasing.
"We continue to nurture the dreams of our fans and customers, and on 7 May, through a virtual launch, we will present a new car in order to complete our model range," Stefano Domenicali said.
"We closed the first quarter of 2020 despite the situation with very positive results. From these results we want to secure our swift return to a leadership position, delivering our vehicles once again as soon as our dealers around the world reopen for business."