Fiat Chrysler Automobiles and Groupe PSA are all but picking out the furniture for their new shared home, but European regulators haven't said they can move in together just yet.
Reuters reports FCA and PSA have yet to provide data to European Union antitrust regulators, who have been probing the two companies.
As a result, the European Commission – the European Union's executive arm – has suspended its probe, which therefore means a delay of its decision on the merger. The deadline for this decision was November 13.
In a joint statement, FCA and PSA said they were already in the process of fulfilling the documentation request and the data "will be transmitted shortly". The two companies said the request had been made more complicated to process due to various factors, including the COVID-19 crisis.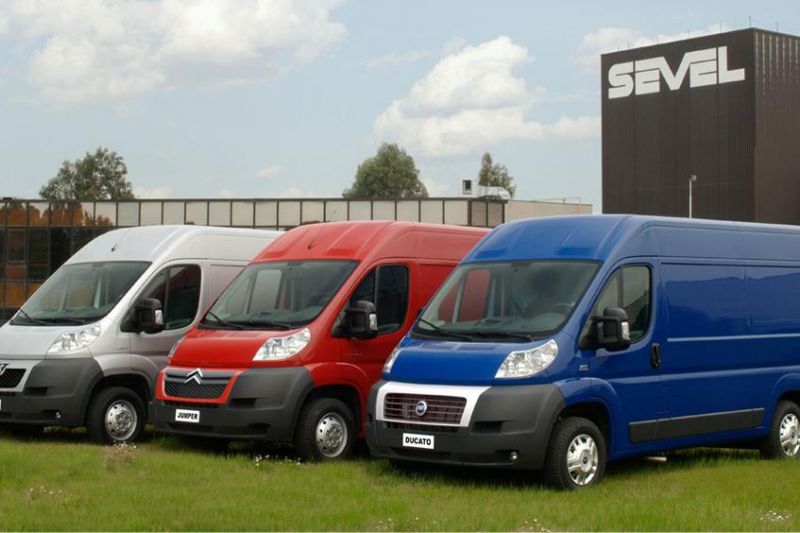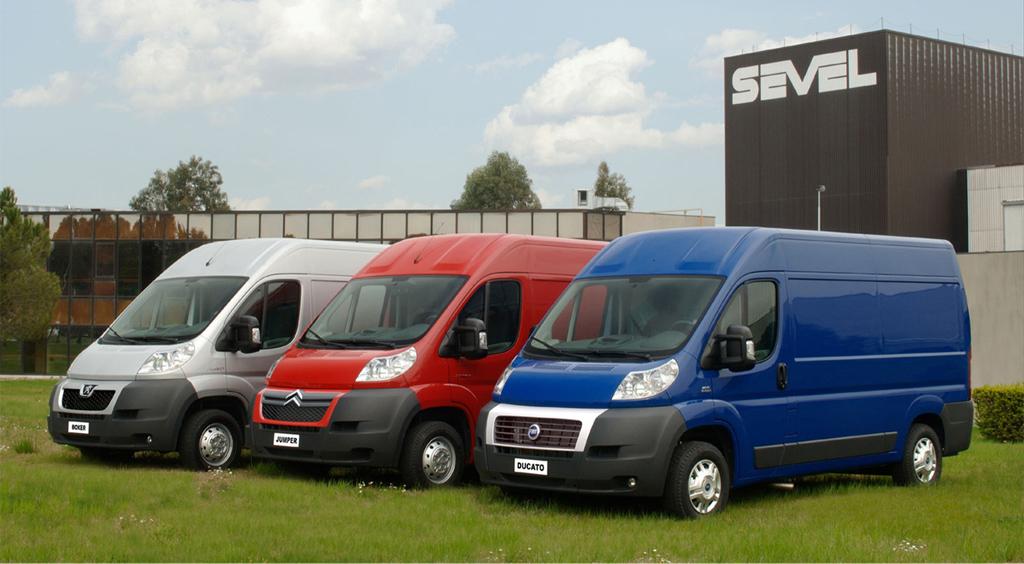 The Commission said the parties had failed to provide an important piece of information in a timely fashion.
It said, "Once the missing information is supplied by the parties, the clock is re-started and the deadline for the Commission's decision is then adjusted accordingly."
FCA and PSA want to merge to become Stellantis, the fourth largest automaker in the world. Regulators are concerned, however, about the two companies' combined strength in the European light commercial vehicle market.
If the Stellantis merger were approved today with no concessions regarding van production, the merged company would have around 34 per cent market share in the European LCV market.
That's just over double what Ford and Renault each have.