High-end vacuum cleaner manufacturer Dyson has revealed what might have been.
In an interview with The Sunday Times Rich List, founder Sir James Dyson posed in front of a prototype Dyson electric vehicle.
According to Dyson, the seven-seat Tesla Model X rival packed more than 1000km of range thanks to its solid-state battery.
Dyson told The Sunday Times that range would stand up "even on a freezing February night, on the naughty side of 70 mph on the motorway, with the heater on and the radio at full blast".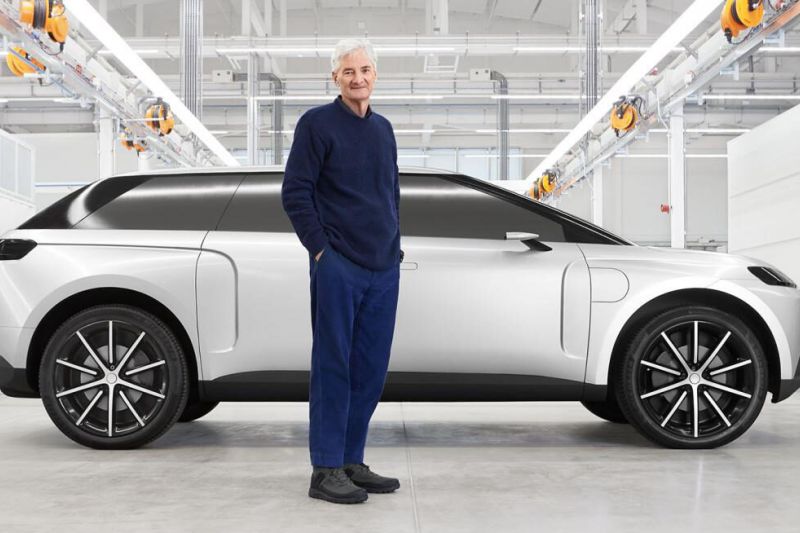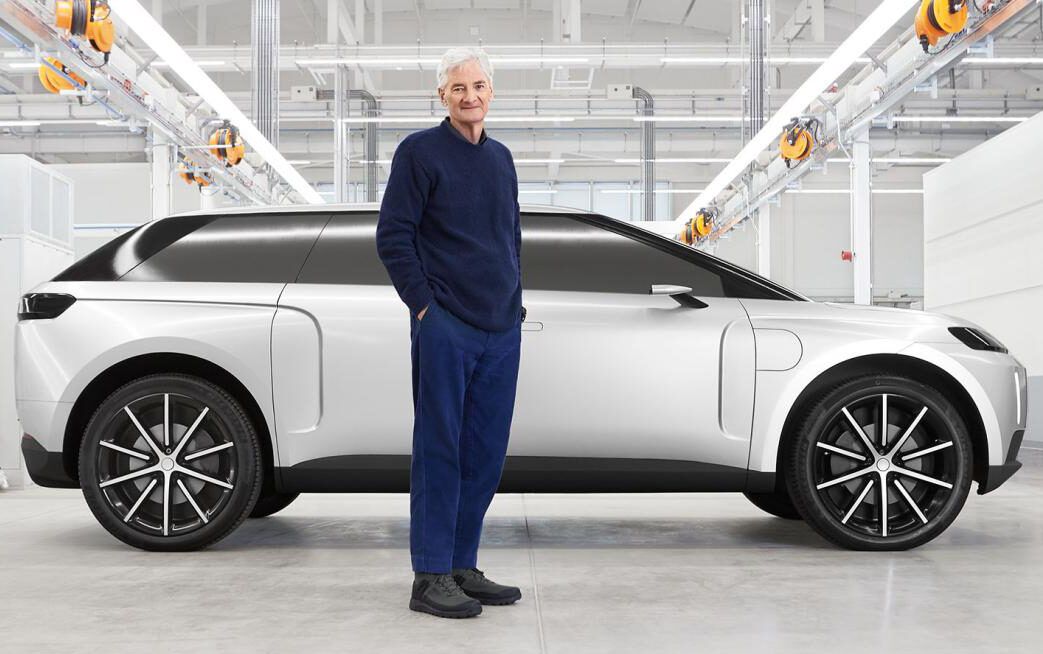 With two electric motors outputting a combined 400kW of power and 650Nm of torque, the N256 SUV would've hit 100km/h in 4.8 seconds and topped out at around 200km/h – despite its 2.6-tonne kerb weight.
Inside, the N256 EV promised to deliver concept car drama for the road. The seats on the prototype are spindly, sporty units, while Dyson says the dash would have housed a holographic head-up display.
None of this came cheap: Dyson says he poured £500 million ($941m) into the project.
And without a range of more profitable internal-combustion vehicles to cover the huge costs associated with developing and manufacturing solid-state batteries, the brand would have been forced to charge £150,000 ($282,000) for the car.
Dyson was well advanced in its plans to develop and sell the electric car.
The brand had locked down a manufacturing site in Singapore, before pulling the plug in October last year.