Technology capable of accurately mimicking celebrity faces is being used to train self-driving cars.
Oxbotica has announced it has deployed deepfake artificial intelligence (AI) technology to artificially generate road situations to aid self-driving tech development.
Deepfaking is capable of generating thousands of photo-realistic images in minutes, helping expose autonomous vehicles to "near infinite" variations of the same situation – without it taking place in reality.
Oxbotica's deepfake algorithms can reproduce the same scene in poor weather and adverse conditions.
Additionally, rare situations like reversing road signs, switching objects (i.e. a tree is replaced with a building), and changing image lighting to augment a different time of day or season can also be employed.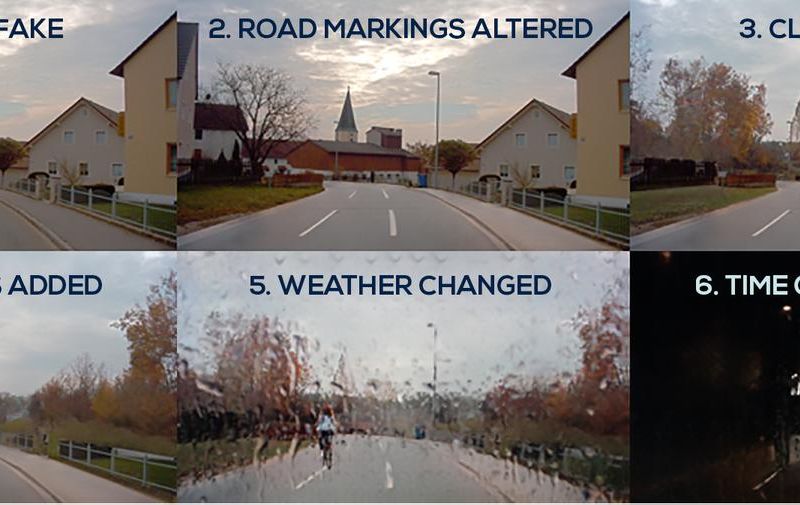 The AI can even simulate rain drops covering the camera lens – a common obstruction to self-driving tech operating successfully.
These fabricated images can then teach the software to produce thousands of more accurate and realistic generated "rehearsals".
Deepfaking has been synonymous with viral internet videos of people impersonating public figures like politicians. It has been regarded as a threat to society and journalism by magnifying disinformation.
The firm developed two co-evolving AIs – one attempting to create more convincing fake images, while the other tries to detect which images are real versus reproduced material.
Over time, they will be unable to detect the difference as both AIs constantly improve by trying to outsmart each other through machine learning and algorithms.
Oxbotica co-founder and CTO Paul Newman says using deepfake tech will accelerate the development of self-driving cars, and make on-road testing safer.
"Using deepfakes is an incredible opportunity for us to increase the speed and efficiency of safely bringing autonomy to any vehicle in any environment," says Newman.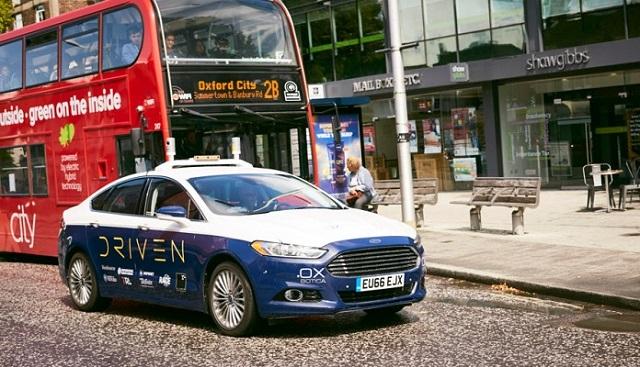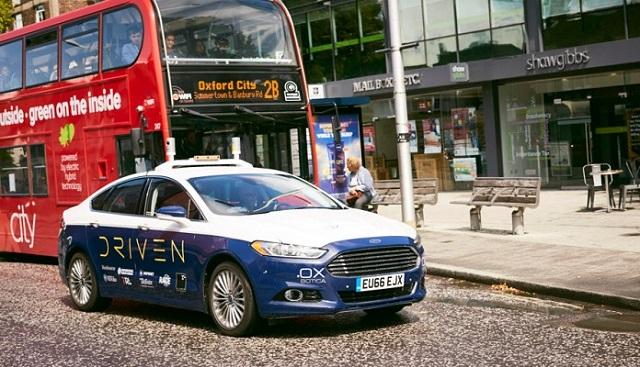 "What we're really doing here is training our AI to produce a syllabus for other AIs to learn from… It offers remarkable scaling opportunities.
"There is no substitute for real-world testing but the autonomous vehicle industry has become concerned with the number of miles travelled as a synonym for safety.. you're relying on chance encounter," he explains.
The data generated by the deepfake AI is also teaching other AIs to further advance self-driving software development.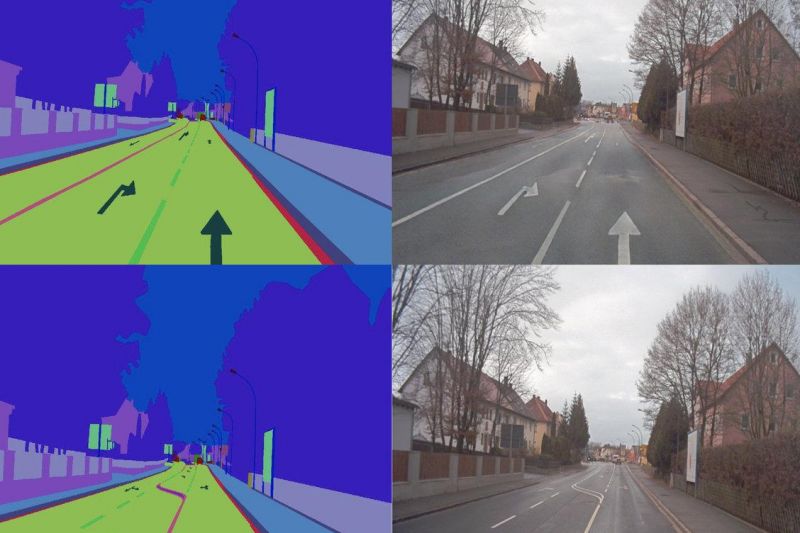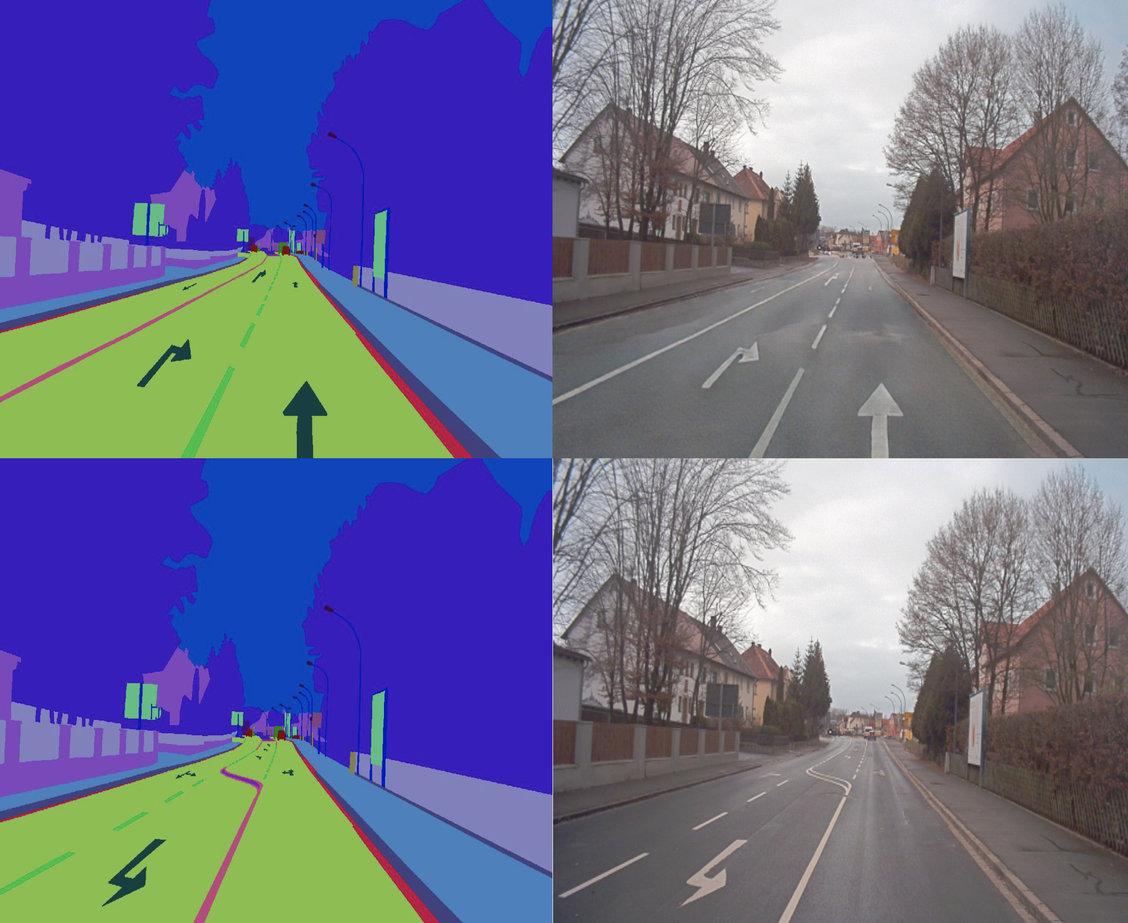 Oxbotica has already deployed its software to trial an autonomous shuttle service at London's Gatwick Airport in 2018, and partnered with private London taxi firm Addison Lee to release autonomous taxis in London by 2021.
In 2019, the firm started public city road testing in Stratford, London using Ford Mondeos in a partnership with THE DRIVEN Project.