Dealers are once again snapping up stock, as lockdowns designed to prevent the spread of Coronavirus ease around Australia.
Volkswagen Australia says all 82 vehicles offered at a recent dealer auction were sold, ranging from city-sized Skoda hatchbacks to large Volkswagen vans.
Dealer auctions are where head office sells vehicles to the dealer network. Once bought, the vehicles at the most recent Volkswagen Group auction will be sold by dealers as certified pre-owned cars.
"The clearance rate and the vigorously competitive bidding are highly encouraging," said Ben Wilks, Volkswagen Australia general manager of passenger vehicle sales.
Volkswagen also points to an increase in new vehicle enquiries and orders as a sign the car industry, which has taken a battering in 2020, is bouncing back.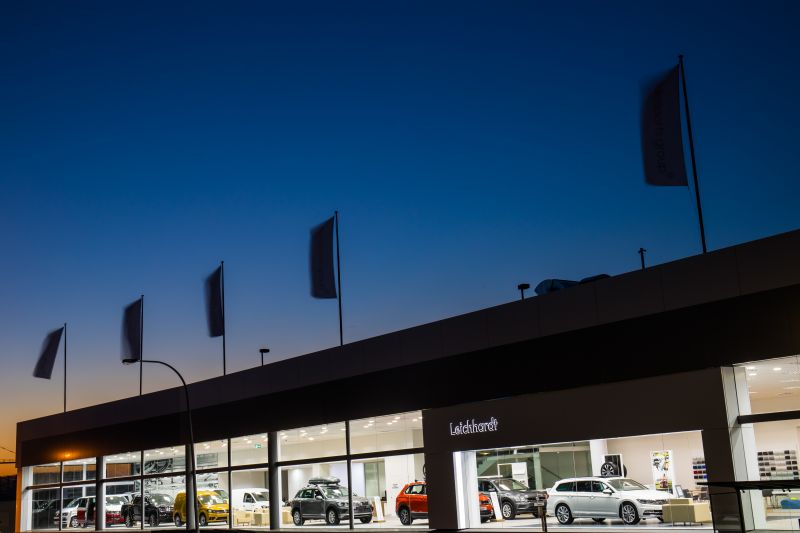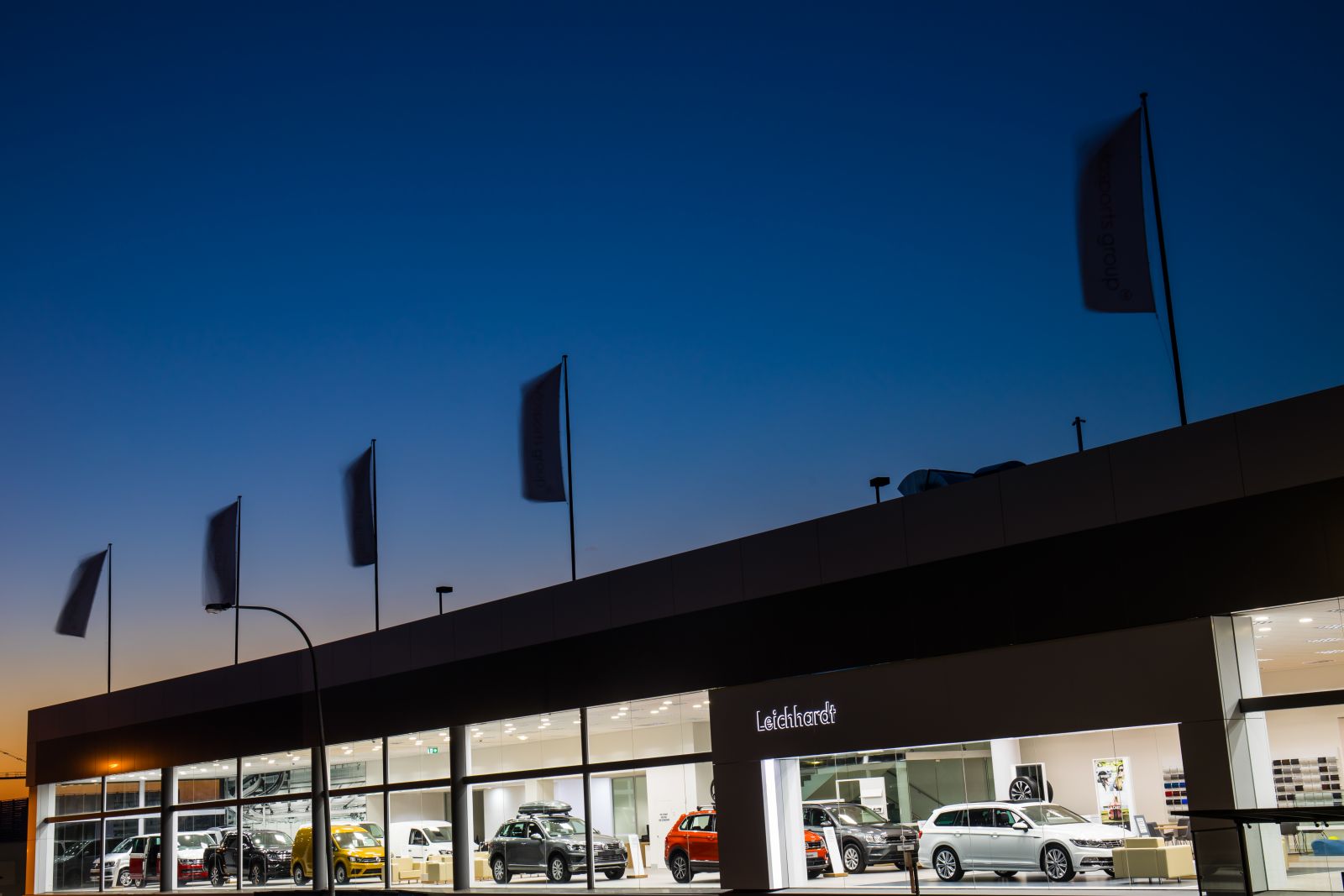 Although still well down on 2019 numbers, dealers indicate May sales figures will represent an improvement on a horror April.
New car sales plummeted almost 49 per cent in April, the largest decline on record in Australia. Just 38,926 cars were sold, down significantly on even the 63,965 sold during the height of the Global Financial Crisis in April 2009.
Toyota maintained its stranglehold on the local car market, followed by Mazda and Kia.
Dealer sources have today indicated things are getting better, with one telling CarExpert "business has actually picked up in the last three to four weeks".
That's in stark contrast to "shocking" conditions during the worst of the Coronavirus-related lockdown.
"No-one was coming in at all," one dealer said. "I've never seen it that bad."