The ongoing Coronavirus crisis is causing €2 billion ($3.7 billion) in weekly losses for the Volkswagen Group, as it battles temporary factory closures and slowing global sales.
The company hasn't cut any jobs, but warned redundancies may be required to shore up finances and survive the COVID-19 pandemic.
Volkswagen currently has no production capacity outside China – and says manufacturing has been cut by half in its Chinese factories.
According to CEO Herbert Diess, global sales have slowed to a crawl.
"We are not making sales or revenues outside of China," Diess told a German television channel, as originally reported by Automotive News Europe.
"We need to rethink production. We do not yet have the discipline that we had in China at our German locations," he said.
"Only if we – like China, Korea or other Asian states – get the [Coronavirus] problem under control then we have a chance to come through the crisis without job losses. It requires a very sharp intervention."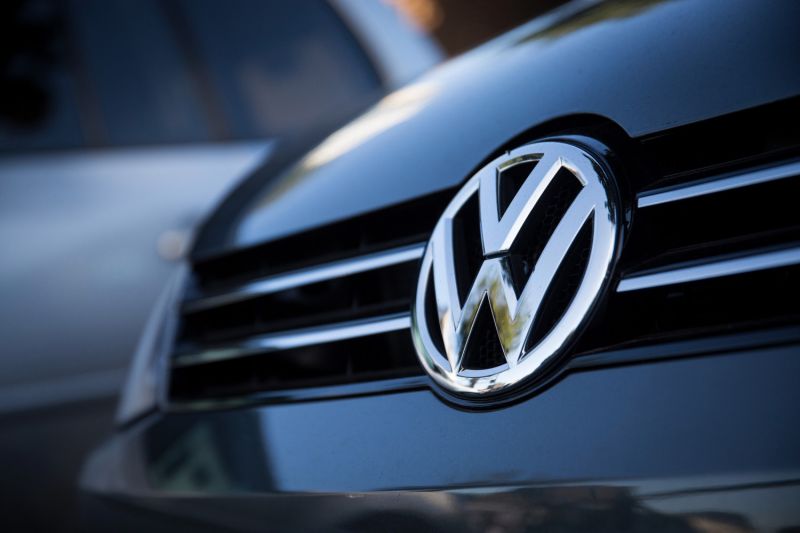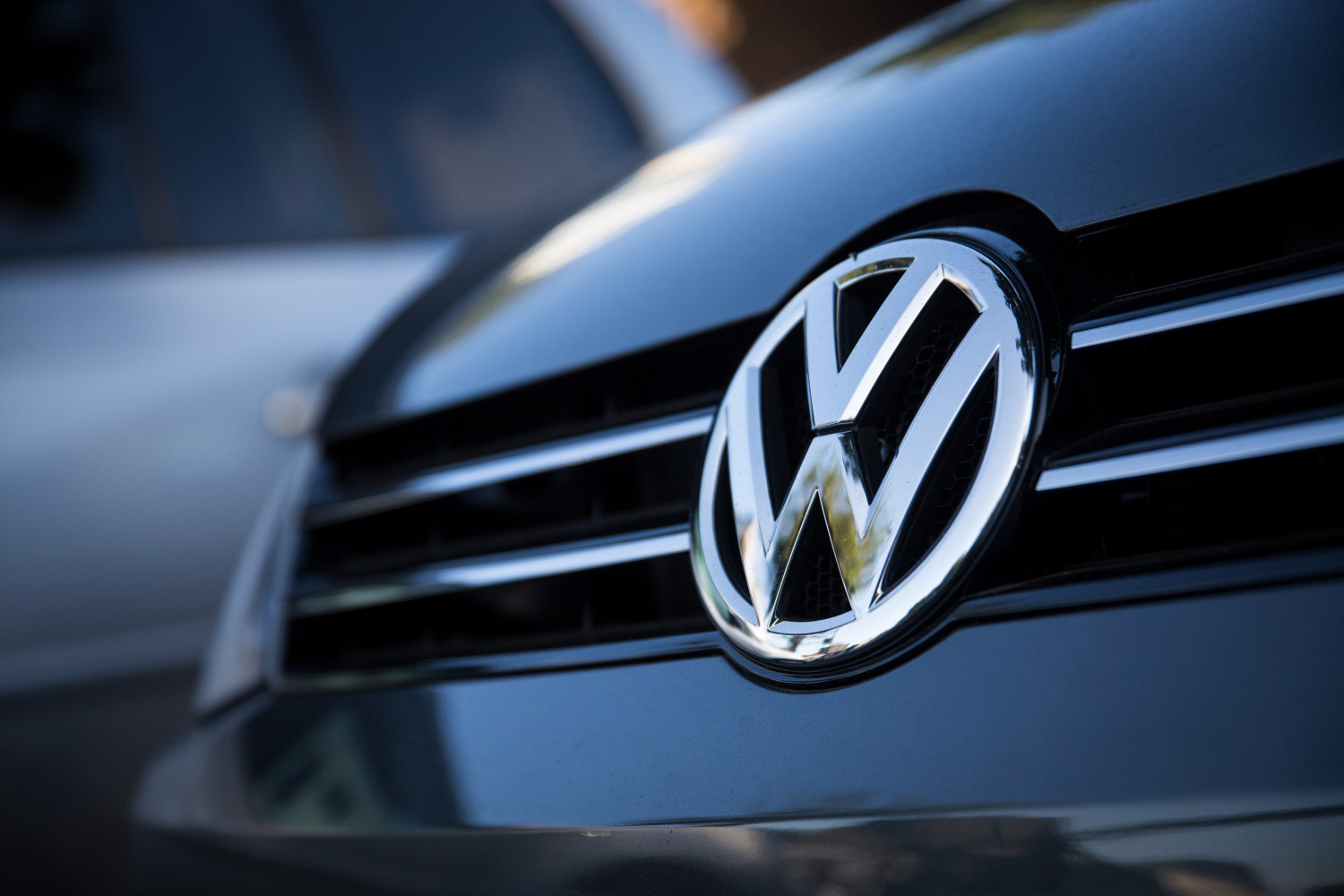 The Volkswagen Group sold almost 11 million cars last year through the Volkswagen brand and its subsidiary brands; Audi, Bentley, Bugatti, Lamborghini, Porsche, Seat, and Skoda.
Volkswagen is currently looking at ways to restart production without putting its workers' health at risk.
The company has more than 650,000 employees working at 124 factories globally, with 72 in Europe. How it will restart production with much of Europe in lockdown remains to be seen.
One possible solution for Volkswagen (and other car companies) is government handouts and unsecured loans, also known as short-term debt or commercial paper.
The European central bank has hinted it will begin purchasing these notes in the coming months, with nearly $1.4 trillion dollars set aside for companies in need.
Volkswagen Group's share price has never recovered from its pre-Dieselgate highs and, at the time of writing, was trading at just €100 – a price not seen since after scandal in late 2015.
The company still intends to pay its shareholder dividend, perhaps because it believes it has the funding to weather the storm of the Coronavirus crisis.