Renault could fold without a hefty government bailout, according to the French finance minister.
Reuters reports Bruno Le Maire, French finance minister, last week told Europe 1 radio "Renault could disappear".
Le Maire is currently considering a €5 billion ($8.3b) bailout plan for Renault, which he says is in "serious financial difficulty".
France owns a 15 per cent stake in Renault. Despite its financial struggles Le Maire says Renault "must not" shutter its Flins plant, which Reuters reports employs around 2640 people.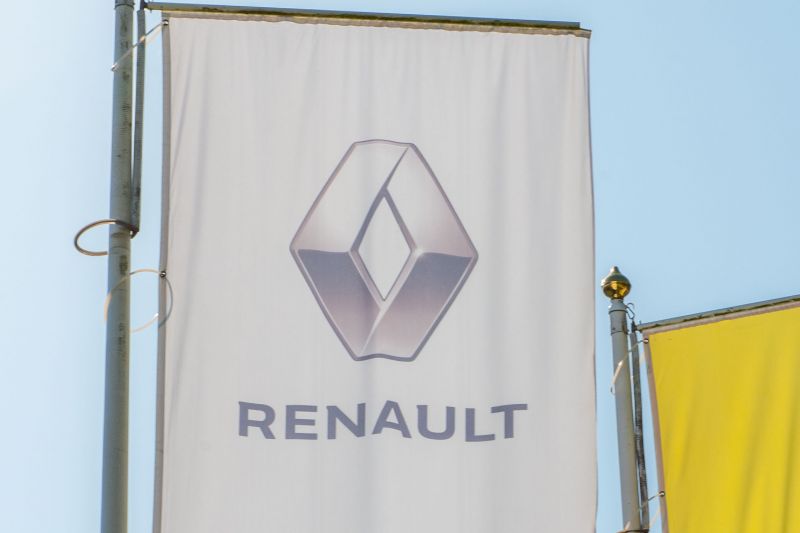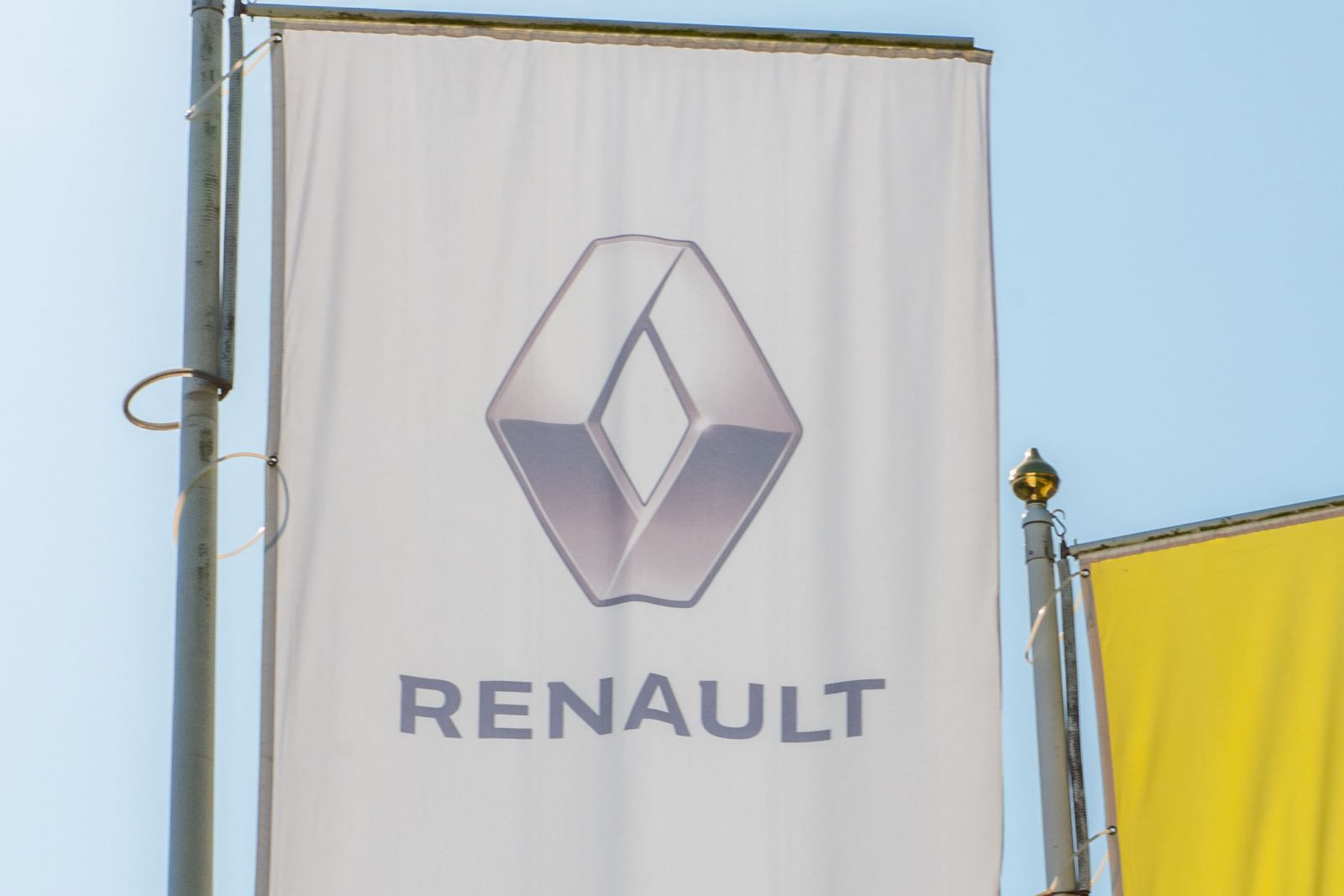 The factory, located around 40km northwest of Paris, currently produces the electric Zoe hatch and European-market Nissan Micra.
The plant was recently upgraded to build 180,000 cars every year, but its output has dropped significantly since Clio production was moved to Turkey
Reports from Les Echos last week claimed the carmaker could close four plants in an attempt to slash costs by €2 billion ($3.3b), on the back of a tough 2019 and slow sales related to COVID-19.
The planned changes are part of a "no taboos" restructuring program laid out by Renault's full-time chief financial officer and interim CEO, Clothilde Delbos.
Renault is reportedly looking at axing a number of model lines, including the Scenic and Espace people movers, the Koleos SUV, and the range-topping Talisman sedan.
Full details will be announced on May 28, the same day partner Nissan unveils its own turnaround plans.