Daimler and Aston Martin Lagonda have confirmed reports about their changes in leadership.
Tobias Moers will step down as chairman and CEO of Mercedes-AMG and assume the role of chief executive officer at Aston Martin from August 1. Philipp Schiemer will take over as head of Mercedes-AMG.
In a statement, Aston Martin Chairman Lawrence Stroll said, "The Board has determined that now is the time for new leadership to deliver our plans."
He, however, praised outgoing CEO Andy Palmer for his work renewing the product range and overseeing development of the Valkyrie hypercar, as well as shepherding Aston Martin through the COVID-19 era.
Stroll highlighted Moers' successful track record at AMG in product expansion, maintaining profitability and strengthening brand positioning.
Indeed, Moers' tenure as AMG chairman has seen the division reach new heights of commercial success. Last year, it achieved its highest unit sales ever with more than 132,000 vehicles sold, almost double its 2015 volume.
It's the kind of success story Stroll would like to see at the company he chairs, which has seen share prices tumble by over 90 per cent since its initial public offering in October 2018, and which has posted a huge loss in the first quarter of this year.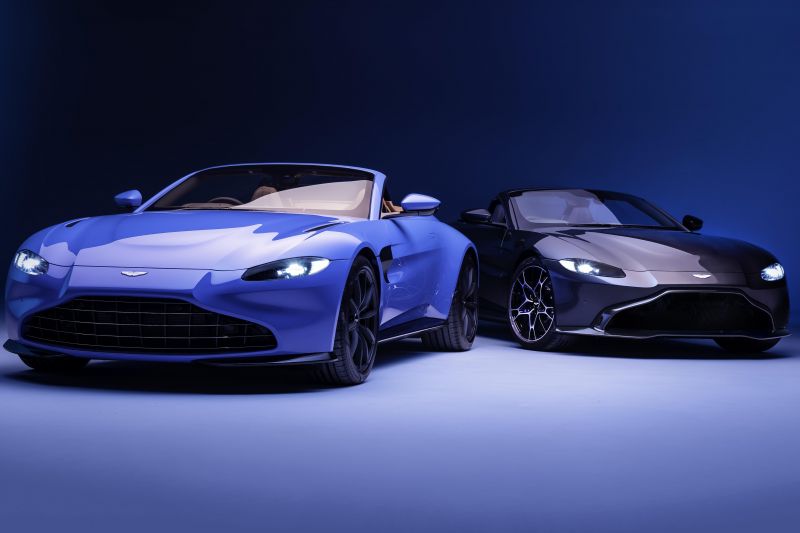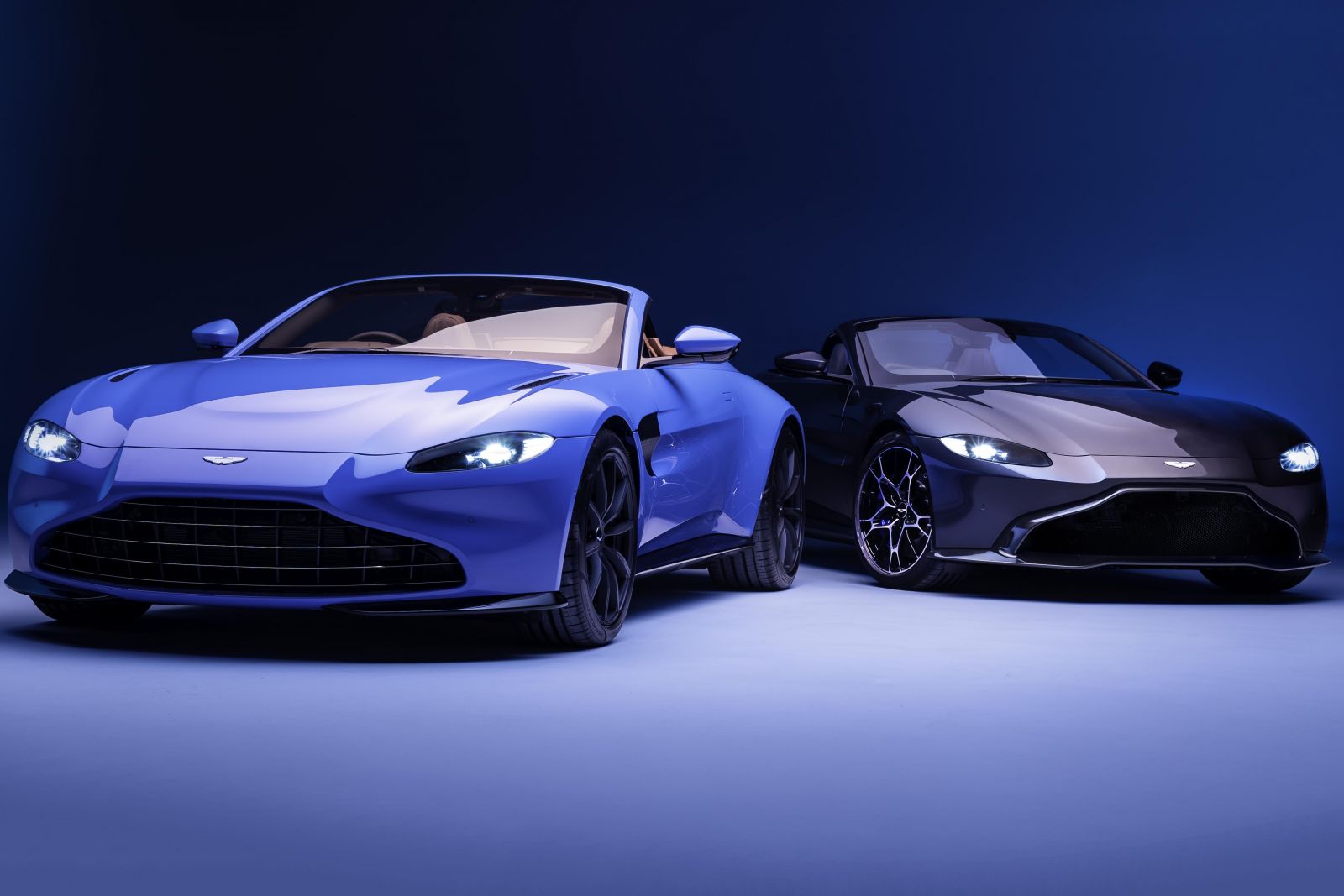 Moers said he believes the significant investment by Stroll and his Yew Tree Consortium has resulted in a "significant opportunity to harness the strengths of the business to successfully deliver the planned product expansion and brand elevation".
The move isn't entirely taking Moers out of Daimler's orbit, either, as the German giant has a five per cent stake in Aston Martin and the Mercedes-AMG division supplies the British company with twin-turbocharged V8 engines.
Moers' successor at AMG, Philipp Schiemer, has been the head of Mercedes-Benz's commercial operations in Brazil since 2013. Jochen Hermann will also return to AMG from his current role as head of e-drive development at Daimler, assuming the role of chief technical officer.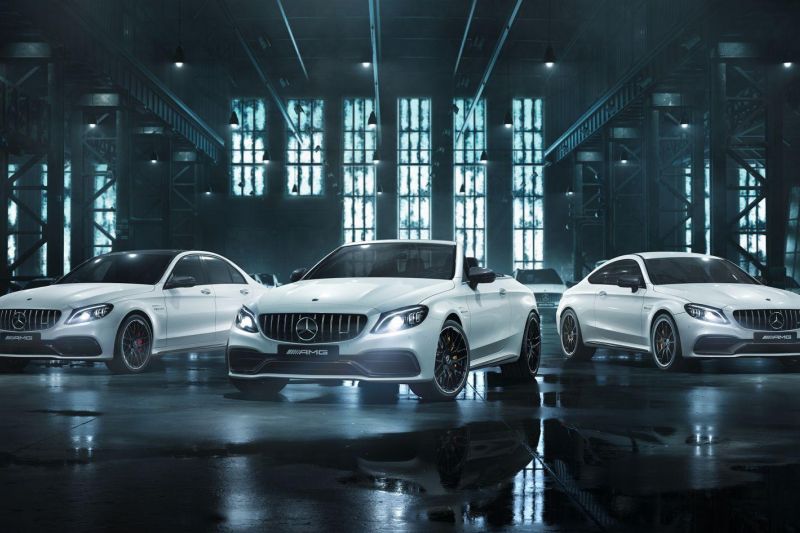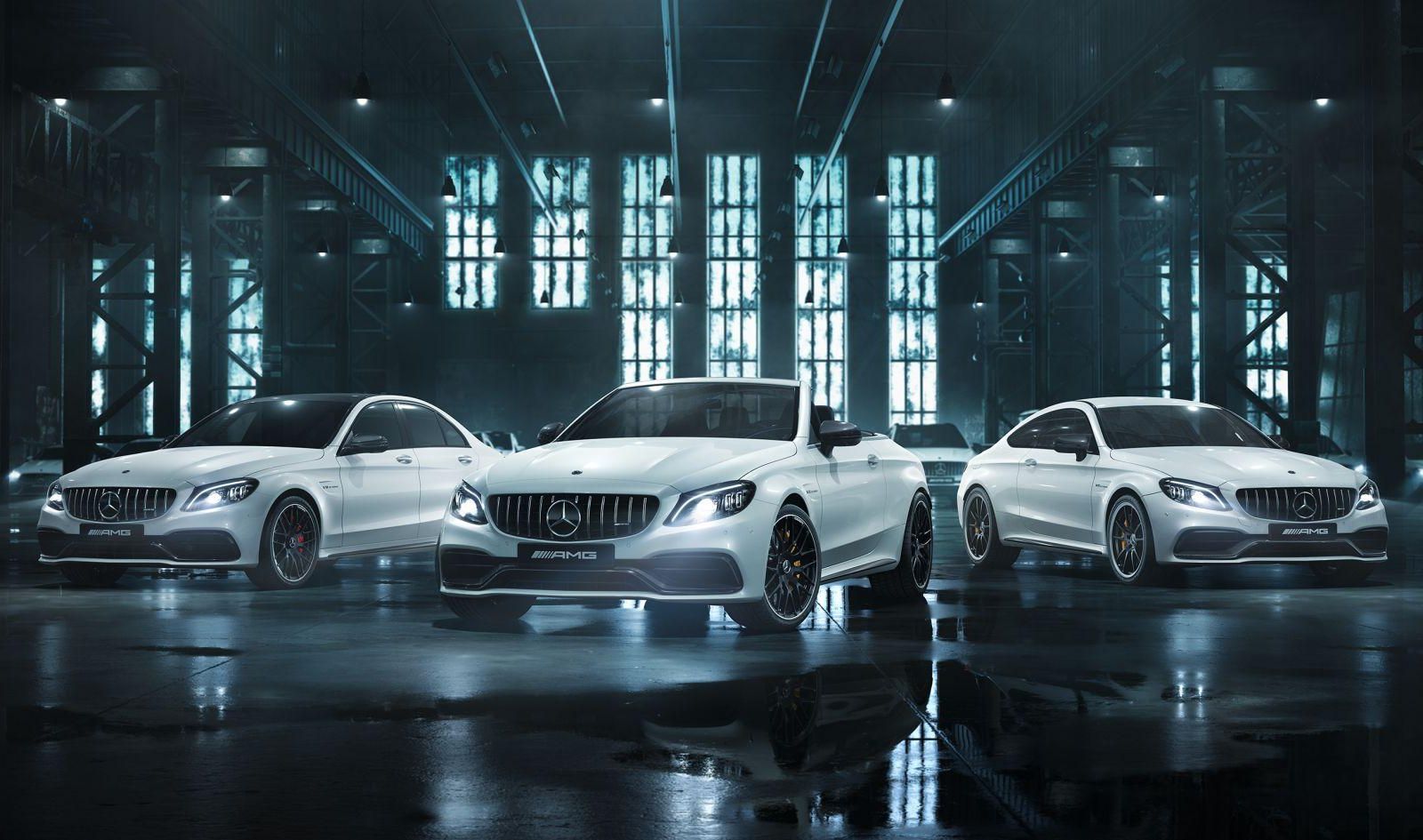 Schiemer's a 30-plus year veteran at Daimler and has previously headed the corporation's marketing department as well as product management for the Mercedes-Benz A-Class.
Daimler chairman Ola Källenius said in a statement, "We have mixed emotions about [Moers'] departure. On the one hand we are losing a top executive, but at the same time we know that his expertise will be of great value to Aston Martin, a company with which we have a longstanding and successful partnership."