Aston Martin has extended new vehicle warranties due to expire during the COVID-19 lockdown period, and added some leeway to servicing intervals.
Warranties that were due to expire, or have expired since March 14, 2020 (or since January 1 for China), will be extended to June 30, 2020 in a bid to accomodate owners affected by the effects of Coronavirus lockdowns.
Servicing intervals have also been relaxed. Usually, customers who fail to meet their logbook requirements may void warranty coverage altogether.
This requirement has been waived until restrictions change and dealer operations resume.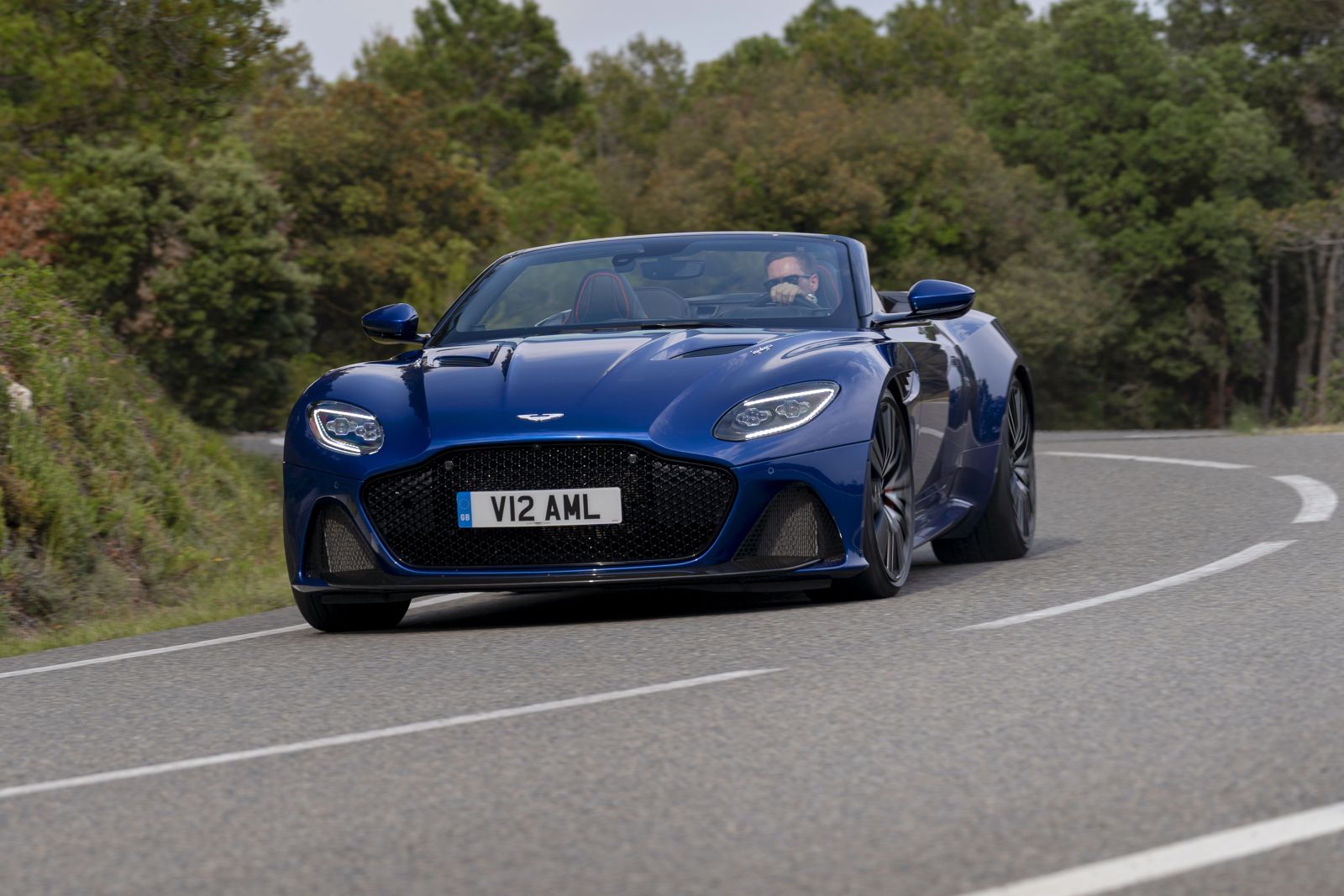 However, do note that only cars serviced within three months or 3200 kilometres (whichever comes first) of the scheduled service will be fully protected by warranty.
These after sales measures apply to Aston Martin owners globally, including in Australia.
"While issues such as car maintenance and warranty cover are, quite rightly, not top of mind for many we want to let our customers know that in partnership with our global dealer network we are doing all we can to support them, and their sports cars," said Andy West, Aston Martin director of client services.
As soon as restrictions are lifted and dealer operations resumed, owners with service work due are urged to arrange a booking with their dealer.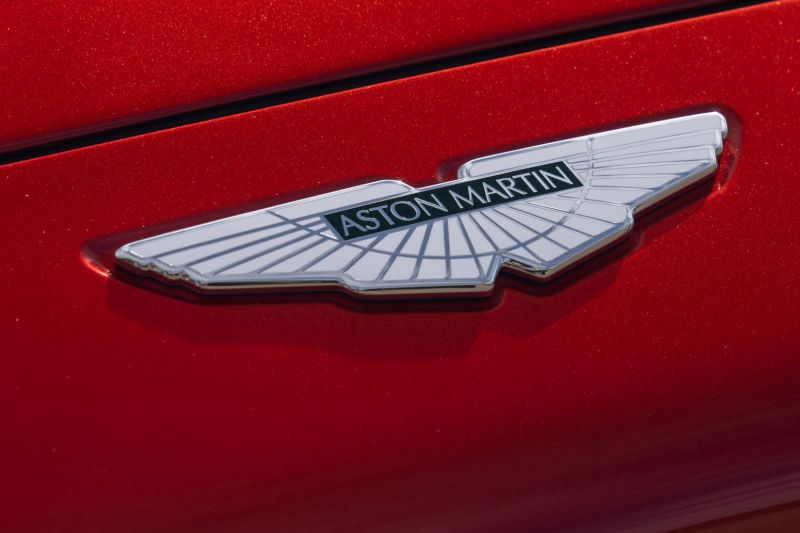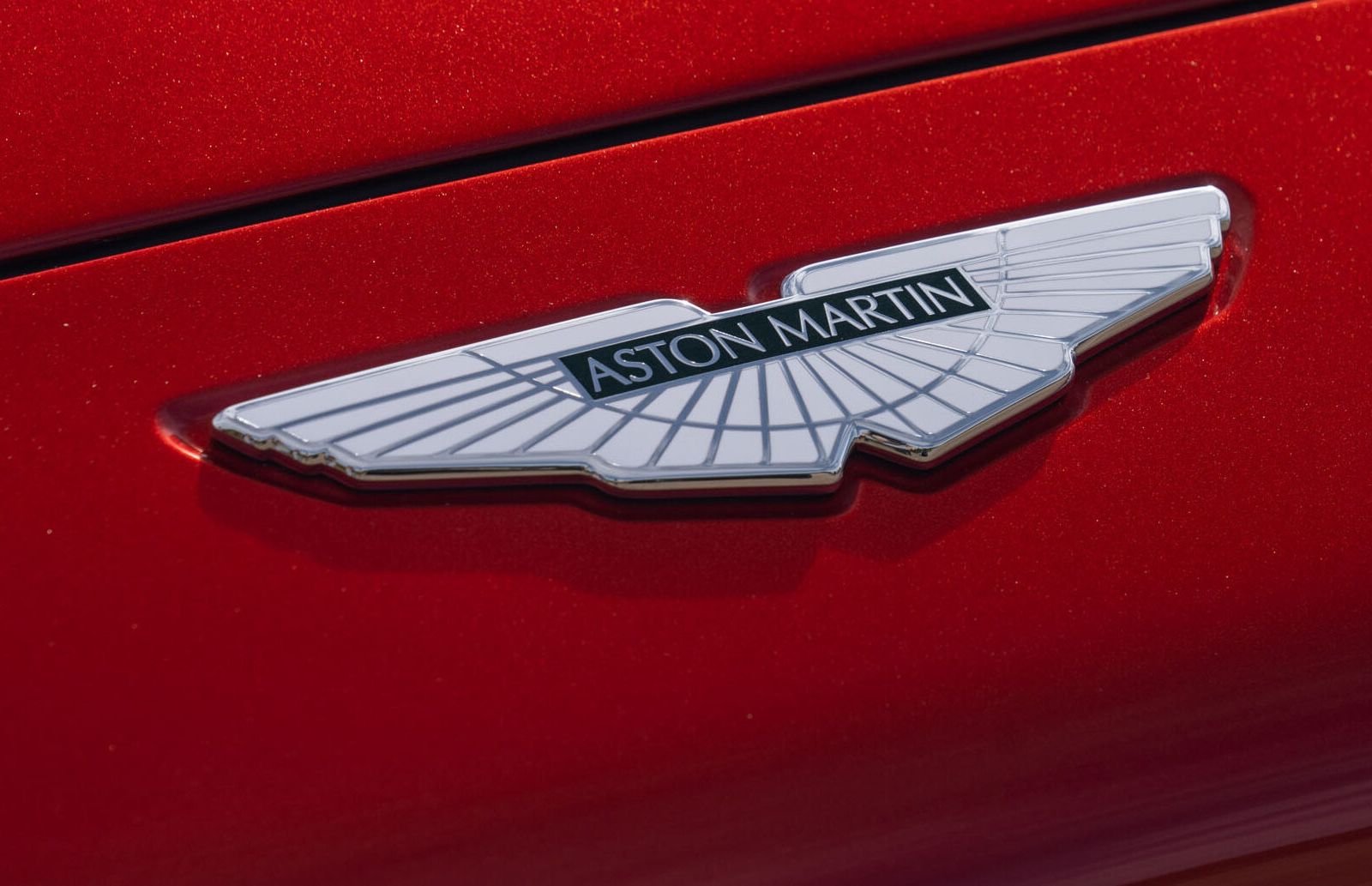 Aston Martin is on a lifeline, securing an extra $1.1 billion in funding last month to survive the COVID-19 outbreak and start production on the DBX SUV.
The move comes three weeks after Hyundai launched its C A R E program, which extended warranties for 1.21 million passenger cars worldwide that were due to expire during this pandemic.
Meanwhile, Rolls-Royce has pitched in COVID-19 aid with a fleet of 30 vehicles to deliver essential supplies for West Sussex residents in the UK.