We had the great pleasure of recently introducing you to Chris Atkinson, former World Rally Championship driver and current Subaru Rallycross driver, as CarExpert's performance editor.
Today we are excited to announce that his involvement is taking another step forward, with Chris hosting a new video series on our YouTube channel to run alongside the detailed single car reviews we currently publish.
Chris will lead a new performance review video series that aims to deliver technical track reviews of cars, and mimics his current performance reviews for the website.
Much like our regular car reviews, this series aims to deliver detail and gets right to the point. We're not aiming for a Top Gear clone, or even a Chris Harris tyre frying session – these things are great to watch when done properly, but often require days of filming and dozens of people.
Our video format will include a brief introduction of each car, a set of performance test figures (0-100km/h, 100km/h-0 and 60km/h-120km/h), a lap time around Queensland Raceway, an explanation from Chris about how the car felt around the track, and finally a summary of his key takeaways from the track session.
As always we're incredibly keen for your feedback and will build and evolve our performance reviews about what you, the viewer, wants to see.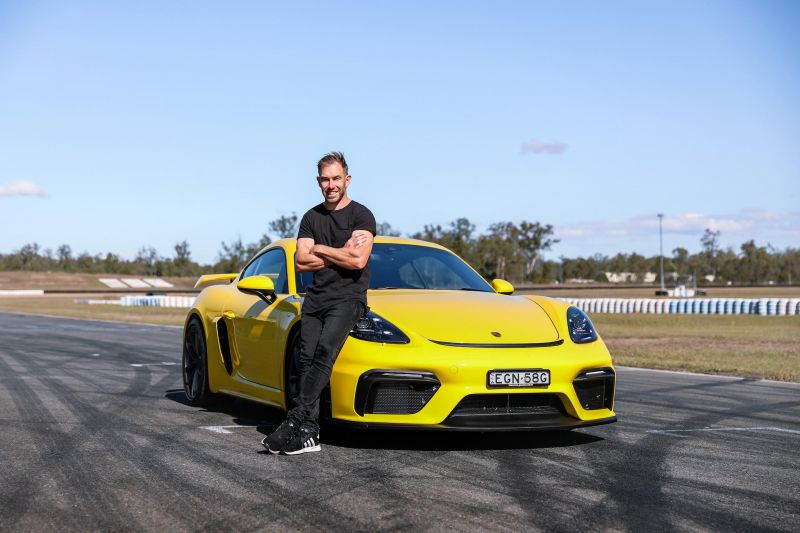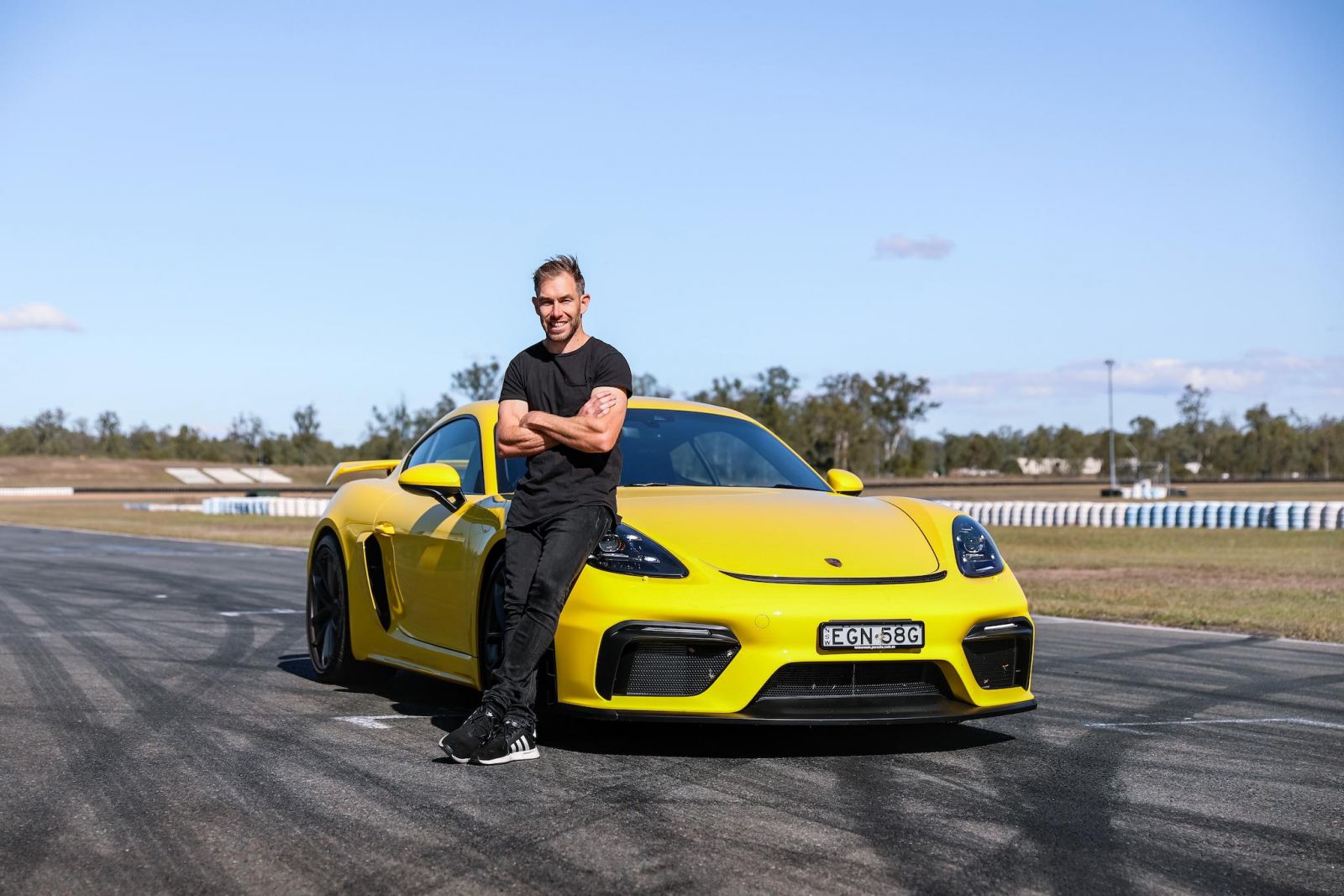 Today we launch the series with an interview with Chris Atkinson. Chris explains his racing career, how it all started, what he does now, and answers a set of questions that viewers sent through on Instagram.
You'll be able to catch the first performance review next week as Chris takes on the mighty BMW M8 Competition.
And, if you haven't done so already, head to our YouTube channel and subscribe, plus hit the bell icon, to get notified each time we publish a new review.
Thanks again for all the support to date – the channel now has over 40,000 subscribers in a little over six months and is currently Australia's fastest-growing automotive YouTube channel.
MORE: Our lap time leaderboard of Queensland Raceway
MORE: Atko's other performance reviews