BMW has become the latest automaker to introduce online sales in the Australian market, allowing you to buy one of its cars without ever setting foot in a dealership.
The now-live BMW Shop initially offers only the plug-in hybrid BMW 530e, priced at $112,900 drive-away. BMW plans to eventually introduce other vehicles to the sales portal.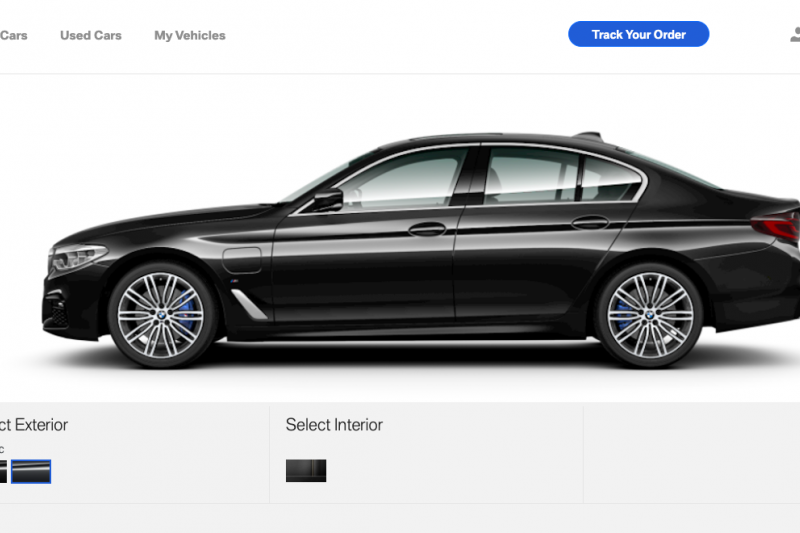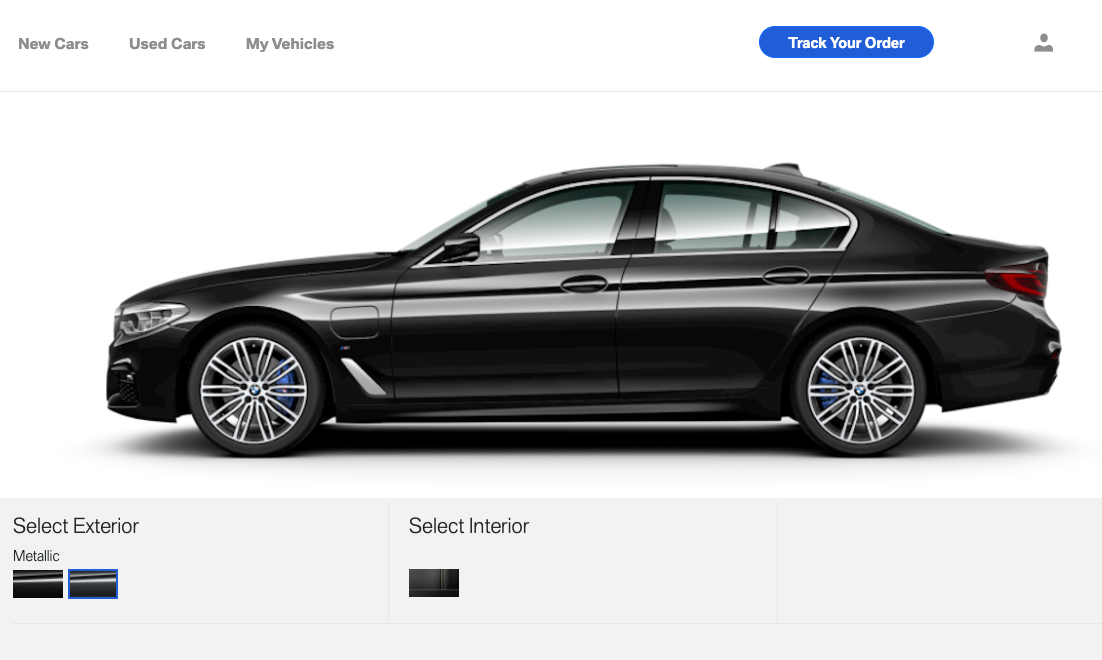 The process is broken into four steps. In step one, you'll choose a model, paint colour and trim level, much like you would on a typical Build & Price tool.
You'll then be asked to create a login which allows you to view your chosen vehicles. Next, you'll select your preferred BMW dealership from where you'd like to purchase your car.
Finally, you'll be able to reserve it by paying a $500 deposit, after which you'll discuss the car with your nominated dealer. There's a five-day cooling off period after you pay the deposit.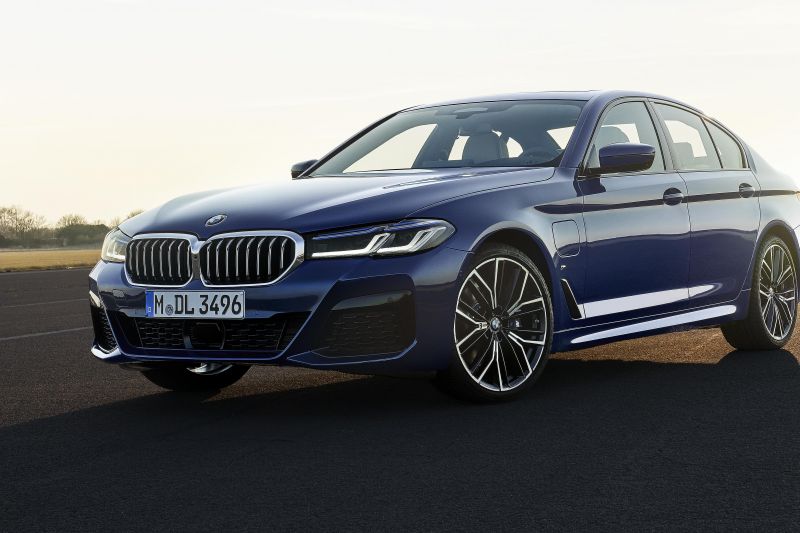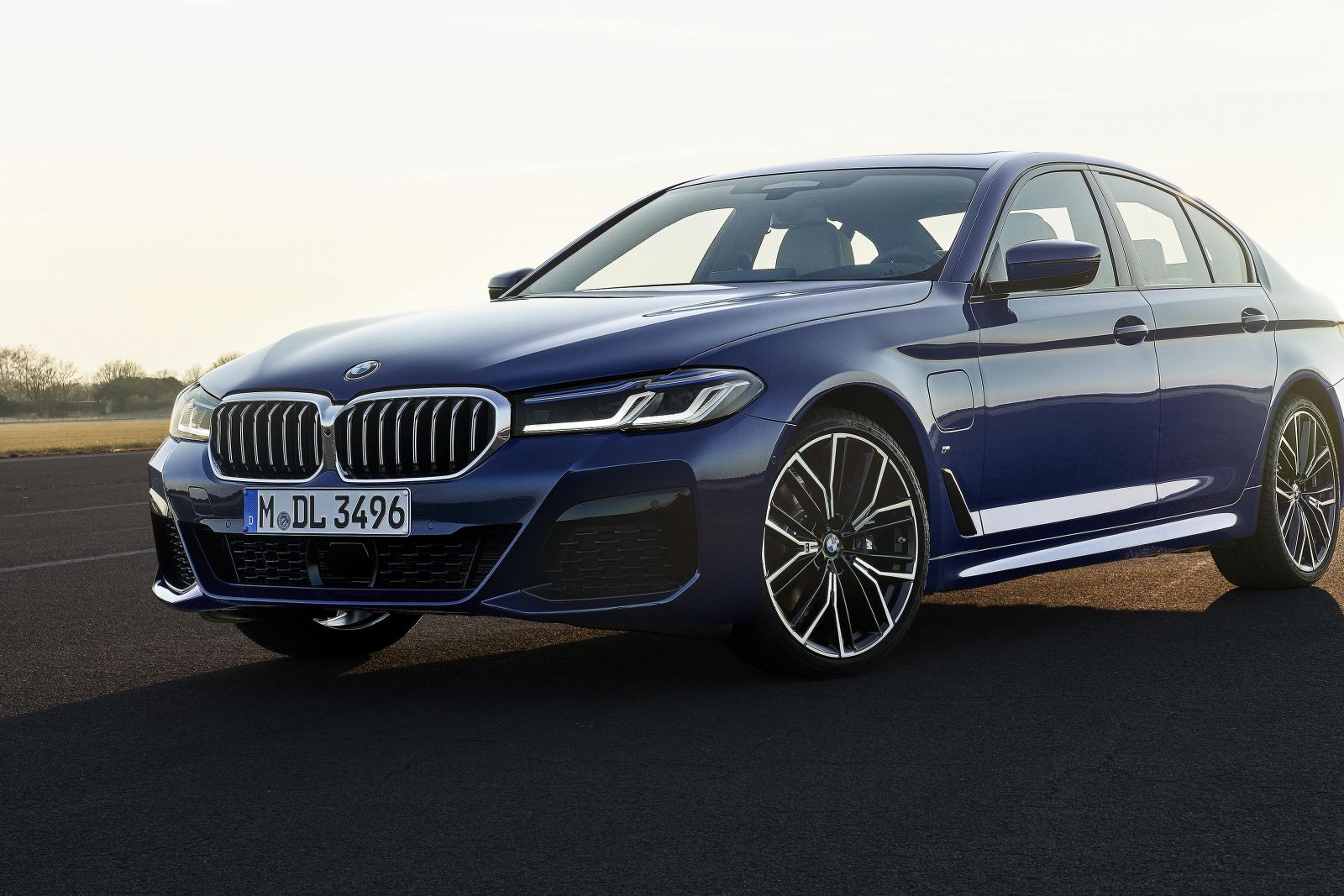 The system will identify if your specified vehicle is already in stock or if it needs to be factory-ordered. If it's in stock, it can be delivered within days and you can track your order by logging in with your BMW ID.
The 530e is currently available online only in two exterior colours and only with a black leather interior, which undoubtedly makes it easier for BMW to test the effectiveness of its new portal.
In contrast, rival Audi has made its entire range available for purchase online, as have brands such as Kia and Volkswagen. Audi also allows you to search existing stock in its dealerships yourself.