Audi Australia will allow new cars buyers to select, order, and take delivery of a new car without ever setting foot in a dealership.
Launching today, the new online sales system lets potential buyers search Audi's inventory by location, price, colour, engine, or selected options to find a vehicle that closely matches what they want.
The pricing listed online is specific to each car.
Once they find the right car, buyers can reserve it with a $500 deposit. Finance options and a rough trade-in calculator are available once a deposit has been taken.
The dealership holding the selected car will then contact the prospective owner within two (business) hours to answer questions, conduct a virtual walk around, or to arrange a test drive.
Dealers will even deliver the new car, meaning some buyers will be able to take the keys of their new car without ever setting foot in a showroom.
Dealers are also responsible for finalising the sale, including any finance deals. Audi says customers can also move 'offline' at any point in the process as well.
"At a time like this, where many Australians would rather make their purchases from the security of their own home, we wanted to create a tailored online solution that allows Audi customers to do just that," said Nikki Warburton, chief customer and marketing officer at Audi Australia.
"It's important that this solution feels very premium, in line with our brand promise, and that customers have the flexibility within the platform to satisfy their individual tastes.
"We're delighted to have achieved this, allowing customers to choose their Audi based on what's important to them, and then secure it before finalising the purchase with a dealer."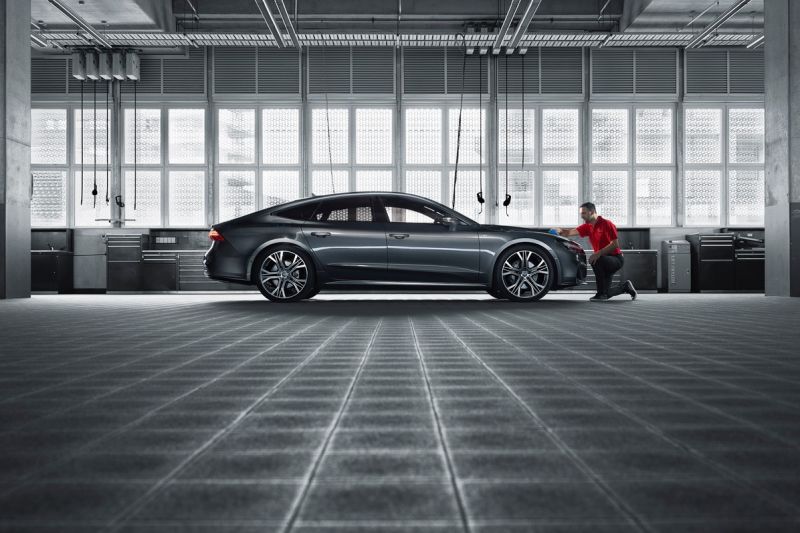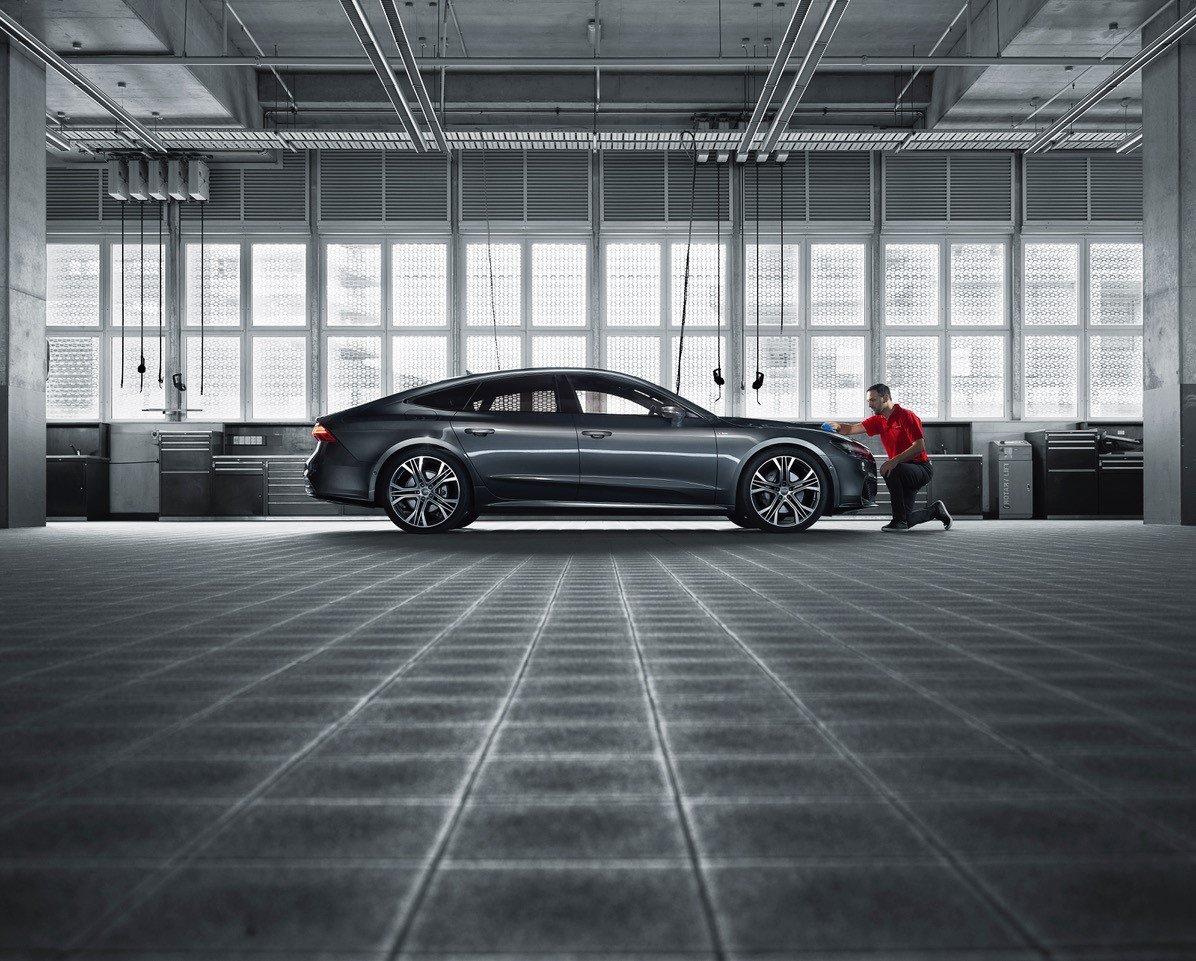 Audi joins Volkswagen and Toyota in allowing buyers to search for stock and order a car online, as COVID-19 pushes brands to get creative in their attempts to lure buyers.
Mini last week launched its online sales portal, too.
Most carmakers are now offering virtual walk arounds of their vehicles, while some are offering mobile servicing to help those stuck at home during lockdown.